Retro nights are always popular at American Family Field, but last night it wasn't the Brewers who were supplying the hits. Instead, a few legends in rock performed for the packed crowd on Sunday night. From start to finish, fans were treated to performances of massive singles and fan favorites from the '80s, as Joan Jett, Poison, Def Leppard and Mötley Crüe all took the stage while fans sang along, had a drink and enjoyed seven-hours of live music.
Here are seven awesome images from the Milwaukee stop on the "Stadium Tour" last night.
1. Hits, hits, hits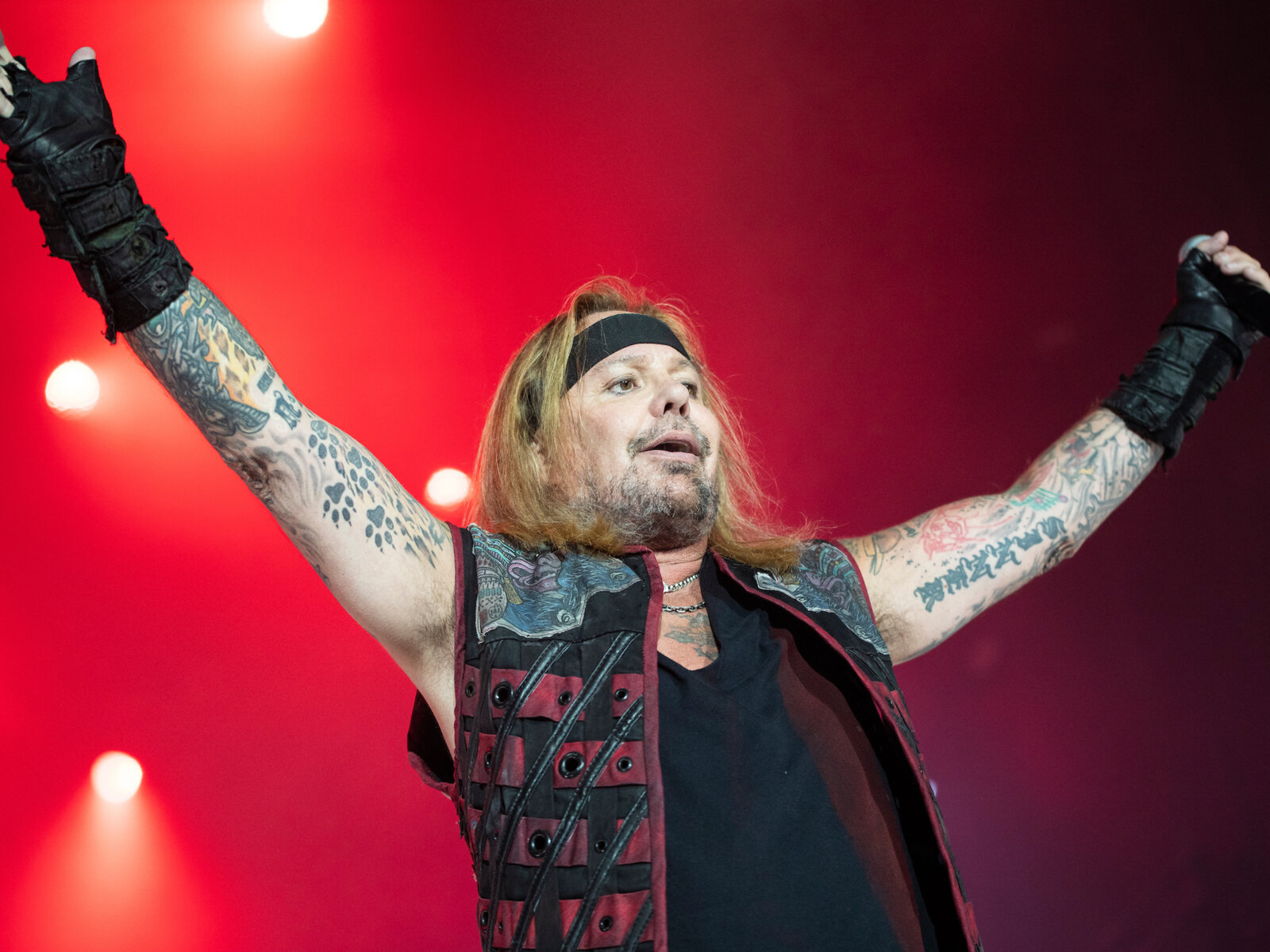 Last night's headlining act, Los Angeles' Mötley Crüe, was just one act of many that brought a number of hits to AmFam Field for Milwaukee rock fans. From "Girls, Girls, Girls" to "Kickstart My Heart," Vince Neil and company had a set that even a casual rock fan would have been able to sing along to.
2. A literal "Photograph"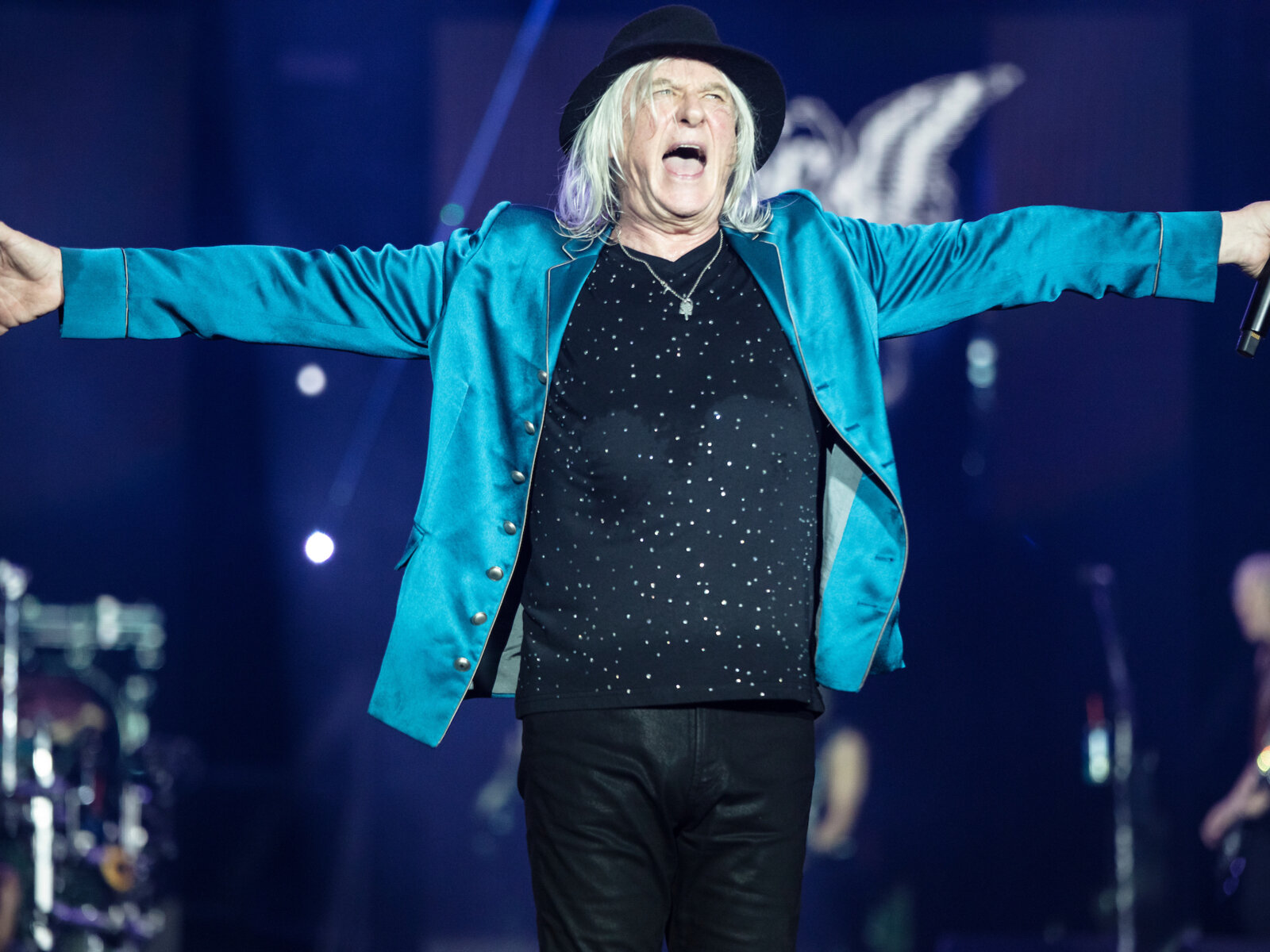 Def Leppard closed out their co-headlining set with their 1983 single "Photograph" from their third studio album, "Pyromania." Following a performance with huge tracks like "Pour Some Sugar On Me" and "Hysteria," just to name a few, the Joe Elliott-led the Rock & Roll Hall of Famers alone put on a show worth the price of admission.
3. Good reputation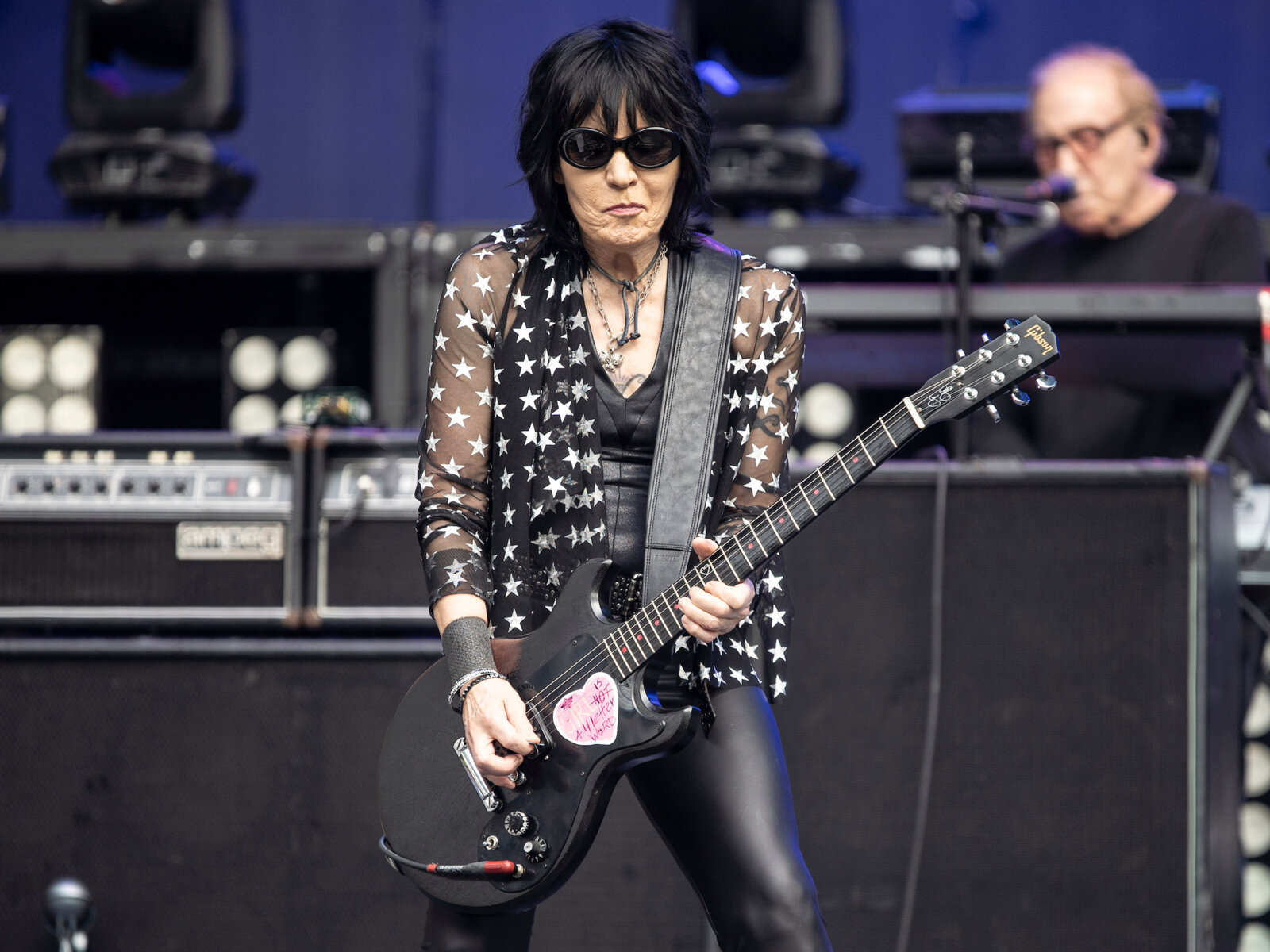 She might not give a damn about her reputation, but Joan Jett will forever be known as a rock icon. Thanks to her energy on stage throughout the decades and her tracks like "I Love Rock 'n Roll" and "Cherry Bomb," Joan Jett & the Blackhearts will always have a reputation of being a band that you'll want to catch live.
4. The antidote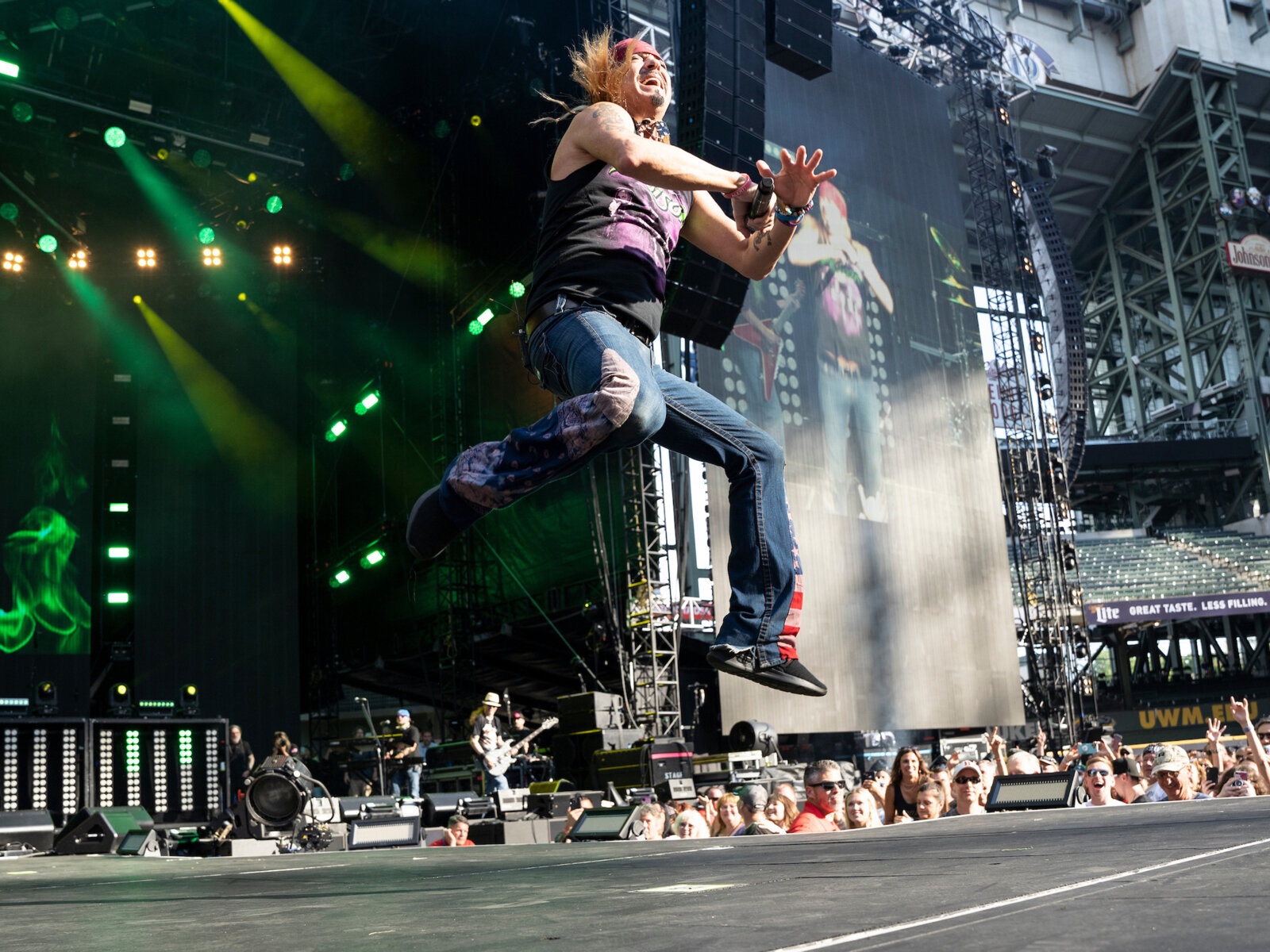 Poison ran through AmFam Field – and Milwaukee was the antidote. Bret Michaels rewarded fans for getting to the show early with hits like "Every Rose Has Its Thorn" and "Nothin' but a Good Time," which ended their set last night.
5. Rest in peace, Taylor Hawkins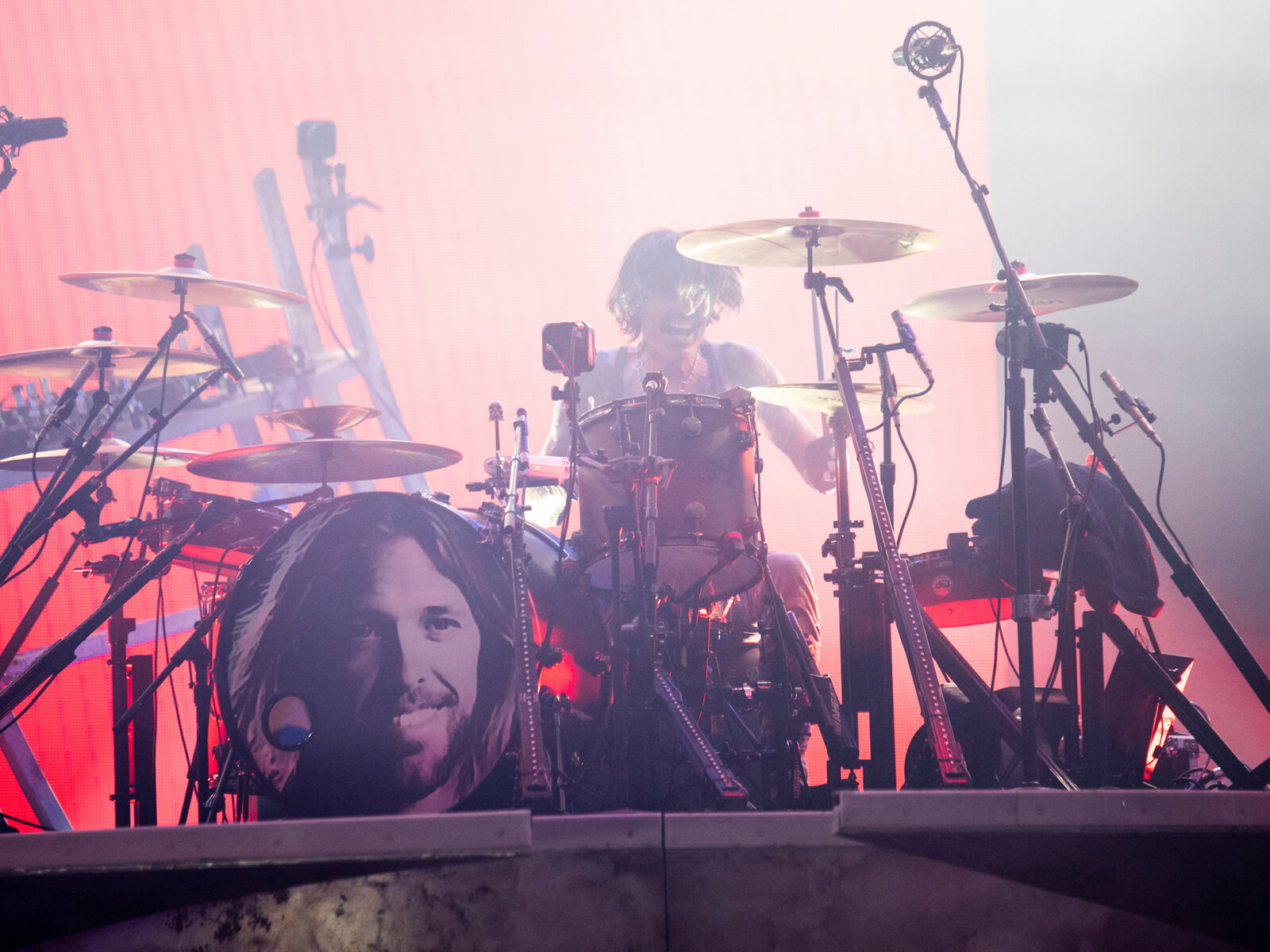 Mötley Crüe's Tommy Lee paid his respects, drummer to drummer, by displaying the Foo Fighters' late Taylor Hawkins on his drum kit. Lee and Hawkins are two of the most recognizable drummers in rock, and it was touching to see Tommy Lee pay tribute to his longtime friend.
6. "Rock of Ages"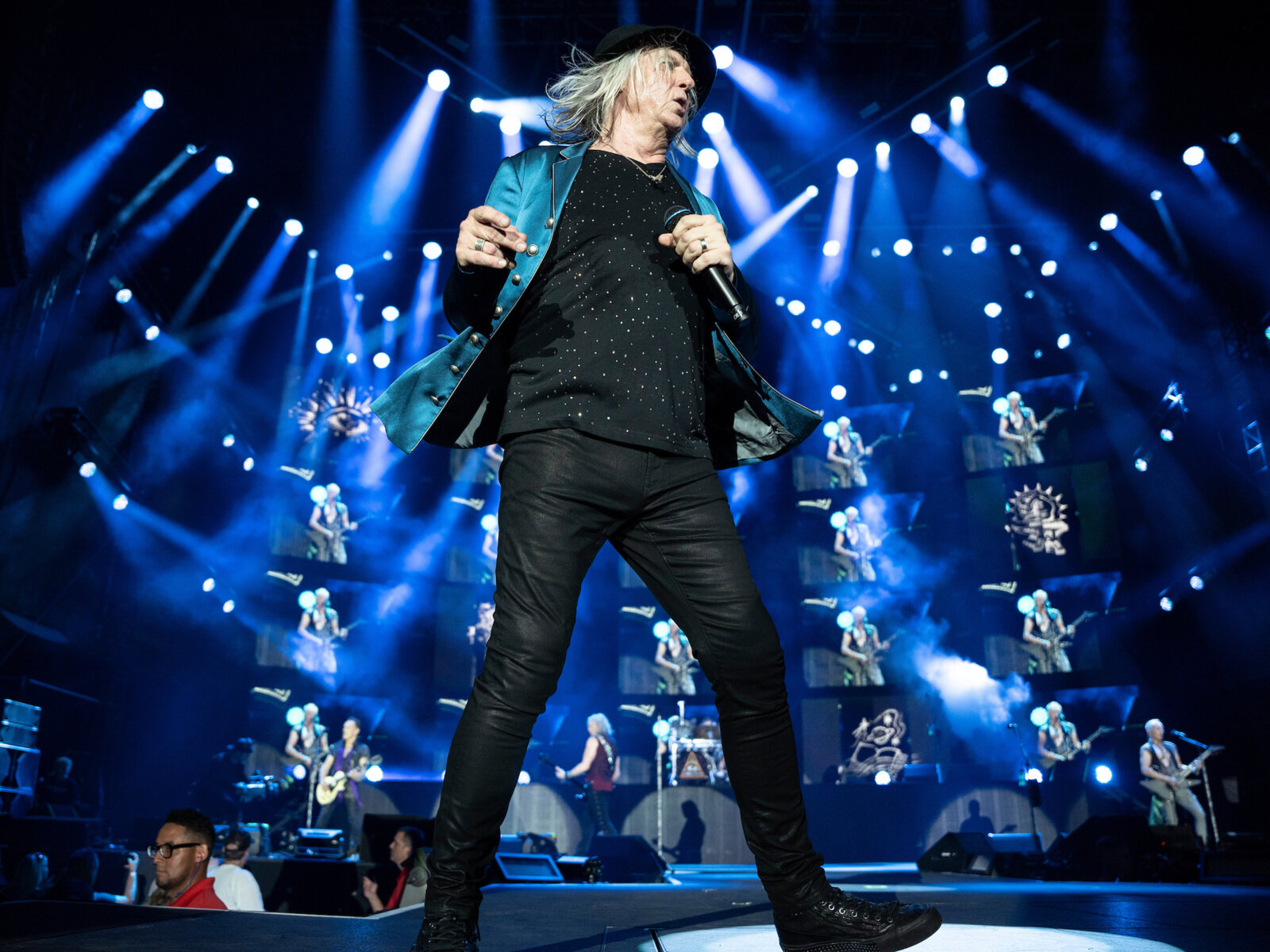 Fans of all ages showed up in large numbers to celebrate '80s rock. There is no age requirement to be a fan of the classics, which is why fans across many different decades came together to witness the "Stadium Tour" in person and dance to Def Leppard, Mötley Crüe and more.
7. Class was in session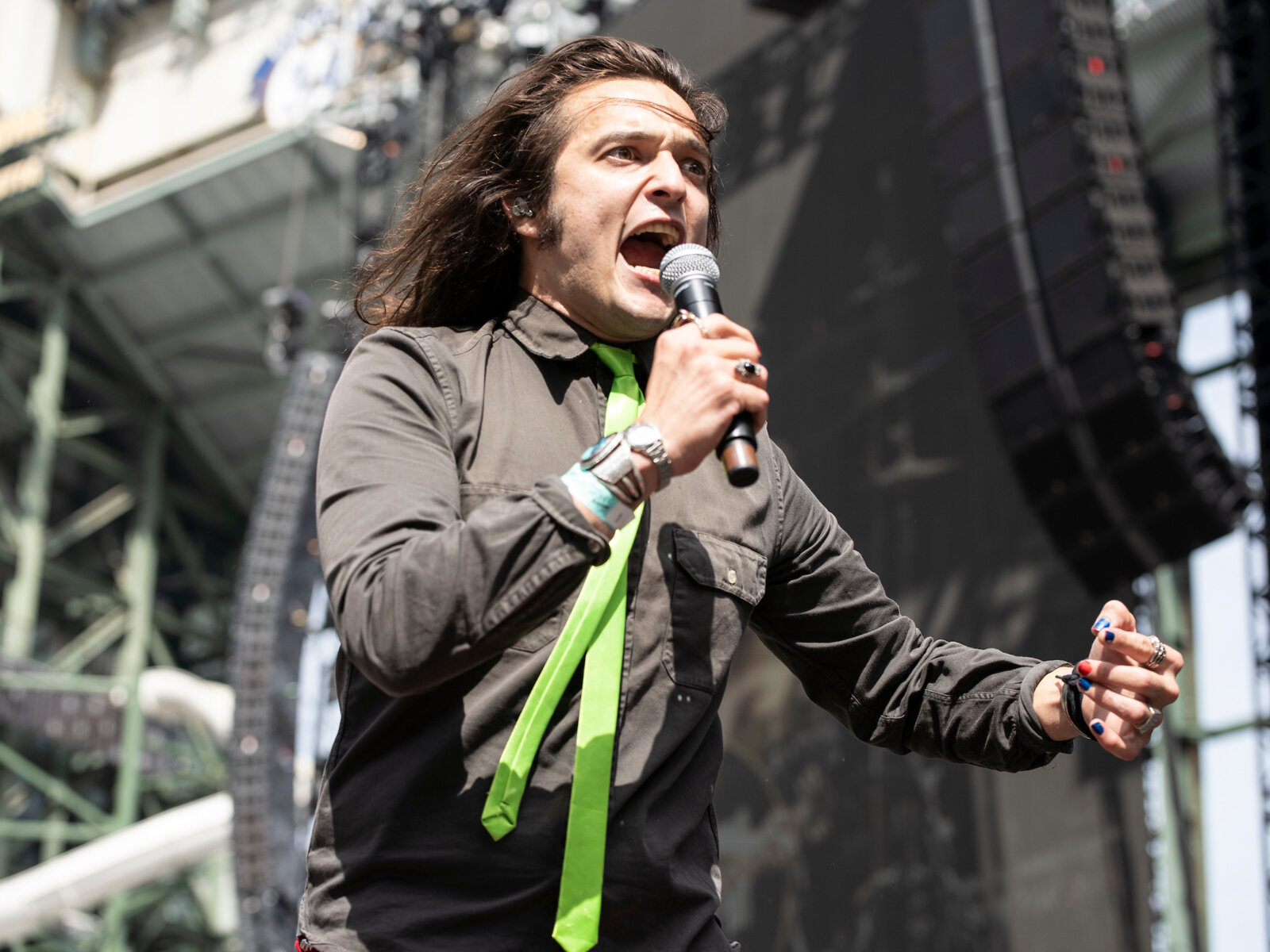 If four massive acts in rock weren't enough, fans who got to the stadium early were treated to an unbilled performance from up-and-coming rockers Classless Act. The former strangers who met via social media were full of energy and performed together like they have been sharing a stage for over a decade.