Earlier this month, Milwaukee Public Schools (MPS) held its first virtual STEM Fair. More than 150 kindergarten, elementary and middle school students from 13 different schools showcased 82 different science projects.
"The STEM Fair offers a platform for hands on / experiential learning and real world application with positive affirmation, proving that no student is less capable than their suburban counterparts," says Wendell Willis, executive director of the MPS Foundation.
Volunteer judges from MPS, We Energies, Rockwell, Verizon and the Wisconsin Medical College chose first, second and third place winners, all of whom received medals and take-home science/engineering project kits. Everyone who participated received a STEM T-shirt and backpack.
This was the first year many students at Frederick J. Gaenslen School in Riverwest participated in the STEM fair. Gaenslen specializes as a space for students who are hearing or sight impaired, have mobility challenges or are differently abled.
Thus, it was very exciting for the school and the district when a number of Gaenslen students placed in the STEM Fair competition. A group of K5 students from the classroom of Jennifer Bustos and Nina Harris were among the winners, placing second in their category.
Kindergarten students Zebdee Larfeeva and Madelyn Flowers presented the winning project, which they named "Elephant Toothpaste," inspired by the popular Mo Willems' book "We are in a book (An elephant and piggie book)."
The project involved a chemical reaction when they combined food coloring, hydrogen peroxide, dish soap, yeast and warm water. The purpose of the project was to demonstrate how a solid can become a liquid.
"It exploded and it looked like elephant toothpaste!" said Larfeeva.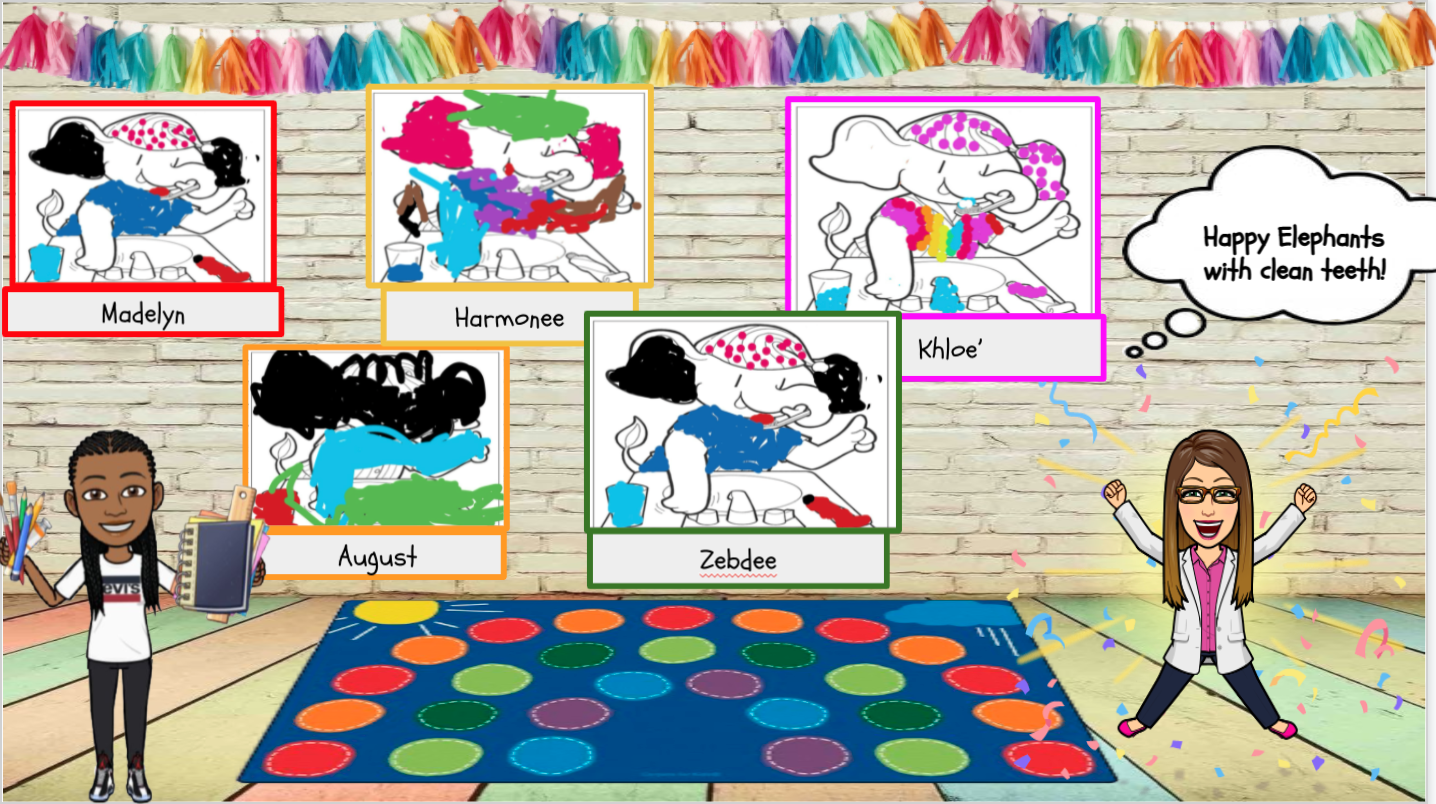 To celebrate the class win, Bustos and Harris hosted a science party featuring pizza, slime making, a butterfly craft, and another "explosive" science experiment that mixed diet Coke with Mentos candy.
"I like science because you can have a lot of fun when you do it and learn a lot about chemical reactions," said Flowers.

Molly Snyder started writing and publishing her work at the age 10, when her community newspaper printed her poem, "The Unicorn." Since then, she's expanded beyond the subject of mythical creatures and written in many different mediums but, nearest and dearest to her heart, thousands of articles for OnMilwaukee.

Molly is a regular contributor to FOX6 News and numerous radio stations as well as the co-host of "Dandelions: A Podcast For Women." She's received five Milwaukee Press Club Awards, served as the Pfister Narrator and is the Wisconsin State Fair's Celebrity Cream Puff Eating Champion of 2019.