The Lowlands Group has big plans for Greenfield, this morning announcing three new developments coming to the suburb: a new Cafe Hollander, an outdoor beer garden and community space, and a completely new restaurant concept called The Feisty Loon.
All three Lowlands projects will move into a section of the 84South development called The Lokal, found at the northwest corner of the space at the intersection of West Layton Avenue and South 84th Street. The space was previously used by 84South as a beer garden in 2020, in collaboration with The Brass Tap.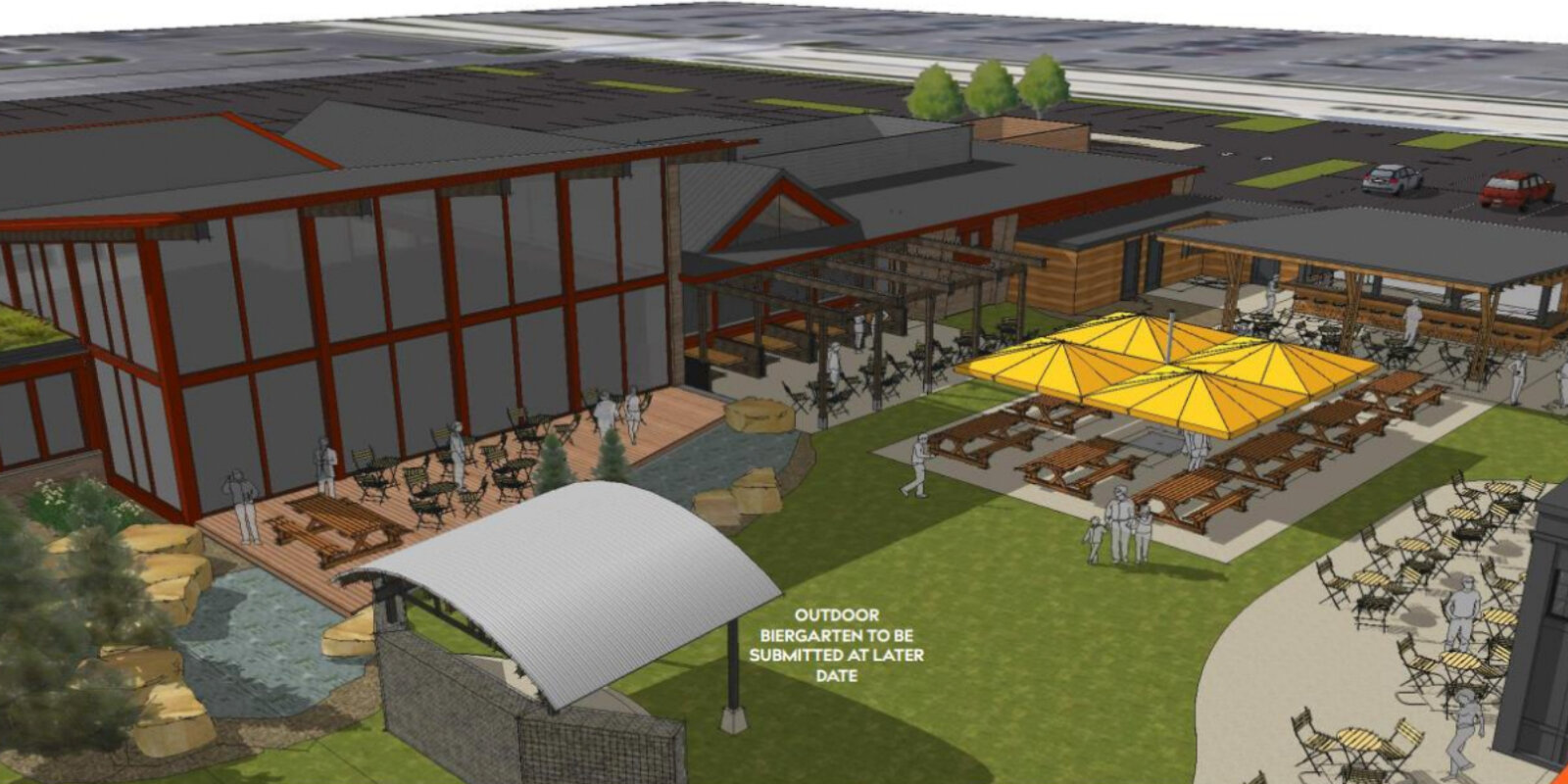 "It will be fantastic seeing the corner of 84th and Layton energized by Café Hollander and The Feisty Loon," said City of Greenfield Mayor Michael Neitzke, in a release. "I cannot think of a more perfect amenity at a more perfect location to add to the fabric of our community. Everything Lowlands does, they do very well. I'm so excited to see them spread their style in Greenfield!"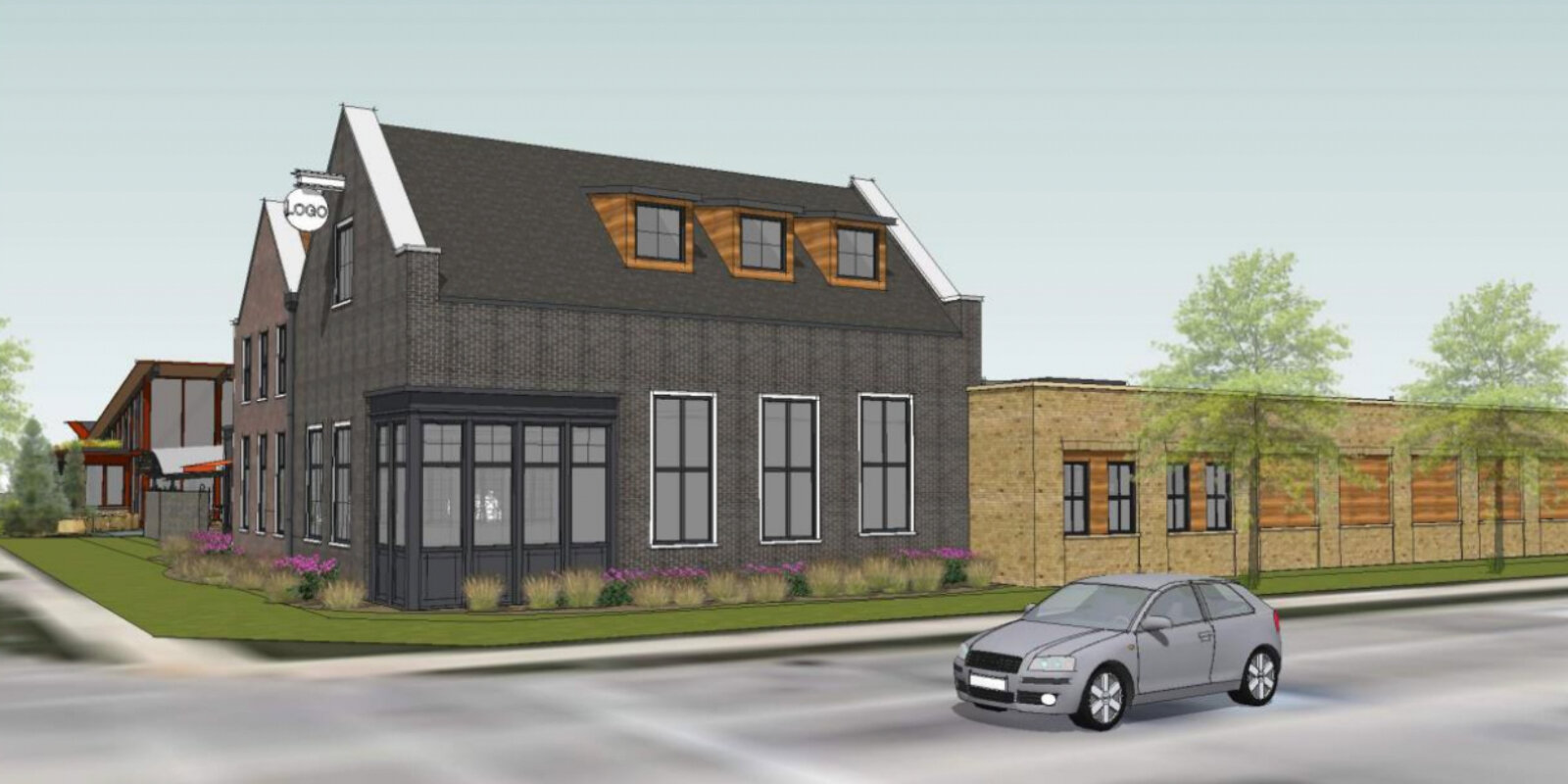 The new Cafe Hollander in Greenfield – the brand's sixth location – is expected to be a single-floor, 8,000-square-foot space able to seat 300 patrons both indoors and outside, with a menu and atmosphere similar to the other popular Belgian and bicycling-themed Hollander restaurants.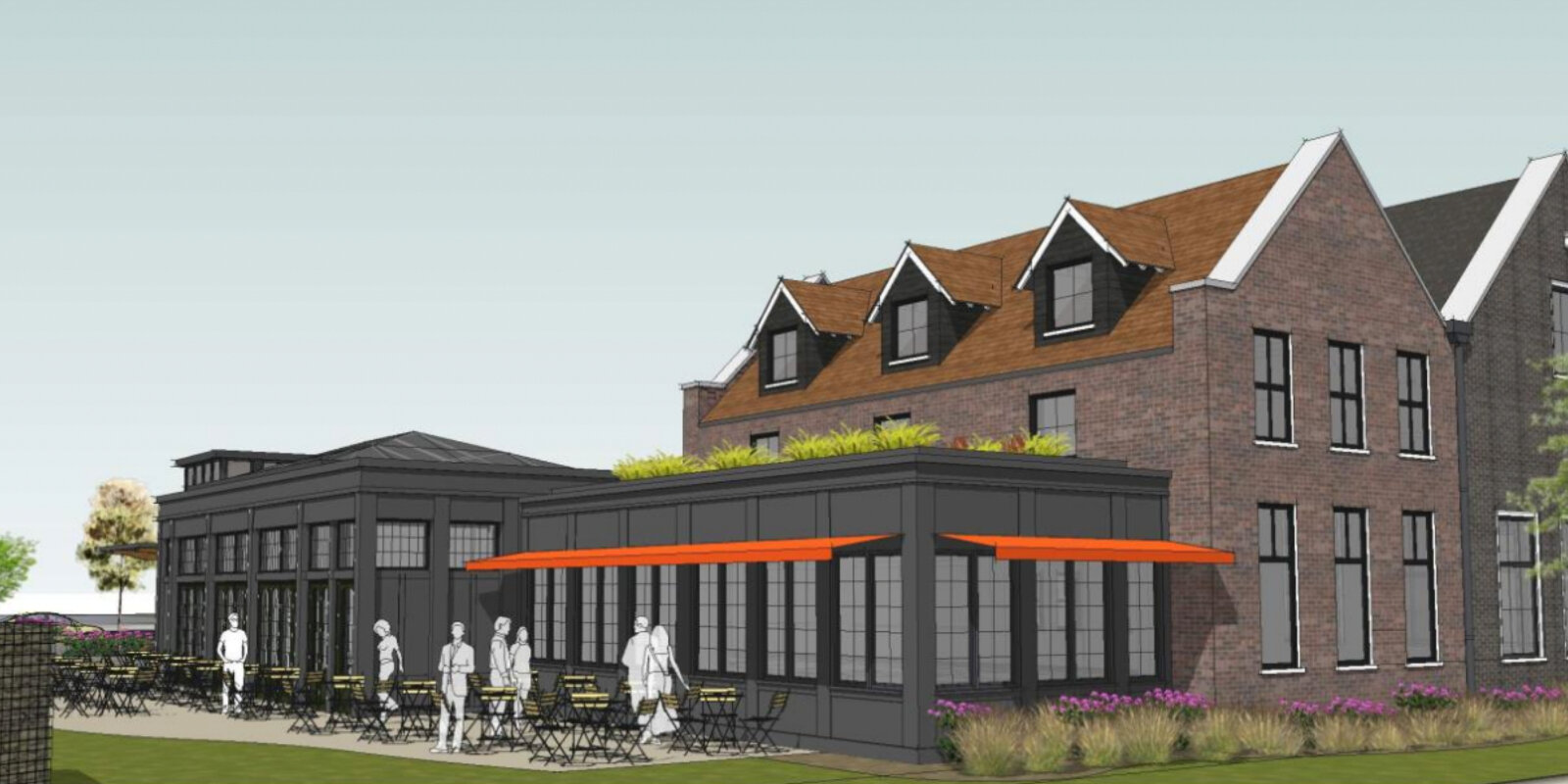 The Feisty Loon, however, is a brand new concept from Lowlands. Described as "the playful junior of Buckatabon," the new restaurant will serve up a collection of Wisconsin and supper club-esque classics – including fish fry, prime rib, cocktails and more – in a 9,300-square-foot, 300-seat space combining a mid-century modern aesthetic with some eclectic touches for a retro Up North vibe circa the '50s and '60s.
The final component of the newly announced Lowlands trio coming to Greenfield – the outdoor beer garden space – will actually feature multiple facets and uses, as well. In addition to serving as a beer garden, the outdoor activation area will also include a small green space for local events, sporting watch parties, live music and yard games. The beer garden will also have its own dining element, serving up brick-oven pizza and ice cream to go along with beverages like beer, cocktails and slushes.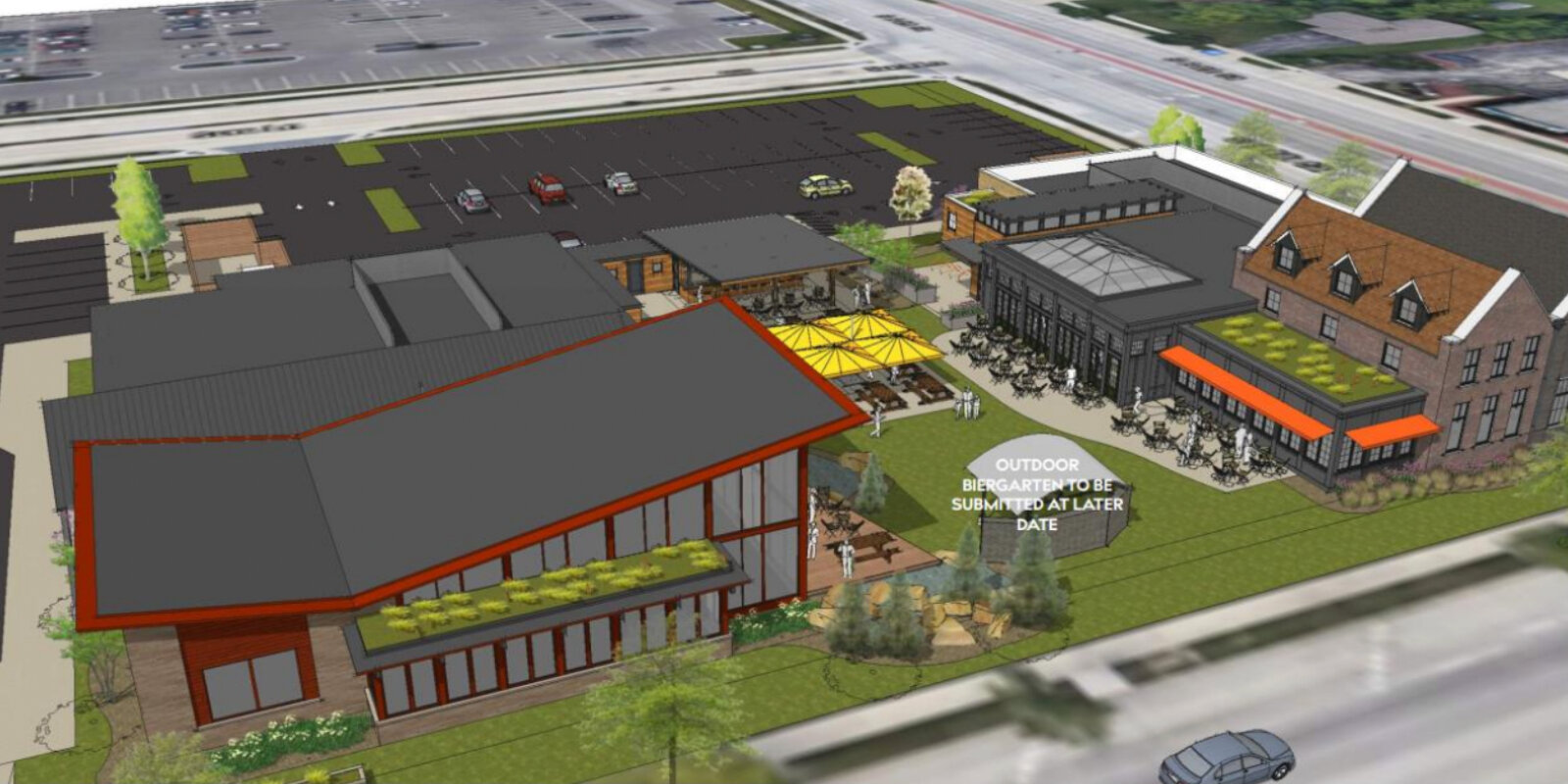 "We are thrilled to have the opportunity to develop our most ambitious project so far in Greenfield," said Eric Wagner, Lowlands CEO, in the release. "We spent months getting to know the community, and we really hope to deliver an amenity that will serve as a gathering place for the entire area. This great corner is going to be highly activated, and our guests will be able to bounce between the restaurants and the outdoor space and make an entire evening or a whole day out of it."
Construction on the trio of new Lowlands establishments is expected to begin this spring, with the two restaurants eyeing a late 2023 or early 2024 opening. The outdoor beer garden space is aiming for a summer 2024 debut.
For more updates, stay tuned to OnMilwaukee.
As much as it is a gigantic cliché to say that one has always had a passion for film, Matt Mueller has always had a passion for film. Whether it was bringing in the latest movie reviews for his first grade show-and-tell or writing film reviews for the St. Norbert College Times as a high school student, Matt is way too obsessed with movies for his own good.
When he's not writing about the latest blockbuster or talking much too glowingly about "Piranha 3D," Matt can probably be found watching literally any sport (minus cricket) or working at - get this - a local movie theater. Or watching a movie. Yeah, he's probably watching a movie.