Where the line is drawn between "fine art" and "craft" has been debated in the art world since the mid-1800s. And some believe there is no line at all and that art can be made of anything by anyone with passion and vision.
Decide for yourself at Objects of Substance, the new show at the Warehouse Art Museum, 1635 W. St. Paul Ave. The exhibit is free – donations are welcome so bring a little cash – and runs through Saturday, July 22.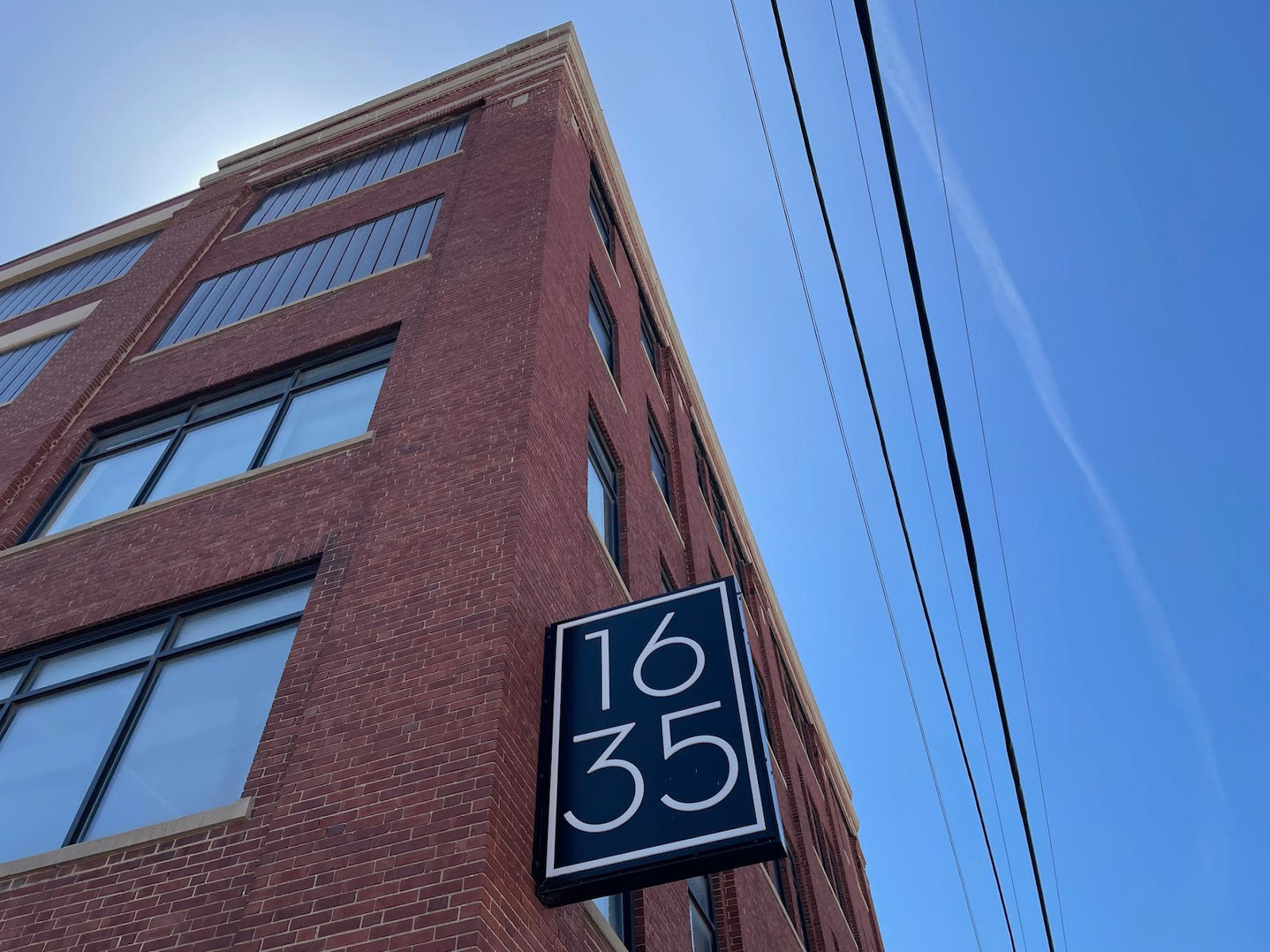 The collection features a wide mix of pieces, from elegant to playfully whimsical; groundingly sturdy to breathtakingly fragile; imaginative to functional. The rich and varying textures make it tempting to touch the art, which of course we'd never do, but the objects evoke the tactile.
"The types of objects in this exhibit like pots and vases and plates and baskets are often overlooked because they have a functional purpose, but it's something we still honor as art," says Mia Dreher, the Warehouse Museum of Art's marketing coordinator.
All 150 of the objects in this show are highlights from the personal collection of Jan Serr and John Shannon, art enthusiasts who purchased most of the items while traveling the world and who do not make a distinction between "fine art" and "craft."
"There's mystery, and discovery, and a surprise element throughout the collection," says Serr.
Here are six more photos from the the Objects of Substance show.
1. "Flame" by Richard Bronk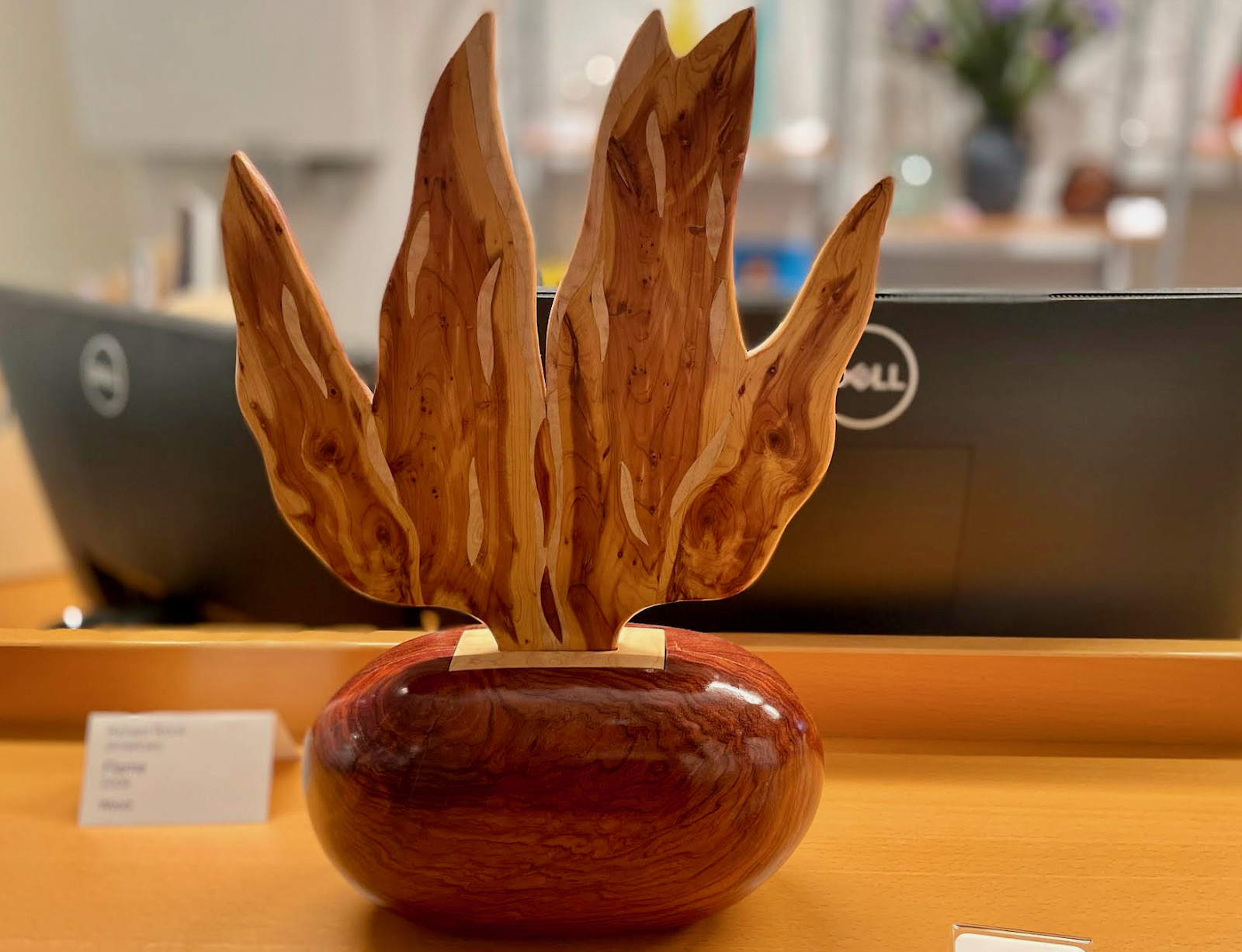 2. Gathered Box by Bird Ross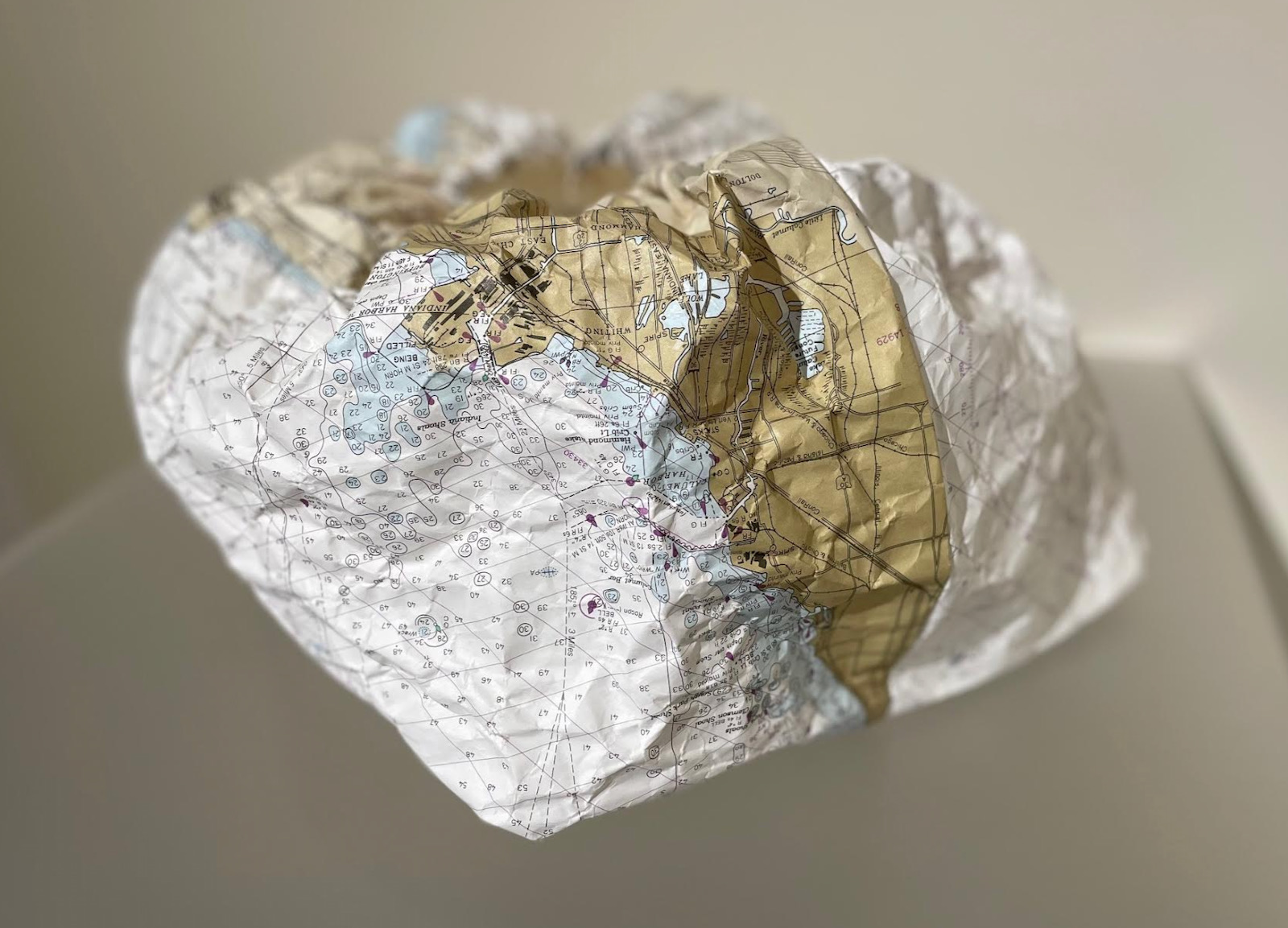 3. Red Apeture by Kiyomi Iwata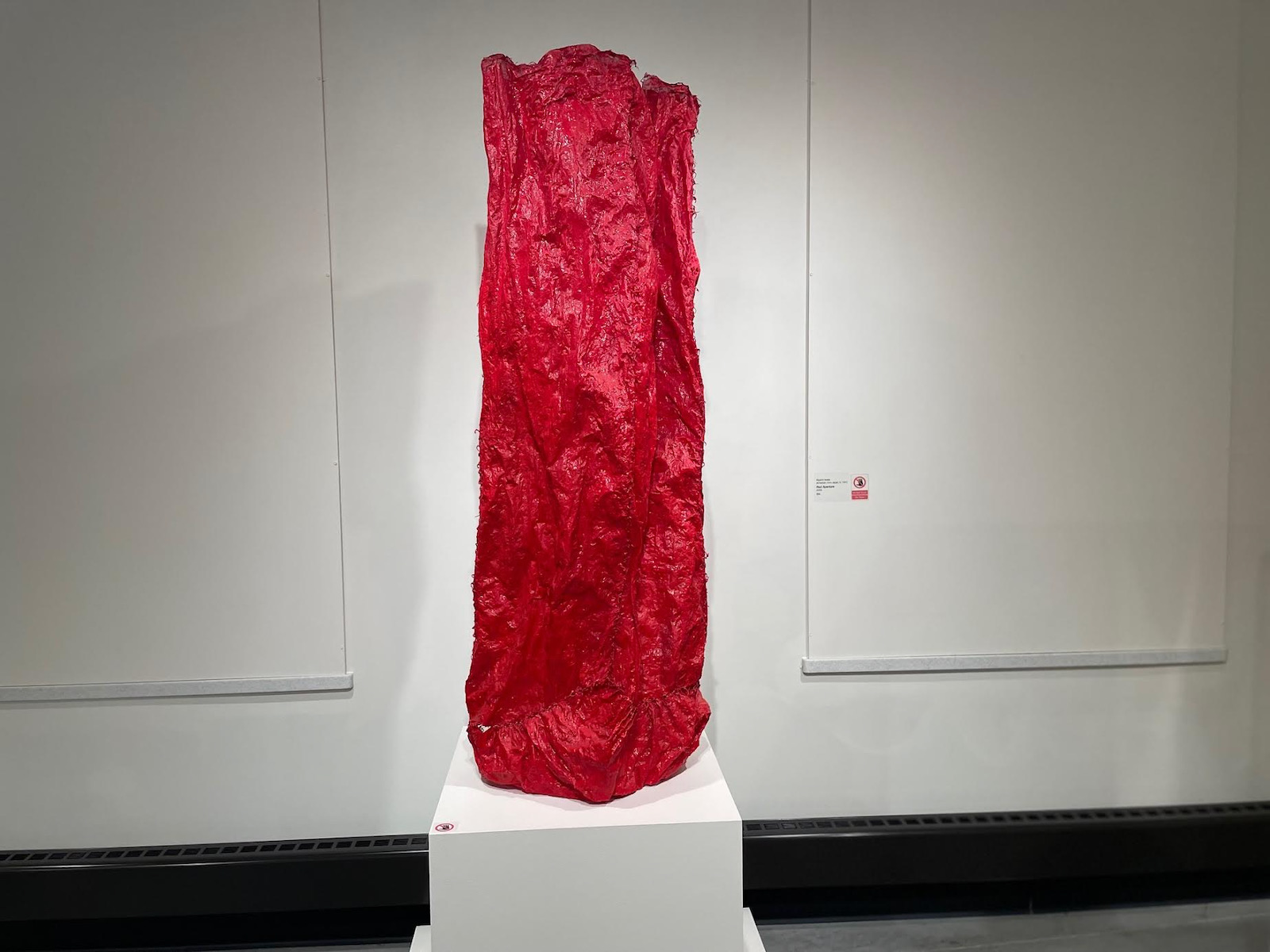 4. Pigeon by Chris Berti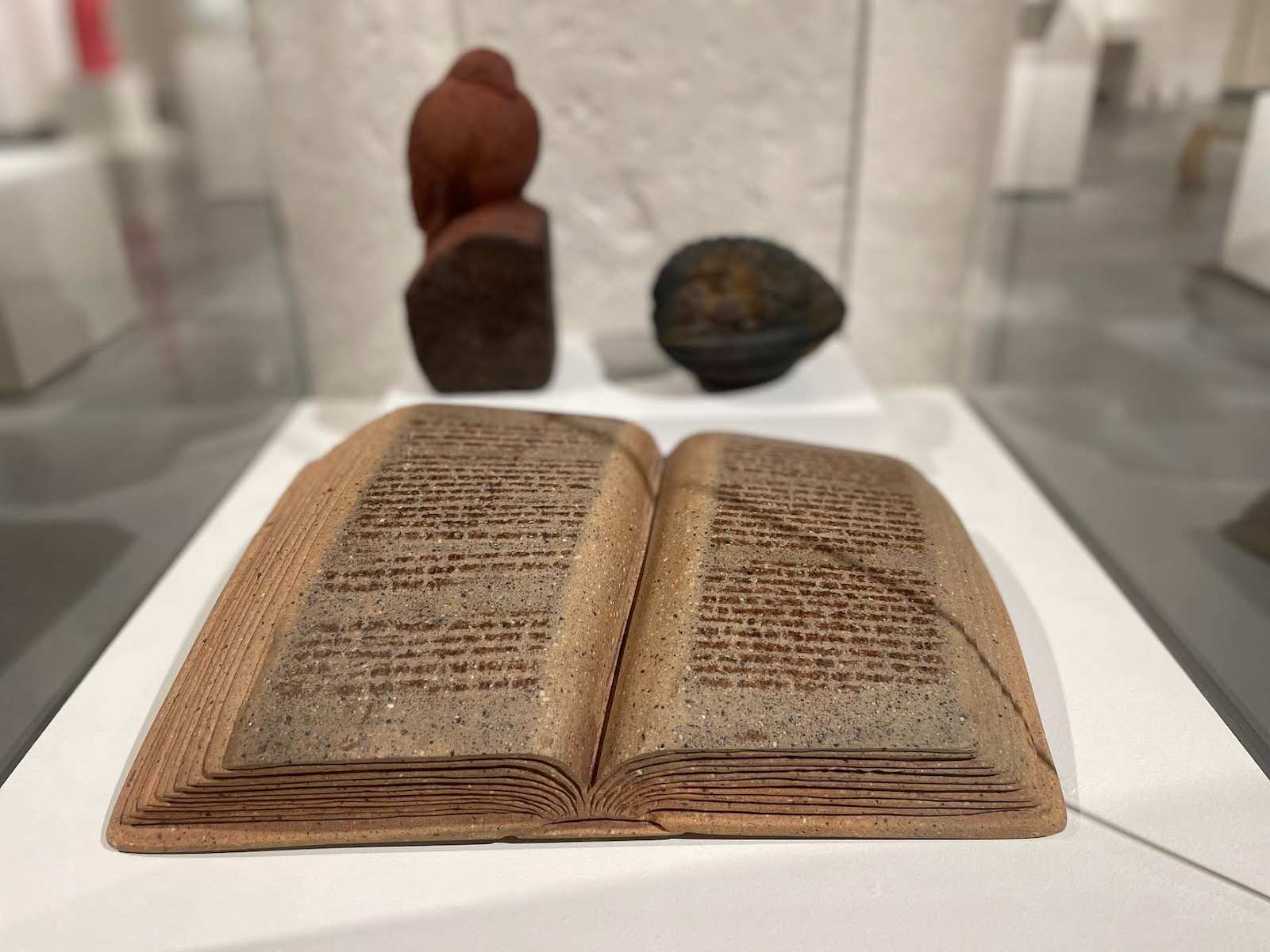 5. Icarus by Rudy Autio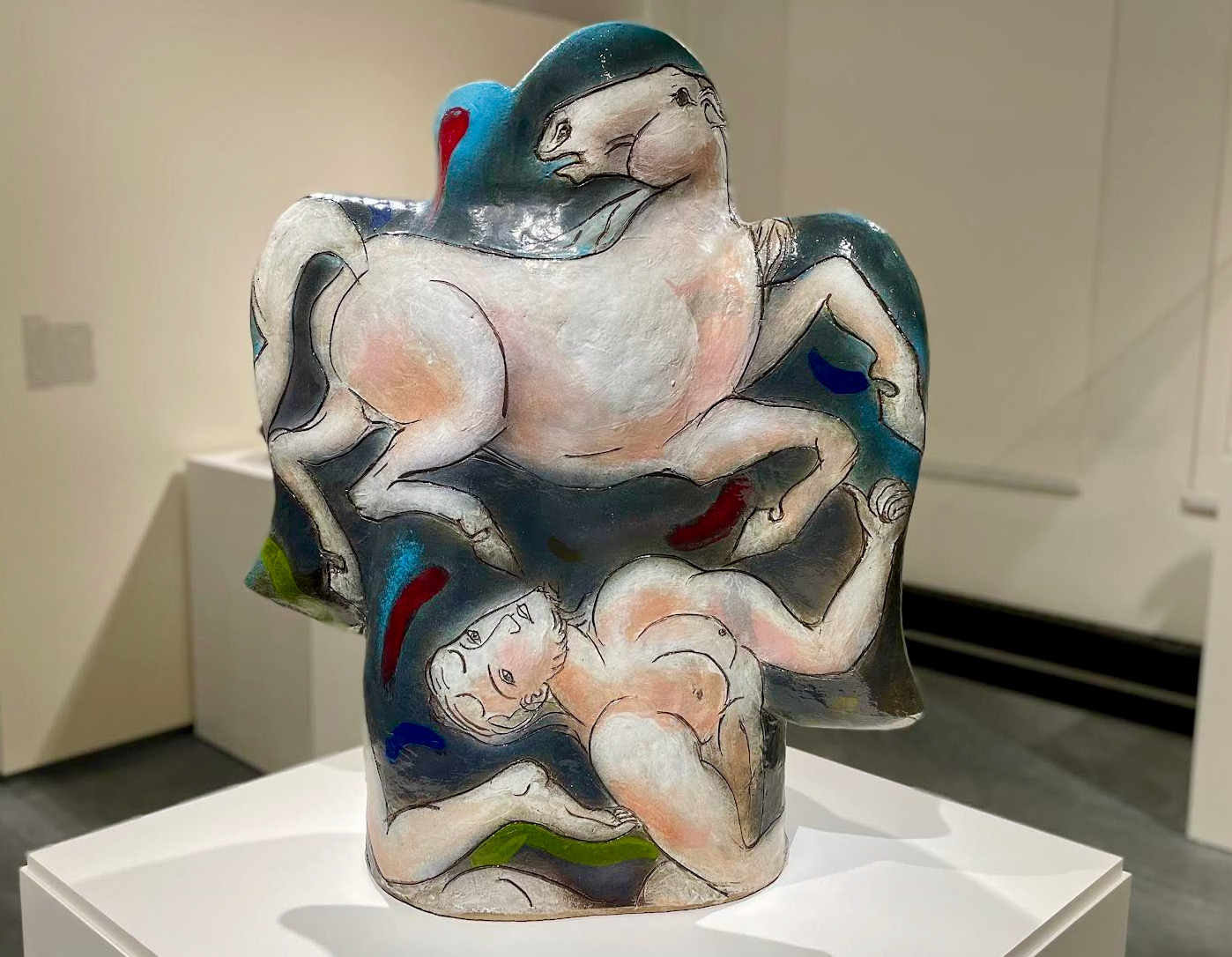 6. Flowering Tree with Birds and Nest by Xn-trix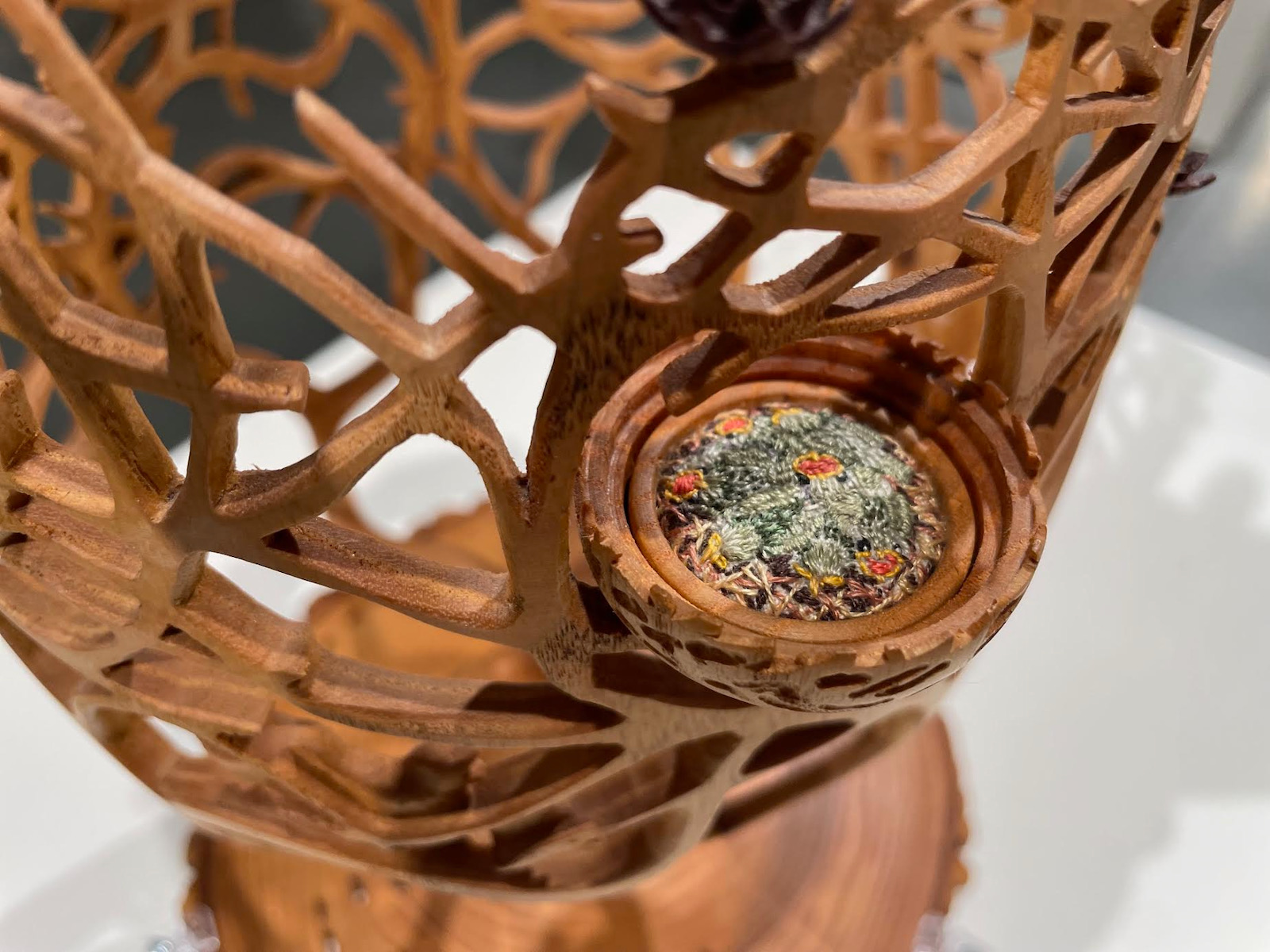 The Warehouse Art Museum is open Monday-Friday from 10 a.m. to 4 p.m. Go here for more information.

Molly Snyder started writing and publishing her work at the age 10, when her community newspaper printed her poem, "The Unicorn." Since then, she's expanded beyond the subject of mythical creatures and written in many different mediums but, nearest and dearest to her heart, thousands of articles for OnMilwaukee.

Molly is a regular contributor to FOX6 News and numerous radio stations as well as the co-host of "Dandelions: A Podcast For Women." She's received five Milwaukee Press Club Awards, served as the Pfister Narrator and is the Wisconsin State Fair's Celebrity Cream Puff Eating Champion of 2019.