We at OnMilwaukee have been putting out Milwaukee-themed emojis through our LocaMoji app for a few years, but now they're getting animated as we integrate them into your favorite social network platforms via Giphy.
And just in time for the playoffs, we've added a handful of Bucks related gifs to help you cheer along. Just search "onmilwaukee bucks" in your favorite apps (details below) and you'll find what you're looking for.
Plus, we have plans to add much more. Animated gifs give us a little more room for expression and reaction compared to their simpler, static emoji counterparts, so we're excited to continue to add to our collection over time.
Giphy has become the go-to repository for these short animated sequences primarily because most of the popular social networks have been happy to integrate their single, centralized collection into their apps. It doesn't require users to download and clutter up their phone with a single-function app, allowing users to easily spread animated cheer.
What's the difference between a gif and a sticker?
Technically they're both gifs, and while some apps refer to them differently than others, in most cases, when an app is referring to gif, they mean it's an animated image with a solid background.
A sticker, on the other hand, is an animated image with a transparent background, meant to be overlain on existing chat messages, images or videos.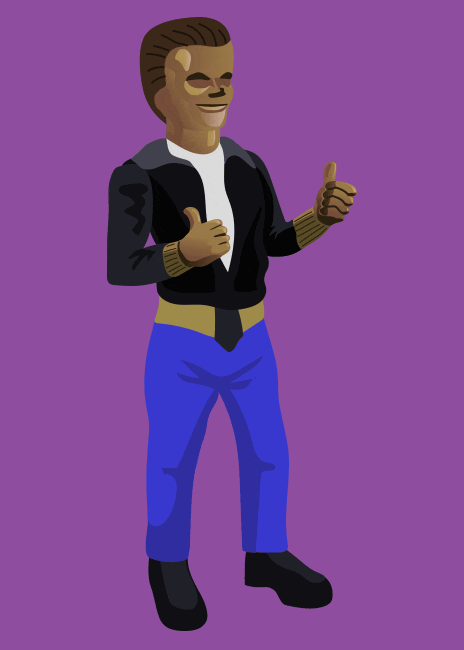 Using stickers in Instagram & Snapchat
Instagram Stories and Snapchat both use stickers. If you want to place stickers on your videos and photos, you can tap the sticker icon after you've snapped your pictures. The sticker icon often looks something like this:
After you've tapped the icon, search for "onmilwaukee."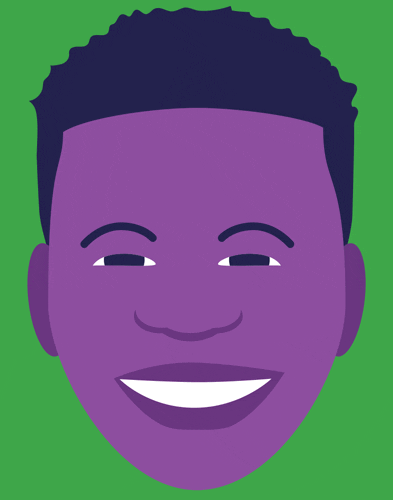 Using gifs in Facebook and Twitter
Facebook and Twitter don't use stickers, but you can post gifs. After you create a new post, tap "Add to your post" at the bottom. Select the GIF button and search for "onmilwaukee."
You can comment using gifs by selecting the GIF button, and searching for "onmilwaukee."
Post 'em everywhere with the Giphy app
Finally, you can also share gifs via the official Giphy app to many other apps where images are supported.
Have any requests? Put 'em in the comments below.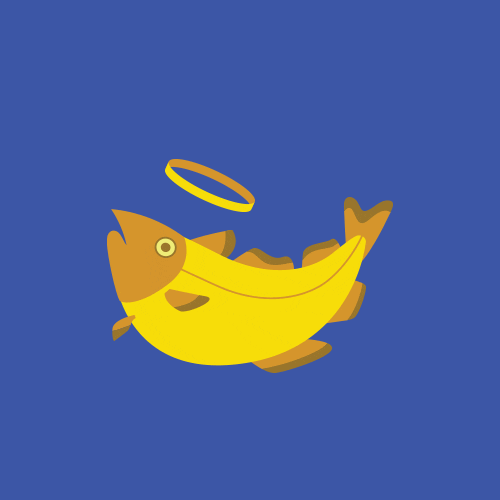 Jason McDowell grew up in central Iowa and moved to Milwaukee in 2000 to attend the Milwaukee Institute of Art and Design.
In 2006 he began working with OnMilwaukee as an advertising designer, but has since taken on a variety of rolls as the Creative Director, tackling all kinds of design problems, from digital to print, advertising to branding, icons to programming.
In 2016 he picked up the 414 Digital Star of the Year award.
Most other times he can be found racing bicycles, playing board games, or petting dogs.