2015 was a busy year for us at OnMilwaukee. In addition to winning the Editor & Publisher Award for "Best Digital Magazine," we saw our traffic grow by 20.7%.
Much of that increase was no accident.
Though a portion of our top articles fall under the category of "breaking news," at least as lifestyle content goes – openings, closings, scandals, one-off viral pieces, etc. – most is planned well in advance in our newsroom. It's a delicate mix of quantity vs. quality, breaking vs. curated, and knowing when to stir the pot just a little.
Of the more than 3,200 articles and pieces of content we researched and wrote in 2015, here's a list of our favorites: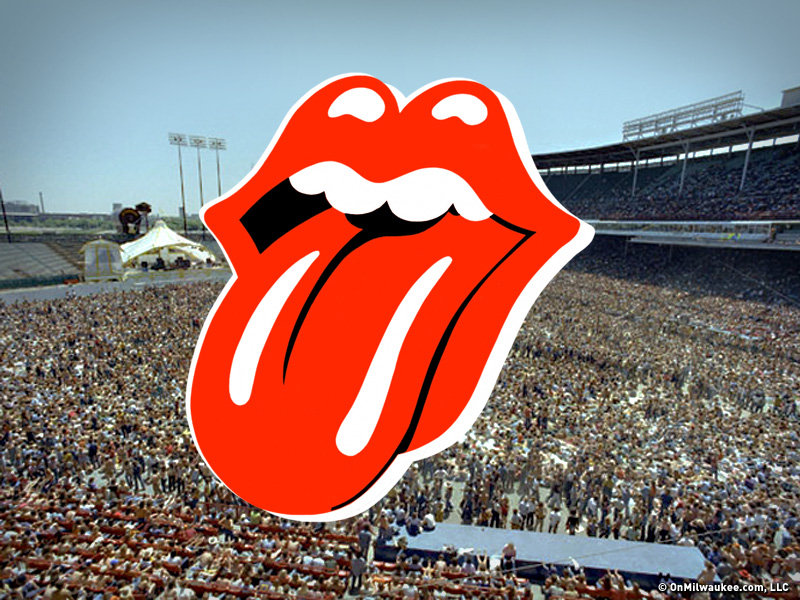 In what is surely among the biggest concert news – and perhaps the worst-kept secret – ever at Summerfest, the Big Gig moved its opening date up a day to host no less than the Rolling Stones at the Marcus Amphitheater on Tuesday, June 23. We had the story months in advance, but we couldn't break our embargo. Instead, we prepared a bunch of Stones-related content for the day the news broke.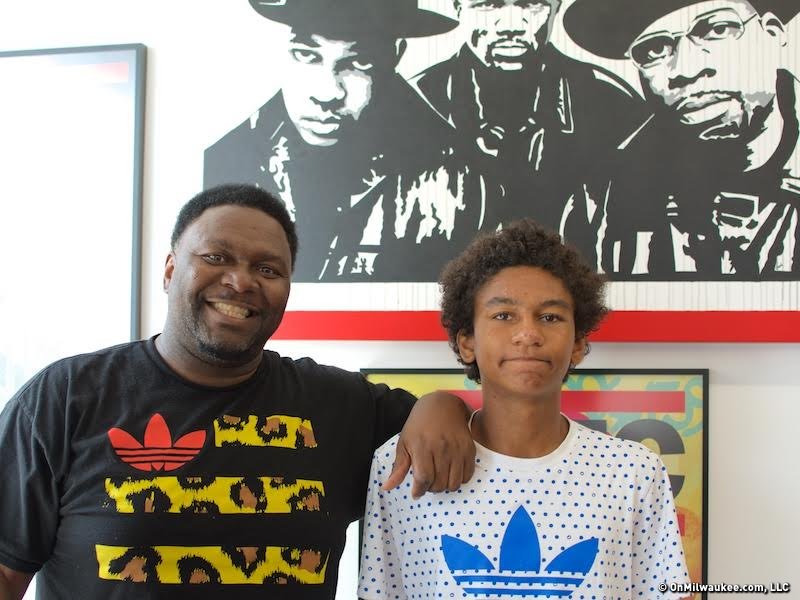 Eric "Shake" James, who lived in Milwaukee most of his life and in Shorewood for the past 12 years, and Darryl "DMC" McDaniels, one of the three founding members of Run-D.M.C., opened Clicks, 1931 E. Capitol Dr., in July.
The owners Silk Exotic won a big victory in federal court in February as a jury awarded them a judgement of almost half a million dollars for revenue lost because the city would not grant them a license for a Downtown strip club.
The Wildenberg Hotel, 3774 S. 27th St., was in pretty bad shape during its waning days. So, it's no surprise that the now-vacant place is in even worse condition. But it wasn't always that way. In the 19th century, the place was the manor house of a country farm.
A 50-something degree day in March was perfect for biking, grilling, the St. Patrick's parade and, apparently, confessing your sins at a busy intersection wearing nothing but tighty-whities. Not surprisingly, we saw a big traffic spike on the day this article ran.
According to, well, herself, DJ Paris Hilton is one of the top paid DJs currently working. Unfortunately, much like the "Transformers" movies, her Summerfest set this year was one of those situations where the amount of the money involved was inversely proportionate to the amount of skill on display. Also like the "Transformers" films, it was loud, clunky, sporadically dull despite all of the noise, unnecessarily lengthy and, by the end, left Matt Mueller in a little bit of pain.
Numerous patrons and employees who were at Two Bucks one Friday night in spring alleged via a "Boycott Two Bucks Milwaukee" Facebook page that the owner, Lynn Forthaus, made racist comments about African American patrons and refused to serve them.
Two Bucks later closed after Two Bucks Of America moved to revoke its franchise license based on allegations that franchise owner Lynn Forthaus made racist comments.
Brewing in Milwaukee thrives today and at a range of levels, from homebrewers to craft beer producers to major breweries. Despite the differences in scale, all these brewmasters share a basic love for the work and for the results ... and they feel the weight of the the city's tradition of brewing.
For the past 15 years, Milwaukee nonprofit, WasteCap Resource Solutions has been working to not only keep building materials out of the dump, but also to conserve resources by reusing materials and, at the same time, provide employment and job training to Milwaukee residents. This year it opened its new warehouse to the public.
Horny Goat, the popular Bay View brewpub, closed its doors after six years and we were the first to report it.
The old expression "get a room" suggests that the best place for copulating couples is behind a closed door. However, rooms can be scarce when the need for love is urgent – so there might be times when we seek out less conventional grope spaces. Like bar bathrooms. The shock value worked on this listicle (which was obviously a joke). It accrued more than 2,000 Facebook likes within the first day it ran.