Mr. 305 became Mr. 414 last night as international superstar Pitbull brought his headlining "Can't Stop Us Now" tour to Milwaukee's lakefront for an evening full of hits at the American Family Insurance Amphitheater. Joined by Australian rapper Iggy Azalea, the "Fireball" popstar brought the fuego to the Summerfest grounds with his catalog of hit songs from the past two decades.
Here are our seven reasons why you shouldn't have missed Pitbull and Iggy Azalea's tour stop in Milwaukee last night.
1. There's a lot of fight in the dog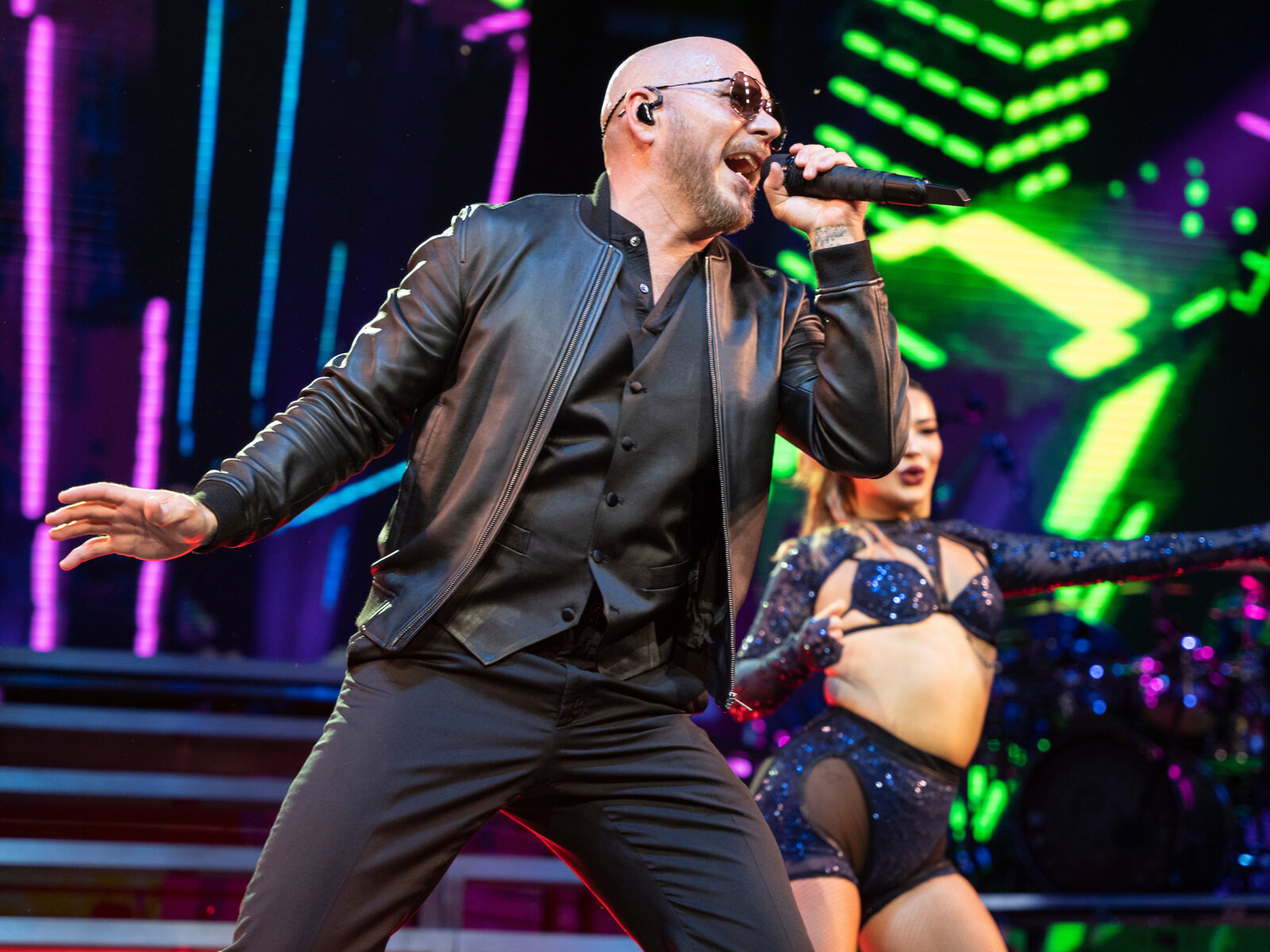 Pitbull is nothing if not a one-of-a-kind entertainer. You might not run to his music if you are looking for the deepest record full of figurative language, but the man knows how to make a hit track and he knows how to perform the hell out of it. He gives his all on stage and rose to his level of stardom by working his tail off for the past two decades, which makes him especially easy to root for.
2. He performed some of his biggest collabs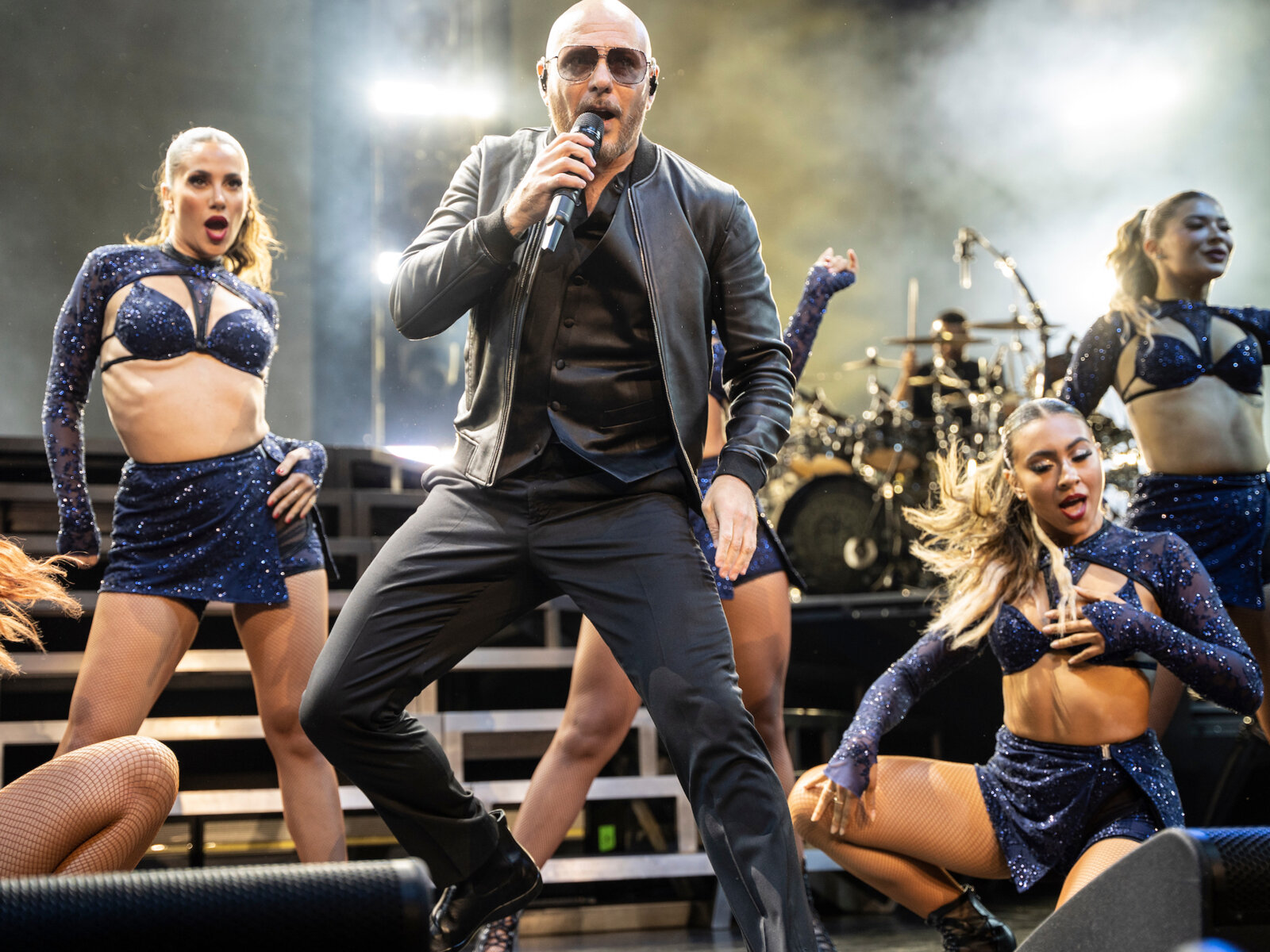 During his massive 20-plus song setlist, Mr. Worldwide delivered solo performances from some of his biggest collaborations in music. From the Jennifer Lopez track "On The Floor" to collabs with Usher, Enrique Iglesias and the Ying Yang Twins, Pitbull performed it all.
3. It was one of the last shows of the summer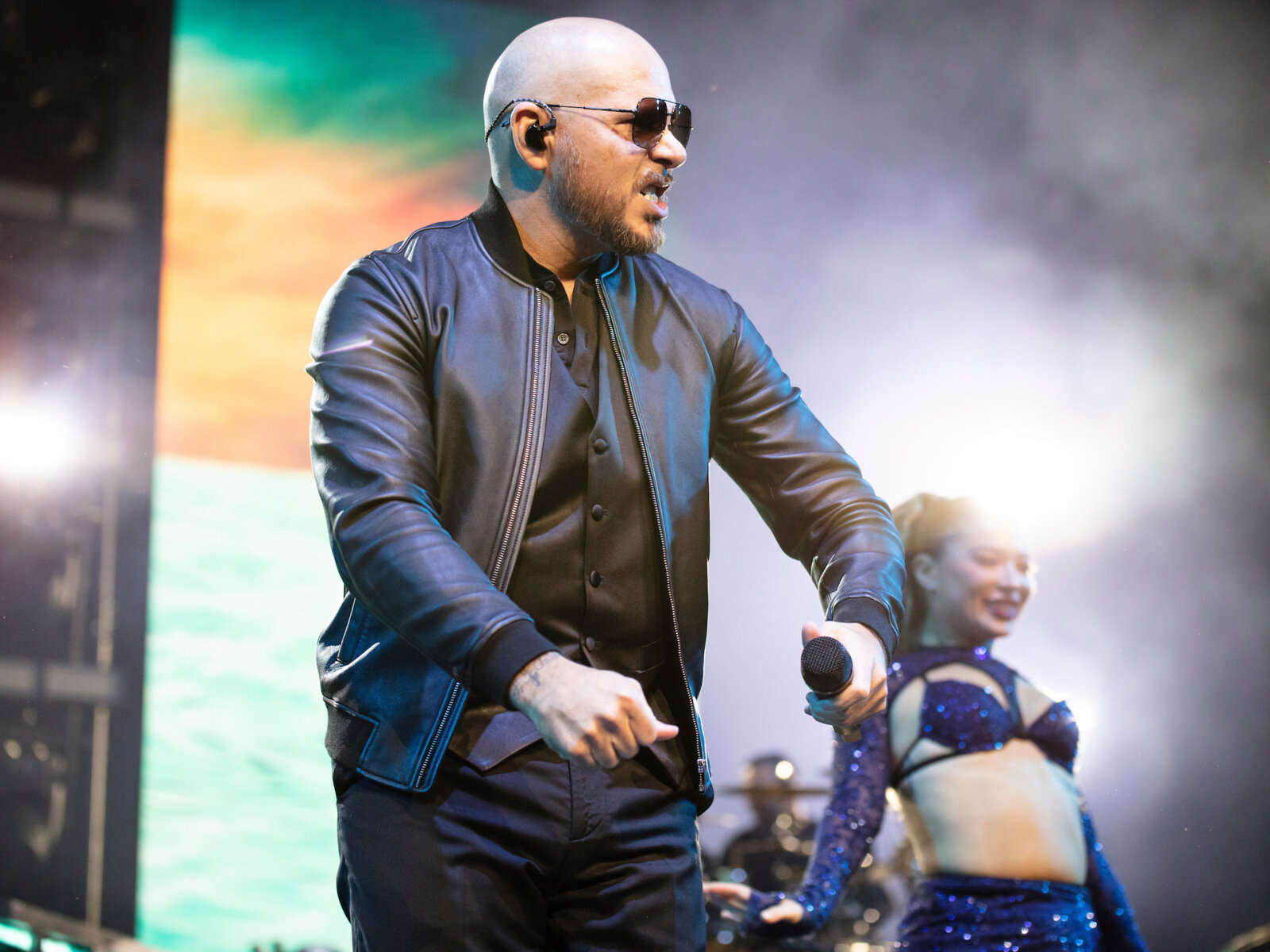 Friday night was one of your last opportunities to enjoy live music outside for the 2022 season. Although the AmFam Amp still has a few shows left this year – Keith Urban tomorrow night for example – yesterday was a great opportunity to enjoy music outside before the leaves start to change.
4. Pitbull is Mr. Worldwide for a reason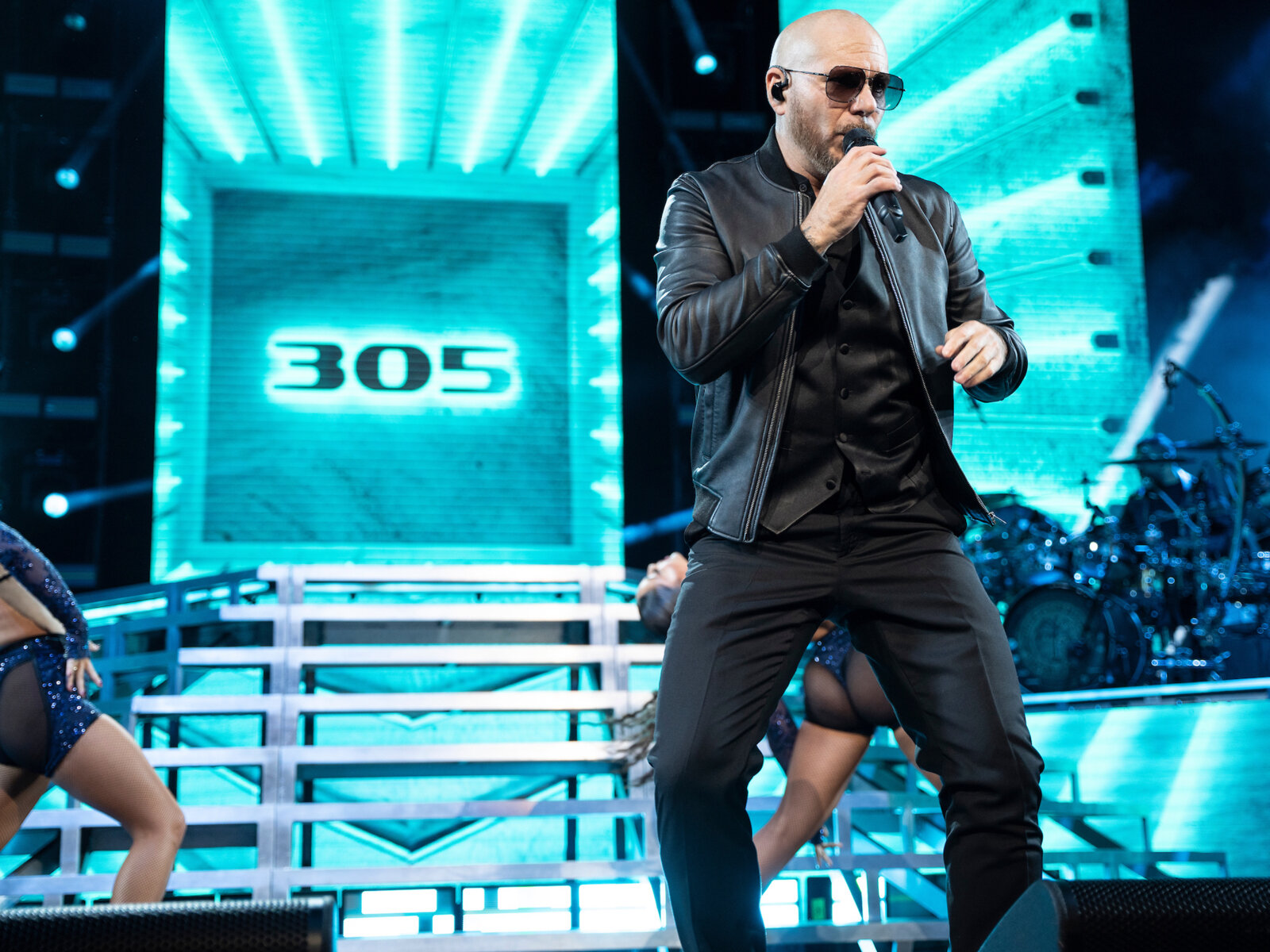 Pitbull is a man for the people, and fans of all different cultures came to enjoy his Latin rap and top 40 hits. Raised in Miami by his Cuban immigrant parents, Mr. Worldwide is living the American Dream as a first-generation American. Whether you love his Spanish studio albums or his pop radio records, Pitbull makes something for everyone.
5. The party didn't stop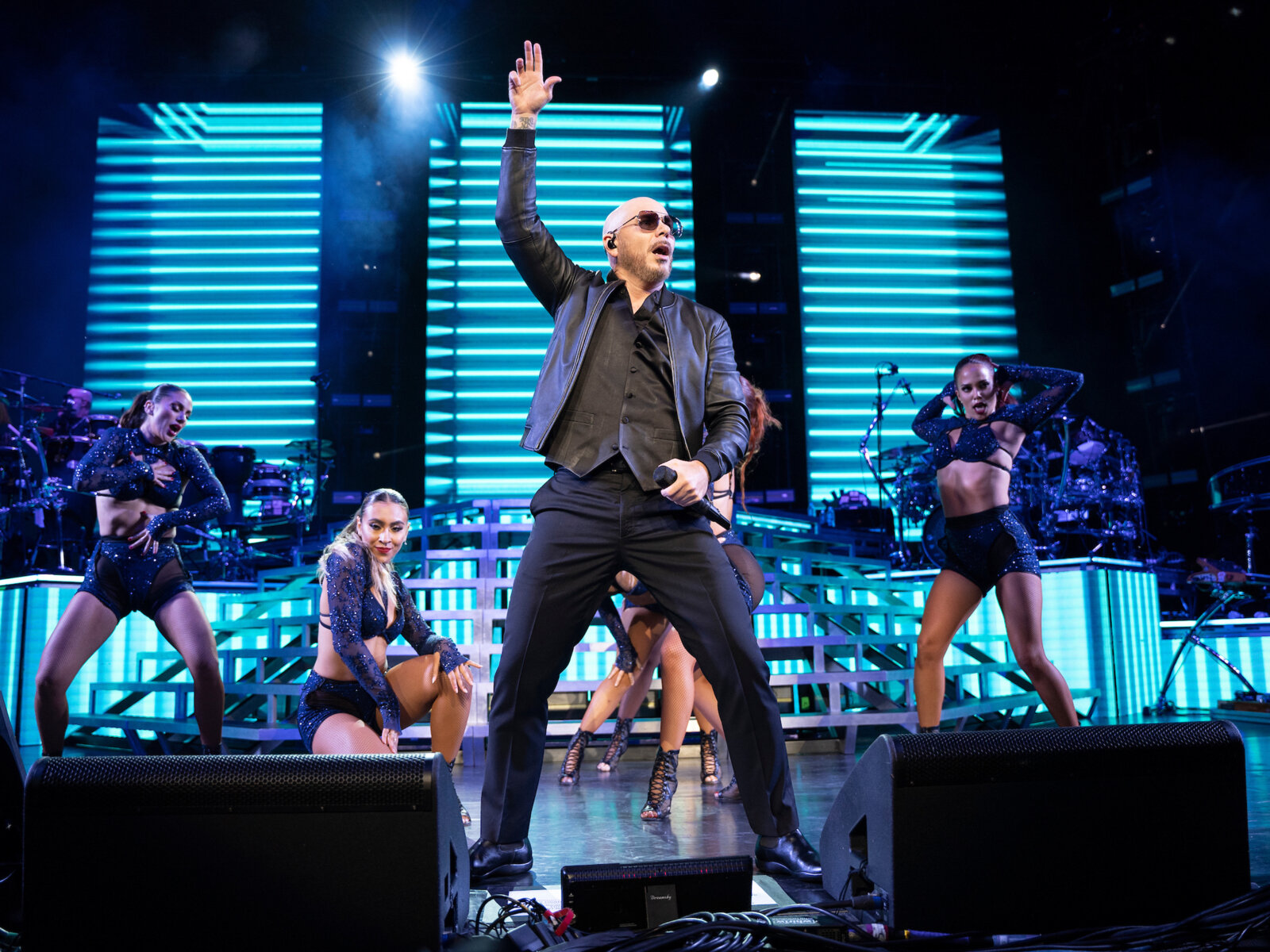 The "Don't Stop the Party" rapper lived up to his hit single, as he delivered a lengthy performance with over 20 tracks for nearly an hour and a half. Pitbull gave fans their money's worth and delivered a great selection from his massive catalog, including hits like "Hey Baby," "International Love," "Culo" and "Fireball" to name a few.
6. We had the time of our lives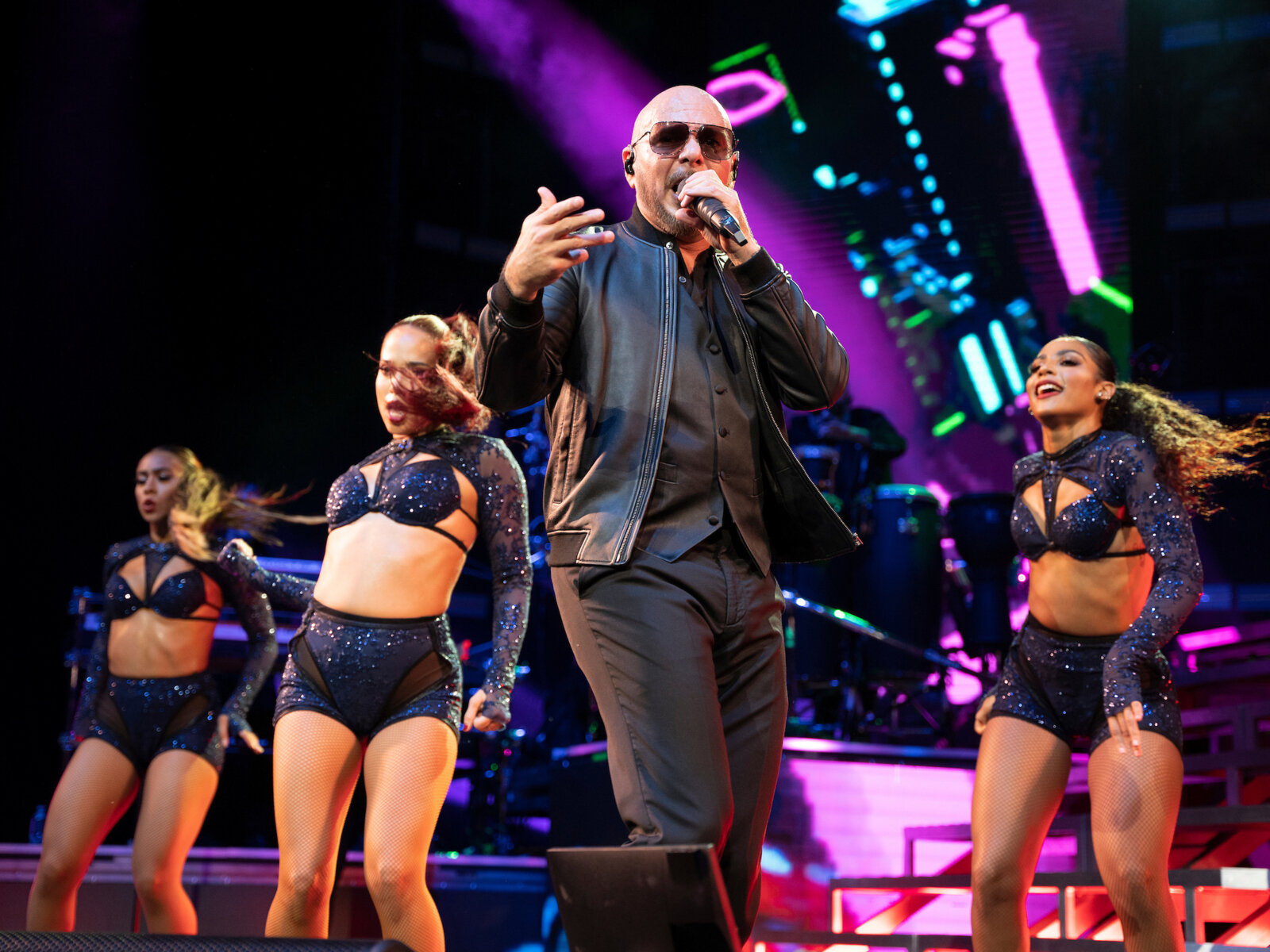 Pitbull might not be your all-time favorite artist, but it's hard to find a person who doesn't get out of their seat when they hear at least one of his hit singles. Last night was as much of a party as it was a concert, and thanks to his unmatched energy, his talented backup dancers and impressive live band, fans had the time of their lives on Friday night.
7. Iggy Azalea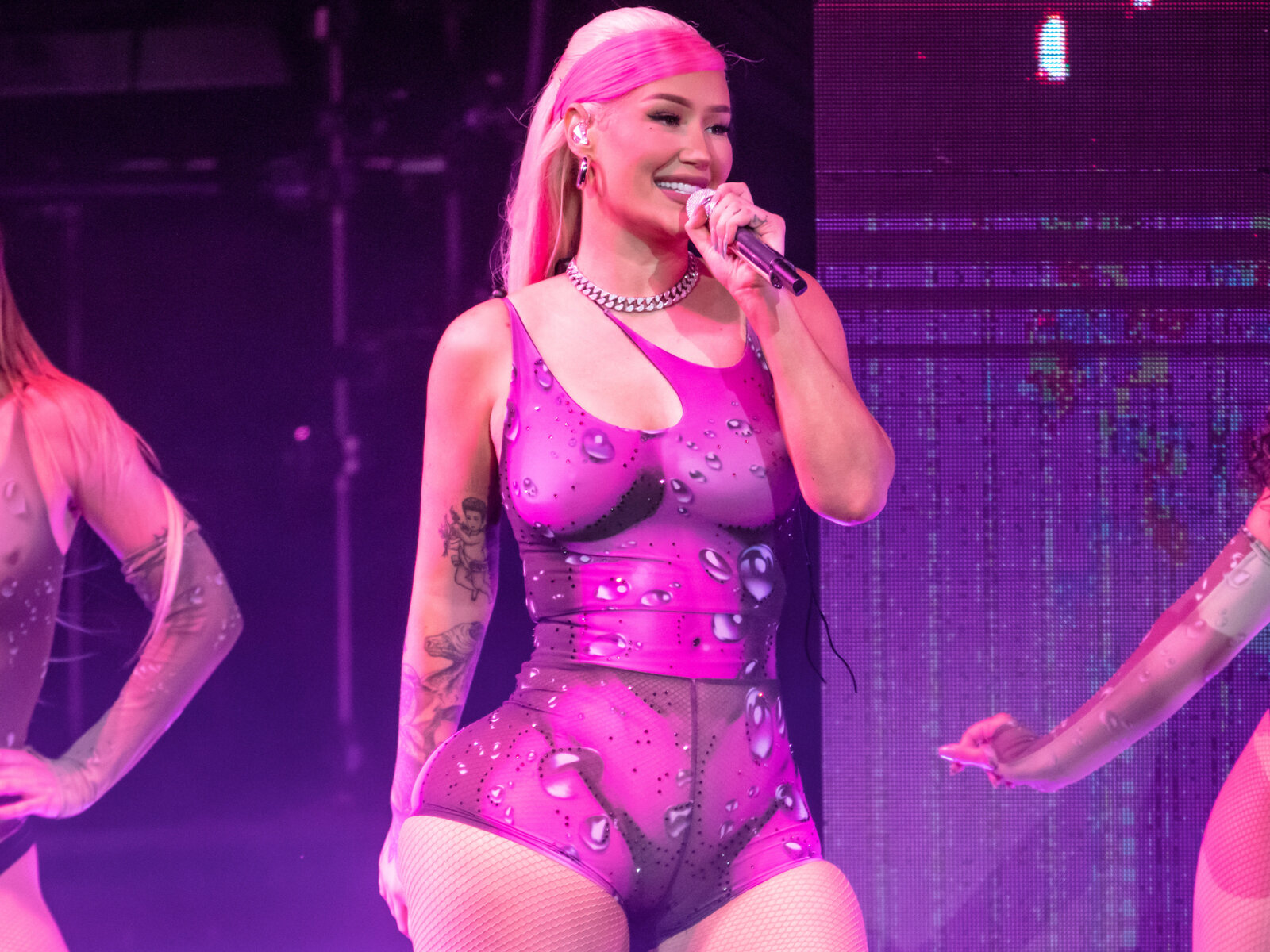 Mr. 305 wasn't the only international artist to bless the stage last night as Australian rapper Iggy Azalea warmed up the crowd before Pitbull hit the stage. Known best for her top 40 hits like "Fancy," "Work" and "Black Widow," Iggy was a great supporting act to get the party started.