There are a lot of familiar faces in the new streaming comedy "Please Don't Destroy: The Treasure of Foggy Mountain," released on Peacock this past weekend: Conan O'Brien, Bowen Yang of "SNL," the voice of John Goodman, Dustin Henderson from "Stranger Things." But the most notable cameo in the new movie for us? Milwaukee! Or at least one street corner in Milwaukee.
Most of the movie – starring the viral-famous "SNL" comedy trio of Ben Marshall, John Higgins and Martin Herlihy – takes place in a generic woods as they search for a legendary hidden treasure. But around the 10:30 mark in the new film, Martin's apartment is revealed to be a very familiar locale.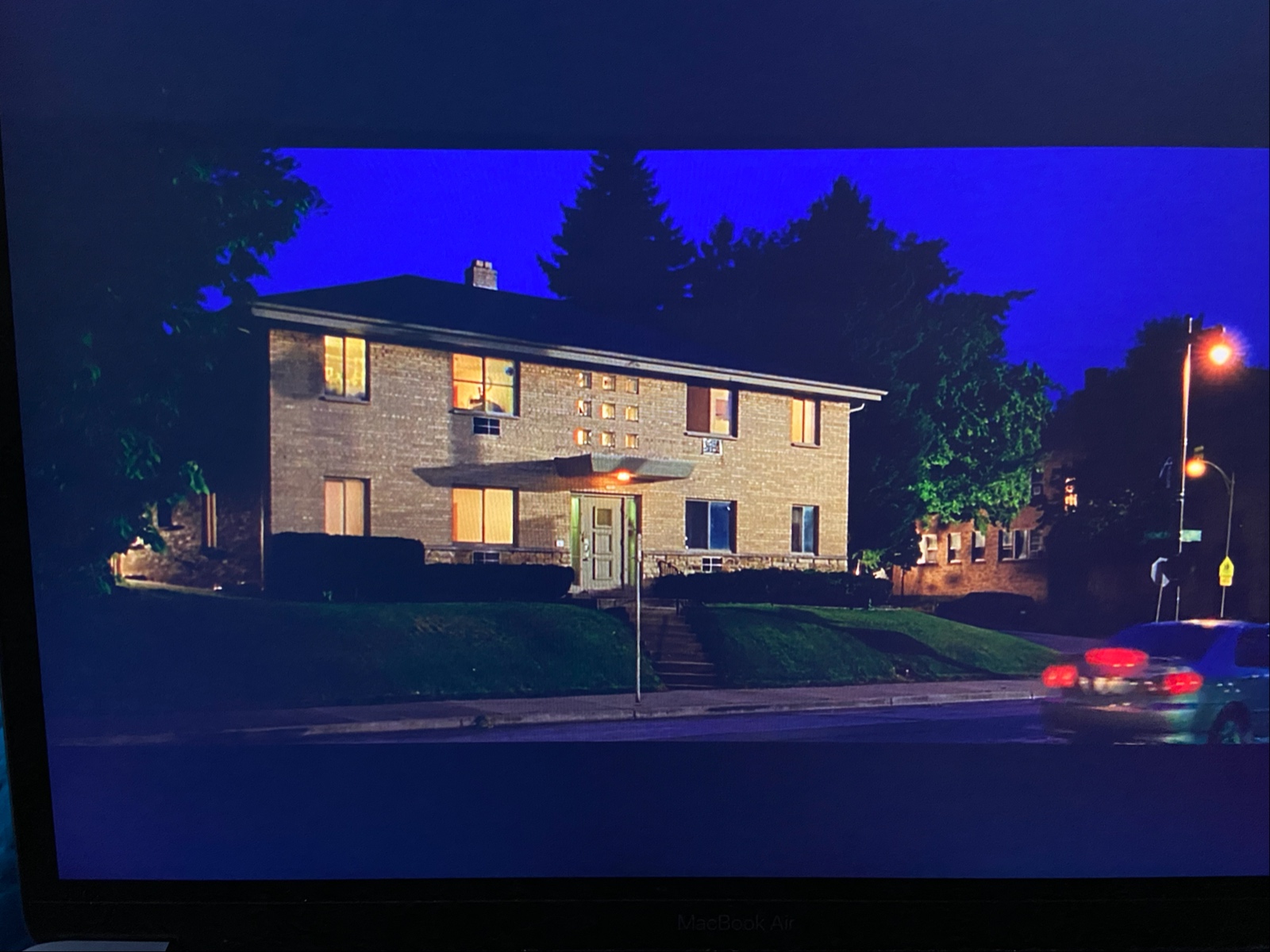 Well hello there, Bay View!
While that setting should look particularly familiar for Bay View residents, "Bridesmaids" super-fans might also recognize the spot, as that's the same location – the corner of S. Kinnickinnic Ave. and E. Homer St. – used briefly as some of the Brew City B-roll in the breakout 2011 big-screen comedy. It's an odd and unexpected little Easter egg – though maybe not all that surprising since both movies are Judd Apatow productions from the same studio, Universal, and therefore likely borrowing from the same B-roll stockpile. (In "Bridesmaids," though, it's actually set in Milwaukee by name, whereas "The Treasure of Foggy Mountain" unfortunately never mentions Brew City – not that you would think it's set here, what with all the mountains from their actual shooting location in North Carolina.)
Still, if you'd like to briefly see this Milwaukee cameo on your small screen – and the other 92 minutes of the comedy – "Please Don't Destroy: The Treasure of Foggy Mountain" is available to stream right now on Peacock. And for more Brew City big-screen moments and shoutouts, check out this piece on Wisconsin in the movies.
As much as it is a gigantic cliché to say that one has always had a passion for film, Matt Mueller has always had a passion for film. Whether it was bringing in the latest movie reviews for his first grade show-and-tell or writing film reviews for the St. Norbert College Times as a high school student, Matt is way too obsessed with movies for his own good.
When he's not writing about the latest blockbuster or talking much too glowingly about "Piranha 3D," Matt can probably be found watching literally any sport (minus cricket) or working at - get this - a local movie theater. Or watching a movie. Yeah, he's probably watching a movie.