Between the start of a new baseball season, the NHL and NBA playoffs on approach, and the men's NCAA National Championship about to tip off, it's an exciting time for sports – even more so if you're a sports fan in Milwaukee, where Potawatomi Hotel & Casino opened the city's first sportsbook and gave legal sports gambling its first foothold.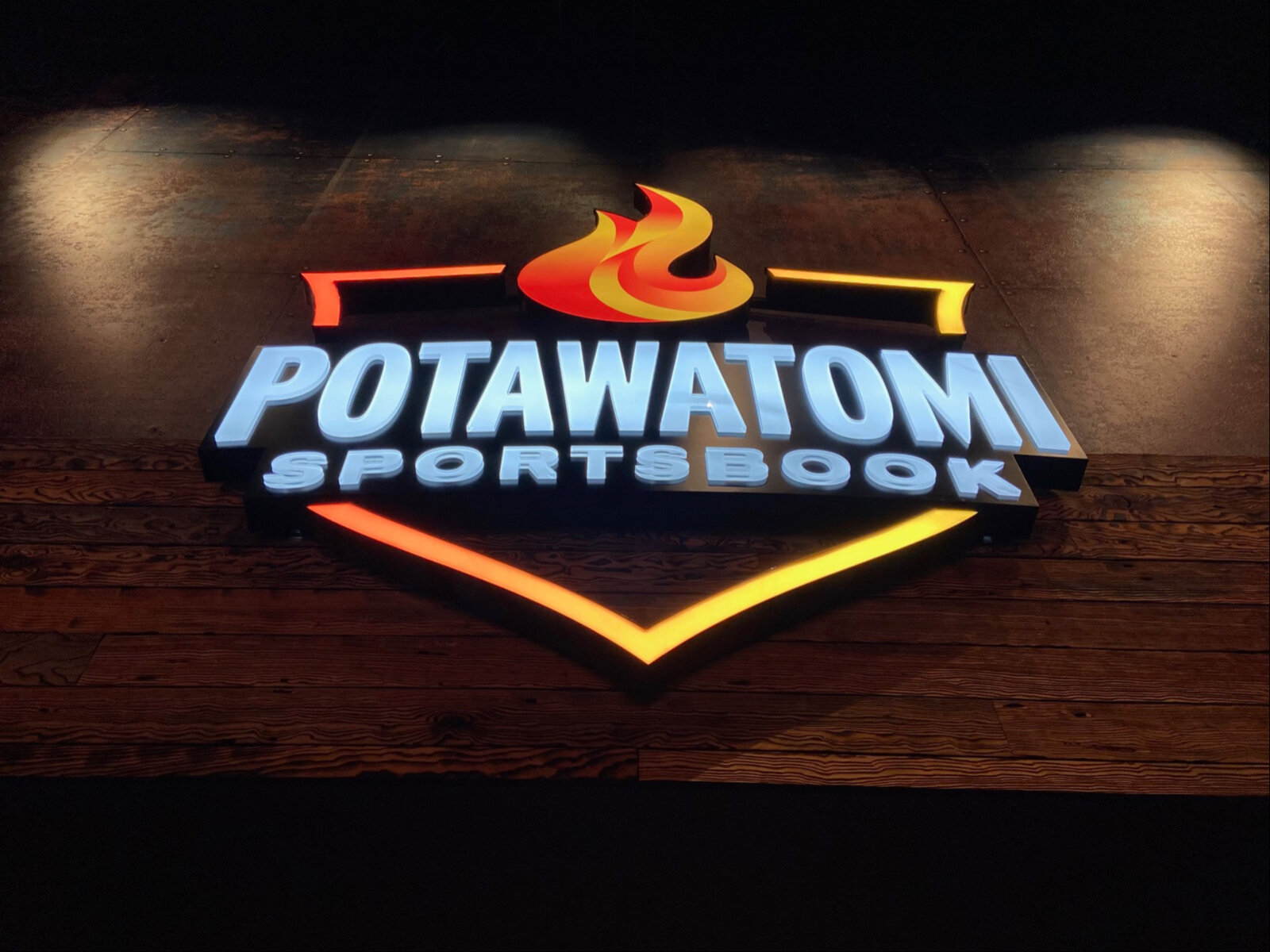 Taking its first bets on Friday, the current Potawatomi sportsbook – found on the casino's first floor near the former Fire Pit Sports Bar & Grill space – offers a full sports bar and betting experience, complete with more than two dozen screens dedicated to the day's biggest sporting events along with the betting odds and lines as well as plenty of seating and counter space to take it all in.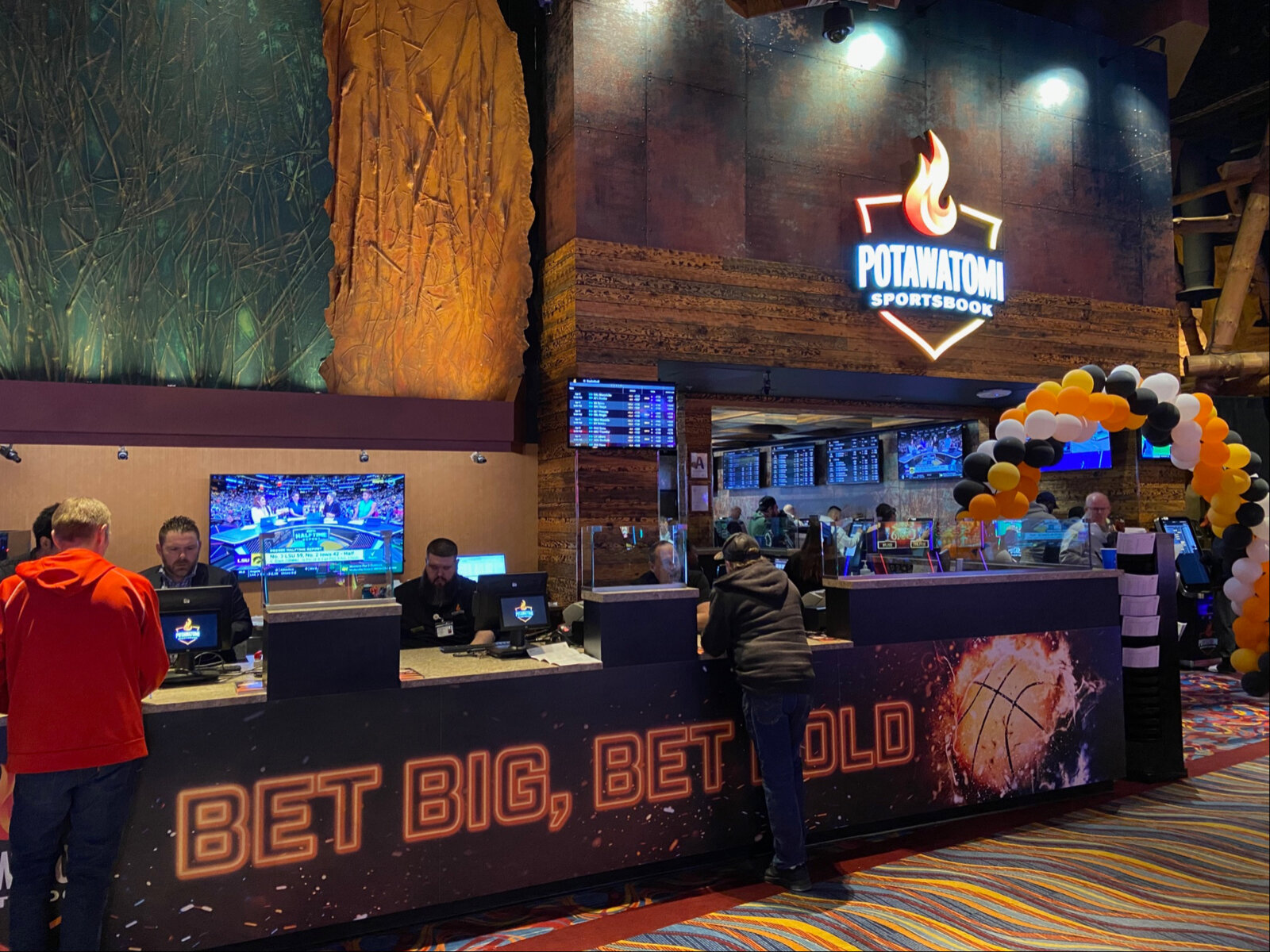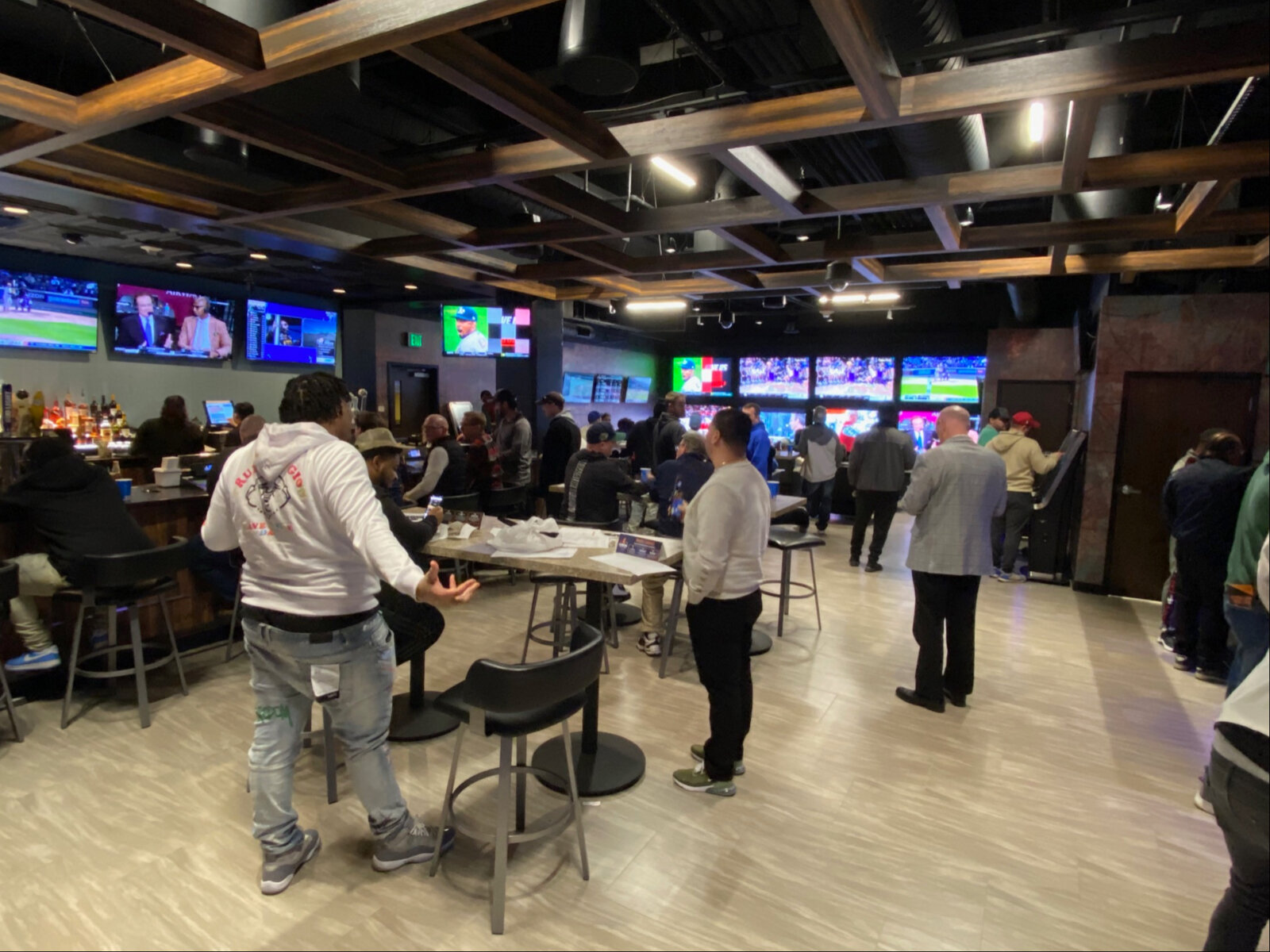 Of course, the true starring feature of the Potawatomi sportsbook isn't the action taking place on the eight-screen sports wall or plentiful other TV screens but the action taking place on the several self-service betting kiosks located throughout the new space. Around a dozen electronic kiosks are found in the sportsbook area – mainly found along the right wall just inside the entrance, with a few more tucked away further inside the bar – each offering a number of ways to bet based on sport, specific game and line. The sportsbook also has an in-person counter for placing one's bets at the very front of the new space. For more information on the process of how to place a bet, visit Potawatomi's website.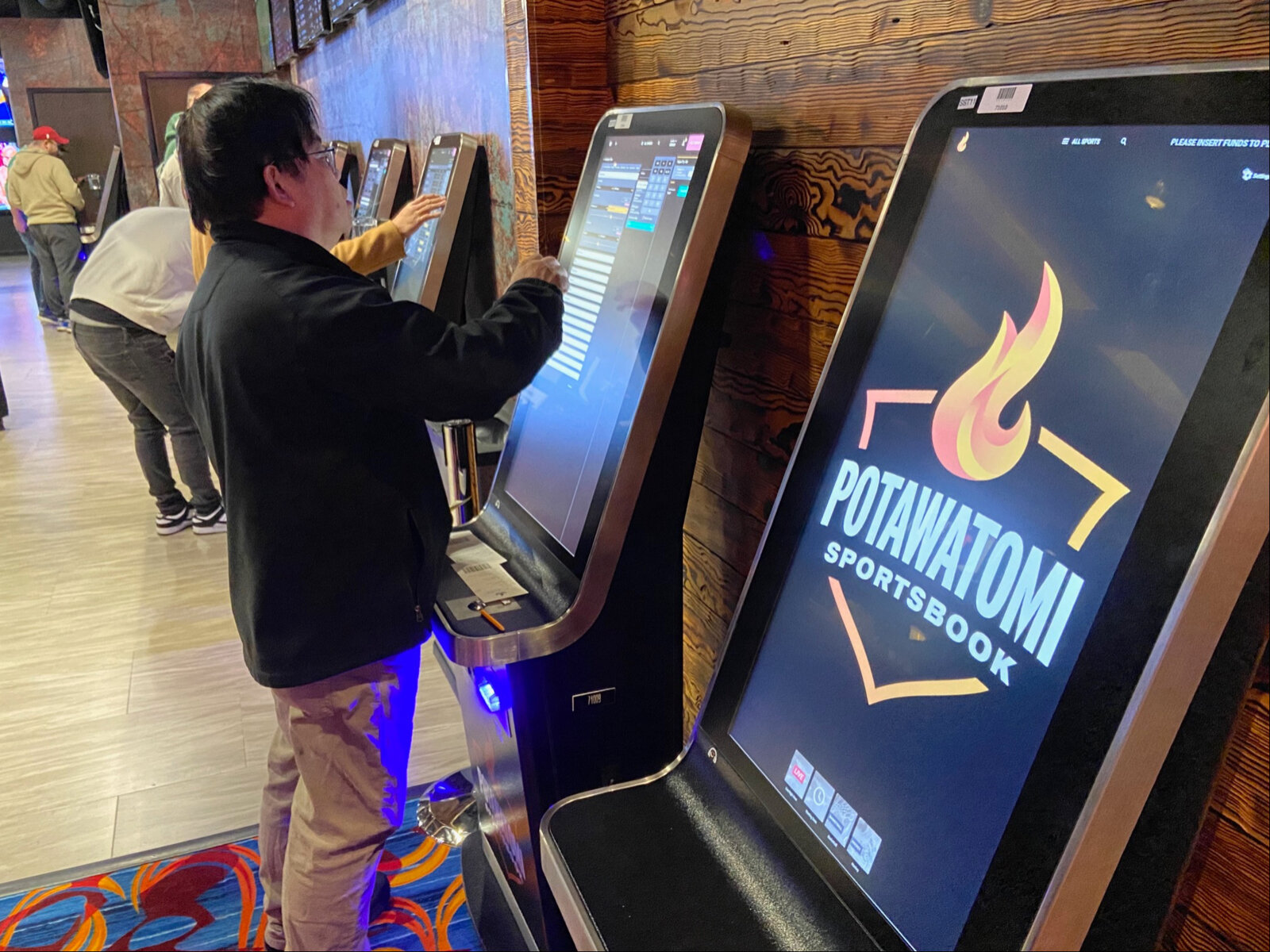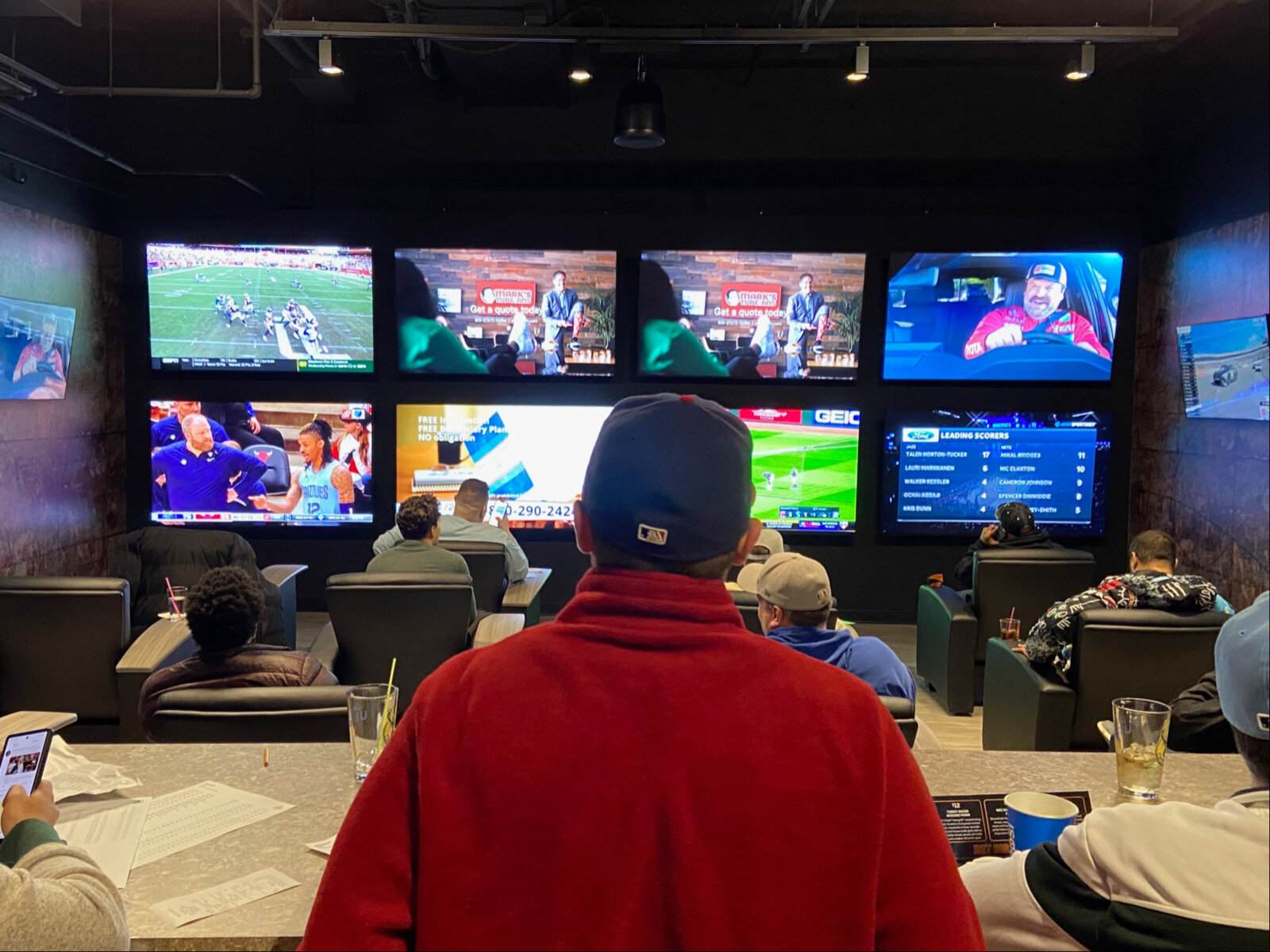 To toast your victory or drown your sorrows, the new Potawatomi sportsbook comes surrounded by a full-service bar making cocktails and pouring brew options including Coors Light, Bud Light, Lakefront Brewery, City Lights, Bell's Brewery and more. The seats at the actual bar also have video gambling screens as well, just in case the on-field action isn't providing enough stimulation. And if you're hungry for more than a generous point spread, the sportsbook's bar also offers a small menu of snacks ranging from two soft pretzel options to American Wagyu beef hot dogs and three types of panini: turkey bacon avocado, hot ham and cheese, and Milwaukee cheesesteak.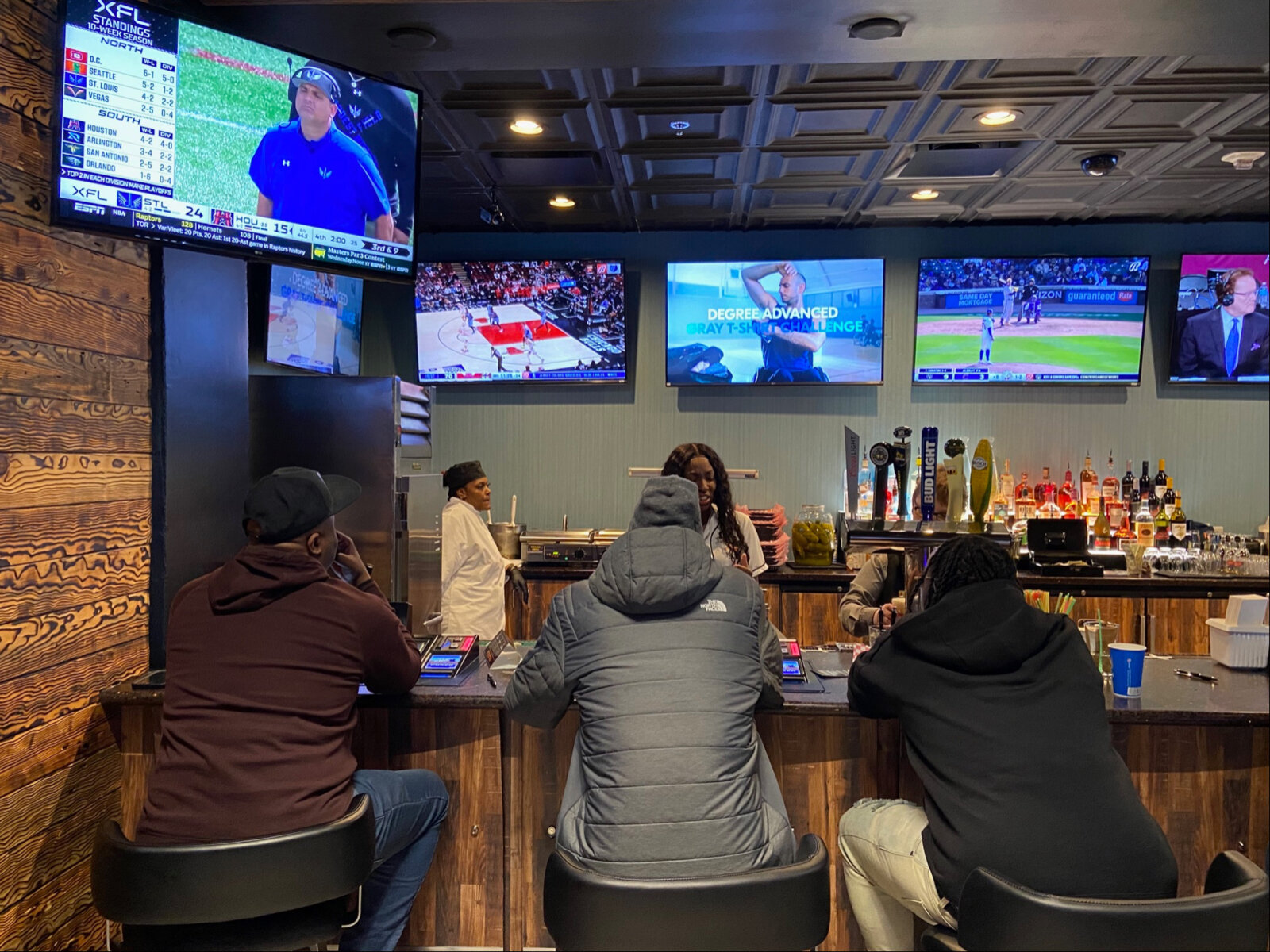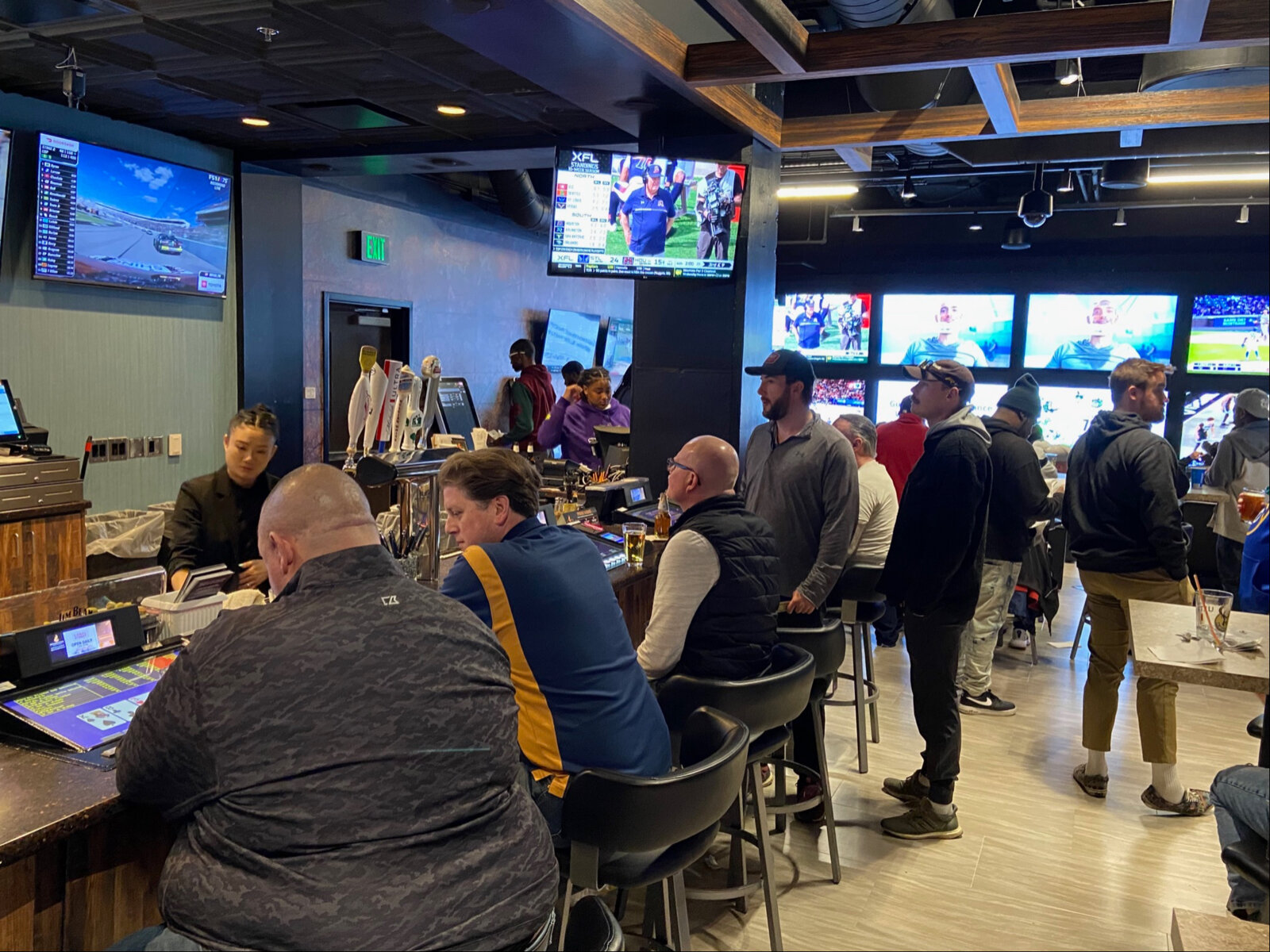 If you don't have the time to navigate your way to the main sportsbook location, much less hang out and savor your success with a drink, Potawatomi Hotel & Casino placed a handful of the self-service betting kiosks on the building's second level as well. Found just off to the right side of the skywalk connecting the casino to its parking structure, these bonus kiosks offer fans the opportunity to place quick bets while on the go or in a rush – complete with 20-minute parking designated for these drive-up bets.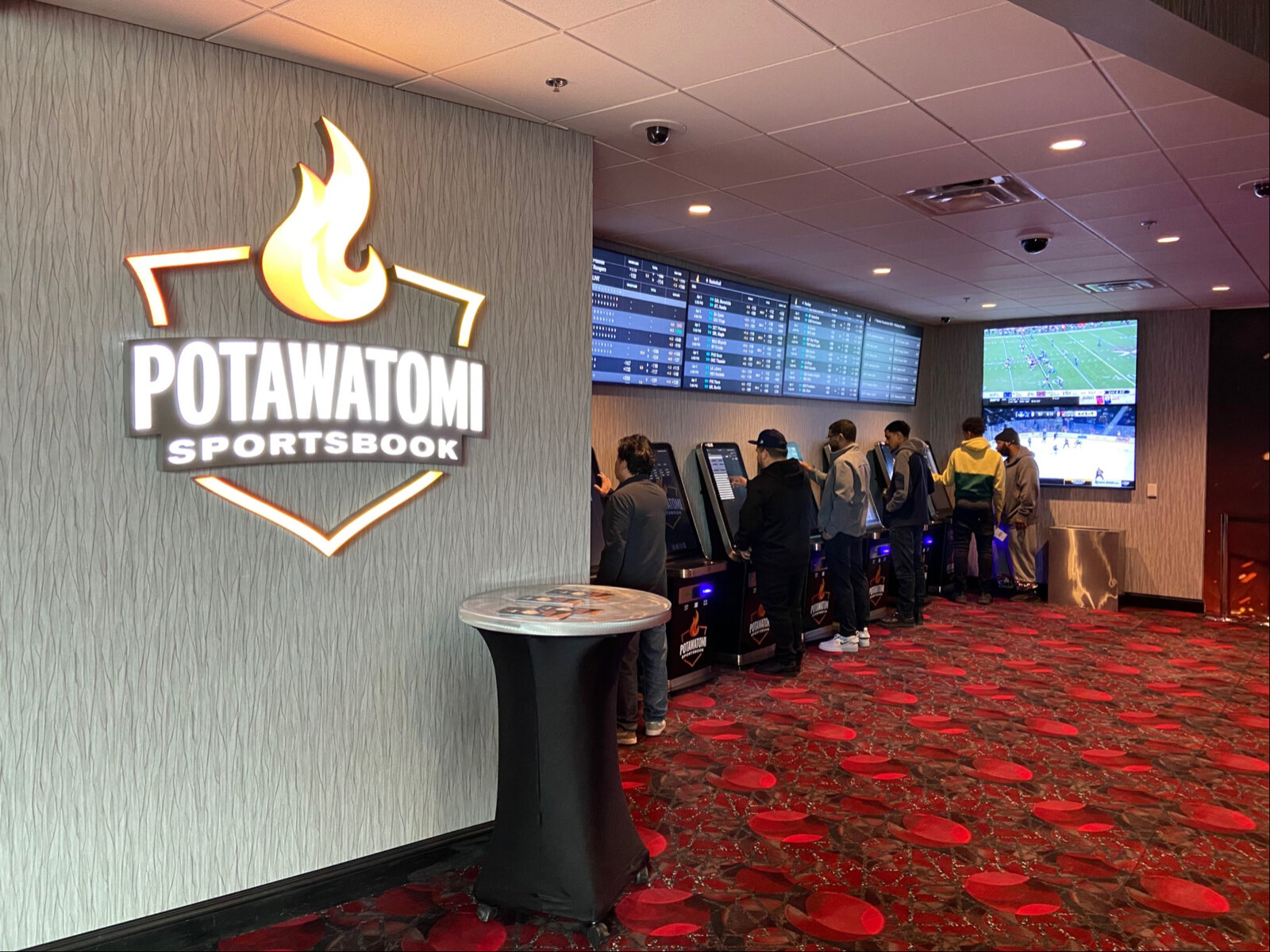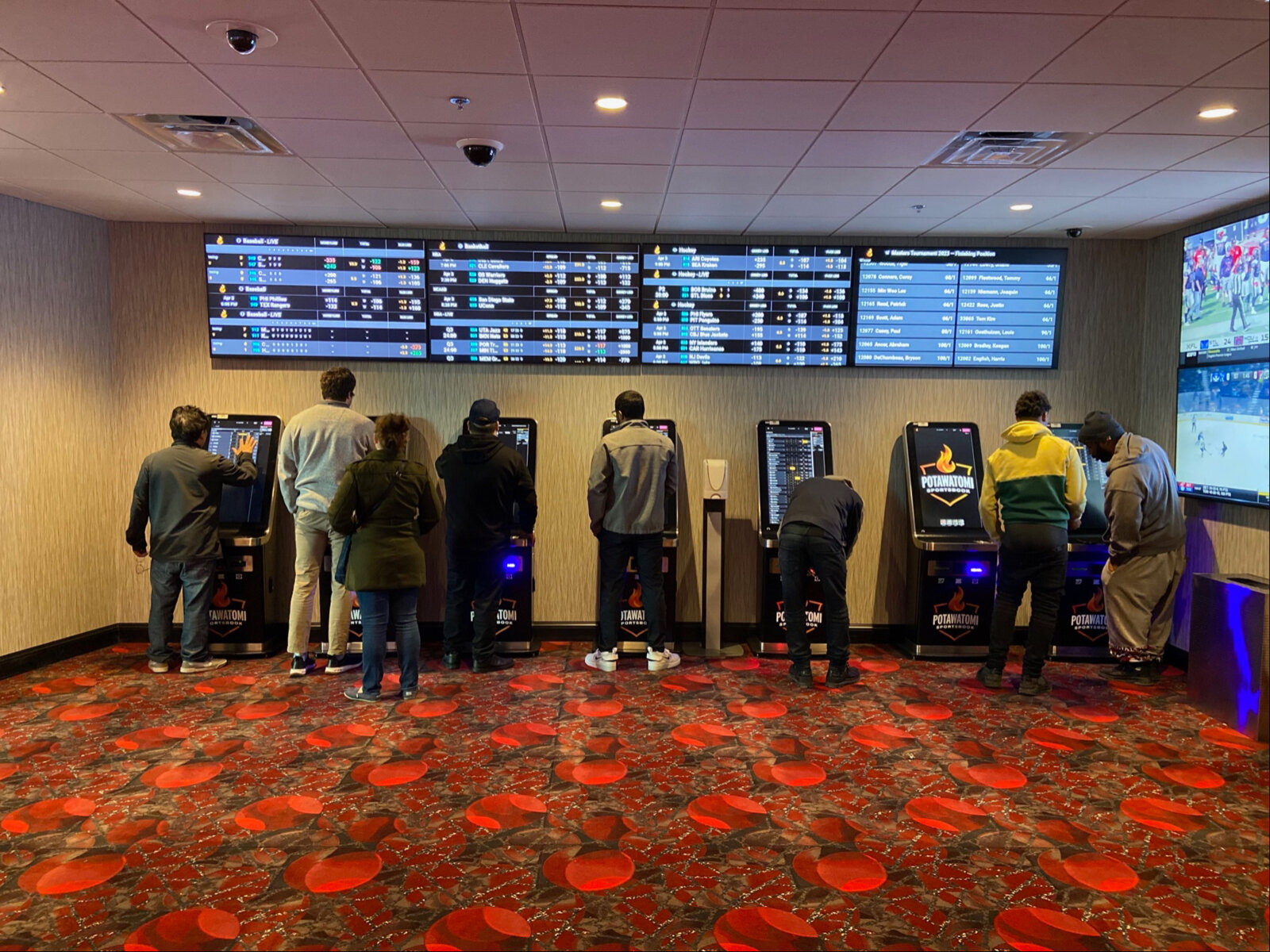 This new sportsbook marks just the first step for legal sports betting, both in Brew City overall and in Potawatomi as the casino has more to come. The newly opened location is actually just a temporary set-up as Potawatomi Hotel & Casino continues work on the sportsbook's future home coming soon to the former Northern Lights Theater space found nearby.
For more updates on the Potawatomi sportsbook, as well as the hotel and casino's other new developments like the impending Rock & Brews restaurant, stay tuned to OnMilwaukee.
As much as it is a gigantic cliché to say that one has always had a passion for film, Matt Mueller has always had a passion for film. Whether it was bringing in the latest movie reviews for his first grade show-and-tell or writing film reviews for the St. Norbert College Times as a high school student, Matt is way too obsessed with movies for his own good.
When he's not writing about the latest blockbuster or talking much too glowingly about "Piranha 3D," Matt can probably be found watching literally any sport (minus cricket) or working at - get this - a local movie theater. Or watching a movie. Yeah, he's probably watching a movie.