We don't do this for the accolades. In fact, we at OnMilwaukee don't even enter many award contests, but when we win, it's a really nice recognition of our hard work. Still, the authors of our six Milwaukee Press Club award-winning pieces would never toot their own horns. So I'll do it for them.
In our 20 years, we've taken home a bunch of Gridiron awards, but the crop of winners this year makes me smile a little bigger, not just because of the volume, but because of the diversity of styles.
In this year's winning list, we have a Summerfest review, written in the middle of the night; a long-form multimedia story; a deep feature piece; a sports travel article written on the road, plus a game story; a nostalgia story; and an extremely popular series.
All of the following are winners, but we'll find out what gets gold, silver or bronze at the 88th annual Gridiron Dinner on May 11. Many kudos to my colleagues.
If you haven't yet read these – or read them when they ran last year – take another look:
"I was nowhere close to prepared for what I saw over the course of P!nk's 90-minute Summerfest performance. But I should've been. After all, you don't spend nearly two decades touring multi-platinum albums without learning how to entertain an arena crowd."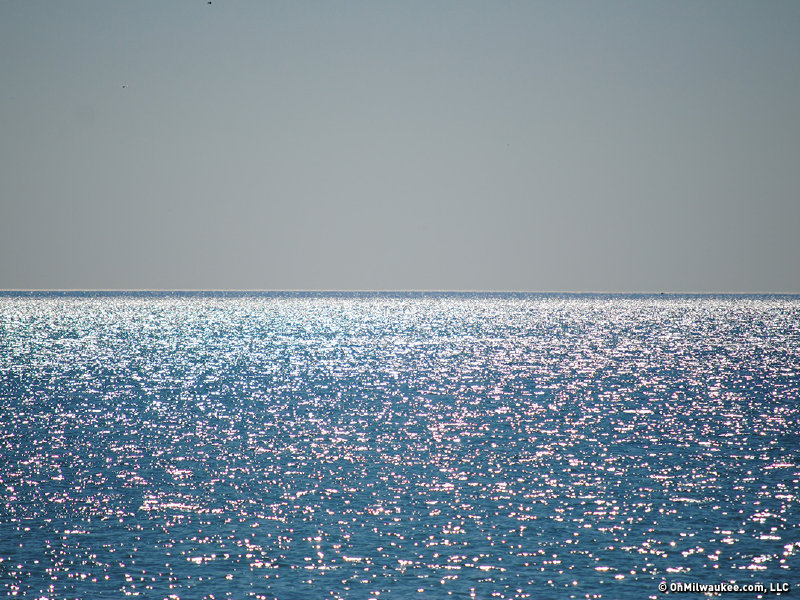 "When something isn't right in my life, I find myself heading toward Lake Michigan. And when something is right in my life, I find myself heading toward Lake Michigan. My partner and I went to the lake when my dad died — and again when his dad died. We went with our children to watch the full moon rise. We went alone with a blanket and beer."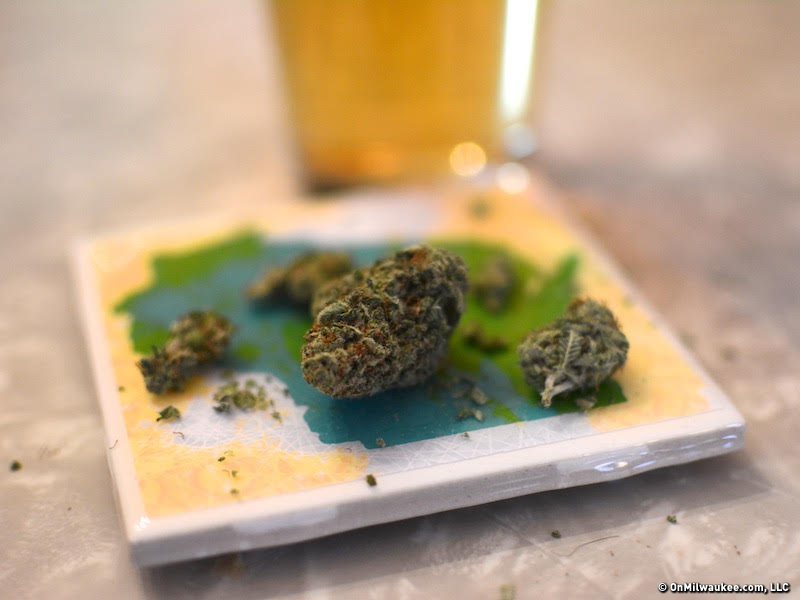 "It's challenging to try and keep up with which states have legalized marijuana and in what ways – even if you aren't stoned. Currently, Wisconsin is riding the slow train to legalization. In February, the Wisconsin Senate passed a bill allowing people to possess cannabidiol under limited circumstances in Wisconsin. Gov. Scott Walker then signed the bill on April 17, making it legal for the parents of children who suffer from seizures to access cannabidiol oil to reduce or prevent seizures."
"It is here at Maryvale Baseball Park, amid snowbirds and seamheads in the back row of the baking parking lot, on a resplendent Arizona afternoon a month before Opening Day, that you can find a warm, welcome and exquisitely char-grilled taste of Milwaukee: a true Brewers tailgate."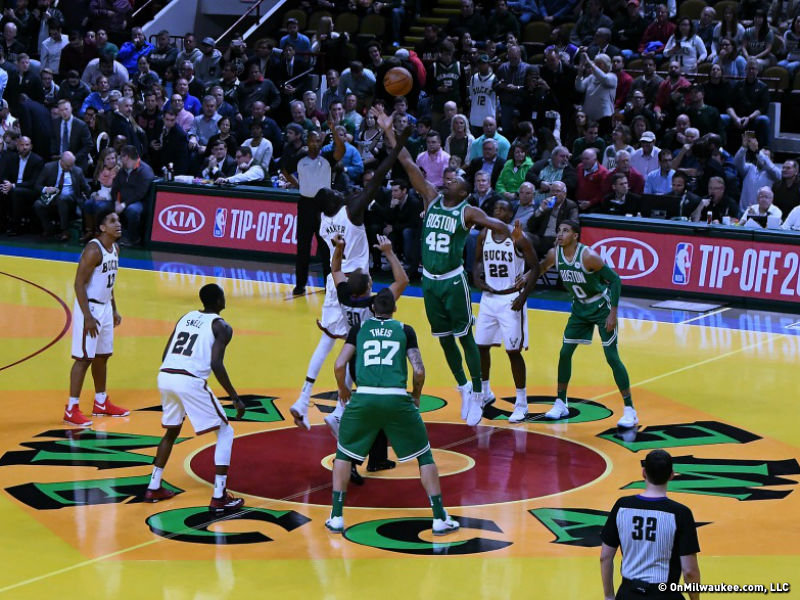 "In their return to the MECCA on Thursday, the Bucks didn't play very well, losing to the Celtics, 96-89. But while the on-court basketball was at-times unattractive, the floor itself was strikingly vivid and the off-court atmosphere smilingly vibrant. It was an awesome amalgam of old and new."
Best Explanatory Story or Series, Bobby Tanzilo: "Urban Spelunking"
"Working under the theory that every building has a story to tell, Urban Spelunking is an ongoing series of digs into Milwaukee history and architecture. We visit not just landmarks, but also schools, churches, bars, stores, homes and more."
Andy is the president, publisher and founder of OnMilwaukee. He returned to Milwaukee in 1996 after living on the East Coast for nine years, where he wrote for The Dallas Morning News Washington Bureau and worked in the White House Office of Communications. He was also Associate Editor of The GW Hatchet, his college newspaper at The George Washington University.
Before launching OnMilwaukee.com in 1998 at age 23, he worked in public relations for two Milwaukee firms, most of the time daydreaming about starting his own publication.
Hobbies include running when he finds the time, fixing the rust on his '75 MGB, mowing the lawn at his cottage in the Northwoods, and making an annual pilgrimage to Phoenix for Brewers Spring Training.