This article is written in partnership with Renaissance Theaterworks.Renaissance Theaterworks formed in 1993 and for the past 30 years, members of the female-focused organization have heard repeatedly that they are one of Milwaukee's best-kept secrets.
"That's great, but we're ready to be Milwaukee's worst-kept secret," says Marketing Director Sarah Hwang. "After one of our shows people leave the theater changed in some way. Maybe they learned something new, thought about something differently, laughed harder than they thought they could or recognized something in themselves. That's a powerful experience to share with others, not keep as a secret."
Now in its 31st season, Renaissance Theaterworks is undoubtedly deserving of the limelight. The group performs fresh, provocative work that's written, directed, managed and acted primarily by women.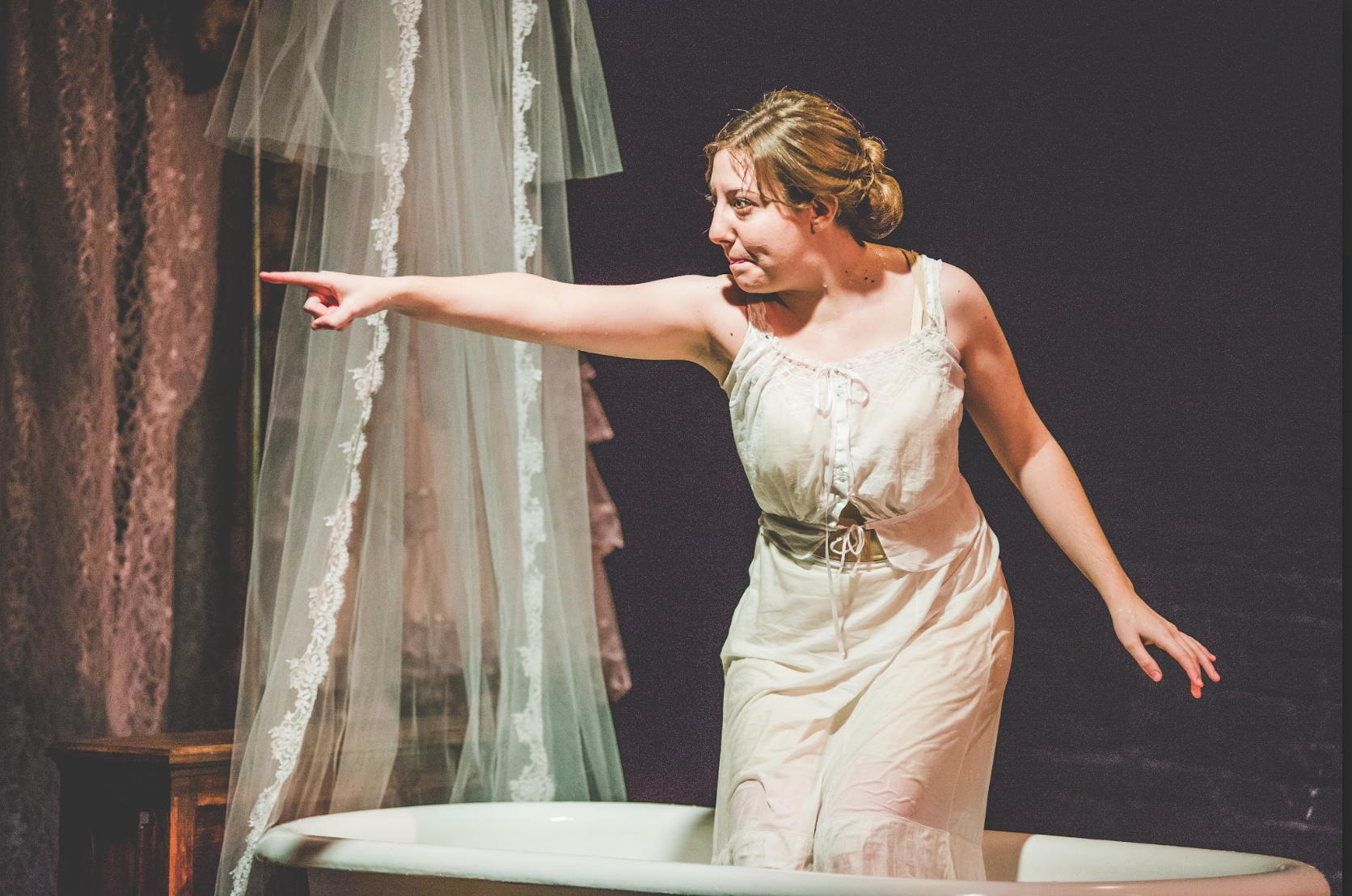 According to "The Count," a three-year study in 2015 from Dramatists Guild National Conference, approximately 22 percent of the plays produced in the United States were written by women; 62 percent were written by white men; 12 percent were written by people of color and only 3 percent were written by women of color. These numbers remain similar today.
"Let's translate that into everyday life," says artistic director and Renaissance Theaterworks co-founder, Suzan Fete. "That would mean only one out of five words you hear throughout your day is spoken by a woman – and that's not reality."
At Renaissance Theaterworks, the number of plays written by women is over three times the average. Women have also directed 95 percent of the plays and 70 percent of the actors on stage have been women.
"We take pride in our accomplishments towards improving gender parity in Milwaukee theater," says Fete. "For more than 30 years, Renaissance Theaterworks has been a platform for women to excel."
Although women outnumber men when it comes to graduating from universities with theater degrees and joining professional organizations, the numbers plummet when it comes to getting hired.
"We need to keep asking, 'What happens to all of these women once they enter the work force?'" says Fete.
The goal of Renaissance Theaterworks is to support female artists, but also to challenge biases through the themes of the plays they produce.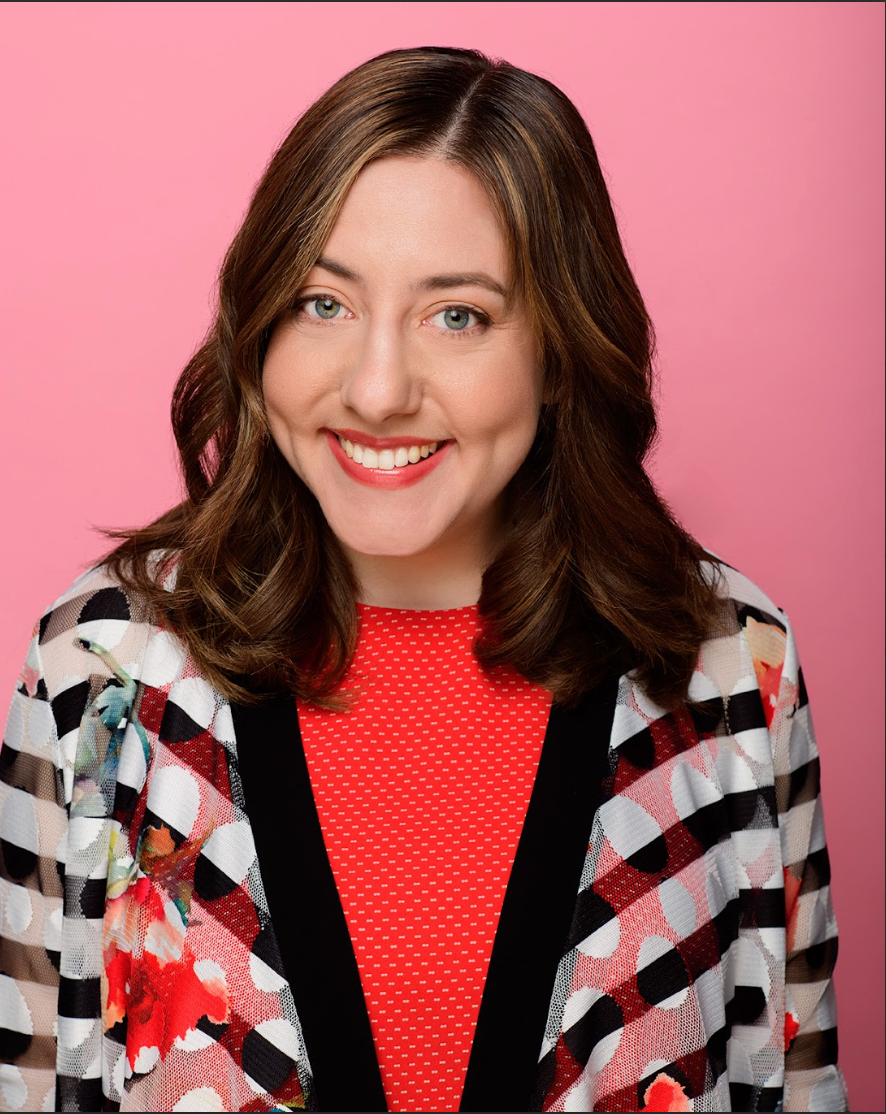 "Renaissance does the plays others are afraid to do," says actor and director Elyse Edelman. "They tell stories of fully embodied women who are complex and interesting and funny and dynamic. The first time I saw a Renaissance show as a teenager, I knew I wanted to be a part of it."
Case in point with the group's season opener, "Witch." The play, written by Jen Silverman and directed by Fete, uses intelligent and witty dialogue to scrutinize dark and challenging aspects of our society.
The subversive fable features a female in the main role (Marti Gobel), who has been the scapegoat of her village and labeled a "witch." She is strong, smart, self-aware and hopeful.
"Renaissance portrays women having full experiences – and not just as the girlfriend or the mom to the hero," says Managing Director Lisa Rasmussen. "We are our own heroes and villains in real life and we are on the stage, too."
Rasmussen is in her 16th season with Renaissance, and one of the many examples of career change and advancement within the organization. For the first decade, Rasmussen worked as the Development Director and then decided she wanted to try something different. Thus, with the guidance and support of colleagues, she segued into the Managing Director role.
"It's not just lip service: Women in this organization – and much of the arts community in general – look out for one another," says Rasmussen. "Honestly, when I was first hired I thought it would be cutthroat and not really about raising everyone up, but I certainly would not have stayed if that was the case."
Edelman encountered a similarly empowering experience with Renaissance. She started with the company as an actor and later wanted to try directing, despite personal apprehensions.
Edelman is the director of the second Renaissance Theaterworks show this season, "The Wolves," a coming-of-age play that is set on the field of an all-girls soccer team.
"They saw my potential before I did," Edelman says. "Suzan (Fete) has been an incredible mentor of mine, not only casting me in roles where there is so much under the surface of the characters, but also championing me when I just need advice."
Fete made a career change herself and pivoted from a 20-year career as a Registered Nurse to a full-time theater professional.
"There is opportunity at this company for everyone," says Rasmussen. "It's really neat to hear people who have worked for us in one capacity come to us and say, 'I'd like to try directing' for example. Our response is, 'let's make it happen.'"
Renaissance Theaterworks was founded by Fete, Marie Kohler, Raeleen McMillion, Jennifer Rupp and Michele Traband. Their first play, "A Different Moon" by Ara Watson, premiered in 1993 as part of "Theatre X Presents Theatre's Women Festival." In 2005, the company moved to the Broadway Theatre Center and in 2020 relocated – with Next Act Theater – to a stunning, state-of-the-art complex at 255 S. Water St.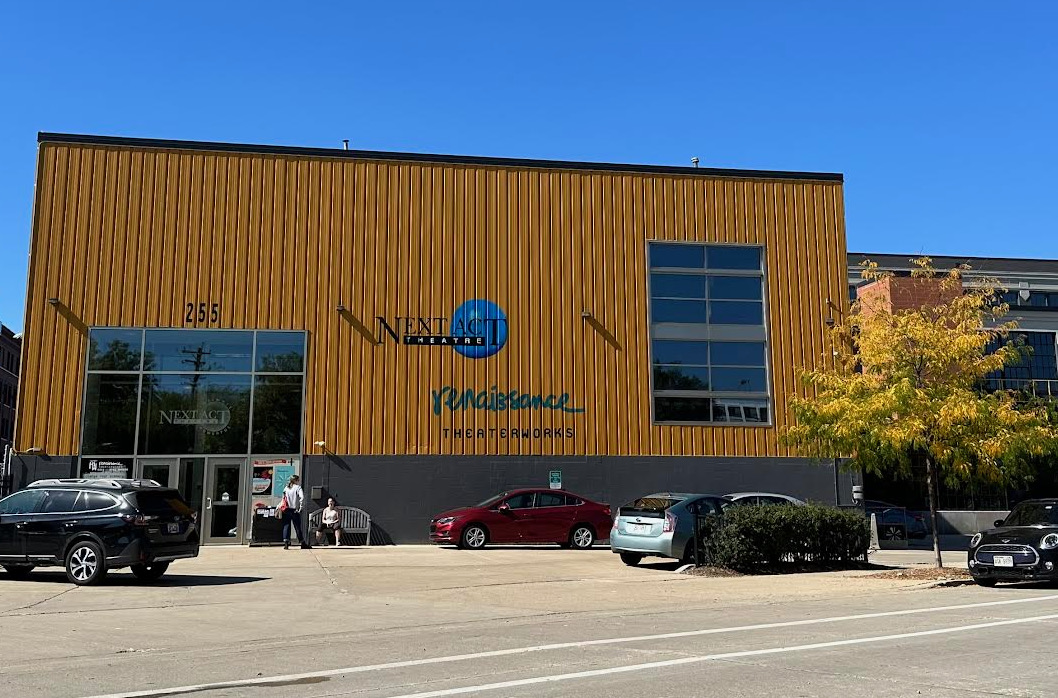 As for the future of the company, the outlook is optimistic. Although ticket sales are yet to match what they were prior to the COVID outbreak, the numbers are rising. Younger patrons are less likely to purchase a season membership, rather pick shows individually based on their personal interests. Understanding this shift represents the flexibility needed to succeed in the post-pandemic era – and Renaissance gets it.
Plus, women telling women's stories is finally on-trend in Hollywood – the success of the Barbie movie has made that clear. This is crucial and long overdue, not only so women have the same opportunities as men in their theater careers, but for the love of rich and honest storytelling.
"Not telling women's stories is simply not telling human stories," says Fete.
For tickets to "Witch" and "The Wolves" or to peruse the entirety of the season's offerings, go here.

Molly Snyder started writing and publishing her work at the age 10, when her community newspaper printed her poem, "The Unicorn." Since then, she's expanded beyond the subject of mythical creatures and written in many different mediums but, nearest and dearest to her heart, thousands of articles for OnMilwaukee.

Molly is a regular contributor to FOX6 News and numerous radio stations as well as the co-host of "Dandelions: A Podcast For Women." She's received five Milwaukee Press Club Awards, served as the Pfister Narrator and is the Wisconsin State Fair's Celebrity Cream Puff Eating Champion of 2019.