UW-Milwaukee art major Stephanie Narvaez was a talented, energetic 22-year-old. During a hike in Rainbow Falls, Mich. this summer, she lost her footing and was carried over the waterfall. Her body was discovered three days later.
Her sketchbook, however, was completely intact.
Now, as a memorial, her best friend, Morgan, and his mother, Angie Lockerman, are organizing a special gallery night tribute to show Narvaez' work. On Nov. 1, they will display her sketches at The Destination, 218 E. Main St., in Waukesha. It runs from 4:30-9:30 p.m. and is free of charge.
"We're going to display all of her art that we've accumulated, and I have tons of it – illustrations, paintings and drawings," says Lockerman. "She's painted pictures of my dogs, Morgan, everything, and she also did design work at her school, UWM."
But most important is the sketchbook. Lockerman says that even after three days underwater, none of the pages bled. Not even halfway filled, it will be on display for guests.
"It was perfect … but the rest was blank," she says. So Lockerman is asking from contributions from friends – and from people who didn't even know Narvaez.
With two weeks to go until the event, Lockerman is asking everyone she can to participate with a doodle or other homemade message in any medium. The only guideline: Narvaez' sister created the hashtag, #restinparadise, so Lockerman requests that the sketches or photos contain those words. Interested participants can send their drawing to angielockerman@yahoo.com. Some of the multimedia will be turned into a slideshow by her college friends.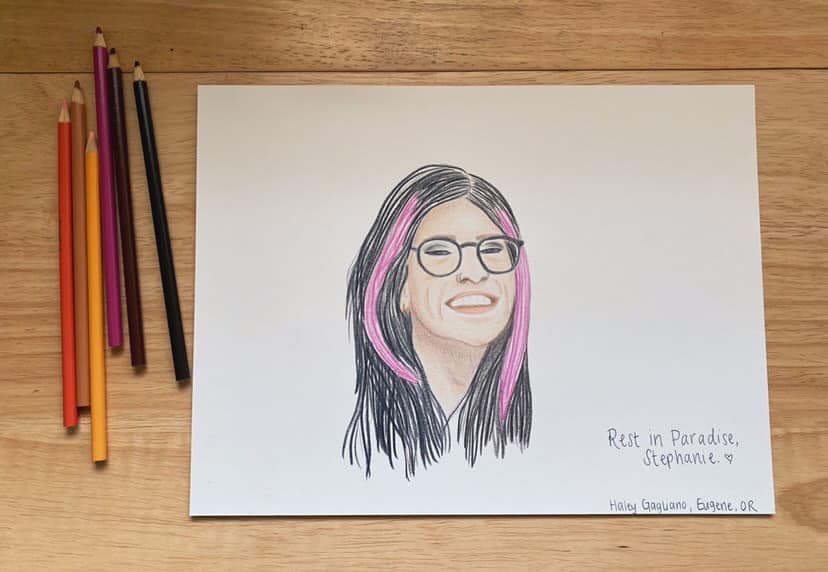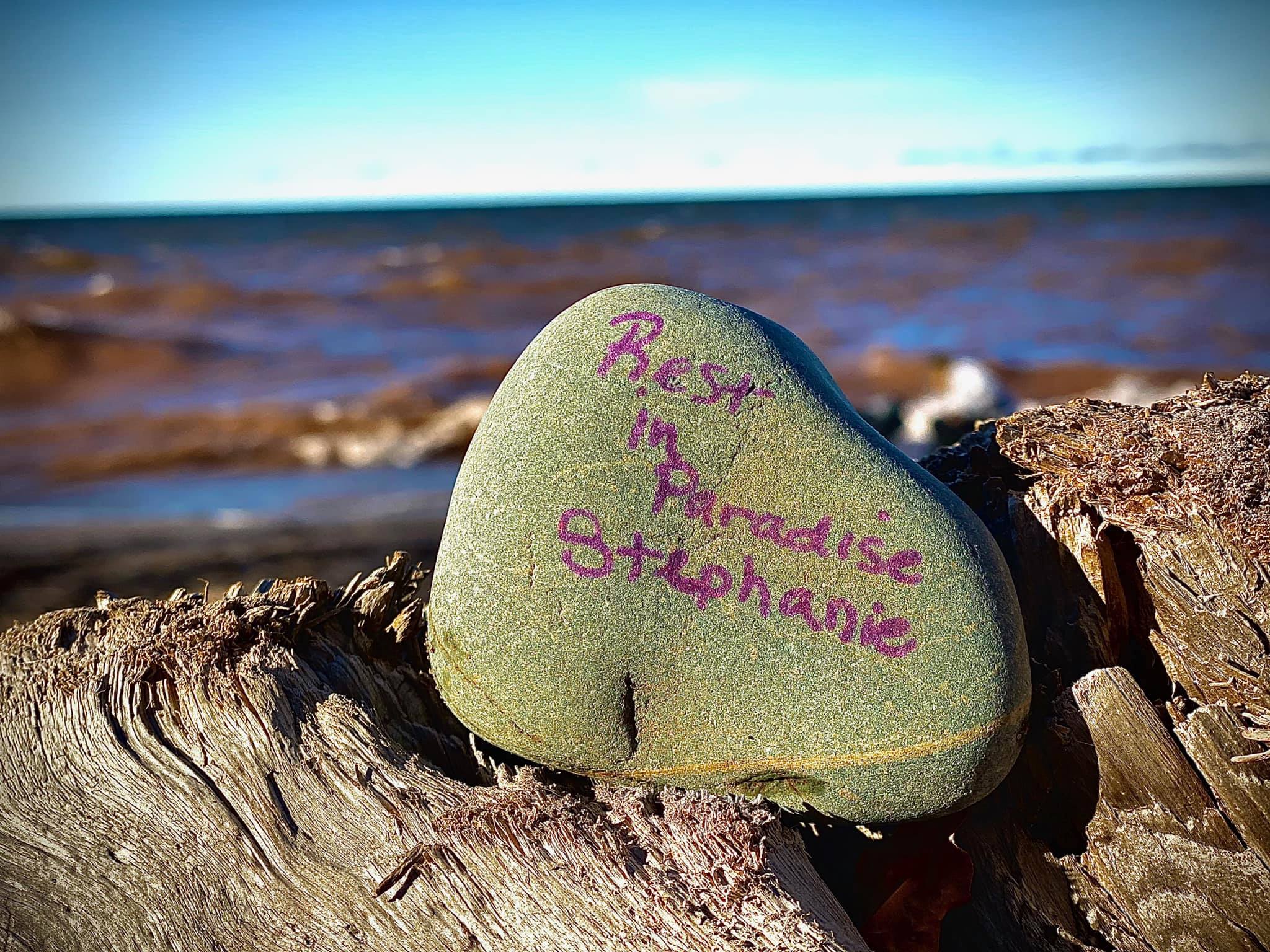 Lockerman, who says Narvaez was "family," is still very much in the grieving process, but says this project helps her and her son focus their attention to give something back to Stephanie's mother. Hundreds of well-wishers have already participated, and Lockerman will send the finished works to Narvaez' family after the event.
Narvaez, by all accounts, was adventurous, full of energy, but she also her art do the talking. She loved Milwaukee and worked at Saint Kate's The Arts Hotel. Stephanie was studying to work in the field of graphic design, participated in volunteer groups and was an excellent student. She was a great sister and loving aunt to her niece and nephew.
So what would she think of this memorial?
"She would love it, but she would be so self-conscious," says Lockerman. "I think she'd be really shocked by the number of people that want to show up. She had no idea how important she was to so many people."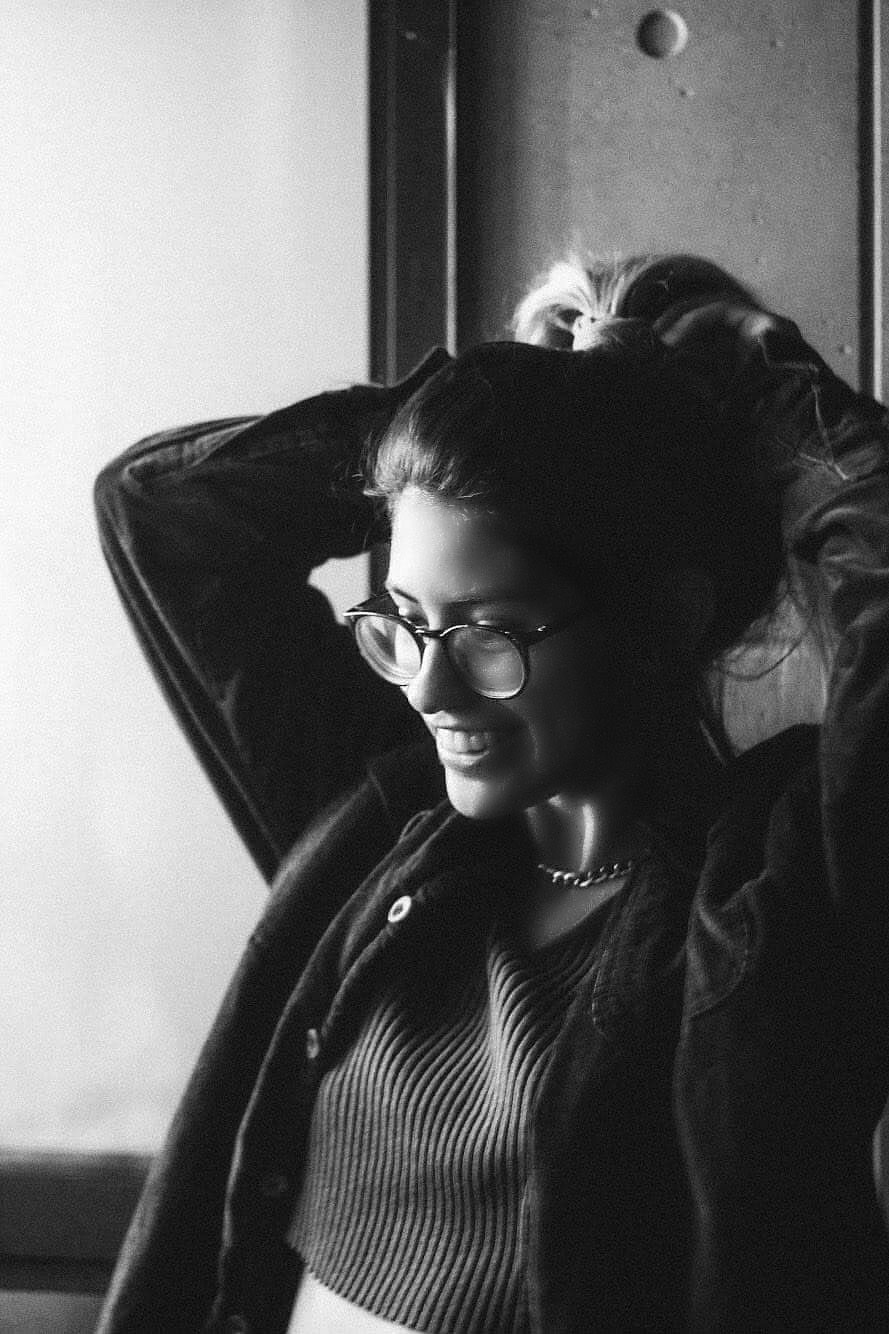 PHOTO: Hannah Biller
Andy is the president, publisher and founder of OnMilwaukee. He returned to Milwaukee in 1996 after living on the East Coast for nine years, where he wrote for The Dallas Morning News Washington Bureau and worked in the White House Office of Communications. He was also Associate Editor of The GW Hatchet, his college newspaper at The George Washington University.
Before launching OnMilwaukee.com in 1998 at age 23, he worked in public relations for two Milwaukee firms, most of the time daydreaming about starting his own publication.
Hobbies include running when he finds the time, fixing the rust on his '75 MGB, mowing the lawn at his cottage in the Northwoods, and making an annual pilgrimage to Phoenix for Brewers Spring Training.