This morning, the Riverside Theater announced that a limited number of original 1927 theater chairs have gone up for auction, with 100 percent of the proceeds benefiting the Milwaukee Area Domestic Animal Control Center (MADACC).
Each set for sale comes with two original 1927 Riverside Theater seats atop a 2-by-4-foot wooden base wrapped in Riverside carpet, original 1927 ornate cast iron end caps, seat cushions wrapped in red velvet and a certificate of authenticity. Only 60 sets are available.
To bid on a set of chairs, visit the auction's website at savemkepets.com. There, the chairs are currently up for bid, with final sales closing at 5 a.m. on Saturday, Nov. 26.
All the proceeds from the winning bids will go to MADACC, a public safety organization dedicated to rescuing and providing safe temporary shelter and basic veterinary and humane care to stray, unwanted, mistreated and injured animals in Milwaukee. Every year, 12,000 animals are rescued by MADACC.
So save a really nifty bit of Milwaukee history and help save some animals in need, too.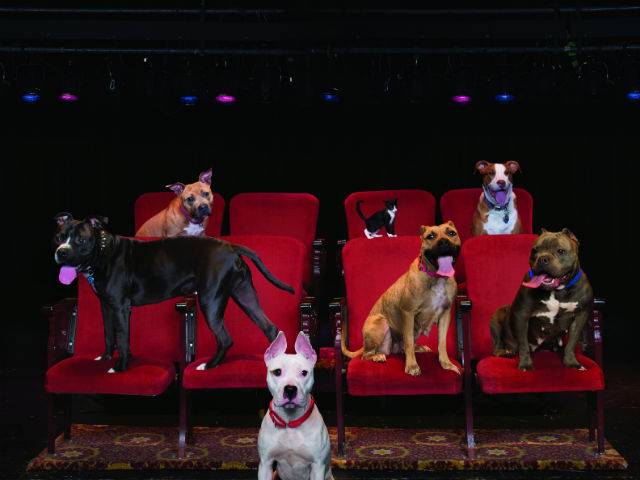 (PHOTO: Stephanie Bartz Photography)