In an attempt to impress the judges of the Milwaukee Awards for Neighborhood Development Initiative (MANDI) Awards, the organizers of the Riverwest 24 threw together the first ever Shiverwest 24, a mini version of the summertime bike race that, while cooler and more compact, still managed to feature all the fun of the full-fledged original.
Many judges were unaware of how exactly the Riverwest 24 has been catalyzing the neighborhood with an unsanctioned 24-hour bike race over the last 10 years, so organizers helped arrange a casual winter version that could be completed over the lunch hour. Despite the compact format, very little was missing from the presentation (though there were no ice sculptures, surprisingly).
You can see photos of the fun below.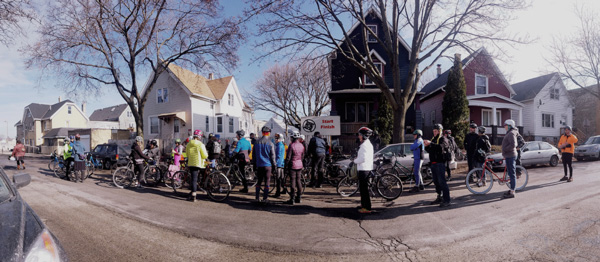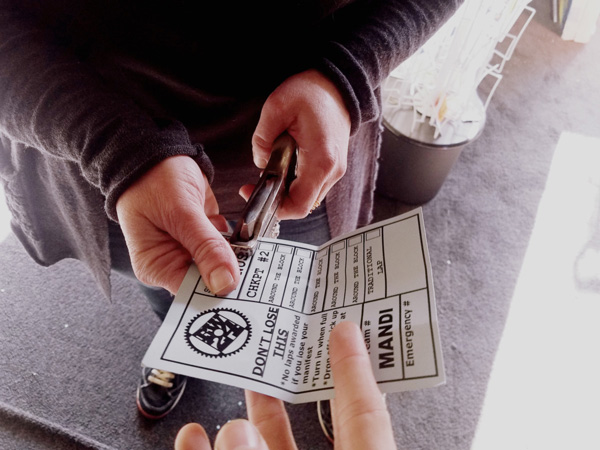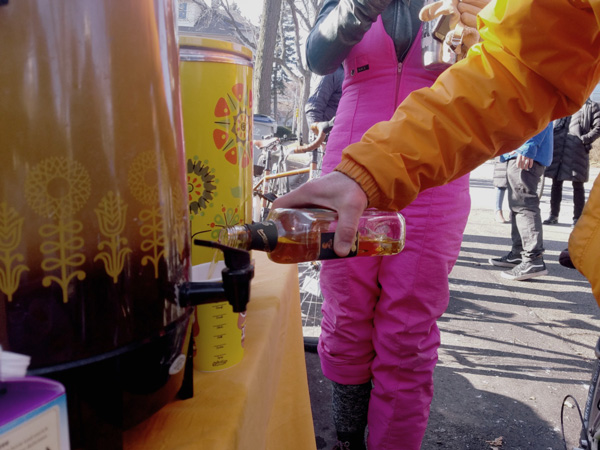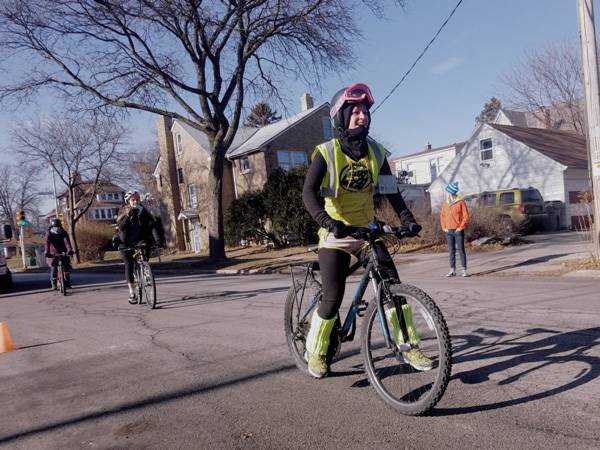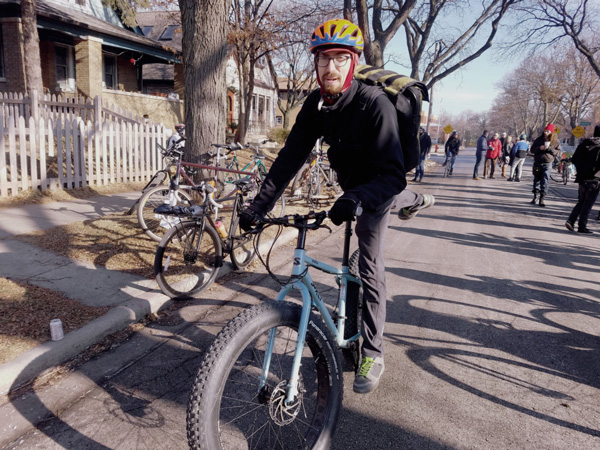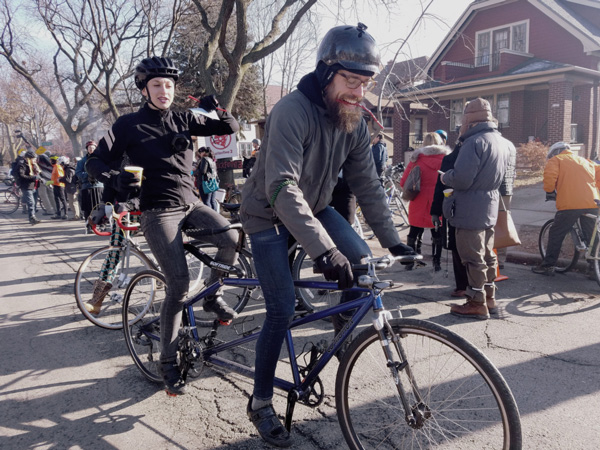 About the MANDI Awards
The MANDIs recognize individuals, organizations and projects that enrich central city neighborhoods. Three finalists are selected in each award category and announced prior to the event. The winner in each category is announced at the MANDI Ceremony on Thursday, March 15, at Potawatomi Event Center.
Jason McDowell grew up in central Iowa and moved to Milwaukee in 2000 to attend the Milwaukee Institute of Art and Design.
In 2006 he began working with OnMilwaukee as an advertising designer, but has since taken on a variety of rolls as the Creative Director, tackling all kinds of design problems, from digital to print, advertising to branding, icons to programming.
In 2016 he picked up the 414 Digital Star of the Year award.
Most other times he can be found racing bicycles, playing board games, or petting dogs.