The best way to accept we have a very long winter season in Milwaukee is to somehow, someway embrace it. Maybe it's as simple as drinking an Old Fashioned at Mitten Fest or getting outdoors to skate, sled, ski or – as I did this afternoon – snowshoe.
I've lived in Milwaukee for my entire life, but today was the first time I snowshoed. We went to Havenwoods State Forest where they offer free snowshoeing – including snow shoe rental – and have a range of trails.
"With deeper snow levels snowshoes make it easier to maneuver through the terrain," says Angela Vickio, superintendent for Milwaukee State Parks Work Unit.
We found snowshoeing to be easy, peaceful and an excellent workout. Although it was a 25-degree day, we were sweating halfway into our one-mile loop and will wear layers next time.
"Snowshoes also reduce your chance of slipping. They give you a bigger footprint to disperse your weight on and so you're not stepping all the way to the bottom of the snow," says Vickio.
Here are 6 spots to snowshoe:
1. Havenwoods State Forest (Free!)
6141 N. Hopkins St., (414) 527-0232
dnr.wi.gov
Havenwoods State Forest has more than six miles of trails for snowshoers. There is no charge to borrow snow shoes and walk the trails at any time the nature center is open. The hours are Tuesday-Saturday from 8:30 a.m. to 4 p.m.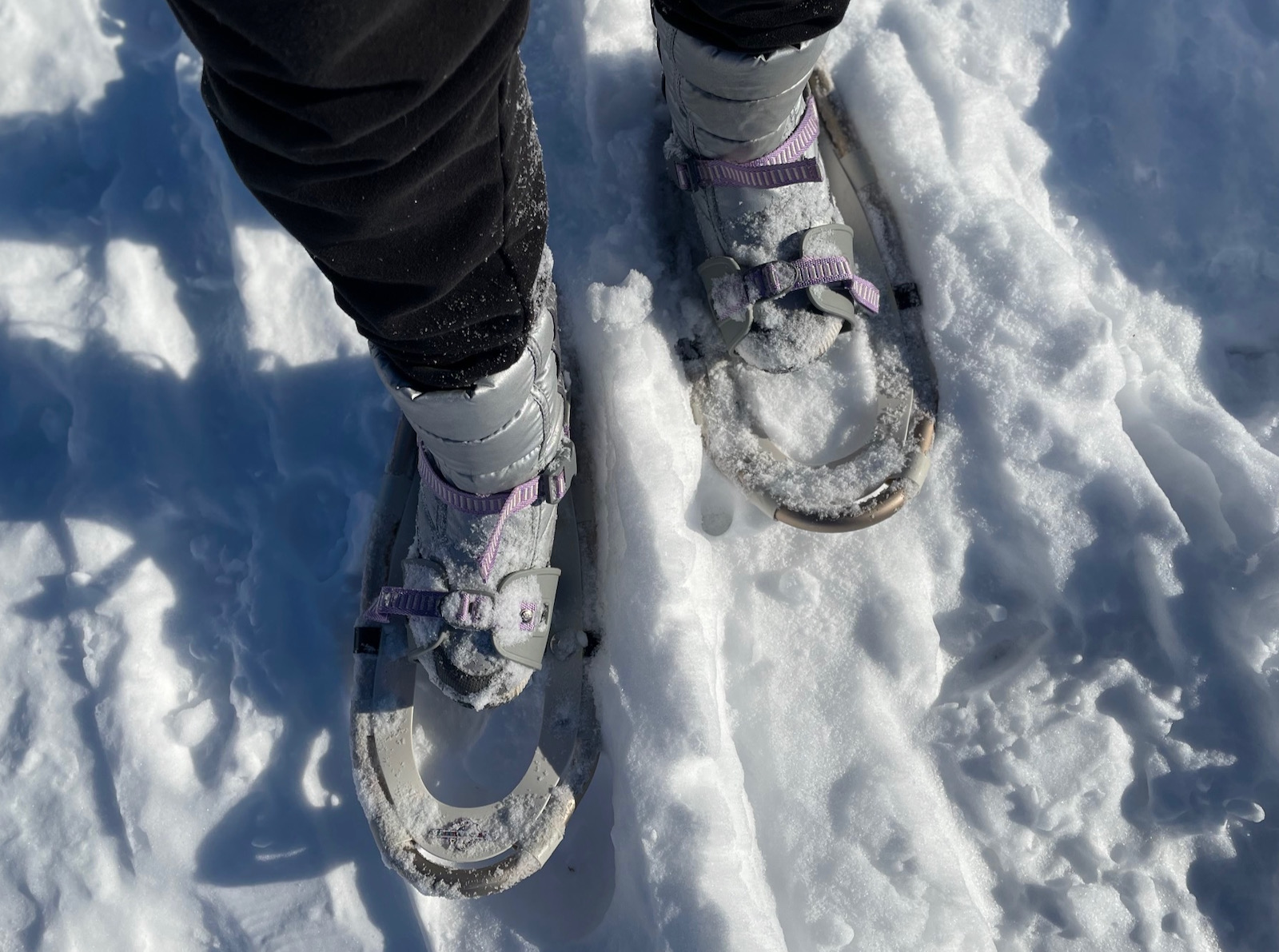 2. Hawthorn Glen
1130 N. 60th St., (414) 777-7888
facebook.com/HawthornGlen
Hawthorn Glen frequently offers snowshoe hikes, including one on Saturday, Feb. 11. For more information about this hike go here and for future hikes "like" the Facebook page. The cost is $6 for Milwaukee residents; $9 for non-residents for a two-hour hike.
3. Mequon Nature Preserve
8200 W County Line Rd., (414) 242-8055
facebook.com/MequonNaturePreserve
Snowshoe rental and trail usage is free for everyone on weekdays from 9 a.m. to 4 p.m. Please call or message in advance.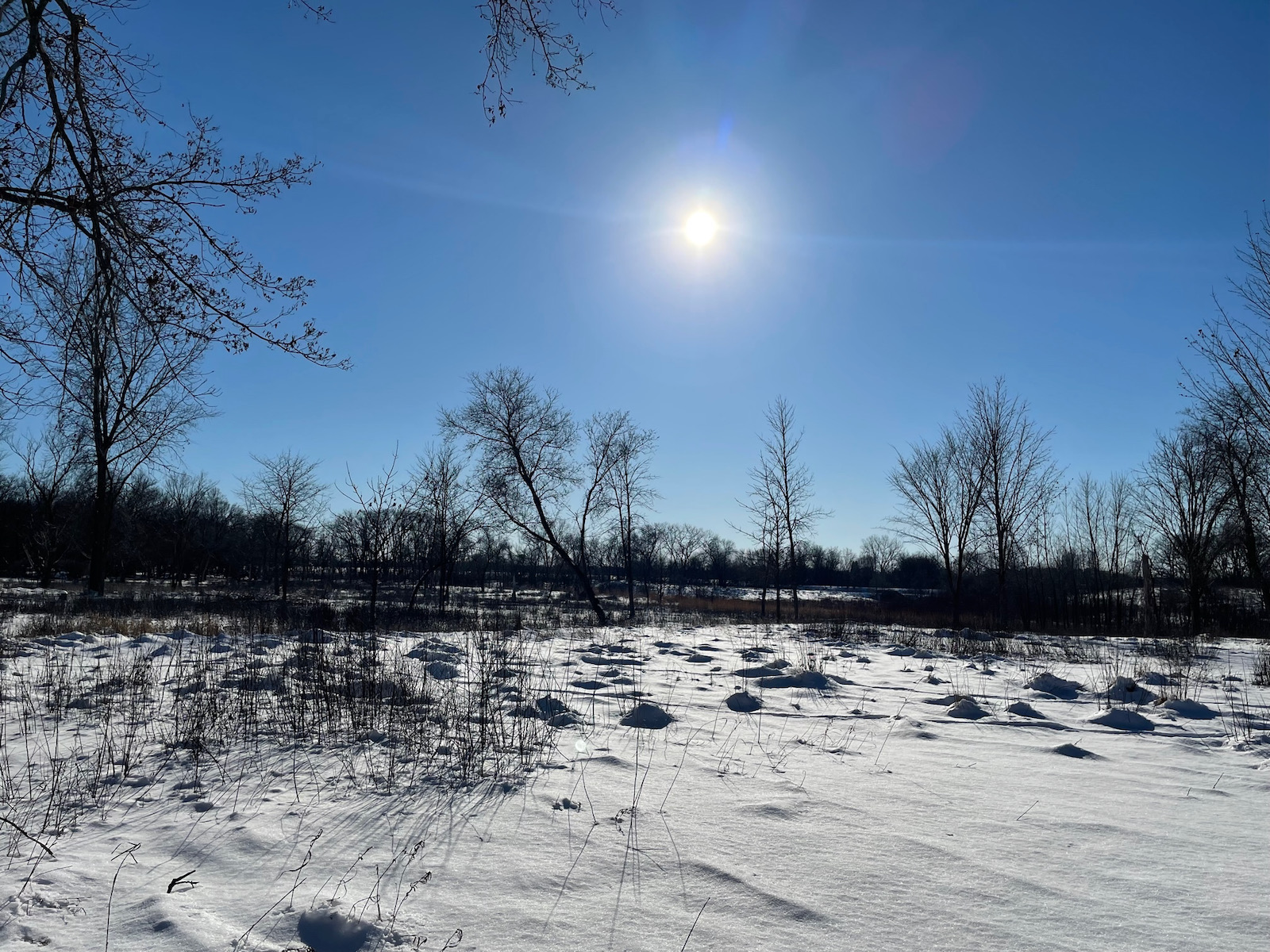 4. Schlitz Audubon Nature Center
1111 E. Brown Deer Rd., Milwaukee, WI 53217
(414) 352-2880
schlitzaudubon.org
Schlitz Audubon Nature Center offers free snowshoeing on the grounds for members and charges $10 per day for non-members.
5. Urban Ecology Center
Riverside Park: 1500 E. Park Pl.,(414) 964-8505
Washington Park: 1859 N. 40th St., (414) 344-5460
Menomonee Valley: 3700 W. Pierce St., (414) 431-2940
urbanecologycenter.org
Affordable memberships are required to rent snowshoes from the Urban Ecology Center. Check the website for options based on location.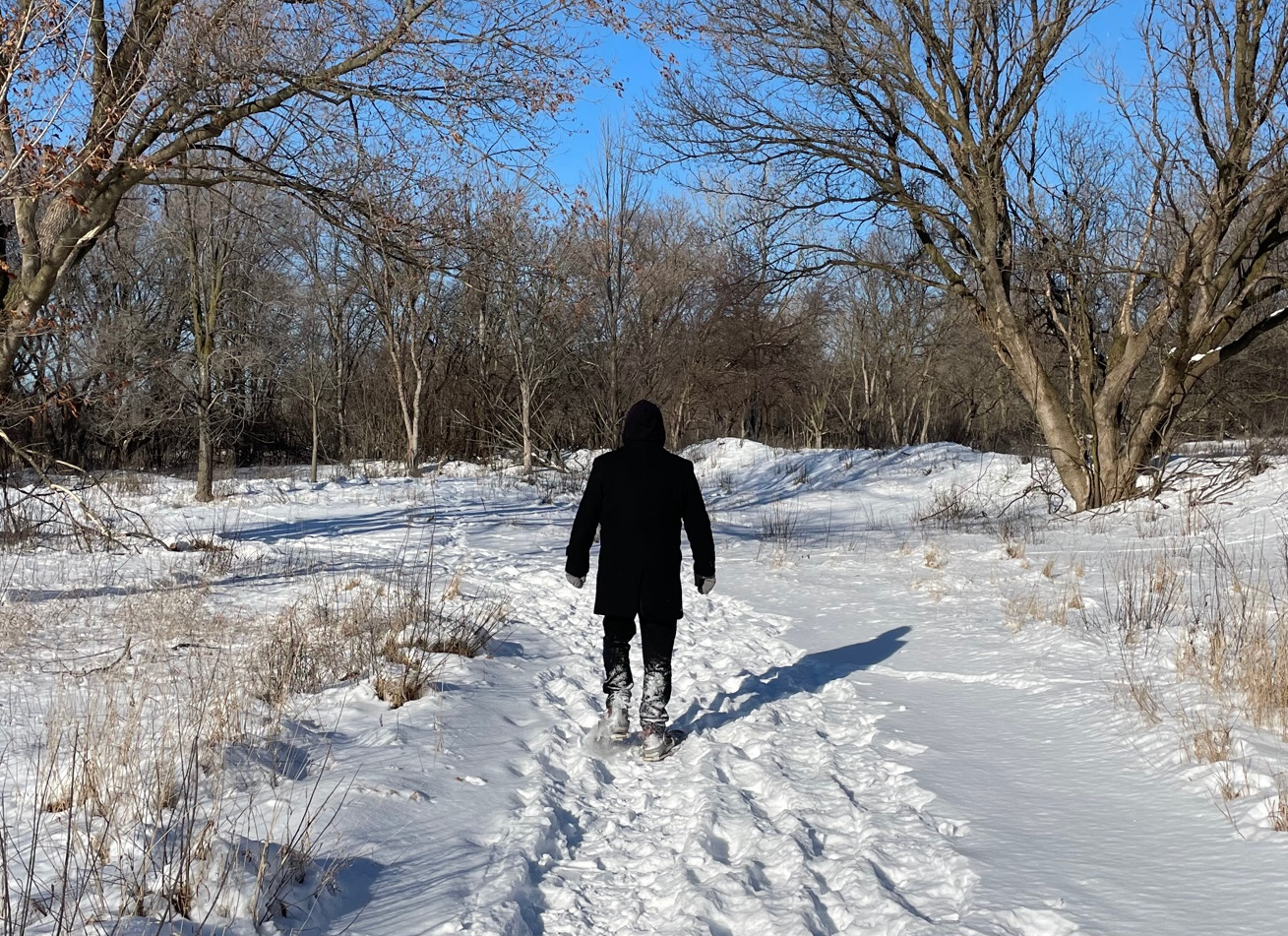 6. Whitnall Park Golf Course
5879 S. 92nd St., Franklin, (414) 257-7275
Snowshoe on nature-filled trails and next to a waterfall in Whitnall Park. The cost is $15 to rent snowshoes for an entire day. Call ahead for times and snowshoe availability.

Molly Snyder started writing and publishing her work at the age 10, when her community newspaper printed her poem, "The Unicorn." Since then, she's expanded beyond the subject of mythical creatures and written in many different mediums but, nearest and dearest to her heart, thousands of articles for OnMilwaukee.

Molly is a regular contributor to FOX6 News and numerous radio stations as well as the co-host of "Dandelions: A Podcast For Women." She's received five Milwaukee Press Club Awards, served as the Pfister Narrator and is the Wisconsin State Fair's Celebrity Cream Puff Eating Champion of 2019.