Editor's note: The following sponsored content was provided by Steinhafels.
It's Dining Month at OnMilwaukee, and Steinhafels is excited to be involved!
While most of Dining Month is focused on the fabulous restaurants across Milwaukee, many folks are looking to create a special dining atmosphere at home, especially around the holidays.
OnMilwaukee's Carolynn Buser recently visited our Steinhafels store in Greenfield, where she talked with Manager Jordan Schultz about dining tables – from in-stock models, to how shoppers can create their own custom designs.
Jordan explains, "I always tell customers if you're not finding specifically what you want when it comes to dimensions, style, etc., we can make it for you. We have a number of custom vendors that provide all those options for you."
Check out their Facebook Live!
There's always a wait when you decide to go custom, but it'll be worth it! Some special order options may still be able to get to you by Christmas, but you'll have to act fast.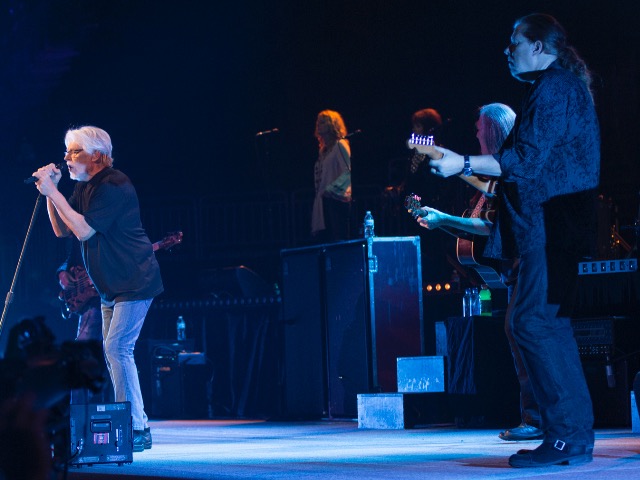 Some vendors, like Canadel, even offer design tools you can use at home, so you can come to the store already armed with ideas.
Not feeling creative? No worries! We have plenty of unique, solid wood table options in stock that you could pick up right away and have ready for the family dinner this weekend, or on Thanksgiving.
See you at Steinhafels – and happy dining!