If you celebrate St. Nicholas Night and Day – which is a wonderfully Milwaukee thing to do – then you and your loved ones will leave your shoes or boots or stockings out this Monday, Dec. 5 and they will magically be filled with goodies the following morning.
Oh wait, if you're like me, the "magically filled" part doesn't actually happen. We're the ones that schlep to the stores to get the stuff, usually on Monday after work.
So I write this guide as a reminder to shop early for St. Nick's and have fun with it. Here are some of my favorite spots to shop for this unique precursor-to-Christmas holiday.

Half Nuts
9617 W. Greenfield Ave., (414) 476-6887
[Read more here]
For almost 35 years, Half Nuts has cornered the market on retro candies along with a stellar selection of chocolate and nuts. Walking around and reminiscing about your favorite childhood candy is delightful and you'll definitely leave with plenty to stuff in shoes or stockings. Half Nuts is open Thursday-Saturday from 10 a.m. to 5 p.m.
Winkie's
629 E. Silver Spring Dr., (414) 964-2130
[Read more]
Winkie's in Whitefish Bay is family-owned and operated and offers two floors of candy, gifts, ornaments, retro items and more. They are open 9 a.m. to 6 p.m. Monday-Saturday and from 10 a.m. to 3 p.m. on Sunday.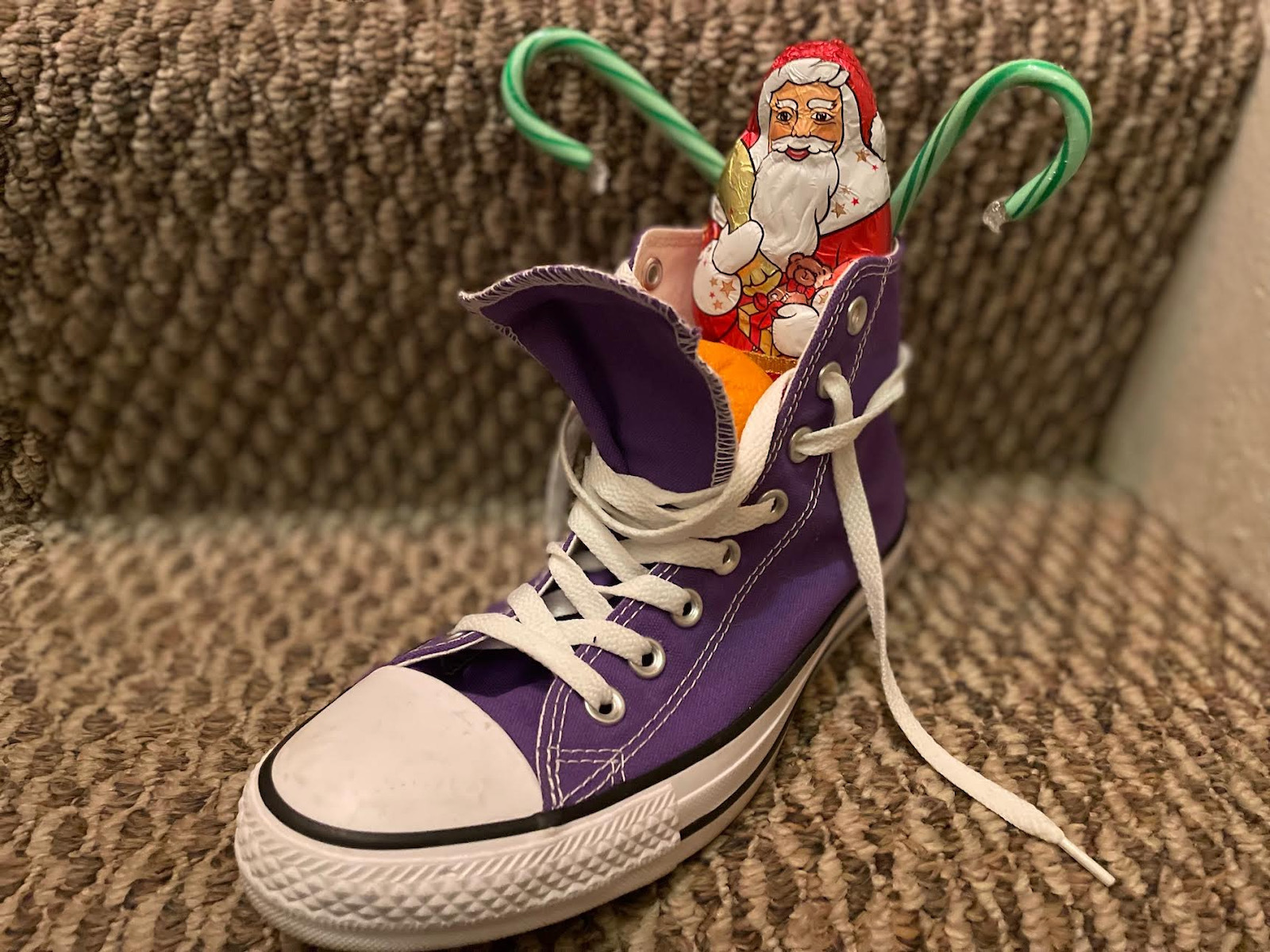 Beans & Barley
1901 E. North Ave., (414) 278-7878
[Read more]
The gift options at Beans are a-plenty all year 'round, but particularly during the holidays. Plus, they sell a lot of smaller items that are perfect for stuffing into stockings. Or shoes. Or boots. Beans is open seven days a week from 9 a.m. to 8 p.m.
Fischberger's
2445 N. Holton Ave., (414) 263-1991
[Read more]
This just might be St. Nick heaven. It's chock-full of quirky, cute and affordable gifties that you won't find in other shops. Fischberger's is open Tuesday - Friday from 11 a.m. to 6 p.m., Saturday 10 a.m. to 5 p.m., and Sunday 12 p.m. to 4 p.m.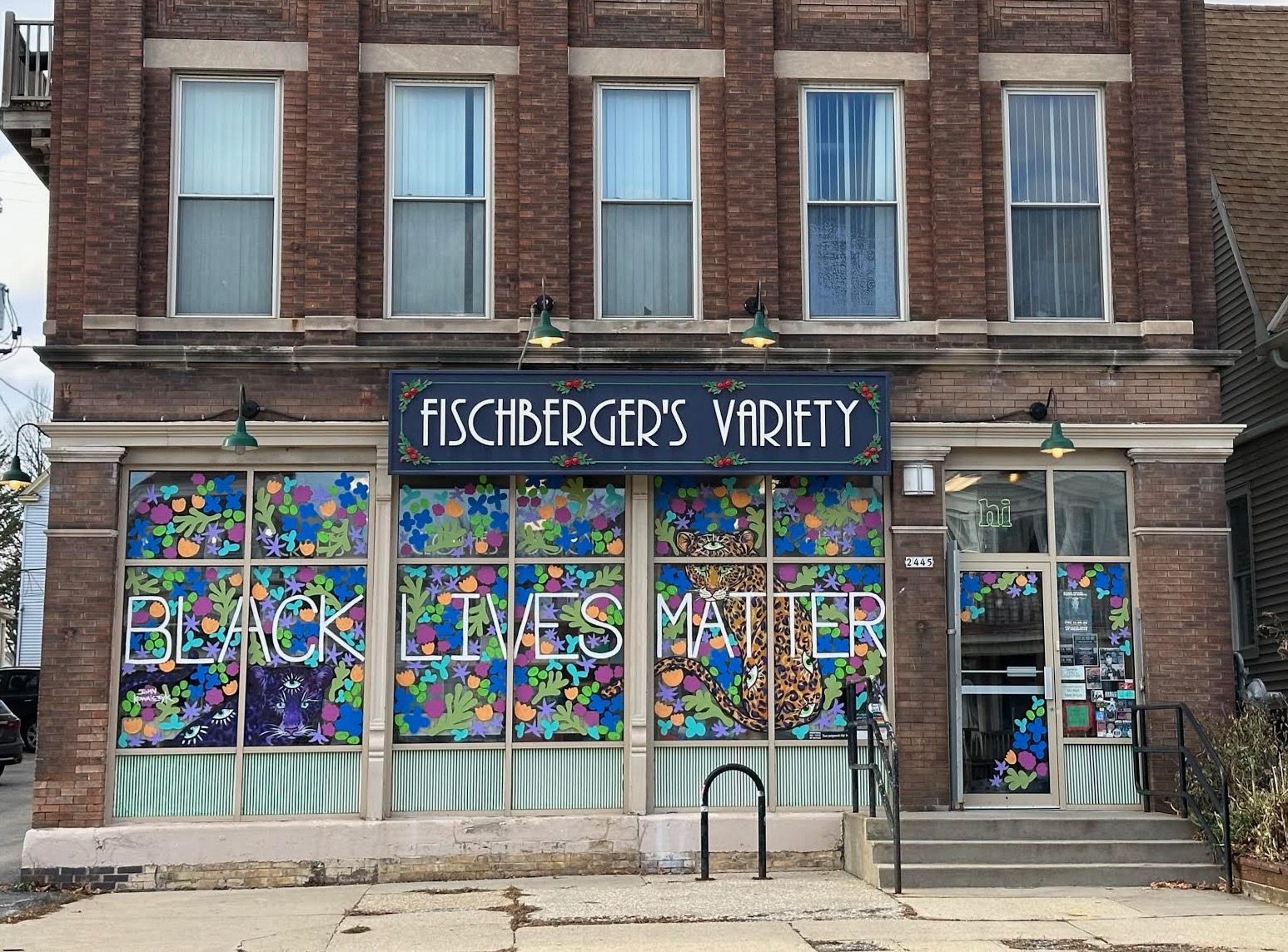 Waxwing
[Read more]
This curated, online gift boutique is based in Milwaukee and features handcrafted work by local and national artists. Visit today to ensure timely delivery. Start shopping here.
Discount Liquor
5301 W. Oaklahoma Ave., (414) 545-2175
919 N. Barstow Rd, Waukesha, (262) 547-7525
[Read more]
Discount has an incredible selection of tiny "airplane bottles" of booze that fit nicely in shoes or boots. And don't forget St. Nick also likes a little nip of something boozy to break up the monotony of a long night of spreading cheer.

Molly Snyder started writing and publishing her work at the age 10, when her community newspaper printed her poem, "The Unicorn." Since then, she's expanded beyond the subject of mythical creatures and written in many different mediums but, nearest and dearest to her heart, thousands of articles for OnMilwaukee.

Molly is a regular contributor to FOX6 News and numerous radio stations as well as the co-host of "Dandelions: A Podcast For Women." She's received five Milwaukee Press Club Awards, served as the Pfister Narrator and is the Wisconsin State Fair's Celebrity Cream Puff Eating Champion of 2019.