Forget the 12 days of Christmas – get pumped for the eleven days of the Wisconsin State Fair with the brand new 11-day Fair Fun Pass, introduced just in time for season of giving.
Available only this holiday season, the new pass offers admission to all eleven days of next summer's Wisconsin State Fair for just $99 – equaling 50 percent savings on regular daily gate admission. The Fair Fun Pass also comes with some special swag: an exclusive 2023 superfan lanyard as well as an exclusive 2023 superfan sticker, to help show off your State Fair fandom.
To purchase a Fair Fun pass for yourself – a fellow State Fair fan who's on your nice list – before its limited supply runs out, head over to the Wisconsin State Fair's website between now and Saturday, Dec. 31.
While you're there, don't miss out on the rest of the Wisconsin State Fair's festive feast of seasonal savings – all available online through the end of the year as well. This year's holiday discounts include $12 admission tickets, a $50 "Elf pack" that features four Fair admissions as well as a voucher for a three-pack of cream puffs and a $100 "Santa's sack" deal that bundles six Fair admissions, a voucher for a six-pack of cream puffs, a voucher for a 50-ticket SpinCity ride and game pack and a voucher for a State Fair bargain book. The deals also include $22 vouchers for cream puff six-packs, $30 vouchers for 50-ticket SpinCity ride and game packs and $5 vouchers for State Fair bargain books.
Plus, if you're looking to deck the halls in your State Fair finest, there's the 2022 State Fair collectable ornament showcasing – what else? – a cream puff.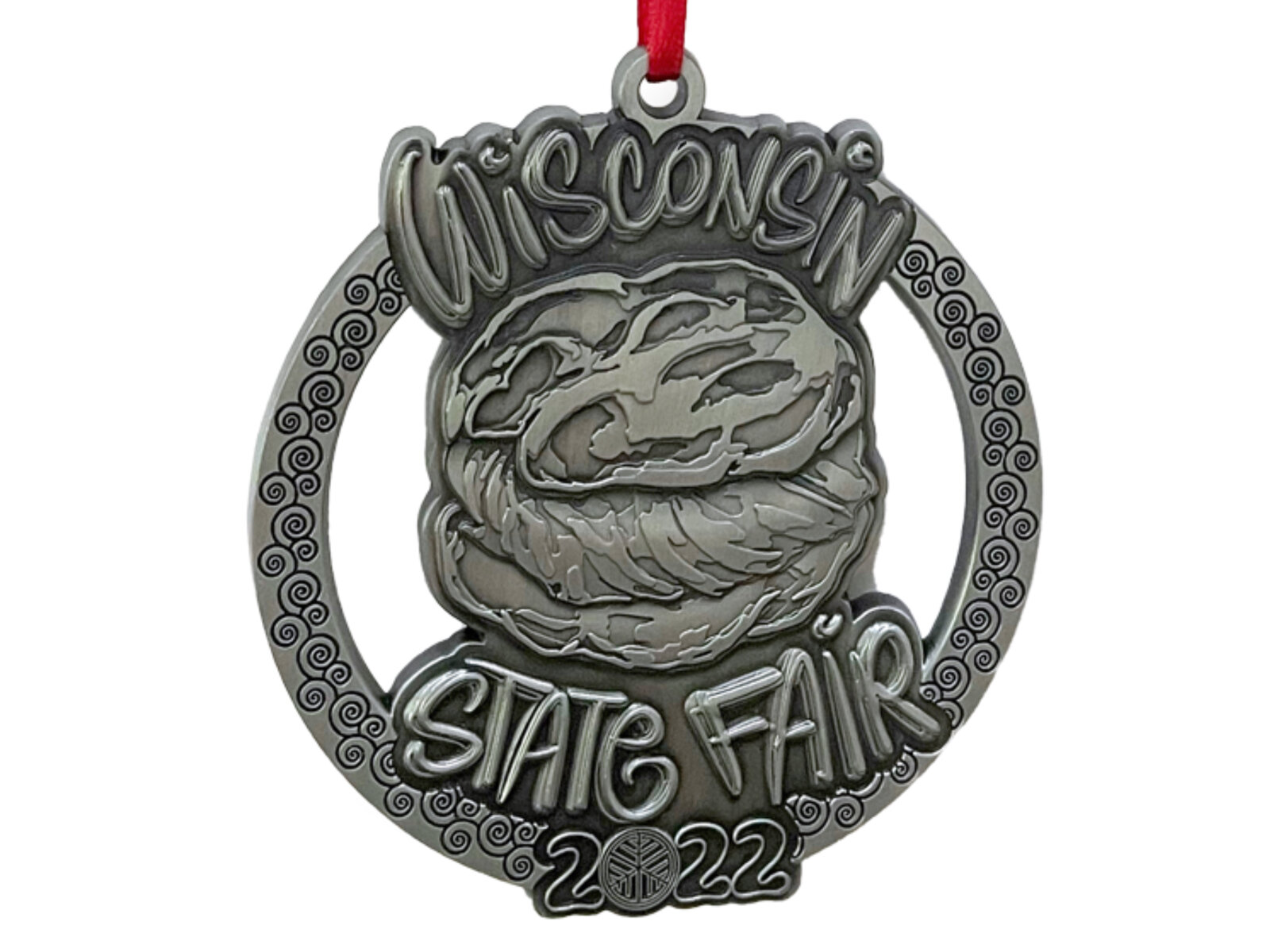 For more information on these holiday discounts – and to take advantage of them with a purchase – head over to the Wisconsin State Fair's website. And stay tuned to OnMilwaukee for more State Fair and summer festival updates – because while the weather's about to become frightful, at the end of it, the great Milwaukee summer will be so delightful.
As much as it is a gigantic cliché to say that one has always had a passion for film, Matt Mueller has always had a passion for film. Whether it was bringing in the latest movie reviews for his first grade show-and-tell or writing film reviews for the St. Norbert College Times as a high school student, Matt is way too obsessed with movies for his own good.
When he's not writing about the latest blockbuster or talking much too glowingly about "Piranha 3D," Matt can probably be found watching literally any sport (minus cricket) or working at - get this - a local movie theater. Or watching a movie. Yeah, he's probably watching a movie.