This content is in partnership with Wisconsin State Fair. We can't wait to see you all there!
If you're an avid Wisconsin State Fair goer, you're obviously aware of classic attractions like the Giant Slide, cream puffs and pig races. These are the cornerstone of our Fair experiences and the reason we go year after year.
But the Fair is also packed with unique activities that are lesser-known to even the most fervent fans, from live painting to vintage shopping to garden walking.
So grab your favorite food-on-a-stick and mosey outside your comfort zone this year to discover some Wisconsin State Fair hidden gems. Here are a few we suggest:
She got the beats: DJ Shawna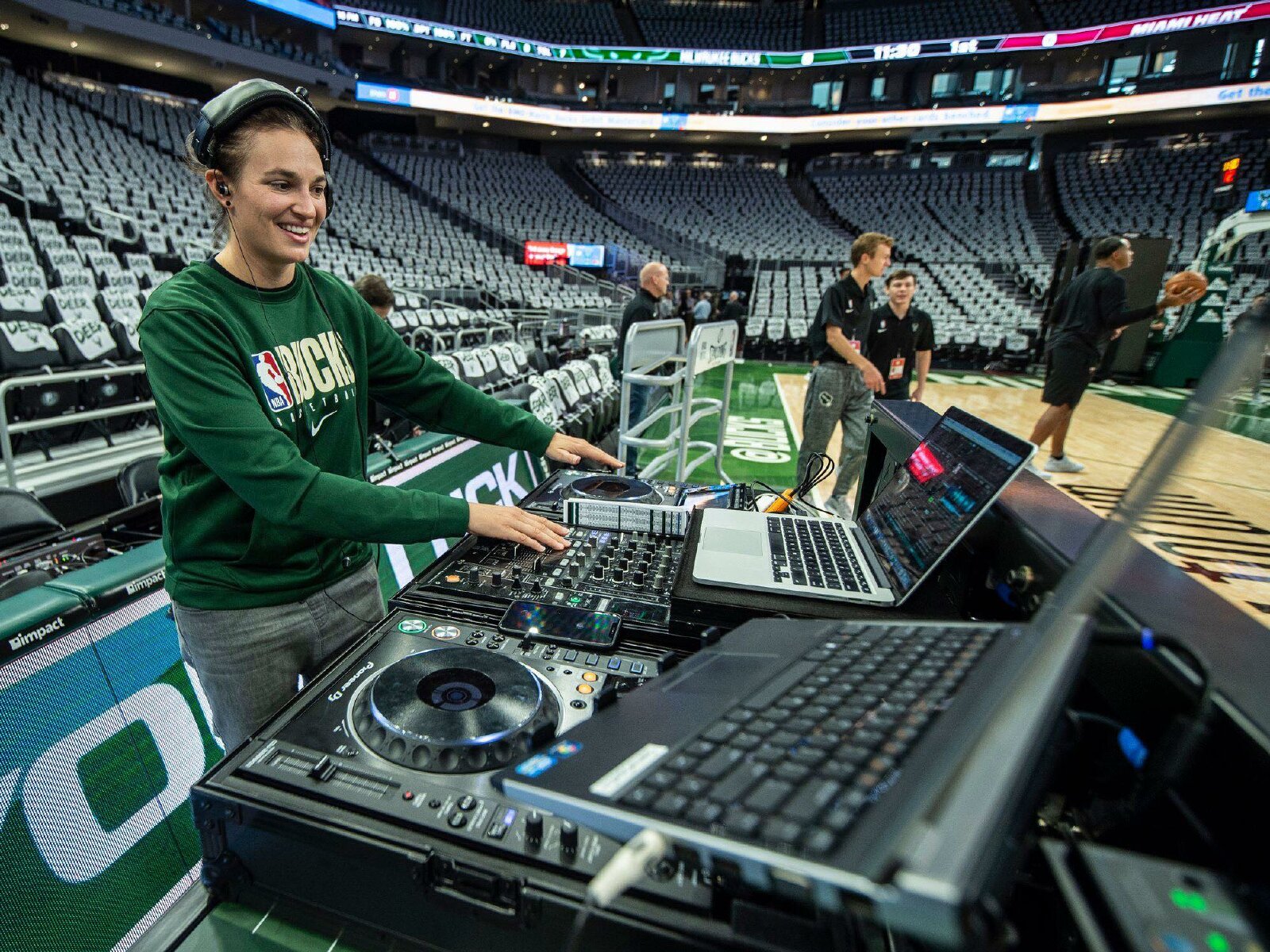 DJ Shawna is the Milwaukee Bucks Official DJ and one of the most positive people on the planet. With a penchant for popular, upbeat music and an eternal smile, she's a DJ who's not only fun to listen to, but fun to watch do her thing. Saturday, Aug. 6; 8 p.m. at Bank Five Nine Amphitheater.
Plein ol' Fair fun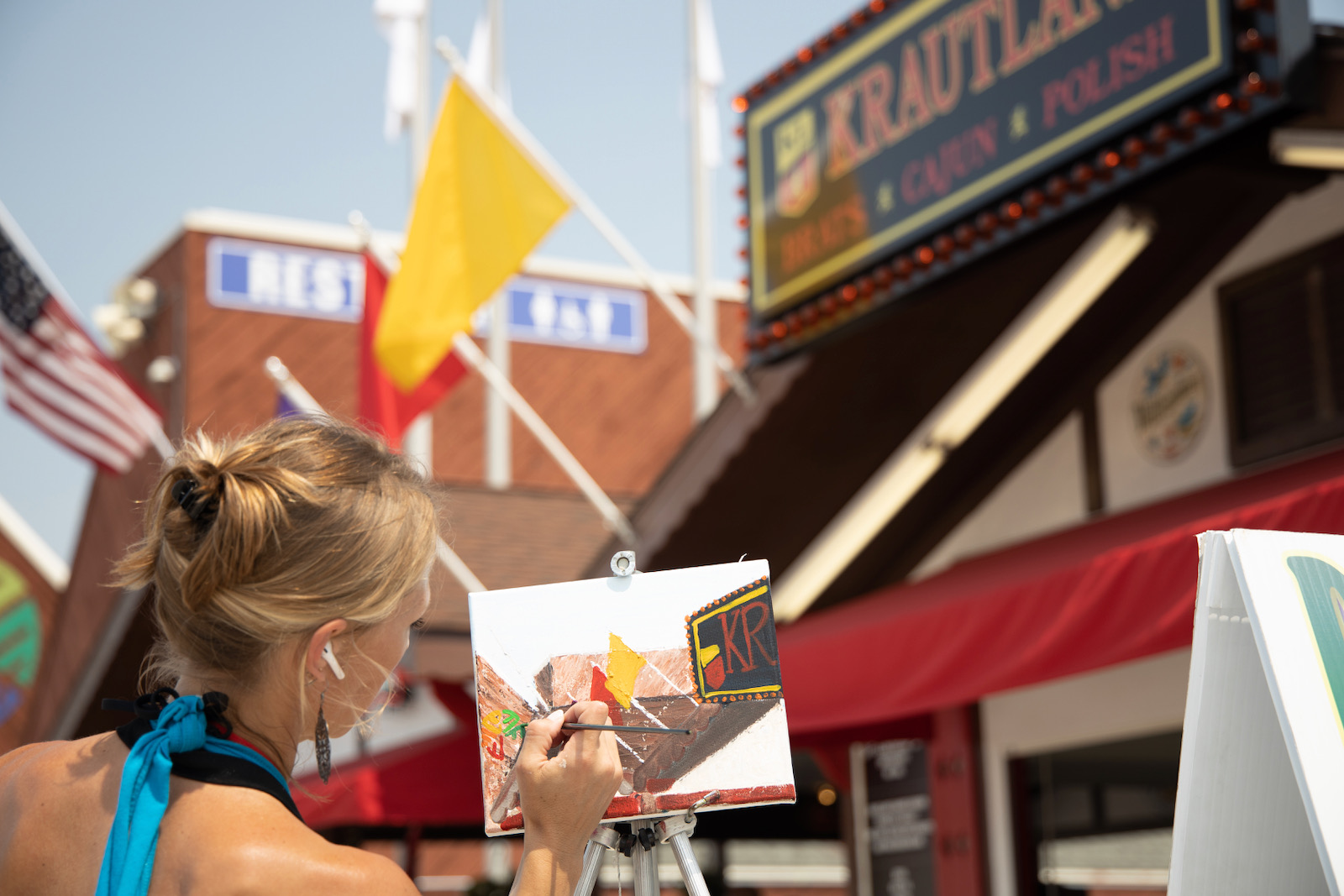 For two days, numerous artists will pop-up throughout the grounds to live paint (known as "Plein Air") the attractions and animals of the Fair. Visitors can watch the painting process and then visit the Exposition Center Lobby from Aug. 9-14 to see – and even purchase – the finished masterpieces. Monday, Aug. 8 and Tuesday, Aug. 9.
Bring on the dancing horses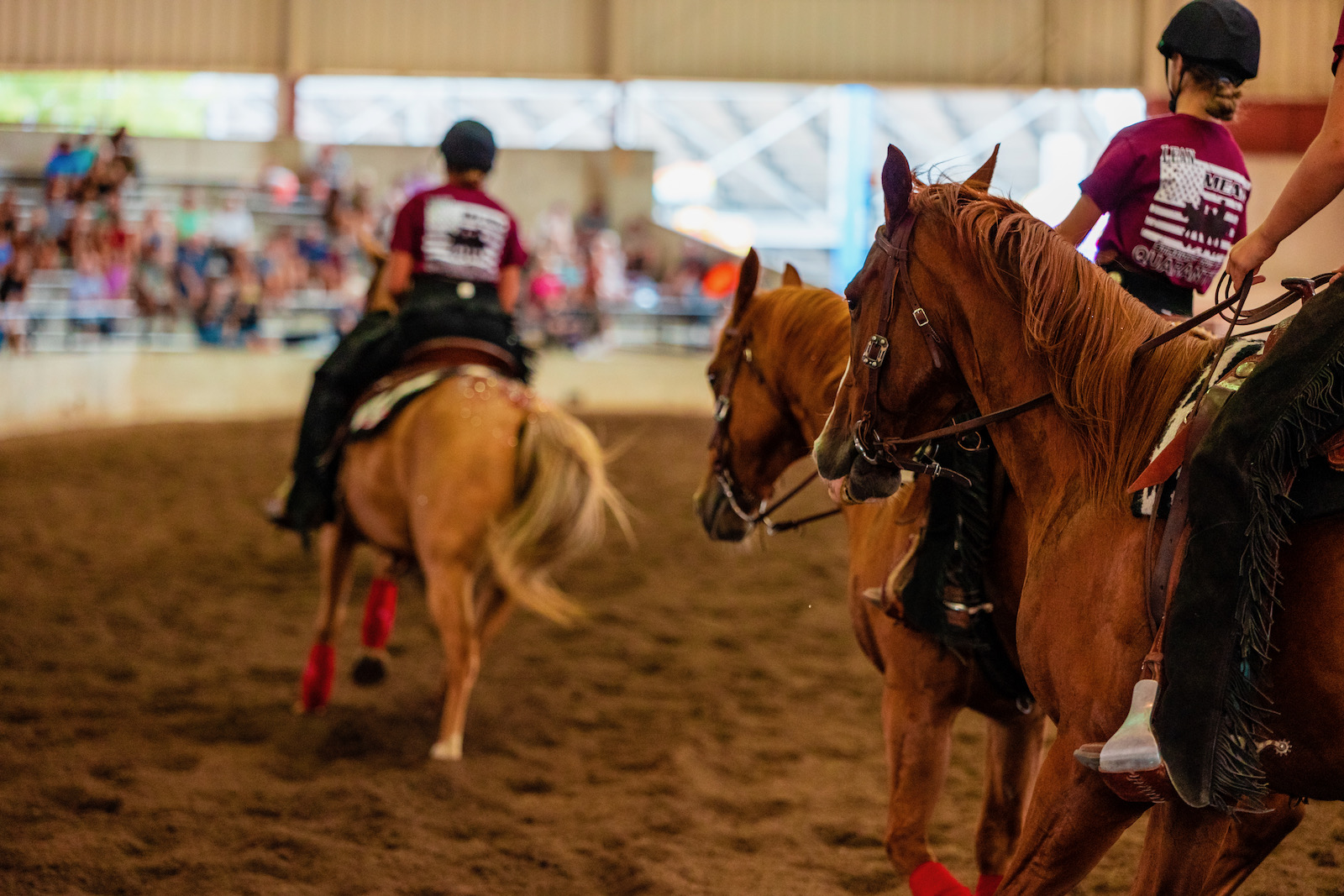 During this rare form of equestrian performance, the 4-H Drill Team maneuvers their horses in coordinated, synchronized patterns set to music. The stunning results are unlike anything seen before. Monday, Aug. 8 at 6 p.m., 7 p.m. and 8 p.m. at the Case IH Coliseum.
Mountain music with a clever twist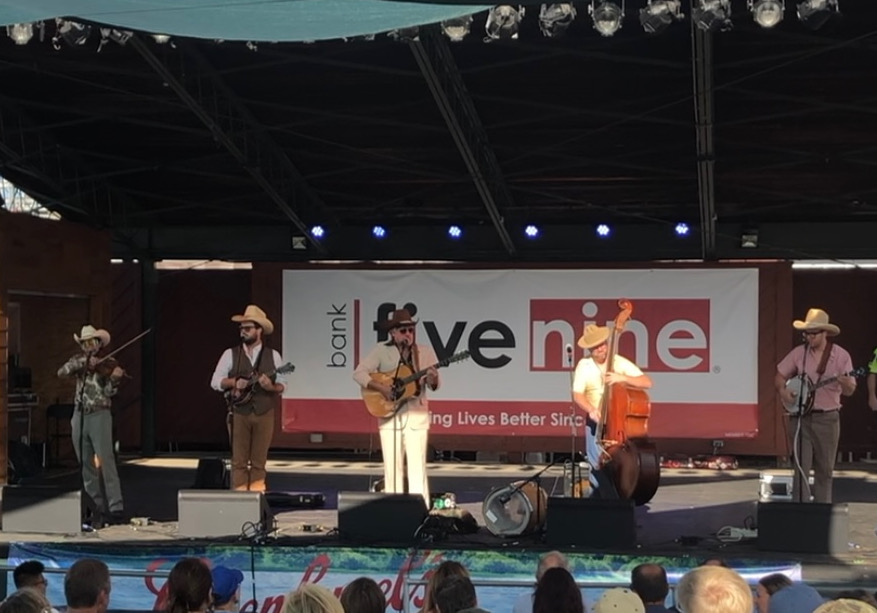 The Cleverlys are a comedy/music group from the rural Ozark Mountains near Cane Spur, Arkansas. Members play double bass, banjo and fiddles and cover songs from Flo Rida's "Low" to The Bangles' "Walk Like An Egyptian." The Cleverlys perform Thursday, Aug. 11 through Saturday, Aug. 13 at 5 p.m. at Bank Five Nine Amphitheater.
Chess and gardens and bears – oh my!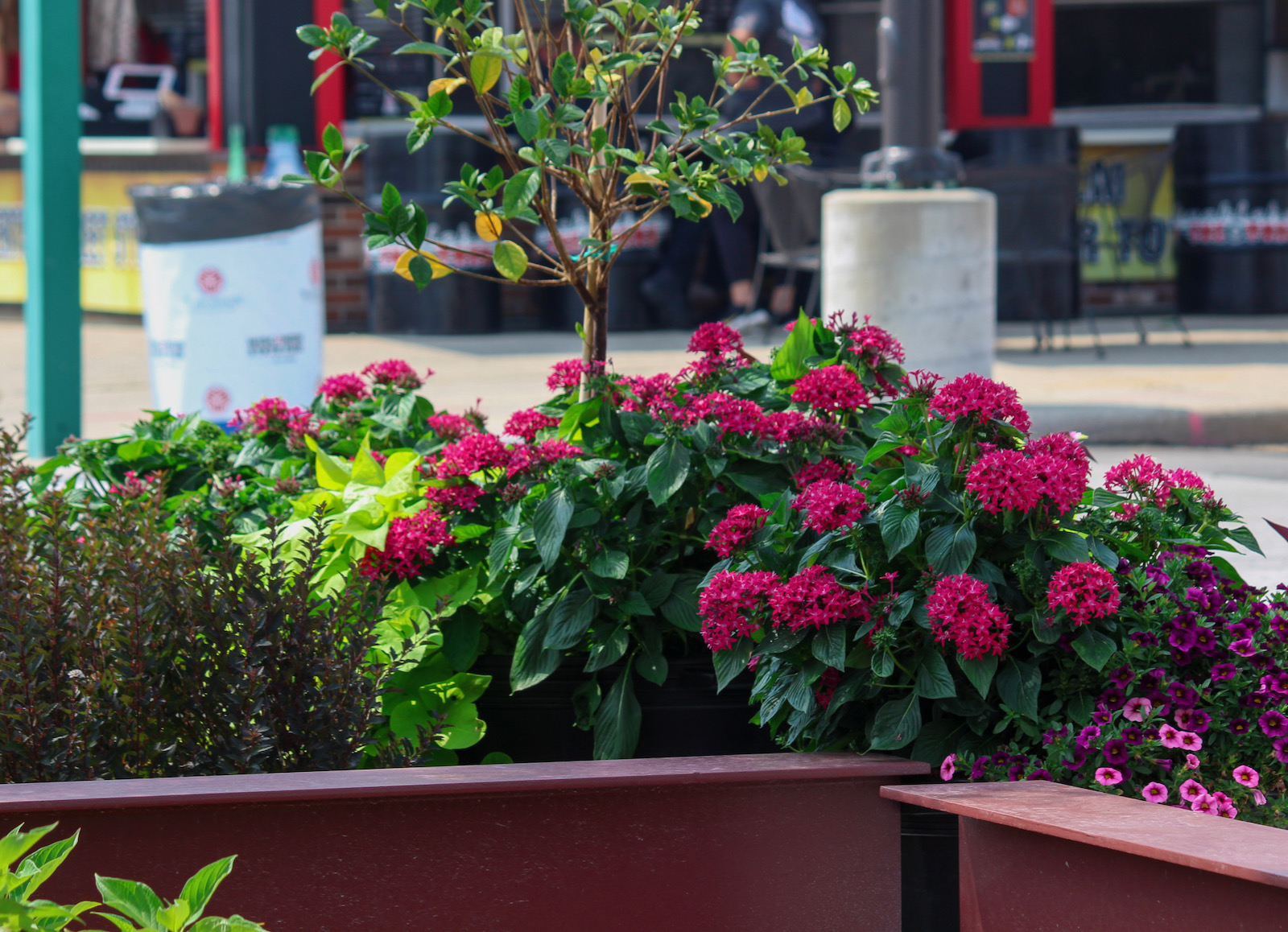 Located on the South End of the grounds, Exploratory Park features family-friendly fun that's different from the typical Fair fare. Here, you can zen out at the Japanese gardens, play giant chess or hopscotch, find the wooden bear carvings, chat with on-site Master Gardeners amongst the gorgeous plantings and more. Exploratory Park; daily.
Procure uncommon items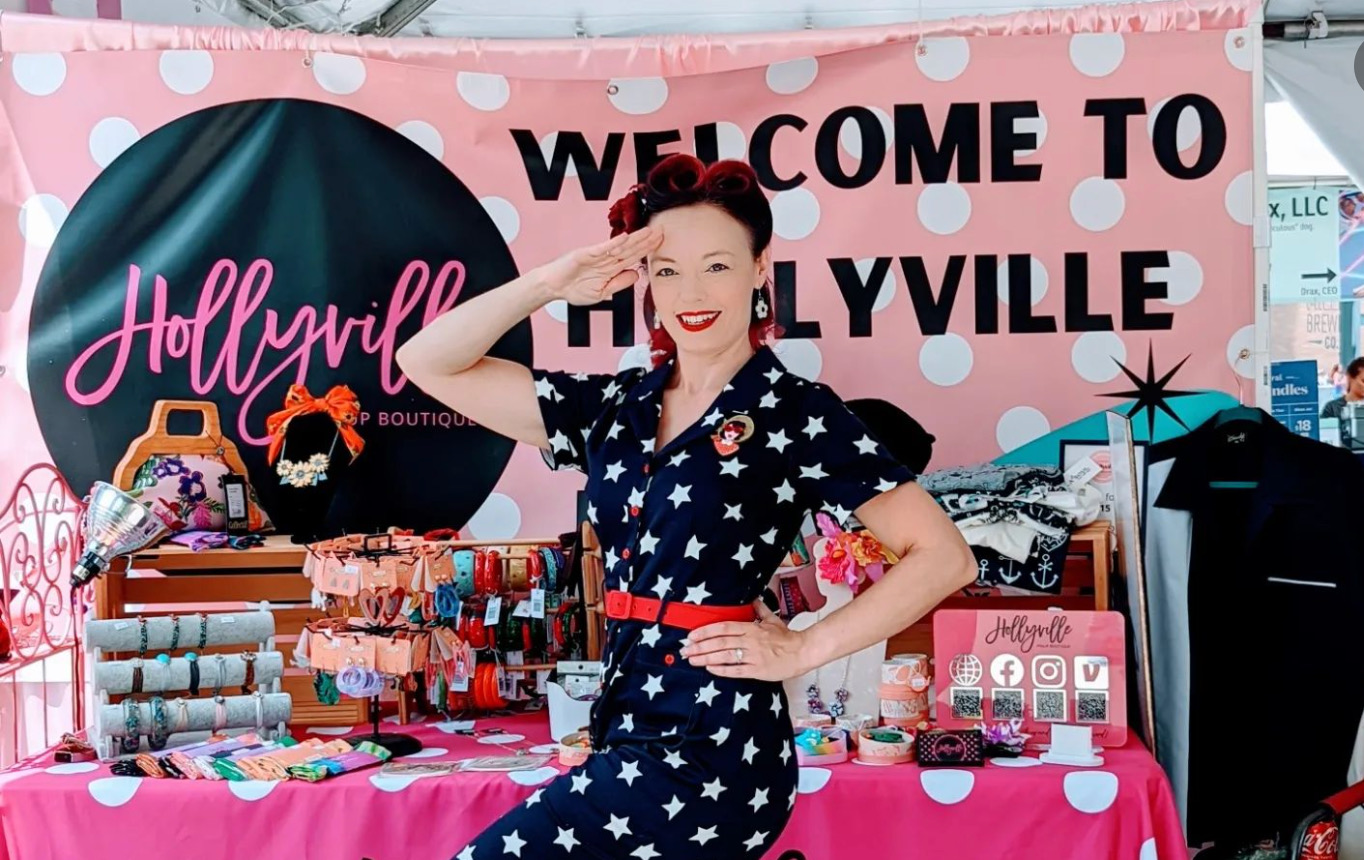 The Fair sells more than Shamwows and cowboy hats. For a local focus and a fresh vibe, head to The Central Marketplace. Shop for unique fair finds like handcrafted charcuterie boards, upcycled clothing, cigars, Wisconsin soaps, retro items and more. And then head to the Exposition Center for Shamwows and cowboy hats. The Central Marketplace is next to the Bank Five Nine Amphitheater and open daily.

Molly Snyder started writing and publishing her work at the age 10, when her community newspaper printed her poem, "The Unicorn." Since then, she's expanded beyond the subject of mythical creatures and written in many different mediums but, nearest and dearest to her heart, thousands of articles for OnMilwaukee.

Molly is a regular contributor to FOX6 News and numerous radio stations as well as the co-host of "Dandelions: A Podcast For Women." She's received five Milwaukee Press Club Awards, served as the Pfister Narrator and is the Wisconsin State Fair's Celebrity Cream Puff Eating Champion of 2019.