Take a sip of this story, brought to you by SoulBoxer – quality, ready-to-drink cocktails that promise less time making, more time drinking. Put a little soul in your life, Milwaukee.
Stella Ivory has been tending bar for almost 50 years. For the past 21 years, she's worked at Jim's Time Out, 746 N. James Lovell St., and at the Hotel Wisconsin before that.
With new ownership, Jim's Time Out underwent some changes recently – in decor, drink menu and name.
"Originally we were going to call it The Joint, but we weren't sold on it. Then it hit me: we had to name the bar Stella's," says co-owner Jay Stamates, who owns the bar with Steve Gilbertson.
Stamates then asked Ivory what she thought about having the bar named after her. "I really appreciate them wanting to give (the bar) my name," says Ivory.
Because there are two other businesses with a similar name, the bar is officially called Stella's: A Cocktail Dive.
It's important to Stamates that although they made some renovations, that it wasn't too nice. New booths, lamp light, curtains and bowls of snacks definitely give the place a fresher – but not fancy – feel. The large patio will also receive some upgrades and be ready by next summer.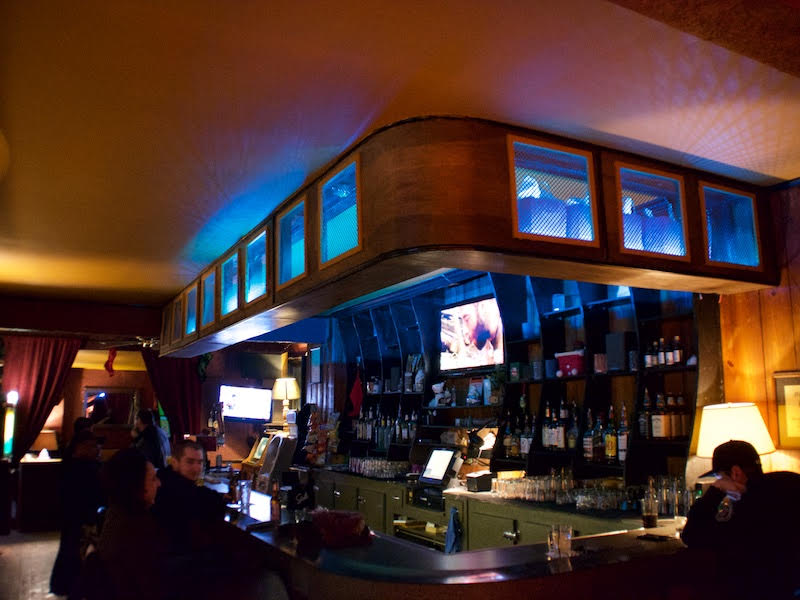 "We wanted to find a middle ground between a dive bar and a Bryant's-type bar," says Stamates. "I mean, we'll never be Bryant's but we wanted to bring in some similar elements – and at the end of the day we'll always be a dive bar."
Stamates did one more act to honor Ivory's work and dedication. For years, a large painting of a sexy woman hung on the wall and regulars named the woman in the painting "Stella." Stamates had it repainted and asked the artist to paint a caption simply reading "Stella."
"It's a great name and it's our way of honoring her," says Stamates.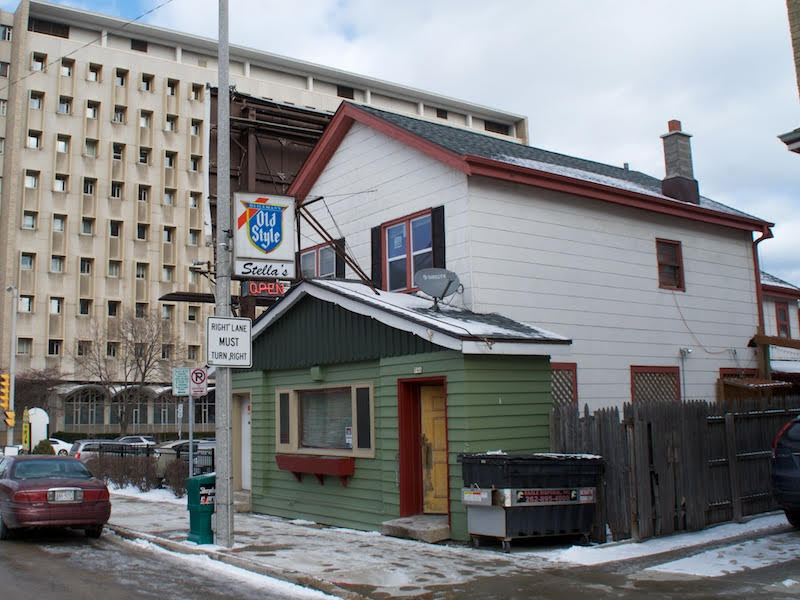 Molly Snyder started writing and publishing her work at the age 10, when her community newspaper printed her poem, "The Unicorn." Since then, she's expanded beyond the subject of mythical creatures and written in many different mediums but, nearest and dearest to her heart, thousands of articles for OnMilwaukee.

Molly is a regular contributor to FOX6 News and numerous radio stations as well as the co-host of "Dandelions: A Podcast For Women." She's received five Milwaukee Press Club Awards, served as the Pfister Narrator and is the Wisconsin State Fair's Celebrity Cream Puff Eating Champion of 2019.