In today's world of everything on demand, it's been awhile since I have both committed and relegated myself to the realization that when the third season of "Succession" premieres this Sunday, I will be watching live. And every subsequent Sunday for that matter.
Like any exceptional live TV event, I not only think about my backup plan if the weather knocks off our satellite but also what am I going to eat, drink and wear for these appointment viewing events.
I already went to the HBO online store to purchase an ATN hoodie, so I have that part down. My food choices, though, will be made closer to each of the nine Sundays that I understand will culminate on Dec. 12. While the hoodie was purchased and delivered and the food will be a number of spontaneous purchases, I have already anticipated which of the bourbons from my collection I will dip into depending upon which of the characters commands attention any given week.
My obsession with bourbon stems in part from the nuances each different bottle brings to the table. Bourbon follows strict rules (it must be at least 51% corn, aged in a brand new charred oak barrel, aged at least two years and made in the USA) but each batch varies. So I've paired a bourbon with each of the equally divergent Succession personalities.
By the way, I've only included bourbons that are accessible and affordable, which is probably immaterial to these successful moguls ...
Gerri Kellman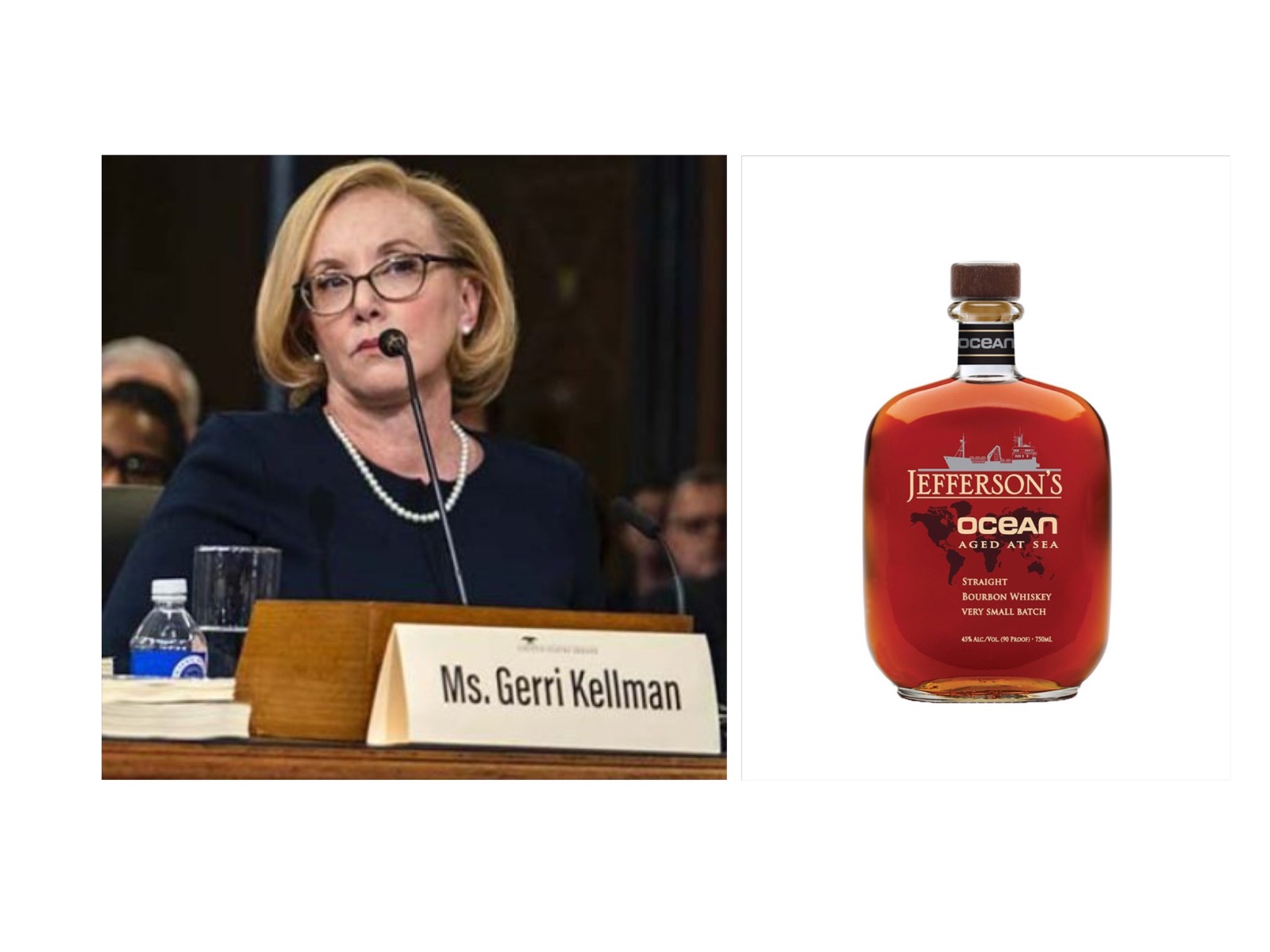 For General Counsel Gerri Kellman, I have chosen Jefferson's Ocean. While bourbon gets its color and flavor from sitting in an oak barrel and expanding and contracting via weather conditions, this particular bourbon is put on a ship and sailed across the ocean – commensurate to the rough journey this attorney must take coming to work every day.
Marcia Roy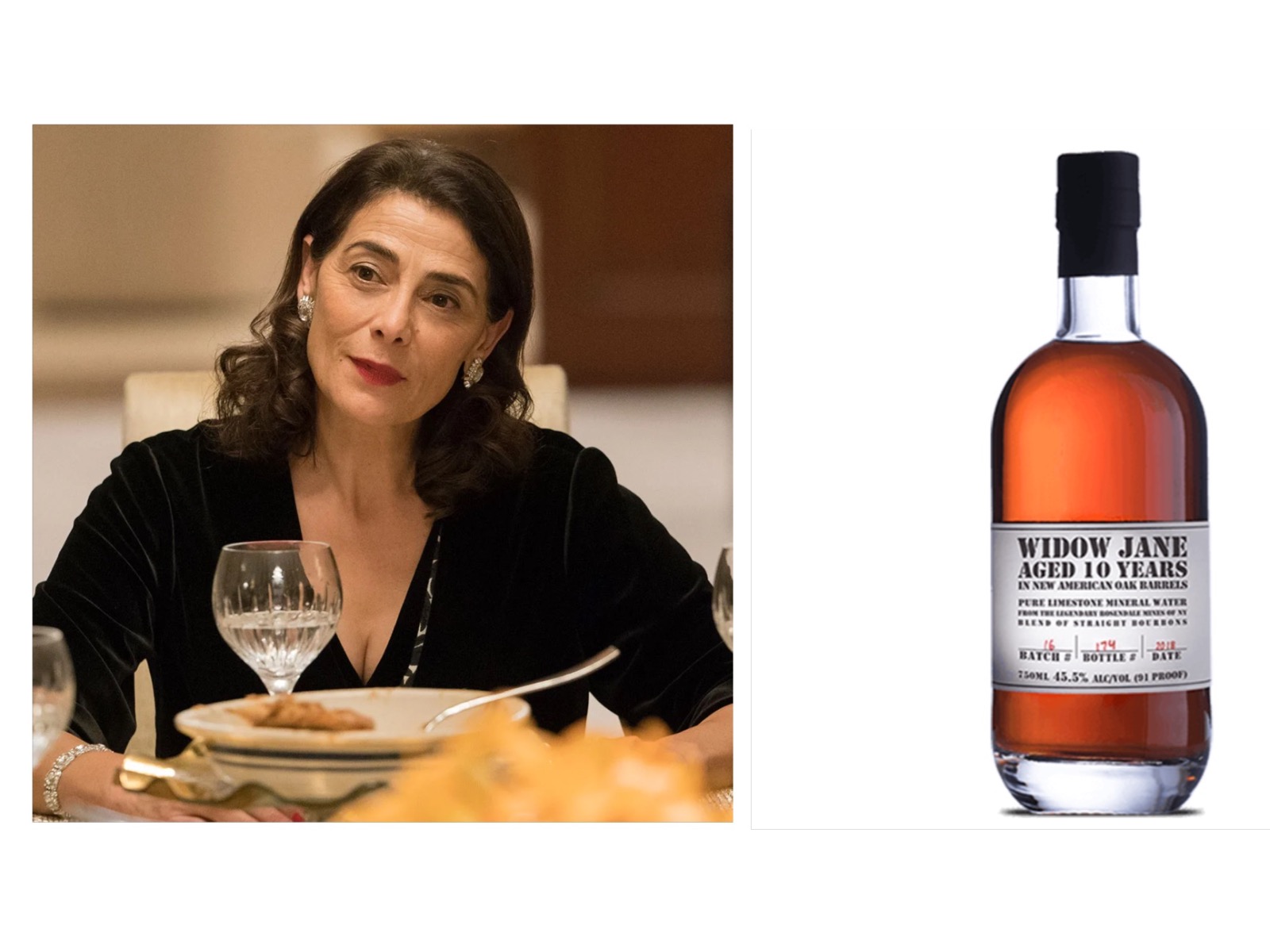 For the third wife of Logan Roy, I am suggesting Widow Jane for Marcia Roy. It's a very good 10-year bourbon, and while I'm not great at predicting the fate of characters in creative programs, this is an obvious choice.
Cousin Greg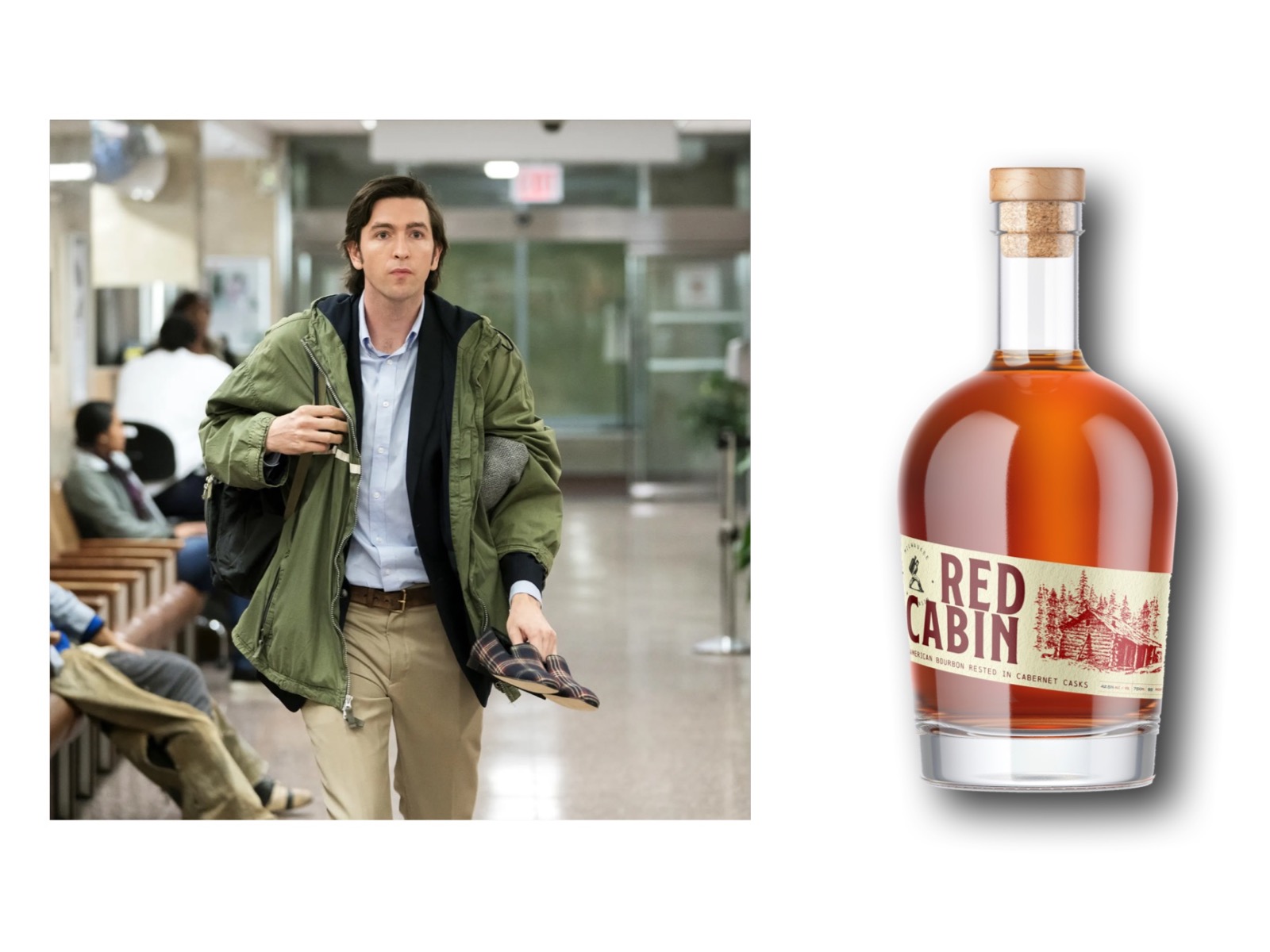 I have no insight into whether or not good-natured Cousin Greg will show a dark side this season, but since I still think of Greg Hirsch as the closest to normal, I'm going closest to home with this bourbon selection. Central Standard Red Cabin is made in Milwaukee, and I recommend it as really nice solid choice.
Logan Roy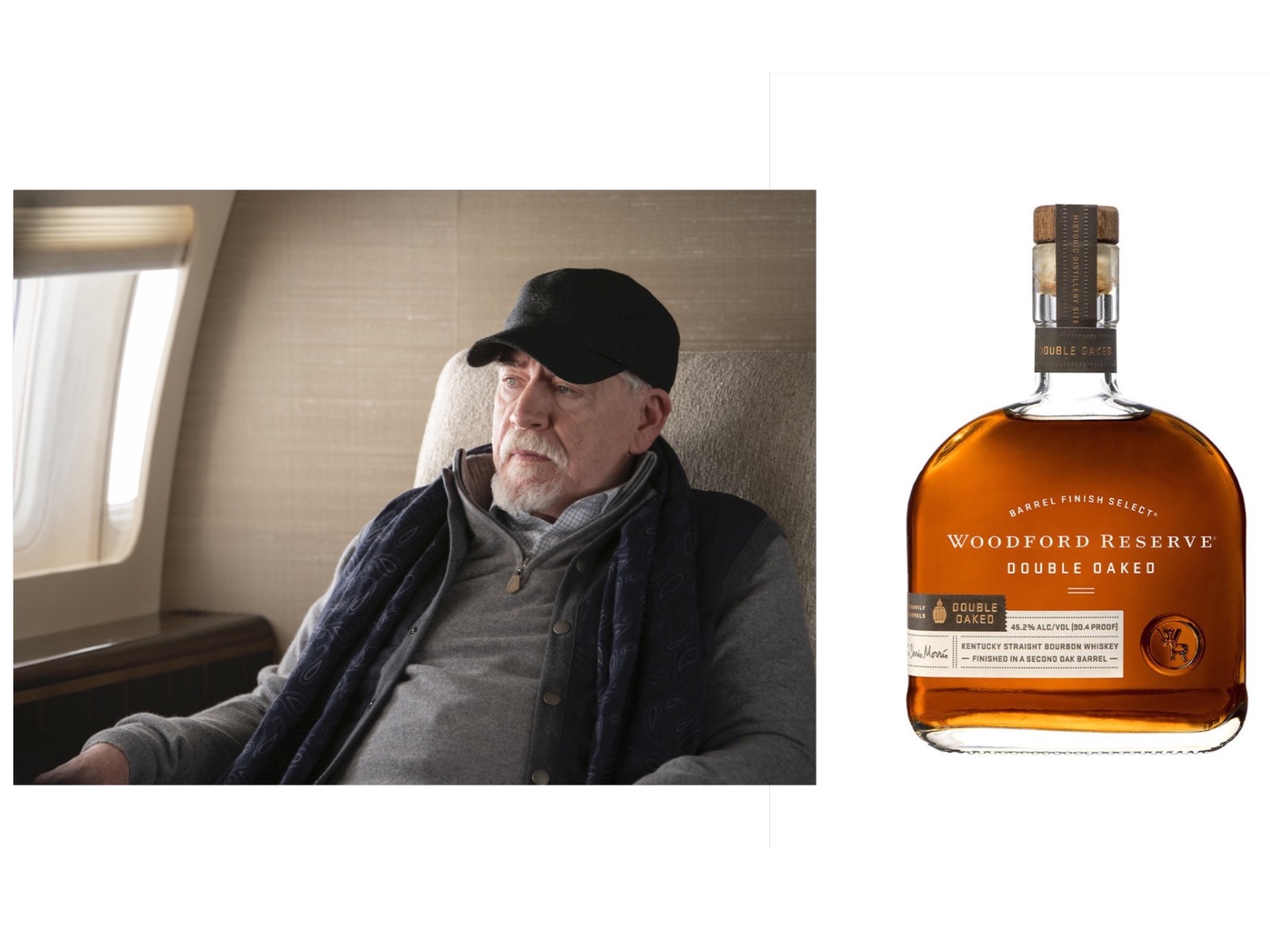 Normally the term "weathered" is not a compliment. But in the case of pairing a bourbon with a guy like Logan Roy, it seemed a natural. I mentioned earlier that bourbon gets its color and flavor from temperature changes expanding and contracting the liquid into charred oak. Those weather extremes are one of the reasons Kentucky produces most of the world's bourbon. Woodford Reserve Double Oaked was the bourbon I cut my teeth on early in my adventures and its journey in and out and in of barrels reminds me of the in-and-out trouble that follows the Roy patriarch.
Roman Roy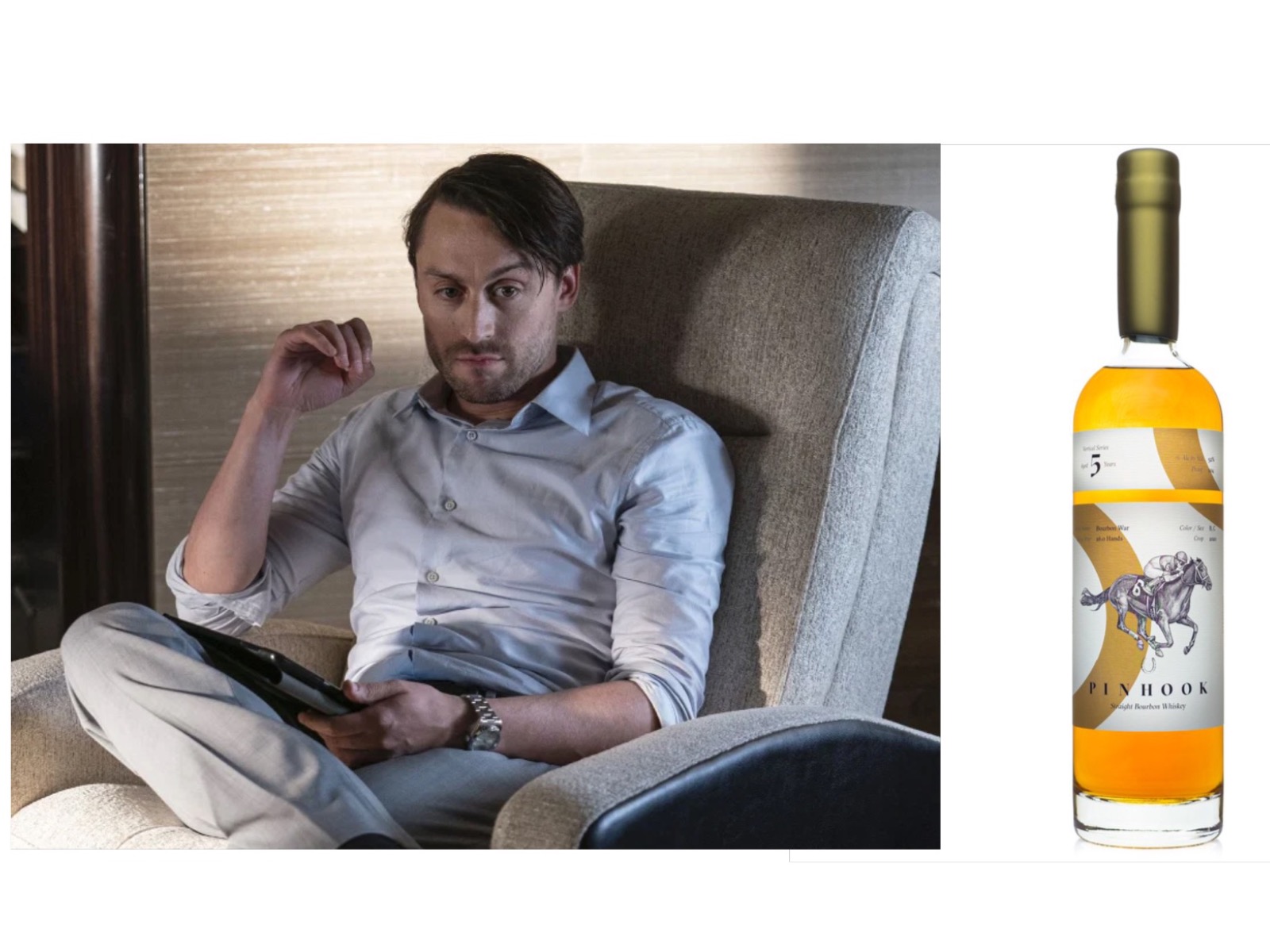 Roman Roy is the youngest of the siblings and the most immature – but also the most complicated when going to war. Not the most ruthless but the most unpredictable. That's why I'm pairing him with an interesting bourbon that is often also unpredictable. The Pinhook War Vertical Series - 5 Year is not only aptly named but also increased its proof and aging from their prior edition, which makes it as untamed as Roman.
Frank Vernon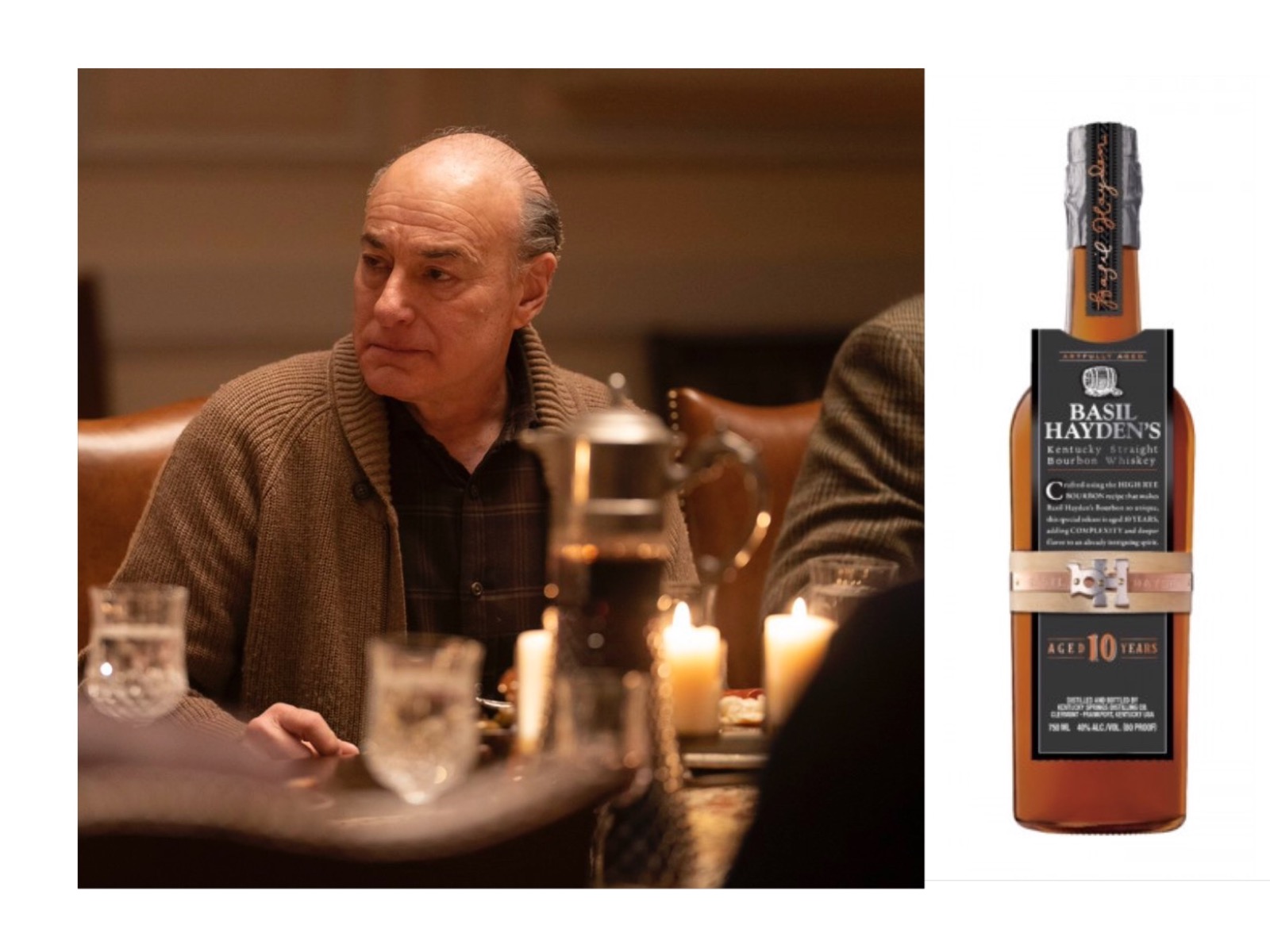 Frank Vernon is the Chief Operating Officer, and I venture to guess he had a full head of hair before he started. That's why I've chosen Basil Hayden's bourbon. Hold up – not just the very common bourbon that's made by Jim Beam. I'm specifying the 10-year version that is a little harder – yet not impossible – to find. Just like Frank has undoubtedly made sacrifices for the greater good, the extra time this version of Basil Hayden's stayed in the barrel makes if perfect for understanding the wisdom of age.
Tom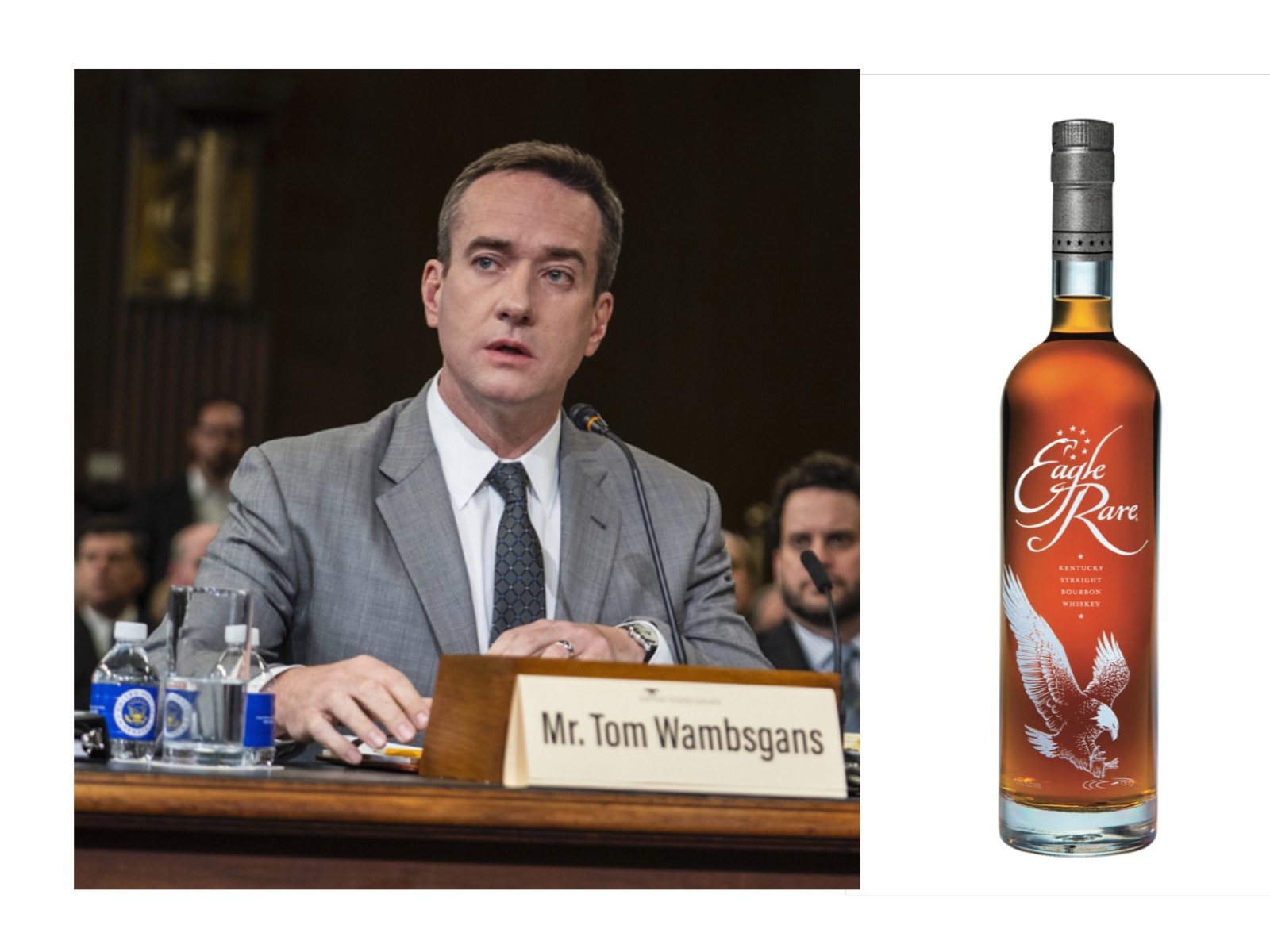 Tom Wambsgans. You gotta love this guy.
First of all, it's very freaky if you've seen the actor (Matthew Macfadyen) who plays him interviewed because he has a British accent. Not that Tom in his role as Shiv's husband and nepotistic employee doesn't have his share of freakiness. Given his "aw shucks" appearance, I'm going with a modest bourbon that I'd hold up against any other. Eagle Rare is reasonably priced and aged 10 years. It comes from the same family as Buffalo Trace, Blanton's and the holy grail of rare bourbon: Pappy Van Winkle. And unlike Tom, it has no faults.
Connor Roy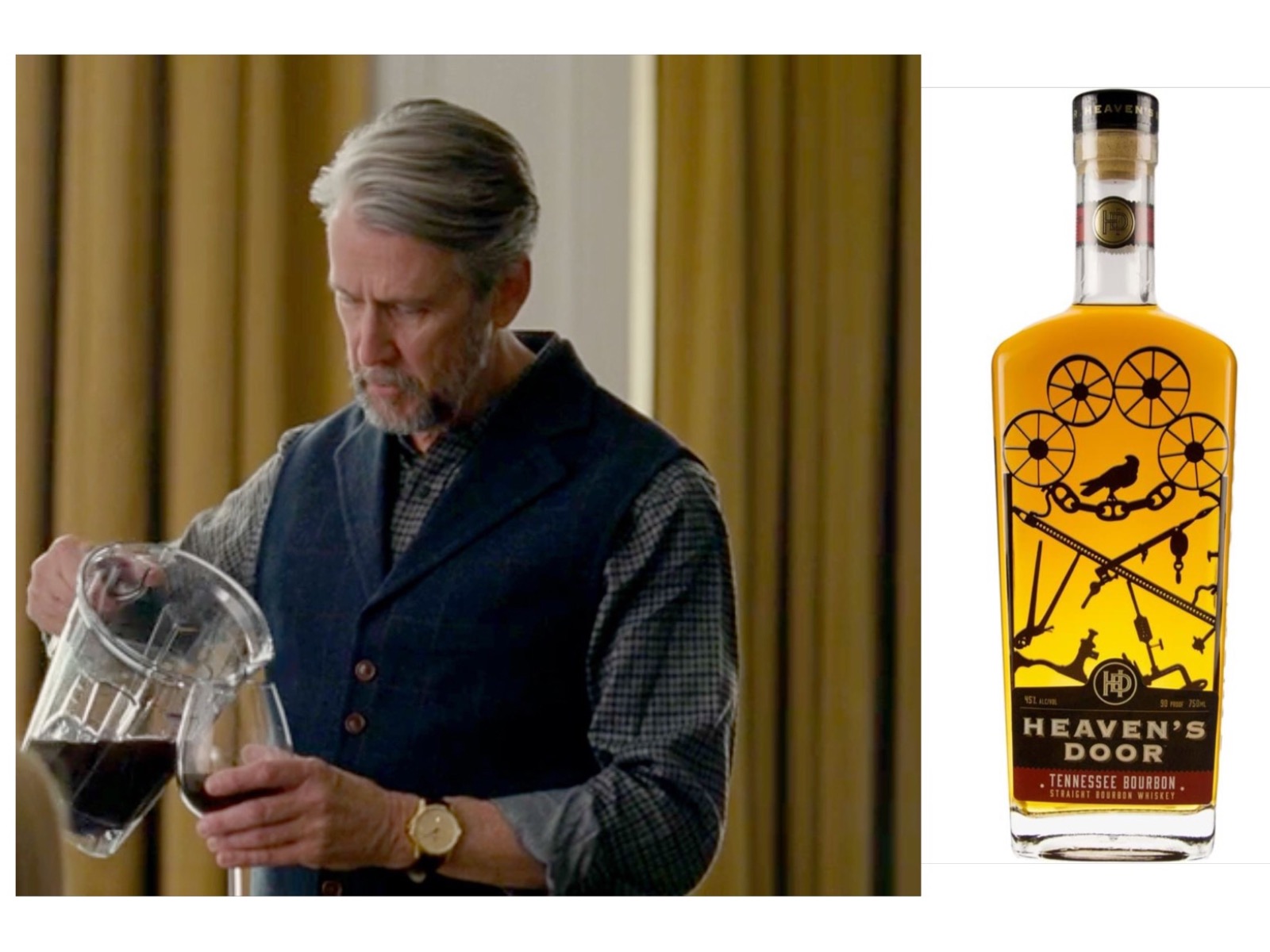 This guy is a piece of work. Connor Roy is the oldest child and the most distant from the company life. And since he's not involved in the media company, he can accurately state he doesn't "need a weatherman to know which way the wind blows" although he's often "on the pavement thinking about the government." That's why this choice is easy: I'm going with Bob Dylan's bourbon, Heaven's Door.
Shiv Roy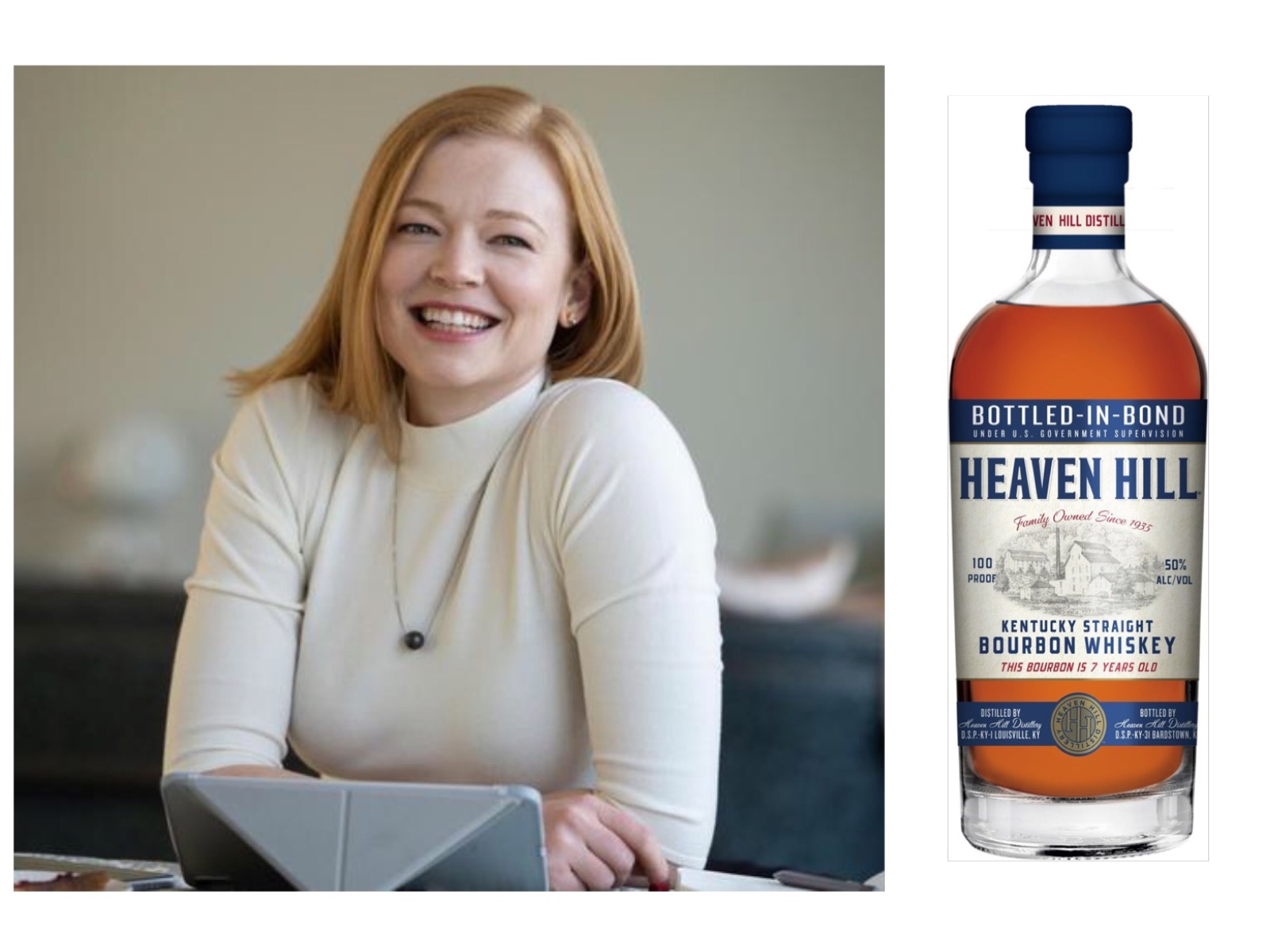 Siobhan "Shiv" Roy as the only daughter personifies the prerogative to march to her own drum. And she does. From politics to leadership to media to non-monogamy, she still retains her own style. That's why I've chosen this dicrotic bourbon. Heaven Hill seven-year-old Bottled in Bond follows the rules that come with the "bottled in bond" stamp of approval but still does things its own way. Both Shiv and the bourbon command attention.
Kendall Roy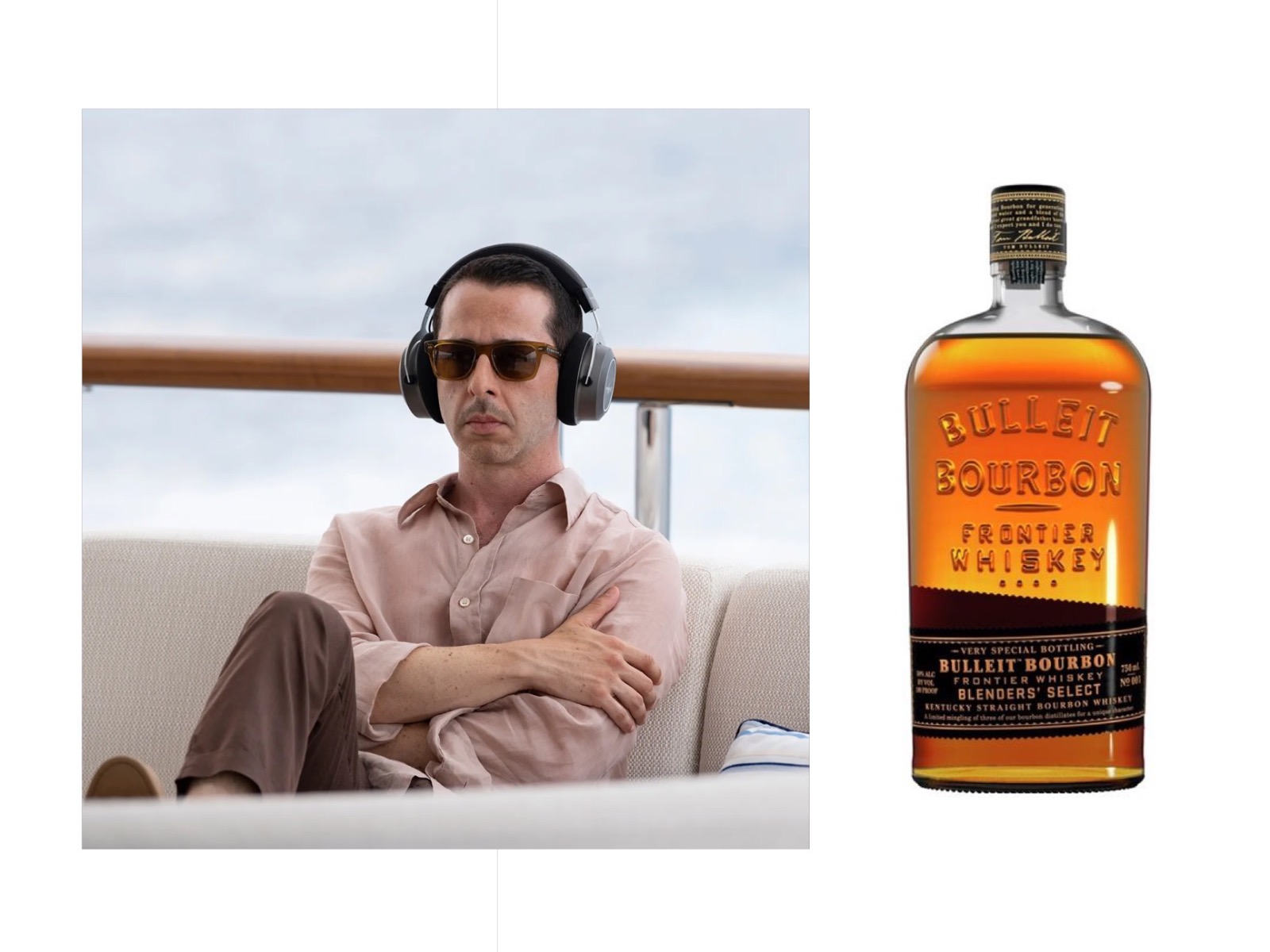 When I try a bourbon, I can assure you I don't verbalize cliches like "it has a complicated palate." Yet, I am going to lean on the term complicated to describe Kendall Roy. He seemed logical to take over – but then if he didn't do what he did, the TV series would have ended in season one. I'm choosing Bulleit Blenders Select. I'm not a big Bulleit fan. I'm not a big Kendall Roy fan. But I drink it all in. Tom Bulleit took a 150-year-old family recipe and created his own brand. Plus, I once got to sit in Tom Bulleit's desk when he wasn't there.
Hugo Baker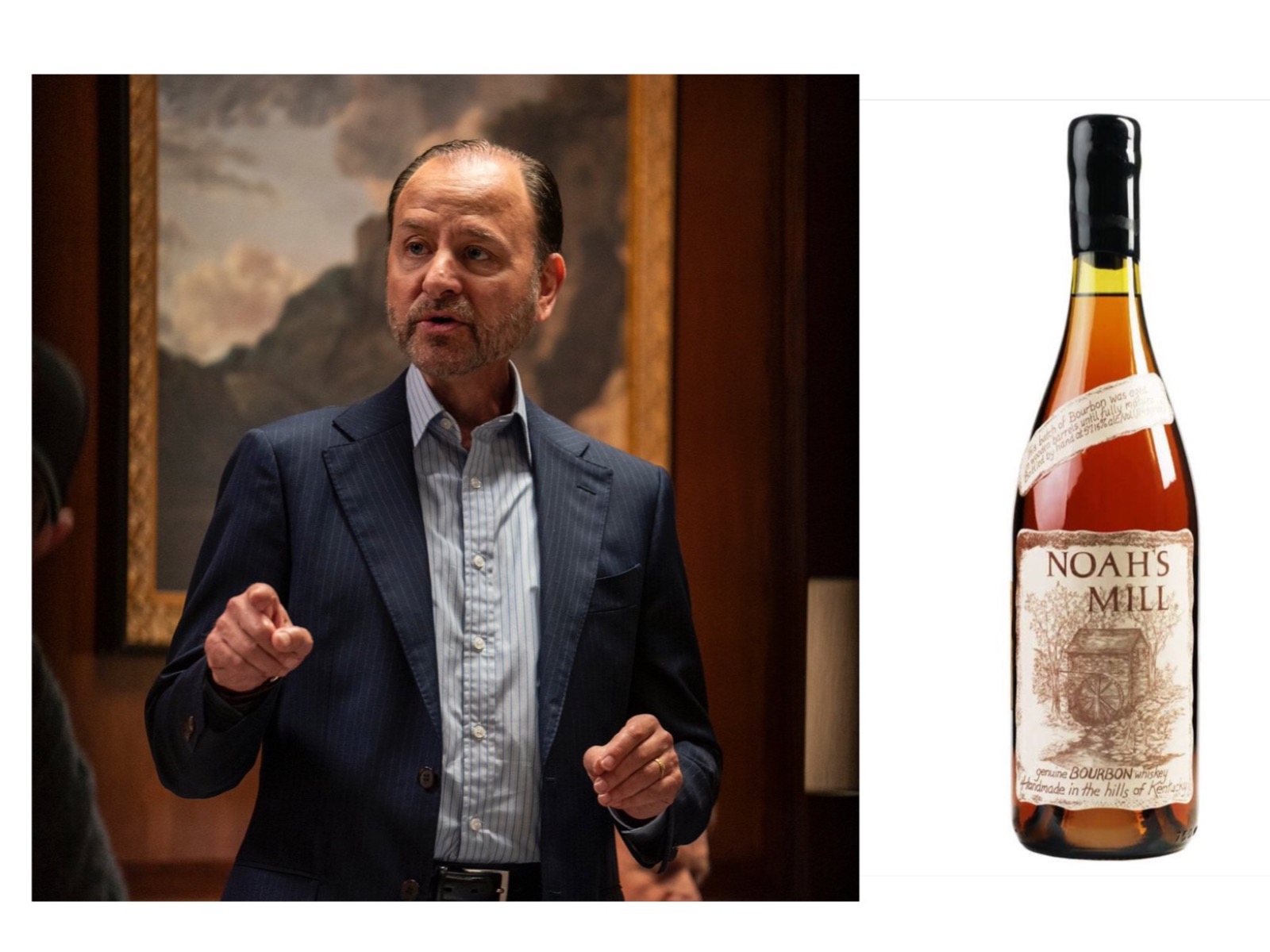 Hugo Baker is the guy always coming up with ideas in a crisis. And while the majority of my career has been spent in radio and commercial real estate brokerage, I now proudly have the title of a Chief Marketing Officer. And while I am confident that my moral compass and that of the company I am proudly associated with far exceeds what this guy does, I do admire the creativity. That's why I'm going with my creative go-to bourbon choice when I am giving a gift of bourbon. Noah's Mill comes in an unassuming bottle that looks like wine and a label that seems homemade. But it's an exceptional bourbon.
Lukas Matsson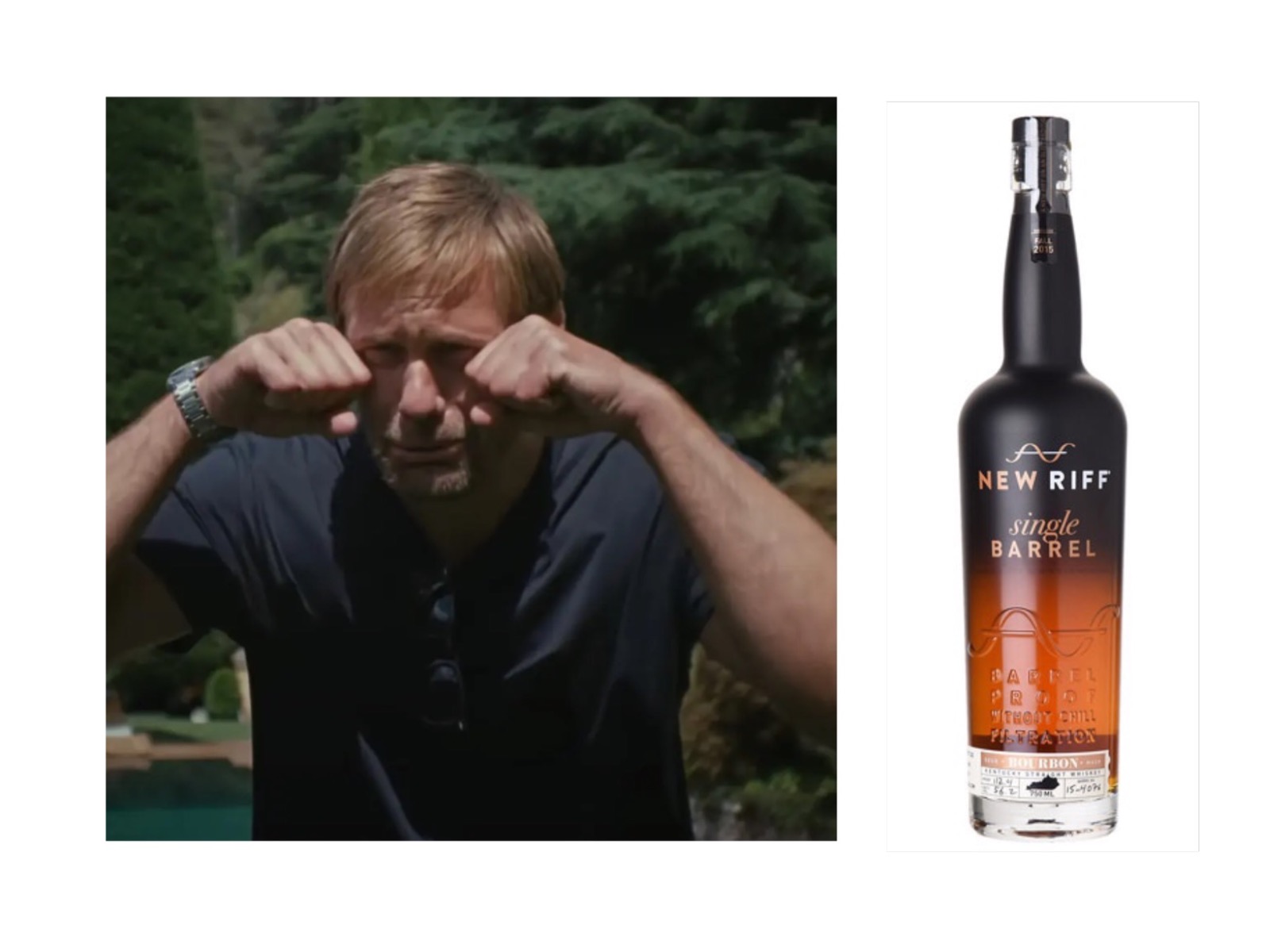 I don't know anything about Lukas Matsson, but the new character shows up in the previews for season three. As a matter of fact, the actor that plays him – Alexander Skarsgard – shows up in just about every HBO series. Nonetheless, whatever he ends up doing with, for or to the Roys, this choice is easy for the new guy. I'm going with New Riff Single Barrel.
Steve Palec, the host of WKLH's "Rock and Roll Roots" wrote a letter to every radio station in town when he was a sophomore in high school. He offered to sweep floors.

Two responses came back, including one janitor position. Steve took the other: the opportunity to hang out at WUWM.

After that, he worked at WAUK, then WQFM, then WZUU, then back to WQFM ... and finally worked afternoons at WKLH for a little while.

"I gave up Eddie Money to earn money in 1986," says Steve, who eventually entered the world of commercial real estate.

"But 23 years ago WKLH offered me the chance to wake up early every Sunday morning," he says. "I mean every Sunday morning. I mean like 5:30 am. I mean no matter what I did on Saturday night. Live every Sunday morning. I love it."