Rap fans traveled from across the Midwest for Lyrical Lemonade's Summer Smash festival at Chicago's Douglas Park. With headlining sets from massive rappers like Post Malone and Lil Uzi, as well as a number of supporting sets from equally huge names in rap music, the Chicago festival was certainly worth the 90-mile drive regardless of the price for a gallon of gas.
The festival was stacked from top to bottom and featured a number of performances from acts with upcoming performances in Milwaukee – and even one rapper with Milwaukee ties.
Here are our 10 favorite performances from Chicago's Summer Smash festival:
1. Post Malone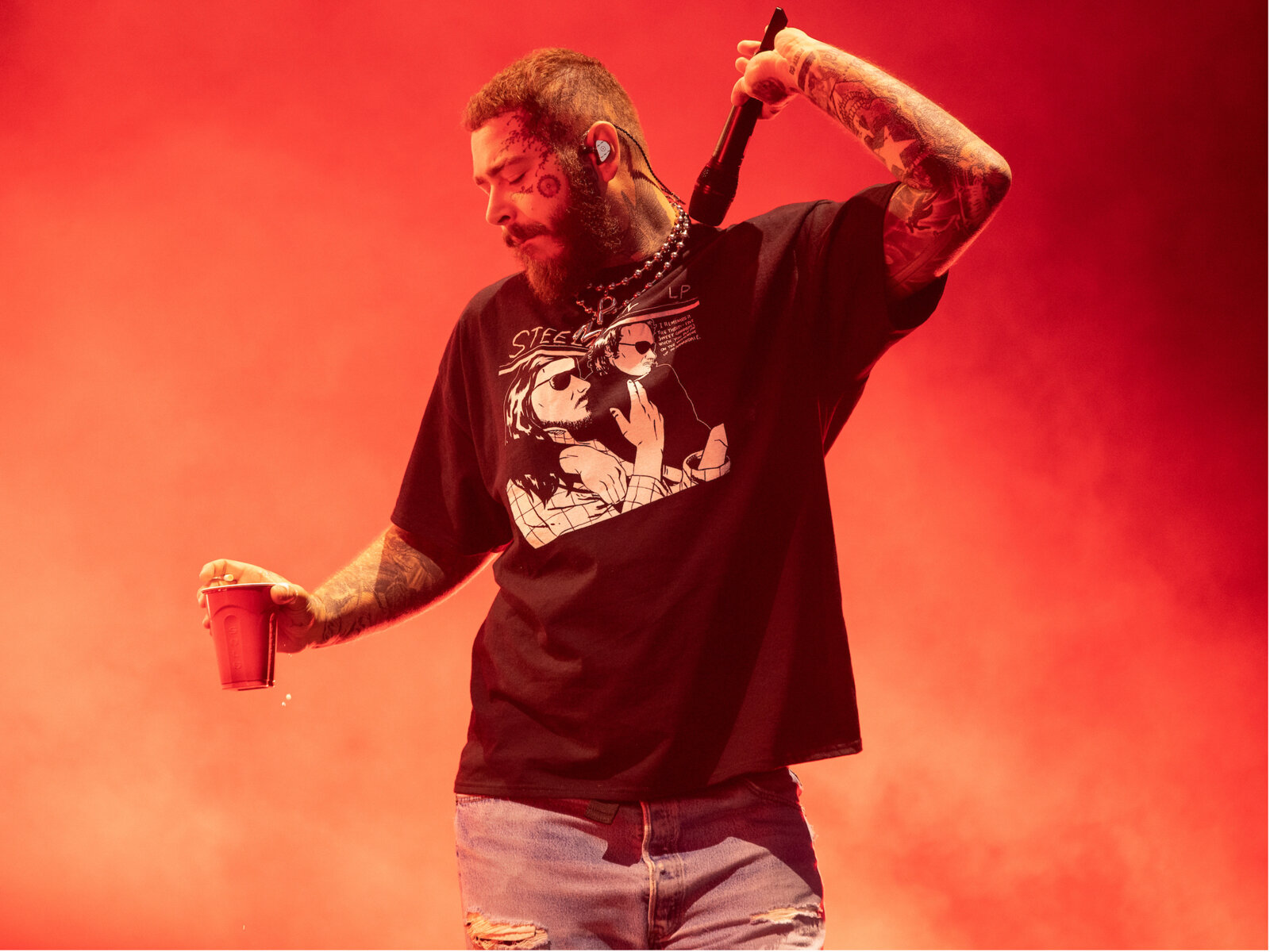 If you don't know what to expect when Post Malone comes to town on Sept. 15 at Fiserv Forum, you could have got a sample at Summer Smash on Saturday night. Posty performed cuts from his new album, as well as his biggest hits to date. It's hard to believe that this September will be Malone's first ever performance in Milwaukee given the success he has had in the last half-decade.
2. Migos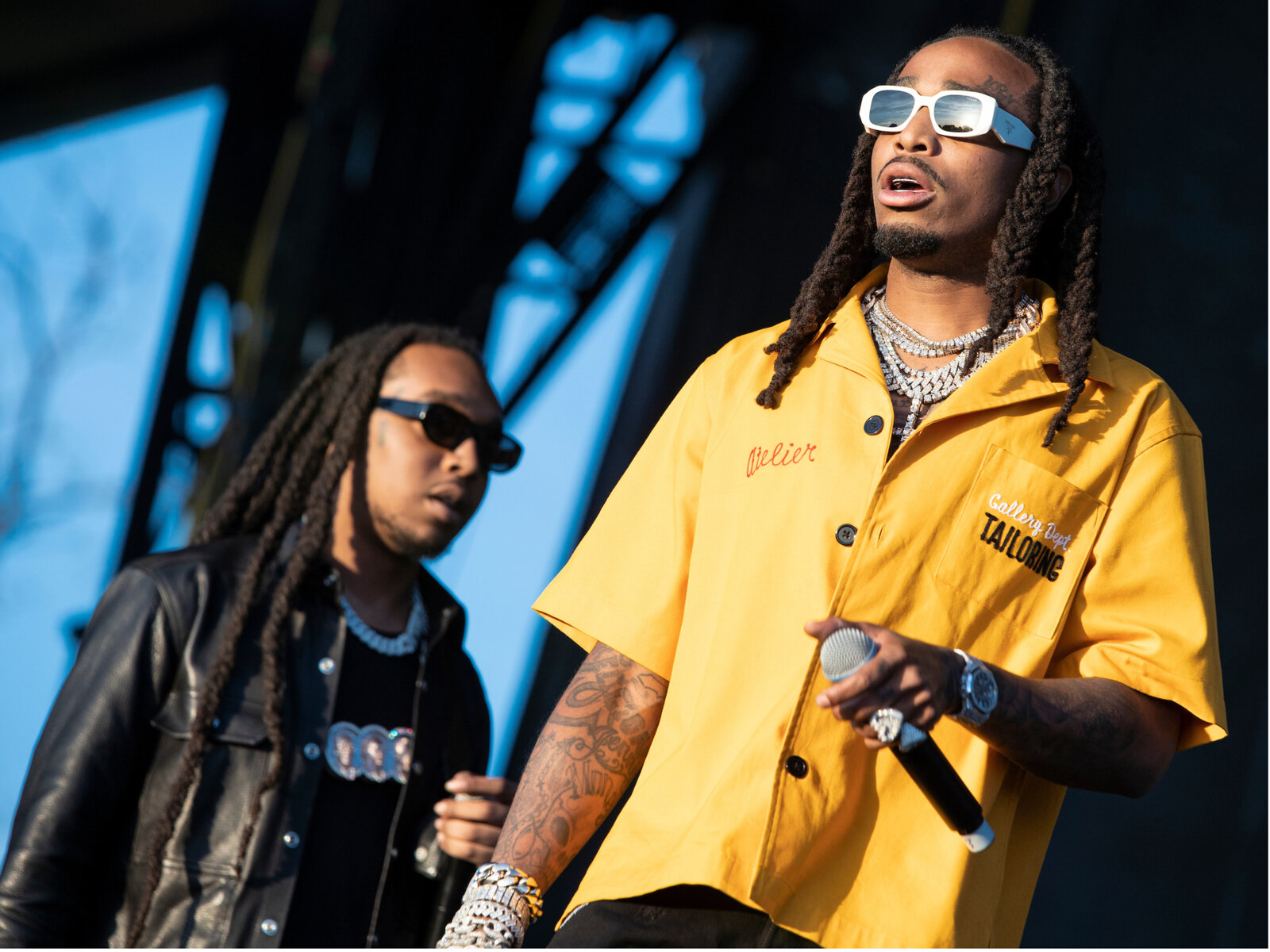 BTS is still taking a break but fans who were scared of the Migos breakup rumors can sleep a little easier now after they performed a surprise set at Summer Smash on Sunday. Despite canceling their Governor's Ball festival set, Migos are still together – and although they were without rapper Offset, Quavo and Takeoff did their thing for the surprise show.
3. 2 Chainz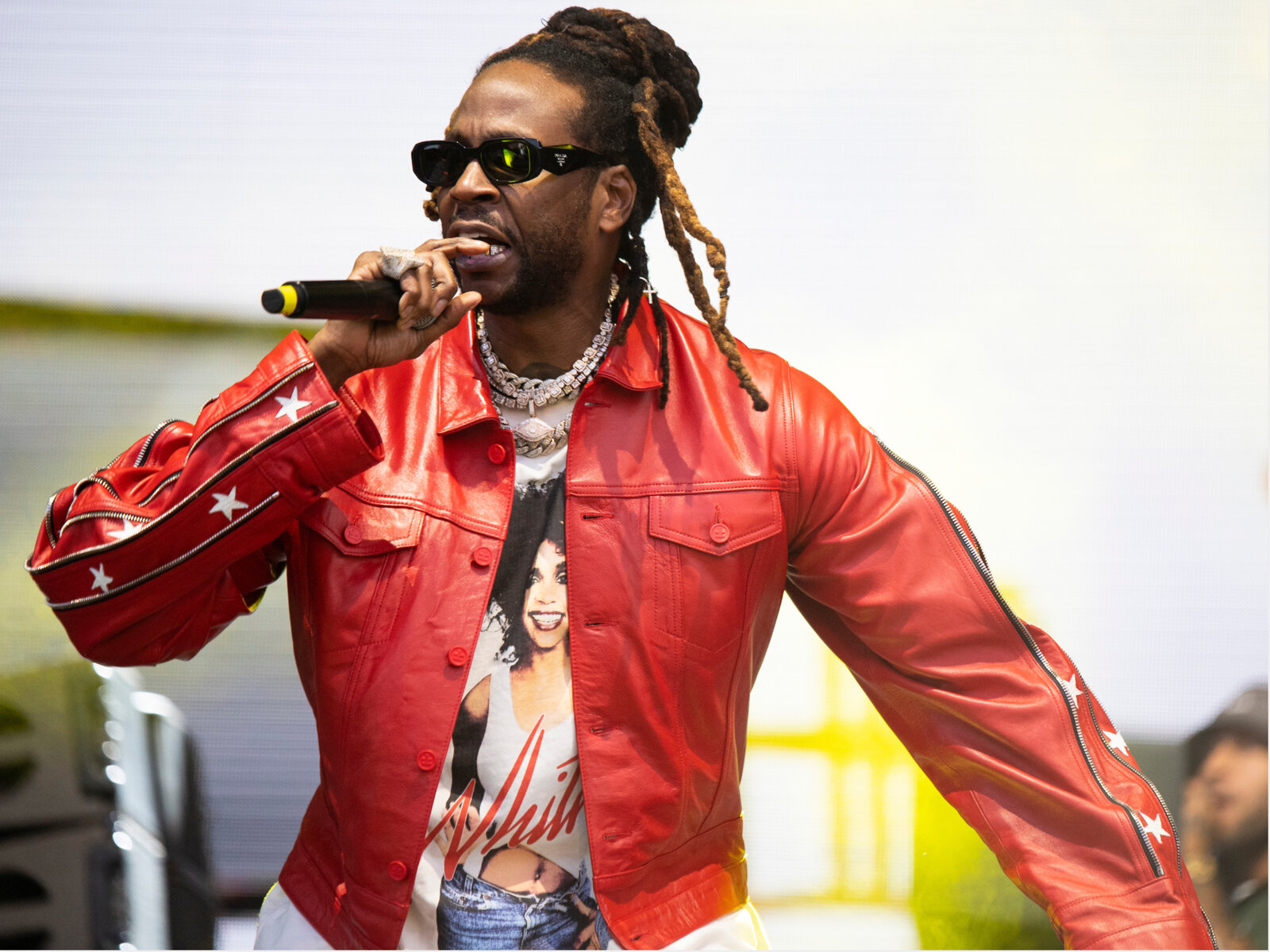 2 Chainz is one of a few Summer Smash artists who are scheduled to perform at Summerfest, 90 miles north, in the coming weeks. If you missed him this past weekend, you can catch him in Milwaukee on July 1.
4. Sheck Wes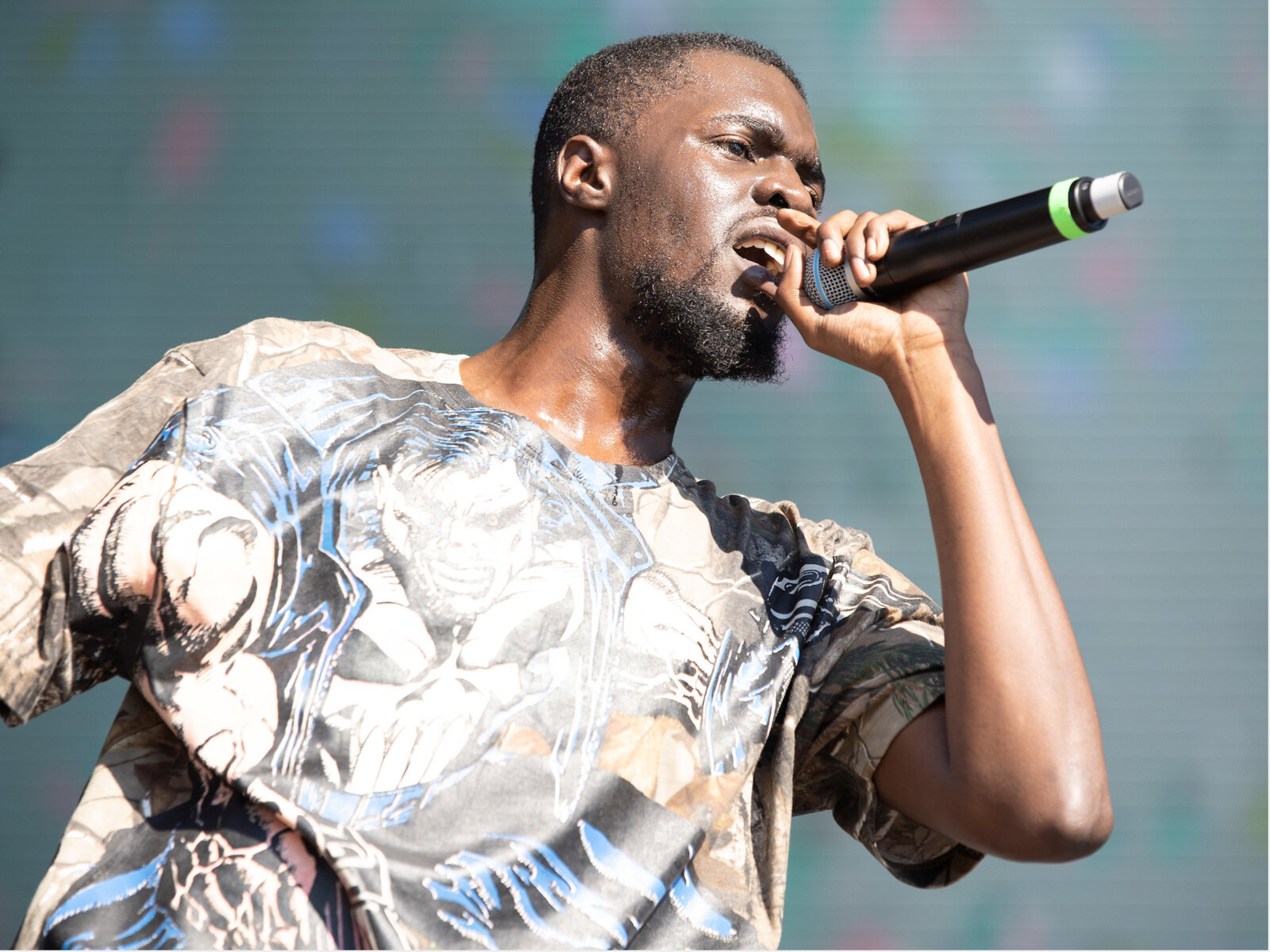 One of Milwaukee's biggest rappers to date, Sheck Wes delivered an energetic set for Lyrical Lemonade fans at Summer Smash this past weekend. Wes lived in Milwaukee for nine years throughout his childhood, so the "Mo Bamba" rapper is certainly no stranger to the area.
5. Oliver Tree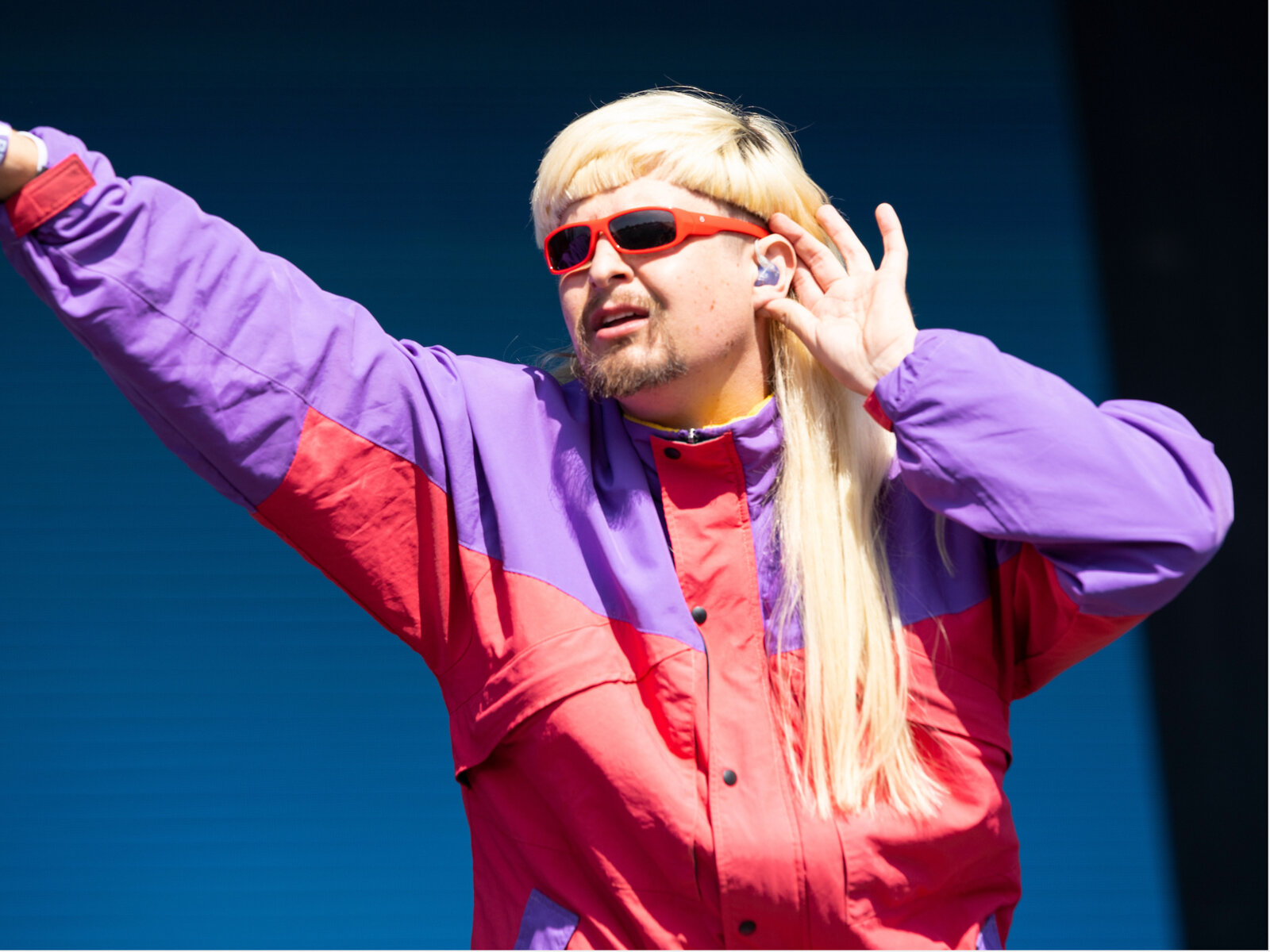 Oliver Tree is something else. The always hilarious "Life Goes On" artist performed at Summer Smash on Sunday after making a surprise appearance at the fest on Saturday evening. In just a couple months, Tree will make his way to Milwaukee, as his headlining tour is scheduled to stop at The Rave on Aug. 19.
6. Wiz Khalifa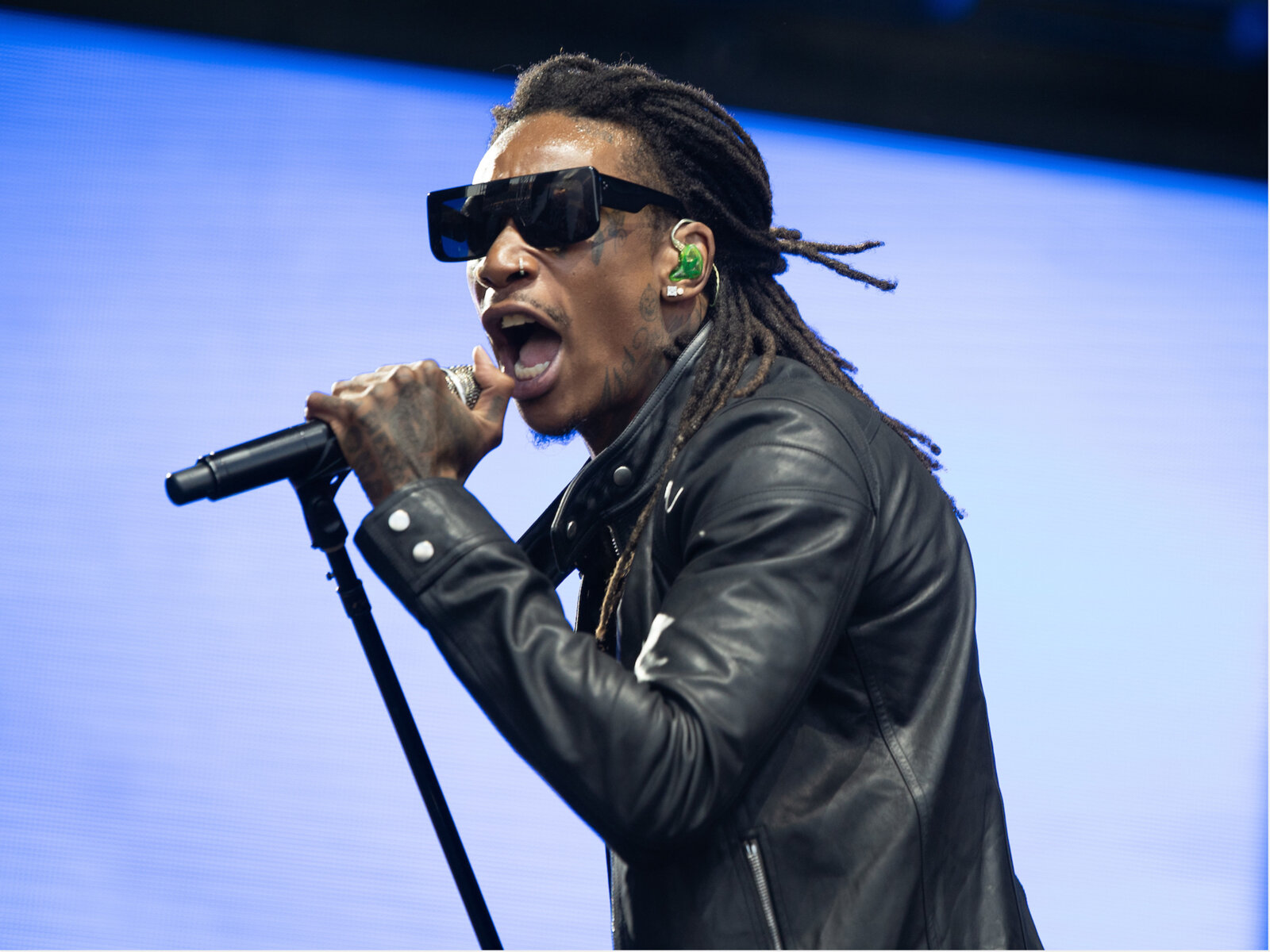 Wiz Khalifa is making his festival run throughout the Midwest. If you missed his entertaining set at Summer Smash this past weekend, you can catch him in Milwaukee at Summerfest, performing alongside the legendary Wu Tang Clan and Lil Wayne.
7. Playboi Carti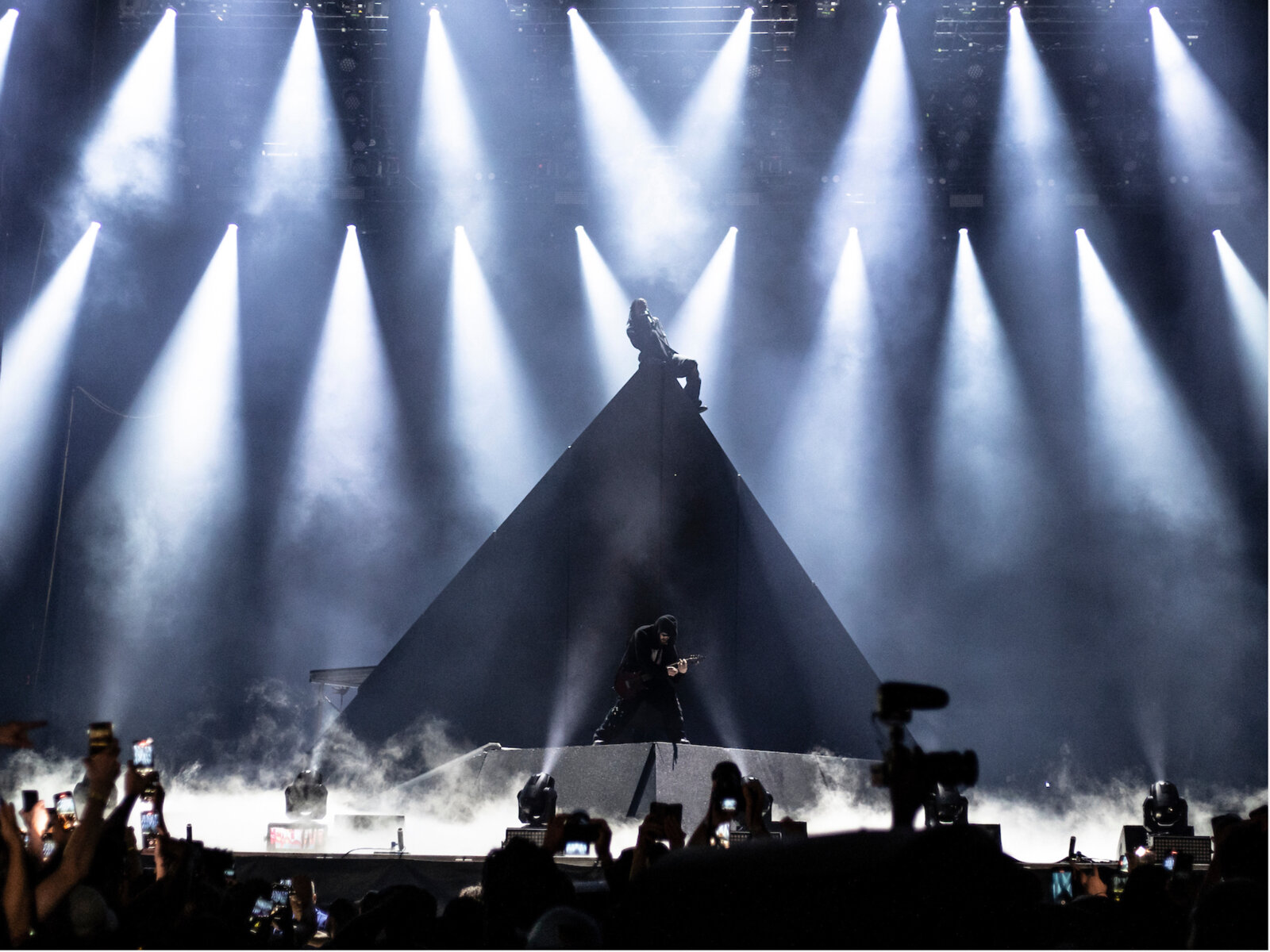 Playboi Carti was tasked with shutting things down on Sunday night with his headlining performance. Performing on top of a massive pyramid with ominous lighting, Carti raged with his fans who spent any energy they had remaining after a long weekend of live music.
8. Trippie Redd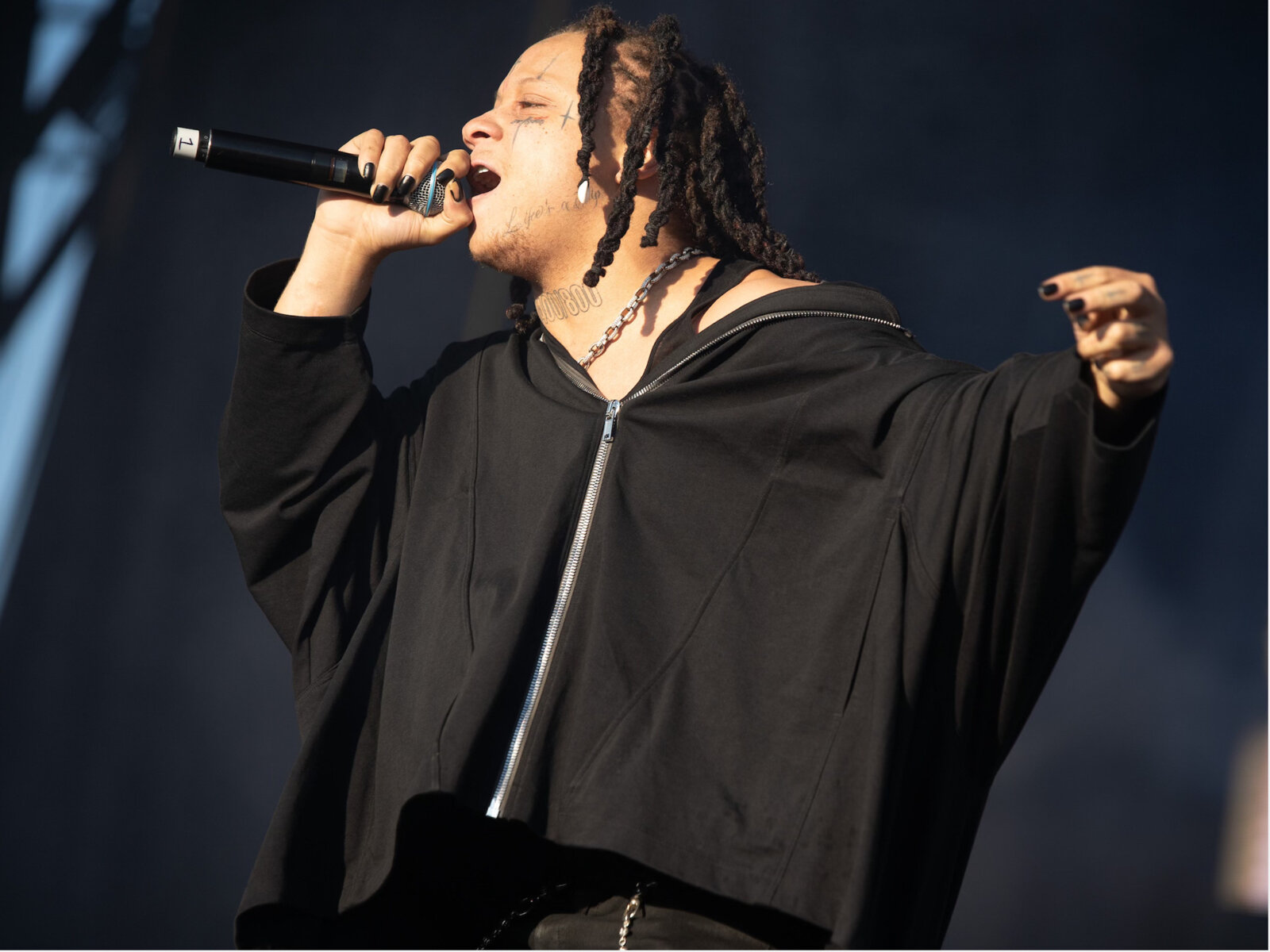 Trippie Redd got his steps in during his Summerfest performance in 2018. Opening for J. Cole at the Amphitheater, the Ohio native walked throughout the crowd as fans arrived for Cole's headlining set. Four years later, Redd brought that exact same energy for his Chicago fans this past weekend.
9. Lil Uzi Vert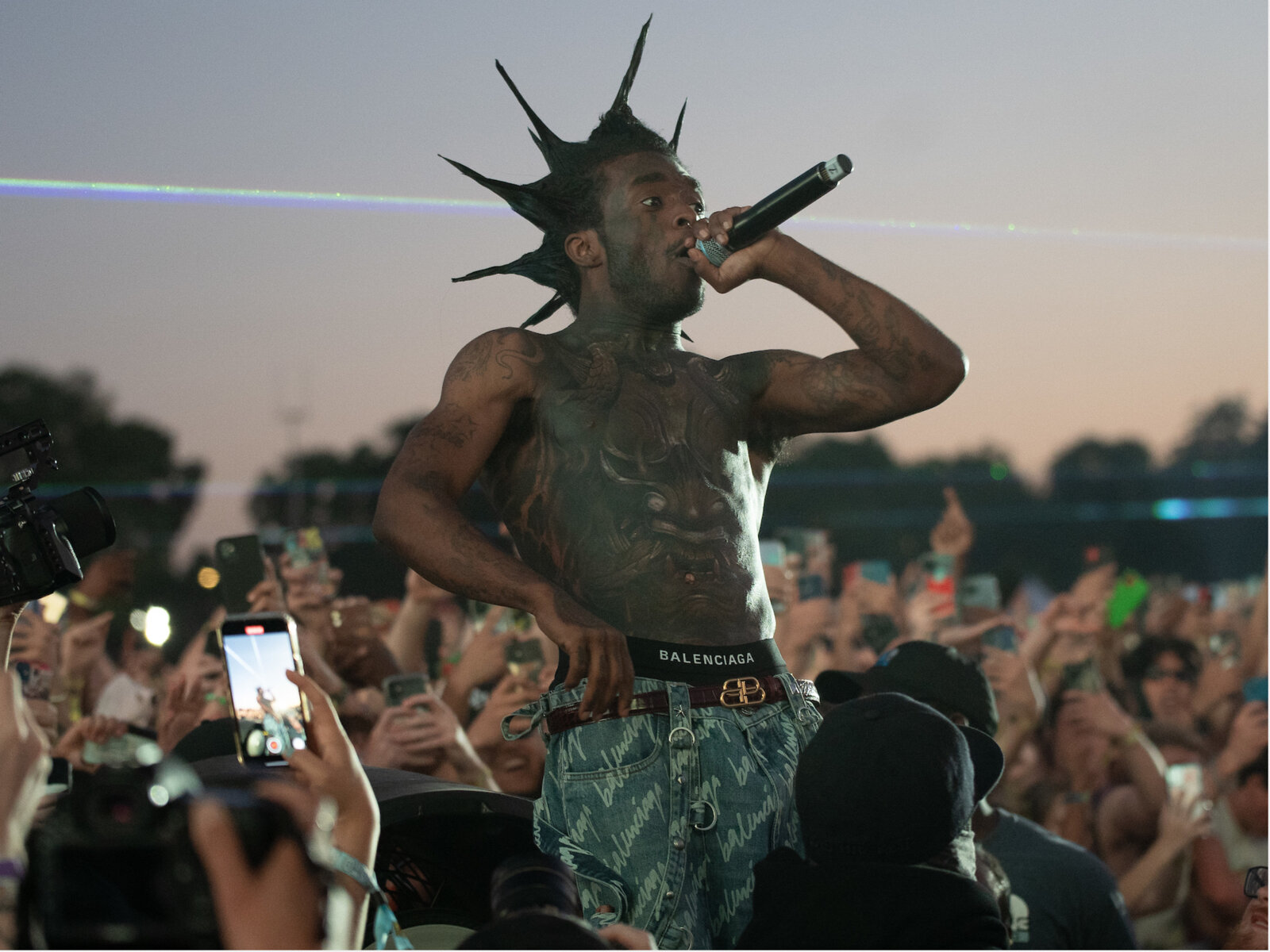 Another Summerfest alum, Lil Uzi Vert always brings his all for his performances. Spending as much time in the crowd as he practically did on stage, Uzi brought the show into the pit on Friday night with his new hairstyle and massive new tattoo.
10. Polo G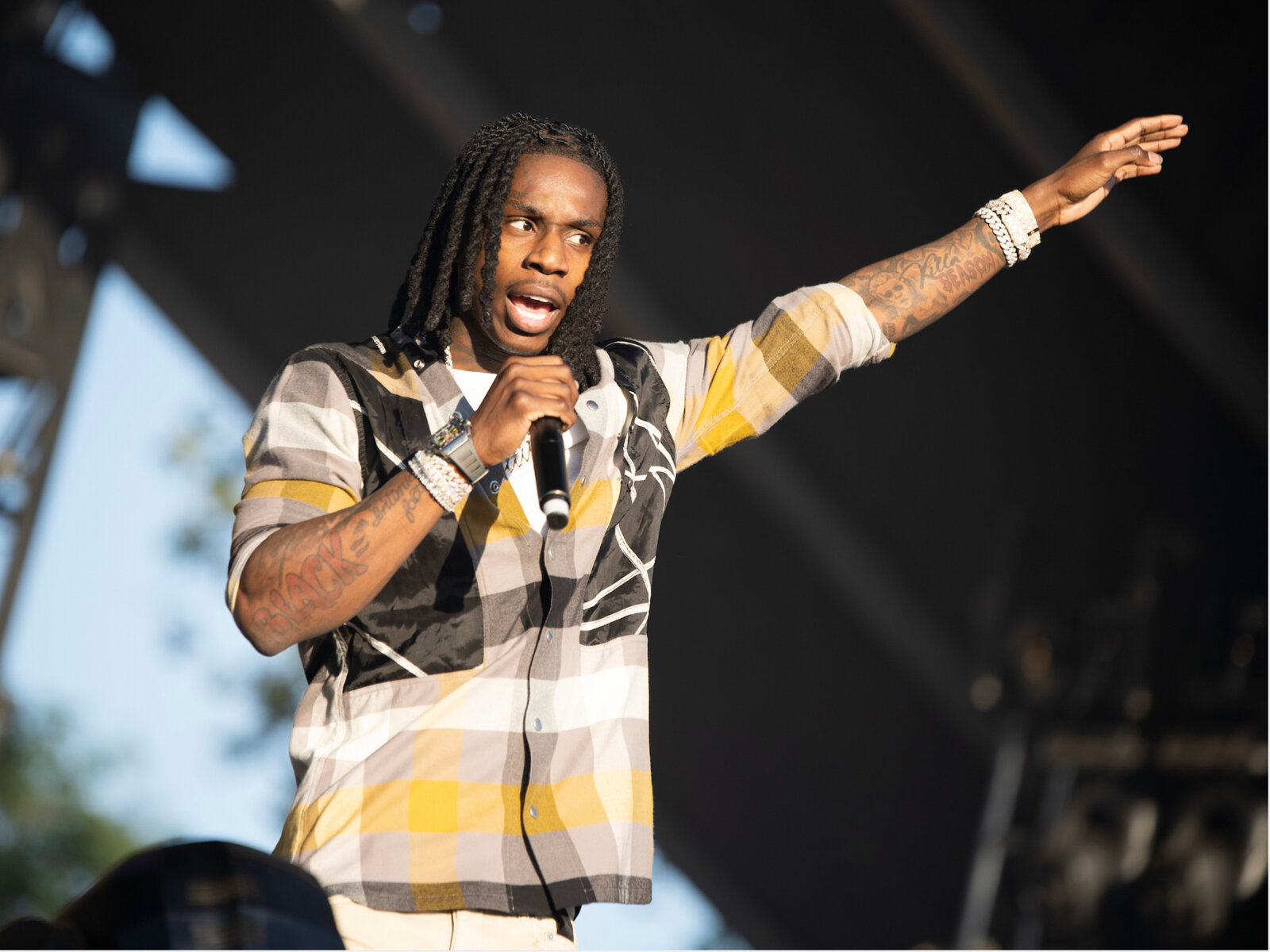 Chicago's own Polo G won fans over at Summerfest last year with his supporting set for Amphitheater headliner Megan The Stallion. With a primetime set in front of his hometown fans, the "Finer Things" rapper shined at Summer Smash.