Maybe you're on a Big Gig budget this year or maybe you wanna sample a variety of foods at Summerfest rather than one double-digit-priced item or maybe you just want to eat it all with reckless abandon. We're hungry and here for all of it. Hence, we walked around the Summerfest grounds to find the best $5 deals.
Empanadas from La Masa (see main photo)
La Masa, located on the North End of the Summerfest grounds, has six empanadas priced at $5. Five of the empanadas are the same throughout the Fest (Wisco Corn, Argentine Beef, Chicken Tinga, Spicy Shrimp Curry, Cheese Curd and Bacon) plus a different daily special.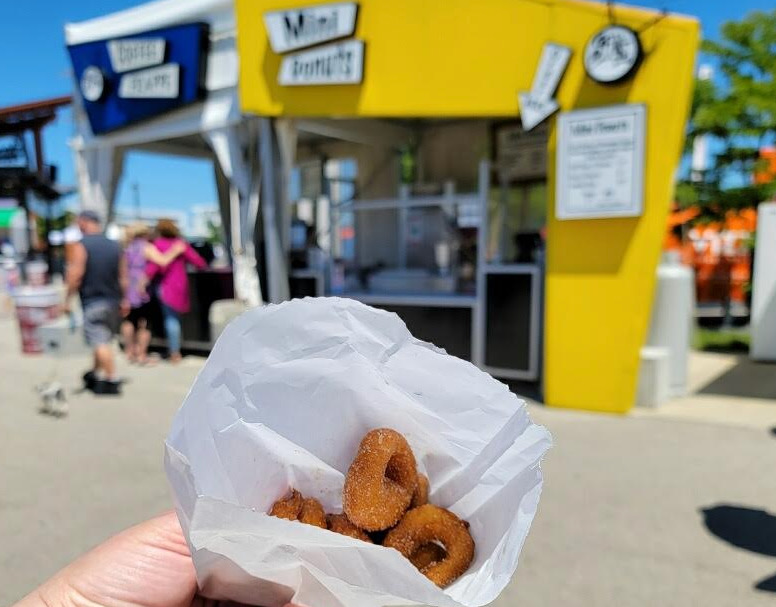 Mini-donuts from Sil's
A Lincoln will get you a hot bag of fresh miniature donuts with either powdered sugar, cinnamon or both. There are numerous Sil's locations throughout the festival grounds.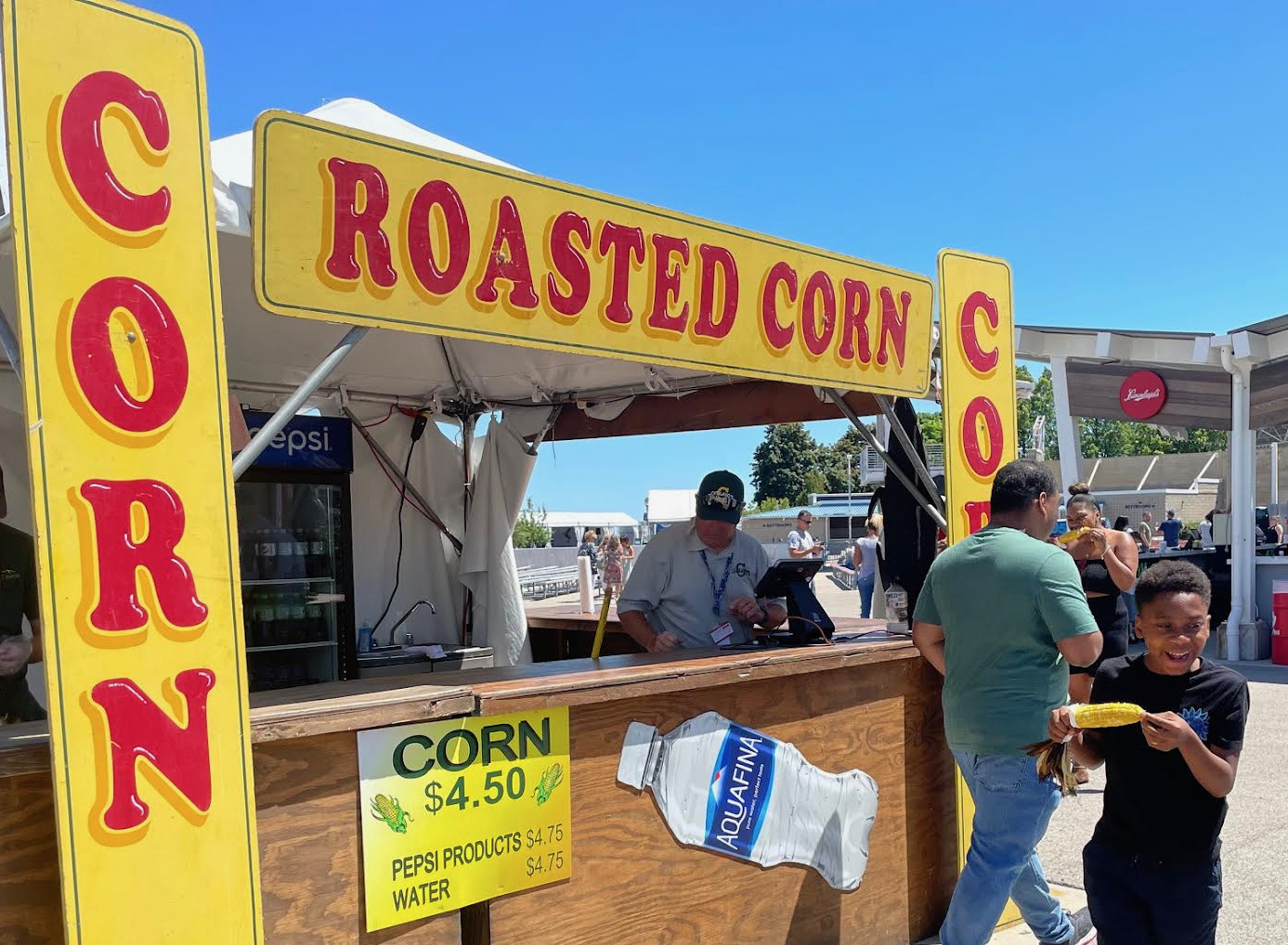 Corn on the cob from various stands
The going rate for an ear of corn at the Fest this year is $4.50. This includes butter, salt, spices and dental floss.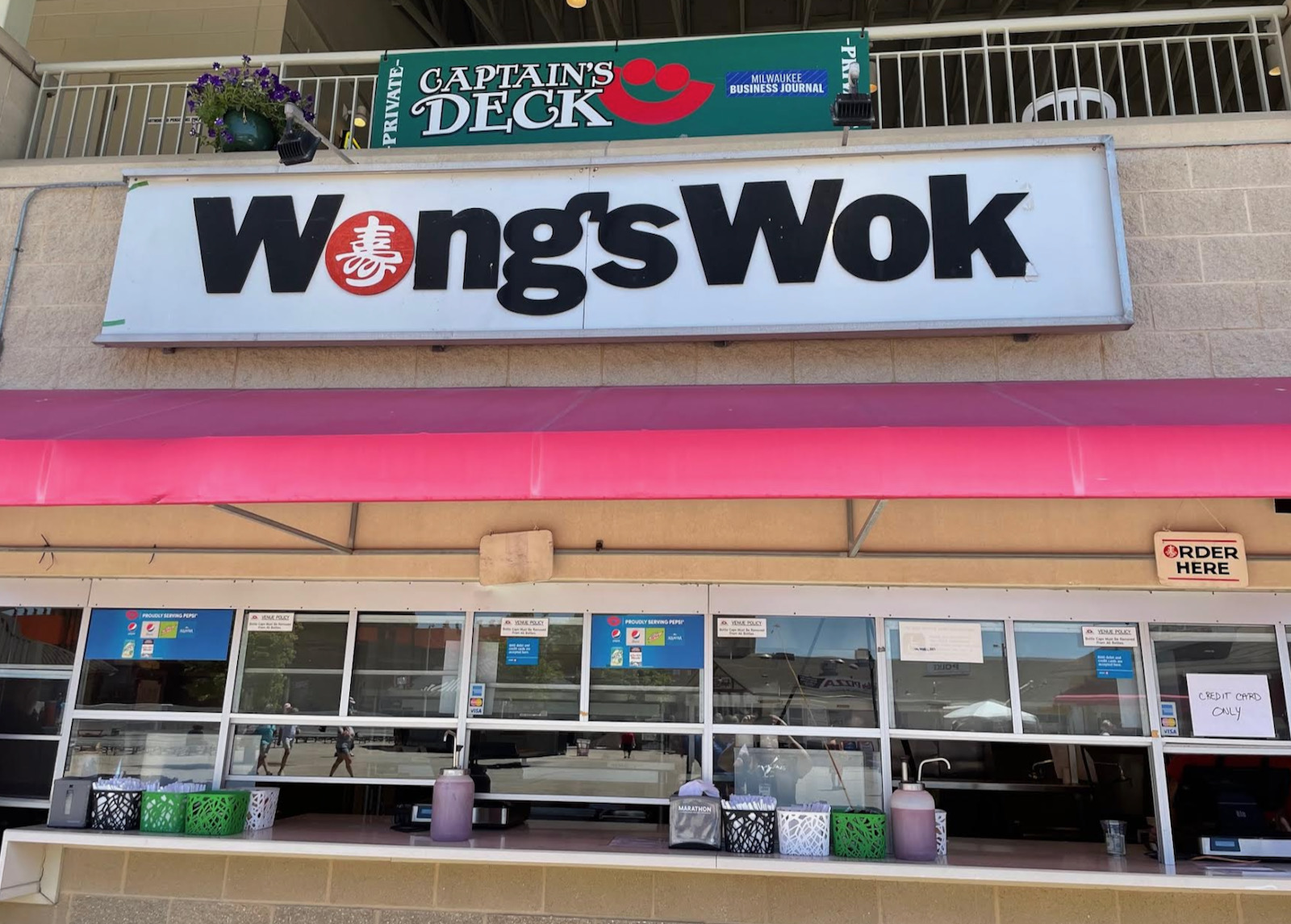 Eggrolls from Wongs Wok
Chicken or pork egg rolls make the $5 list. Careful, they're served super steamy!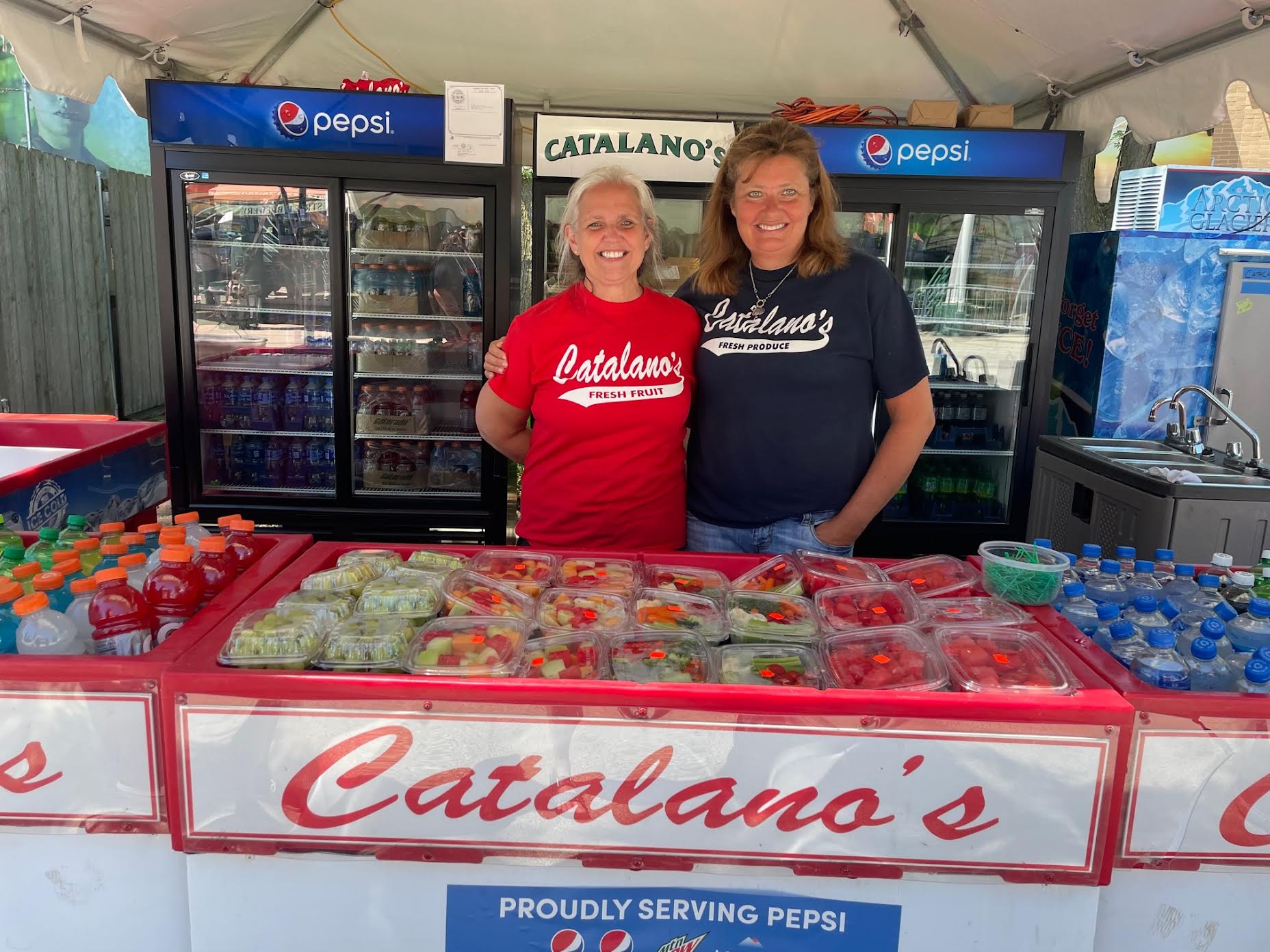 Fresh fruit from Catalano's
Catalano's fresh, packaged fruit is $5 from the various stands on the fest grounds. Grapes, melons, cherries or a mix of fruits are available for those who want healthy snacks and variety.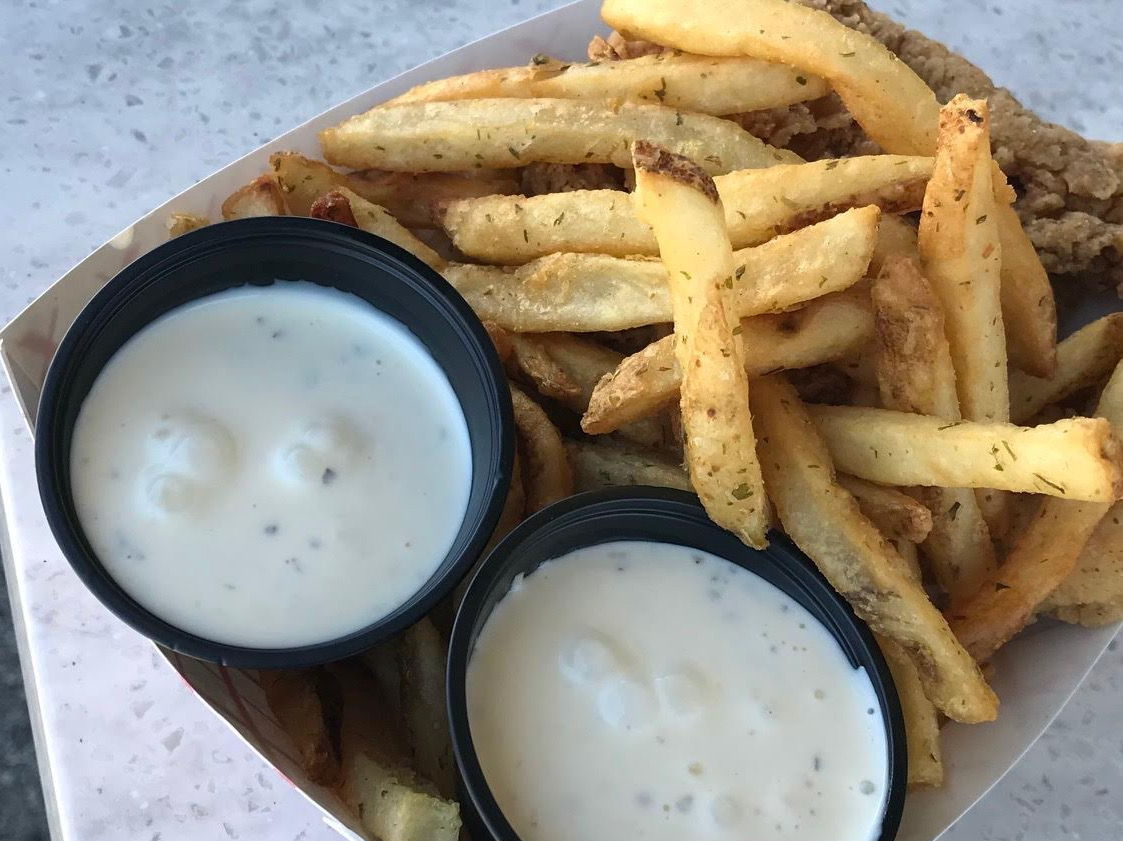 Sour cream and chive fries from Saz's
Lots of French fries come in under $5 at Summerfest, but these are fest favorites. So much bonus flavor for such an already perfect, deep fried food.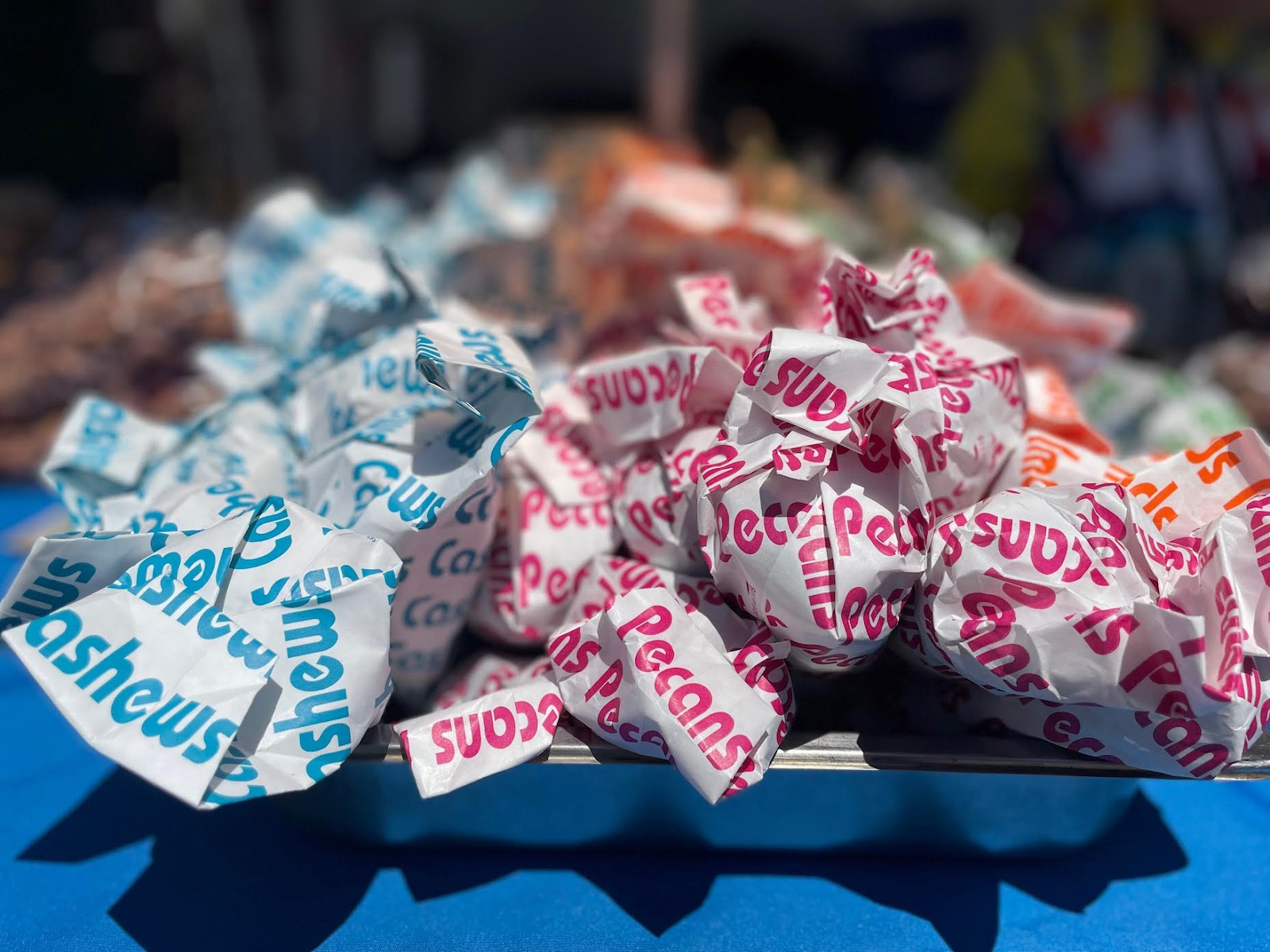 Bags of roasted peanuts
The aromatic smell of roasting nuts might magnetically draw you to a nut stand on the Fest grounds and if so, almonds, cashews or pecans are yours for a fiver.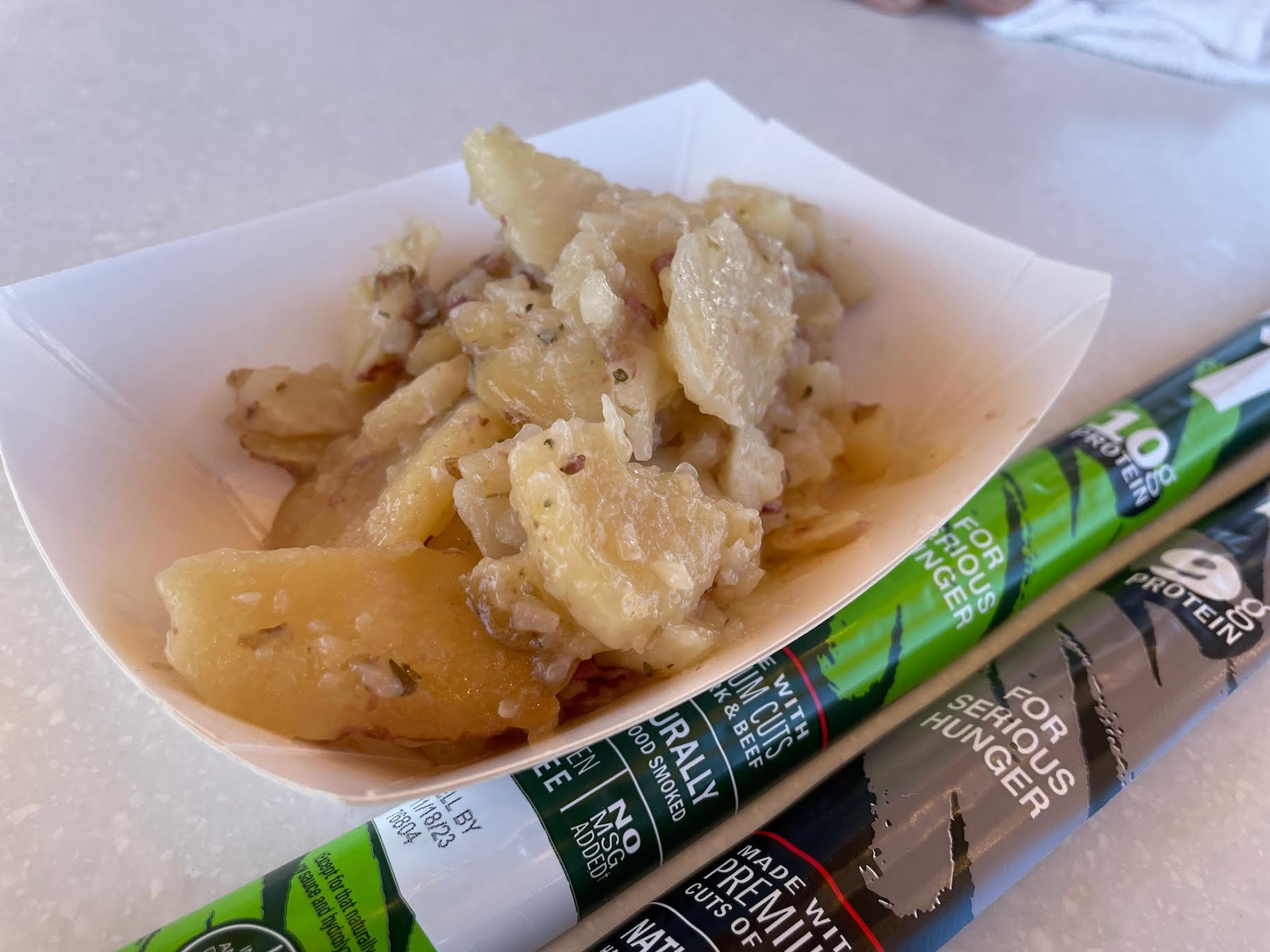 Klement's beef sticks and potato salad
A sausage is gonna set you back a little more, but for $5 meat sticks or hot, homemade potato salad is in the budget. Klement's is on the North end of the Summerfest grounds.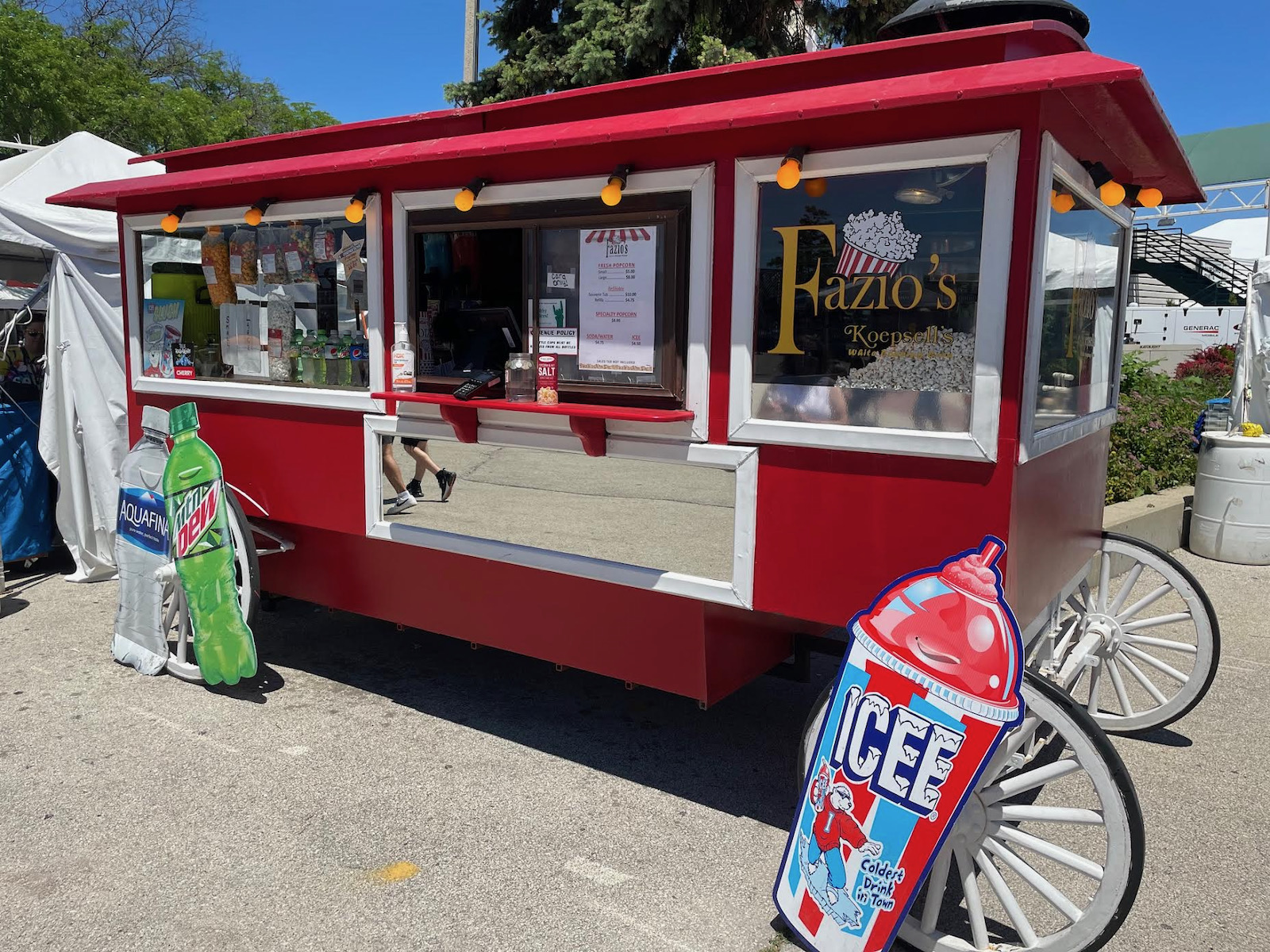 Popcorn from Fazio's
Do not underestimate the power of a bag of popcorn. For a $5 it will fill ya up (thanks fiber!) and soak up the beer.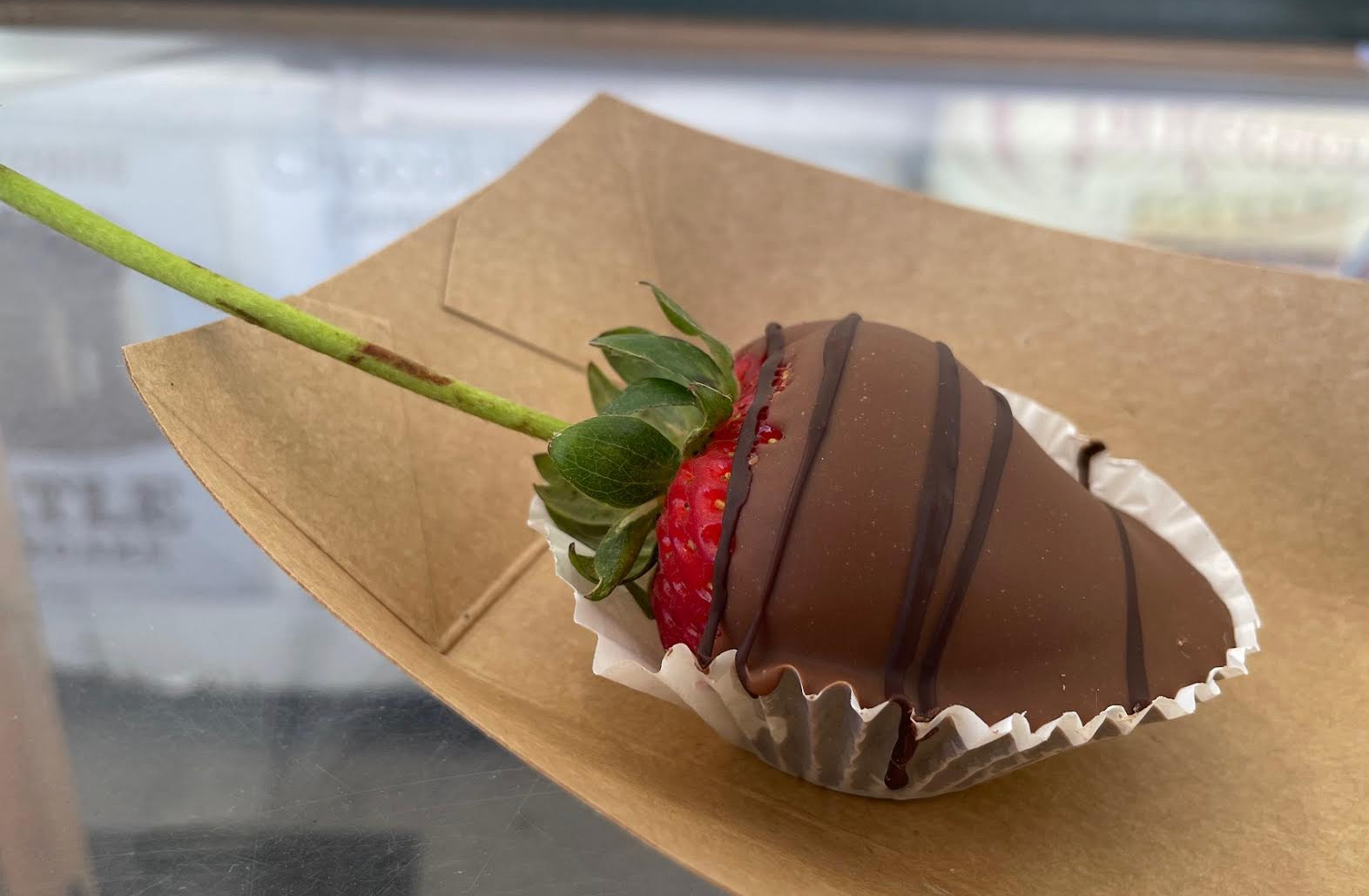 Cookies, chocolate from Ultimate Confections
Make your sweettooth happy with affordable chocolate covered strawberries, pretzel, chocolate chip cookies, pie slices and more. Located in the center of the Summerfest grounds.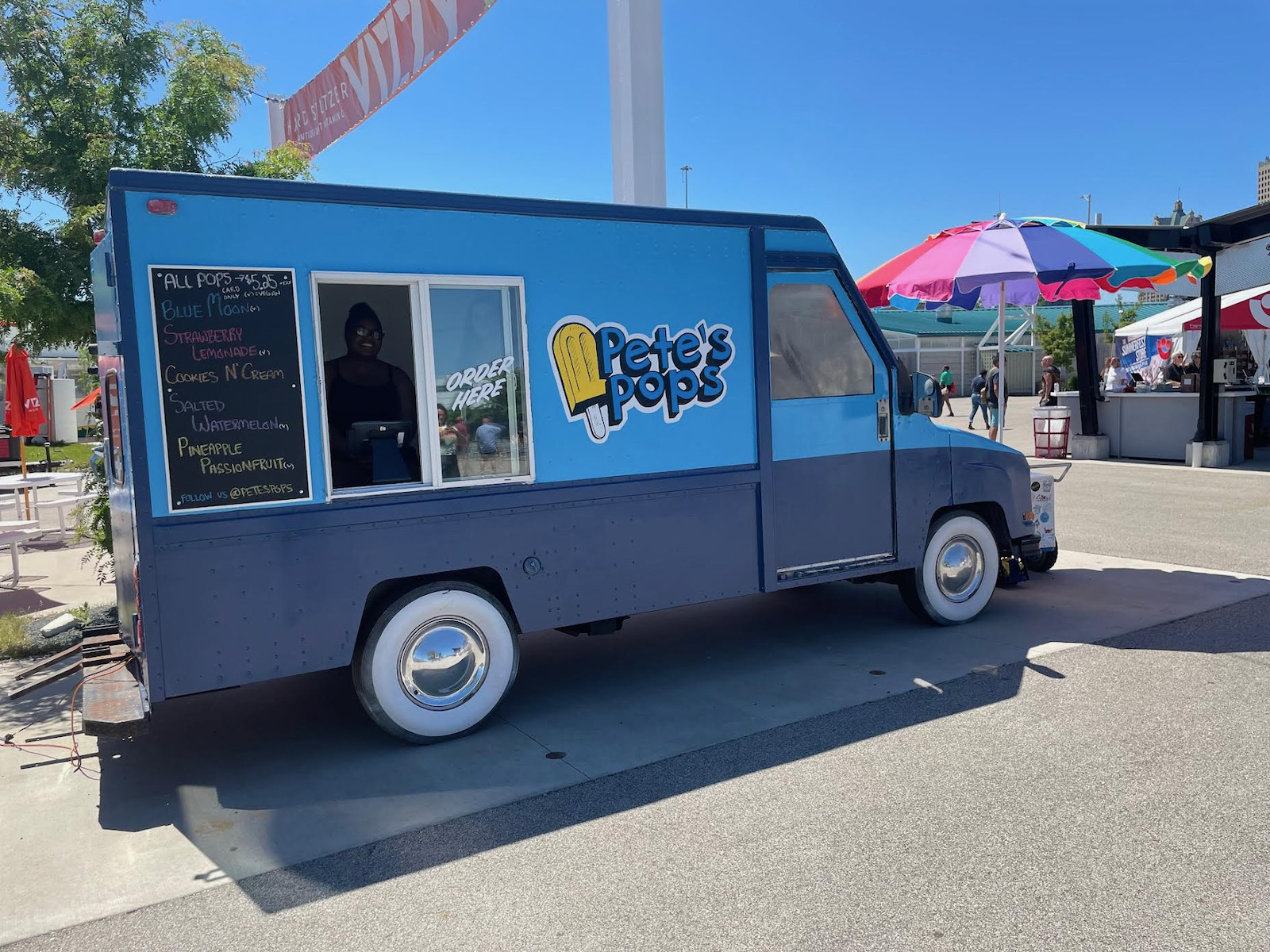 Pops from Pete
A Pete's Pop rings up at $5.25, but we threw it on the five-dollar list anyway because dang, they're tasty. Close enough!

Molly Snyder started writing and publishing her work at the age 10, when her community newspaper printed her poem, "The Unicorn." Since then, she's expanded beyond the subject of mythical creatures and written in many different mediums but, nearest and dearest to her heart, thousands of articles for OnMilwaukee.

Molly is a regular contributor to FOX6 News and numerous radio stations as well as the co-host of "Dandelions: A Podcast For Women." She's received five Milwaukee Press Club Awards, served as the Pfister Narrator and is the Wisconsin State Fair's Celebrity Cream Puff Eating Champion of 2019.