Festival City is hopping this summer! OnMilwaukee's Festival Guide is brought to you by Potawatomi Hotel & Casino. Escape the heat and step inside!
Presented with minimal comment:
1. Cow couple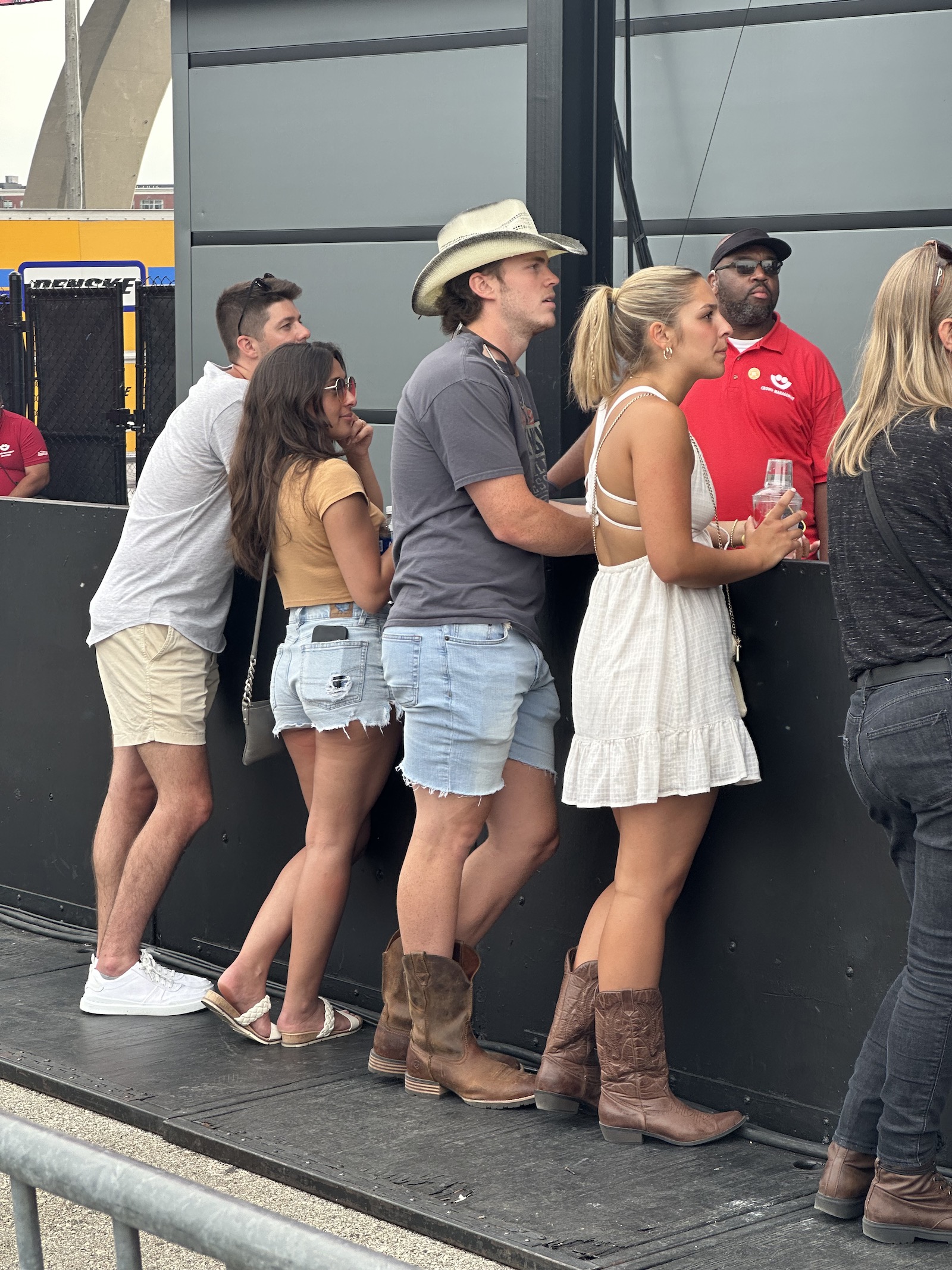 2. Dancing kings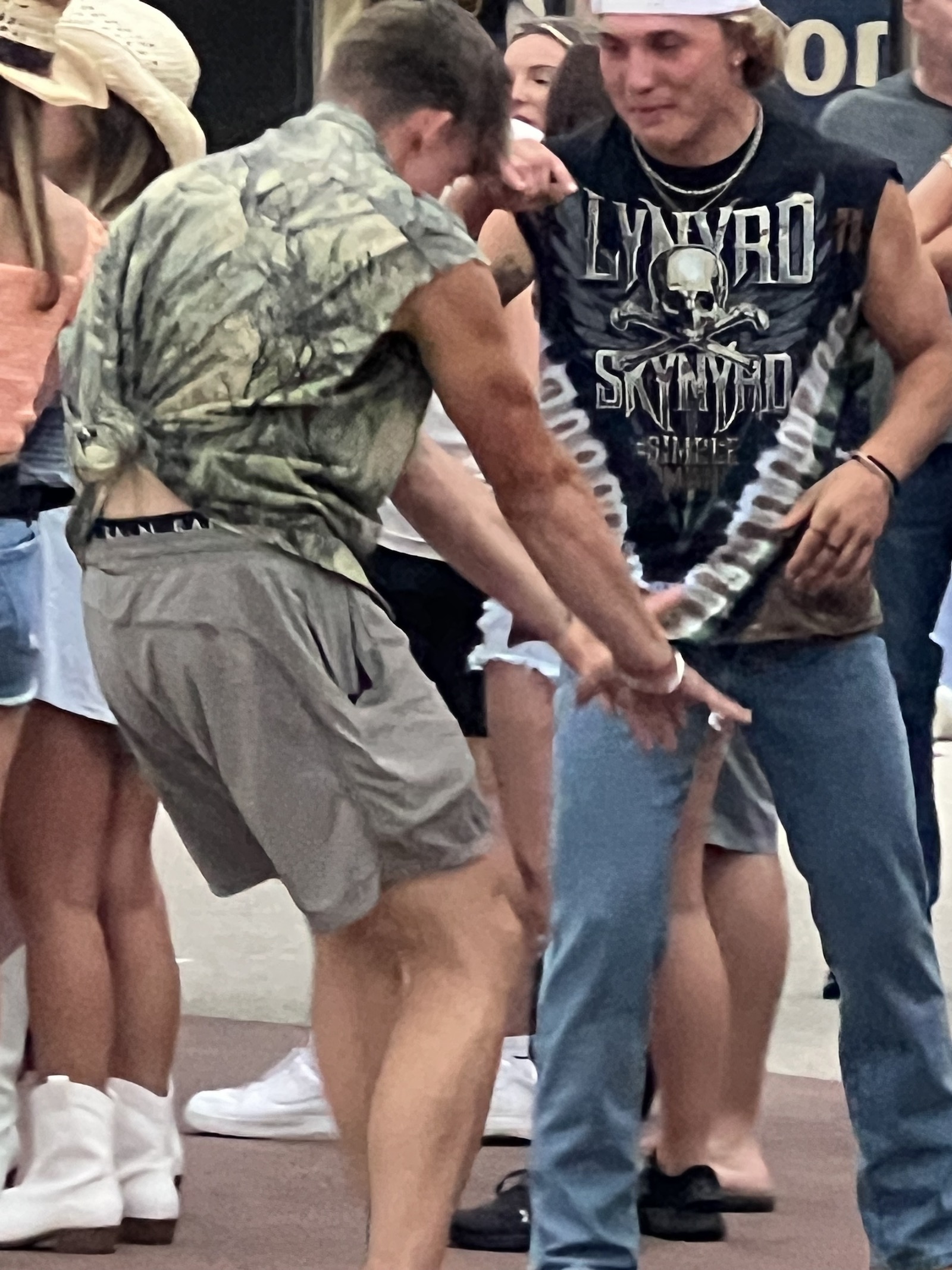 3. Dancing sausages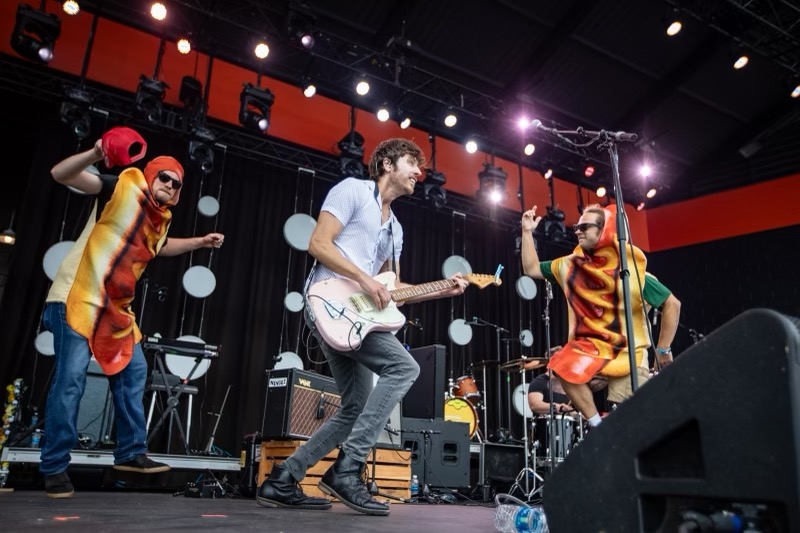 4. Royalty in red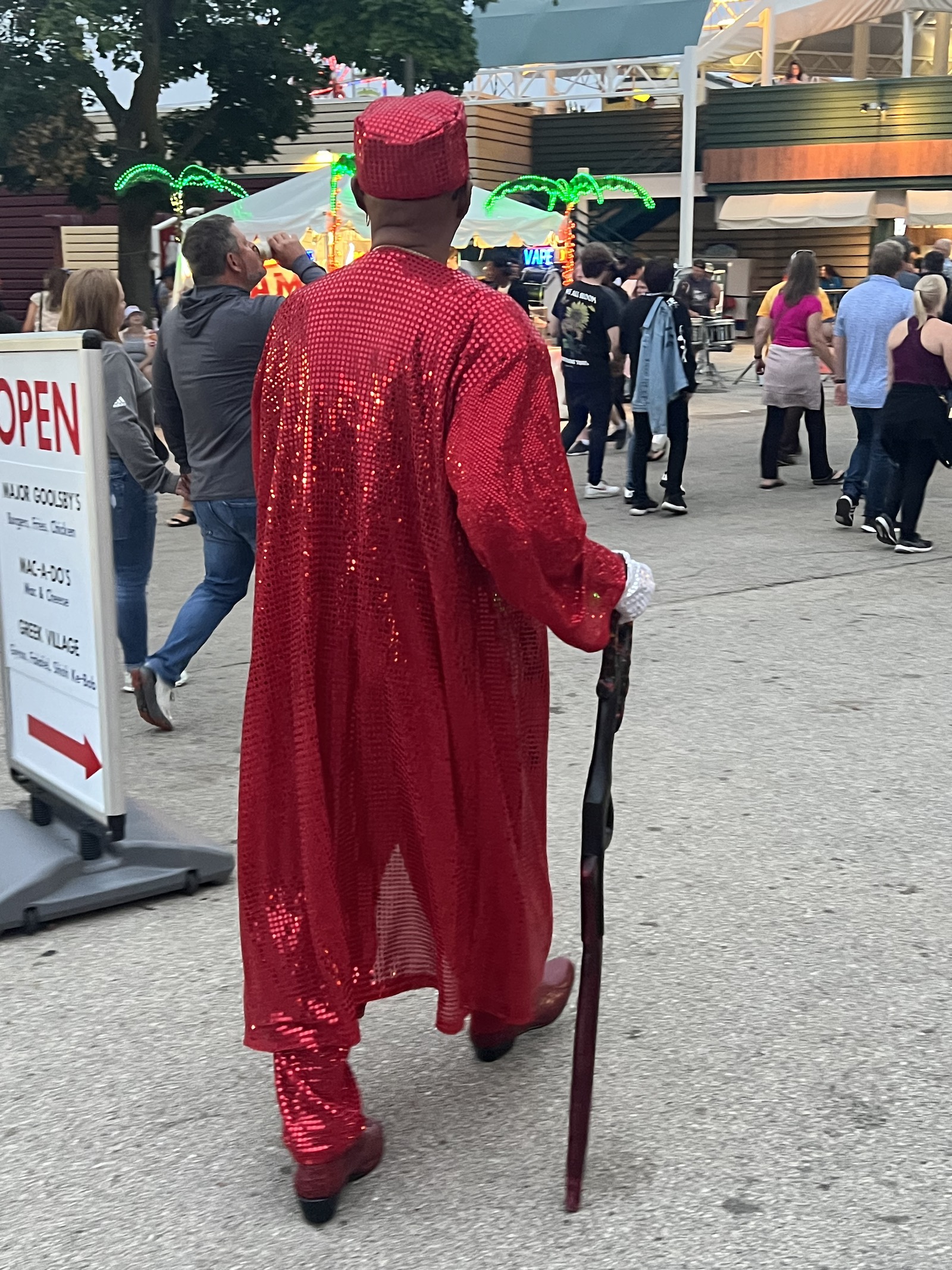 5. Beach bum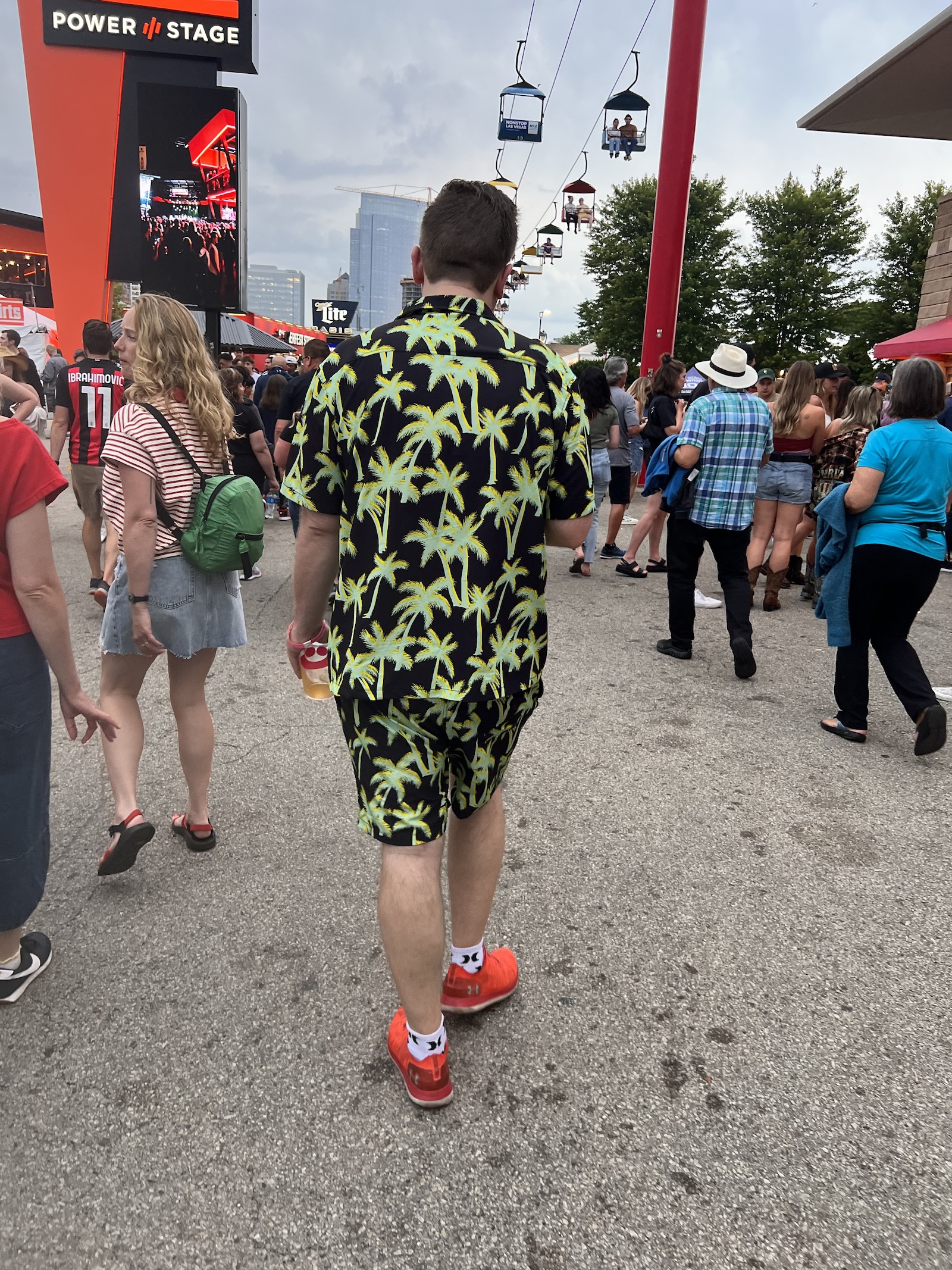 6. All Fested out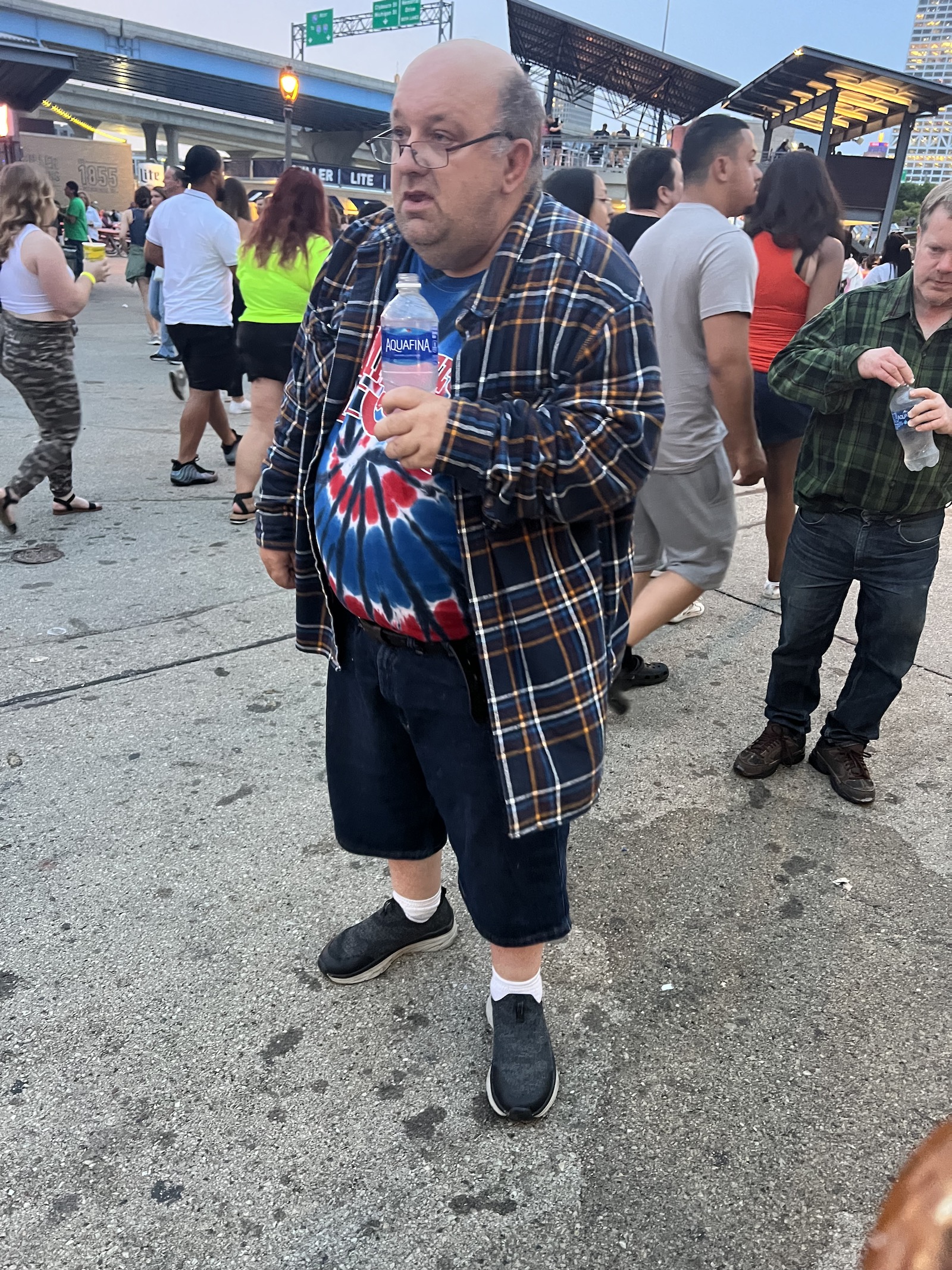 7. Opposites attract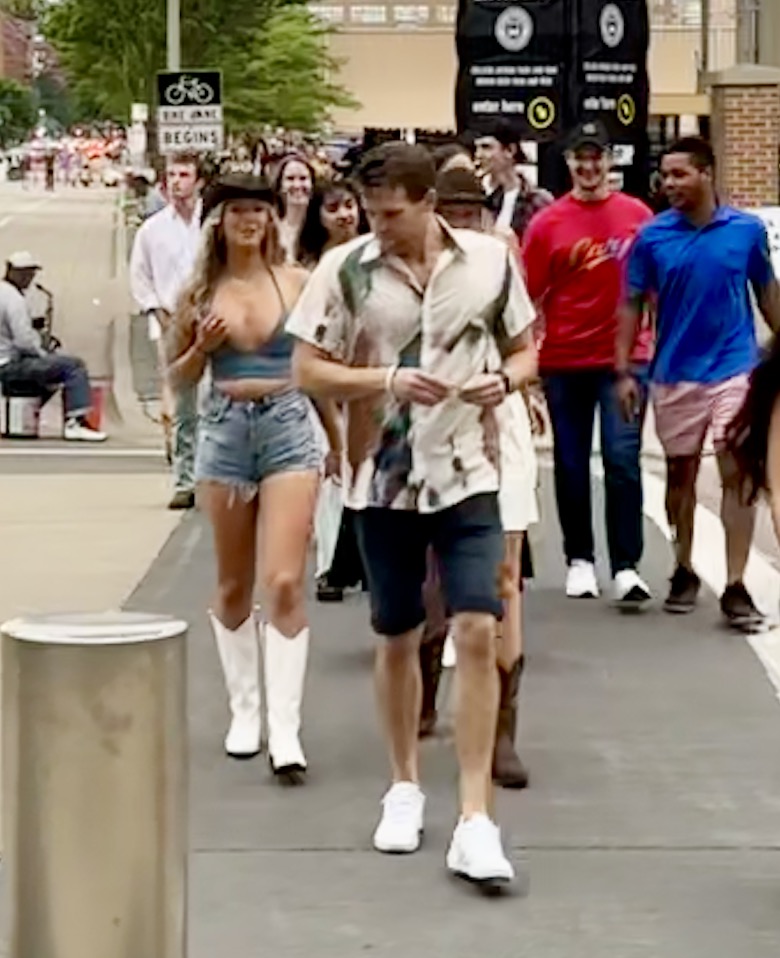 8. These colors don't run, they salsa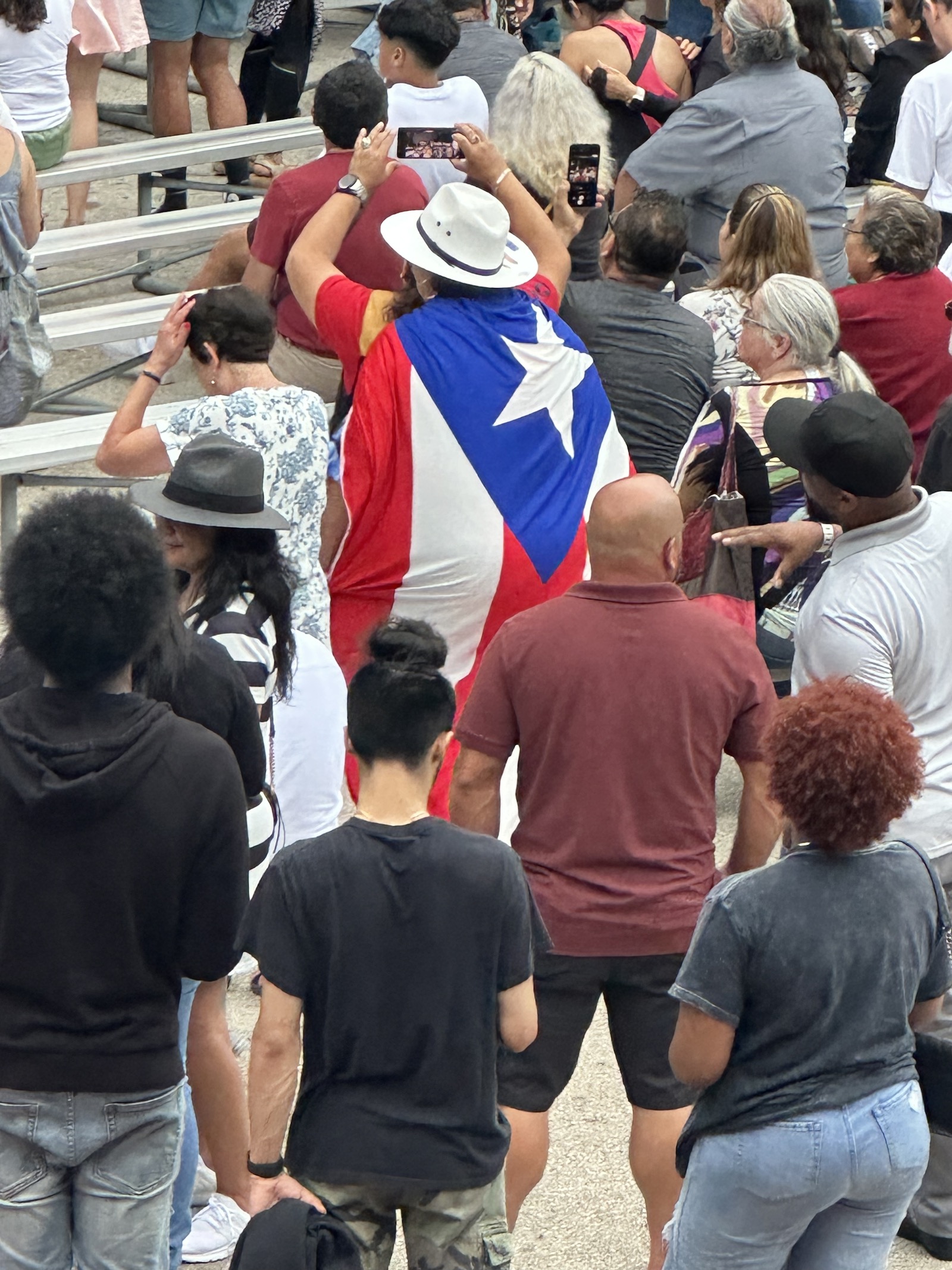 9. Jersey boi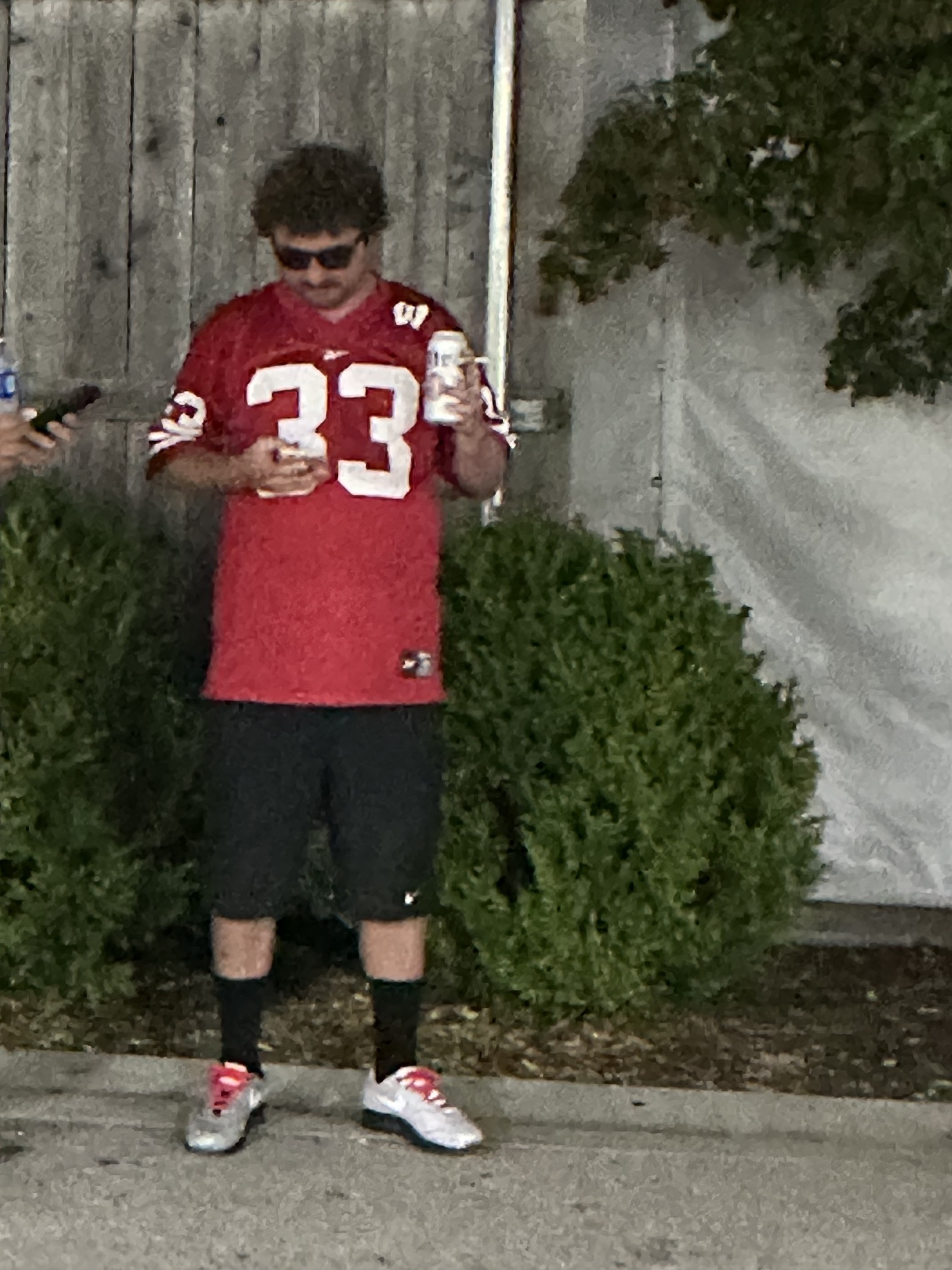 10. Solid gold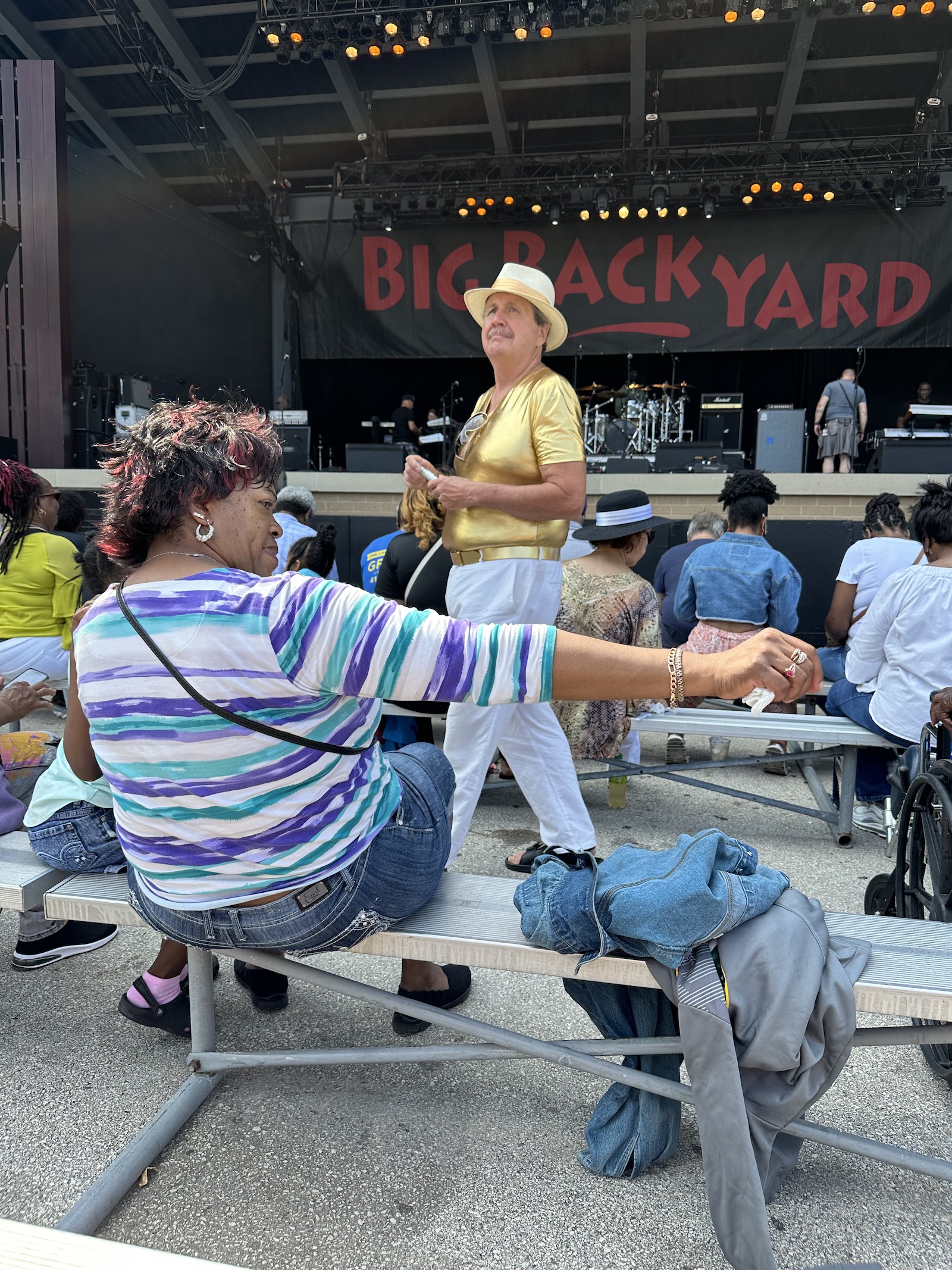 11. Sweaty, judgemental music critic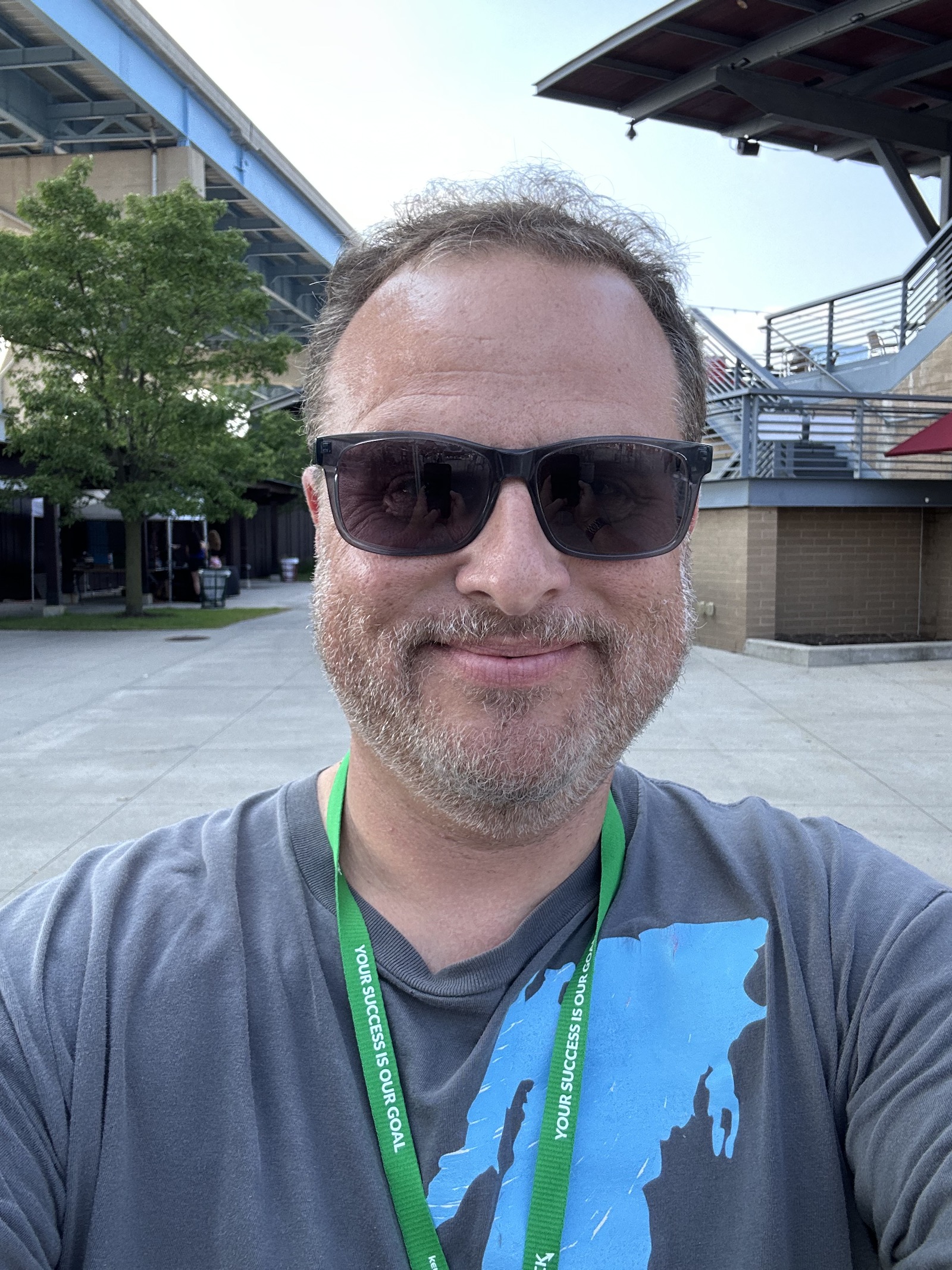 Andy is the president, publisher and founder of OnMilwaukee. He returned to Milwaukee in 1996 after living on the East Coast for nine years, where he wrote for The Dallas Morning News Washington Bureau and worked in the White House Office of Communications. He was also Associate Editor of The GW Hatchet, his college newspaper at The George Washington University.
Before launching OnMilwaukee.com in 1998 at age 23, he worked in public relations for two Milwaukee firms, most of the time daydreaming about starting his own publication.
Hobbies include running when he finds the time, fixing the rust on his '75 MGB, mowing the lawn at his cottage in the Northwoods, and making an annual pilgrimage to Phoenix for Brewers Spring Training.