For years, I've heard from my Minnesota-born-and-raised partner that Taco John's – a Wyoming-based chain that refers to its food as "West-Mex" – served deep fried potato discs that rivaled McDonald's oh-so-addictive fries.
Today, the first Taco John's opened in Milwaukee County at 2172 Miller Park Way – directly across the street from a Taco Bell – and I finally had the chance to try them along with a hard-shell beef taco and a chicken burrito.
We showed up at the new spot at the height of the lunch rush, so we waited about 45 minutes for our food. At first appearance, it looked similar to The Bell's chow: flat tacos with shells that are as crunchy as they are chewy and a hastily wrapped burrito made with a flour tortilla. Both menu items were fine – completely enjoyable to eat in a I-might-regret-this-later-but-man-does-it-taste-good-now sort of way. But they were nothing remarkable.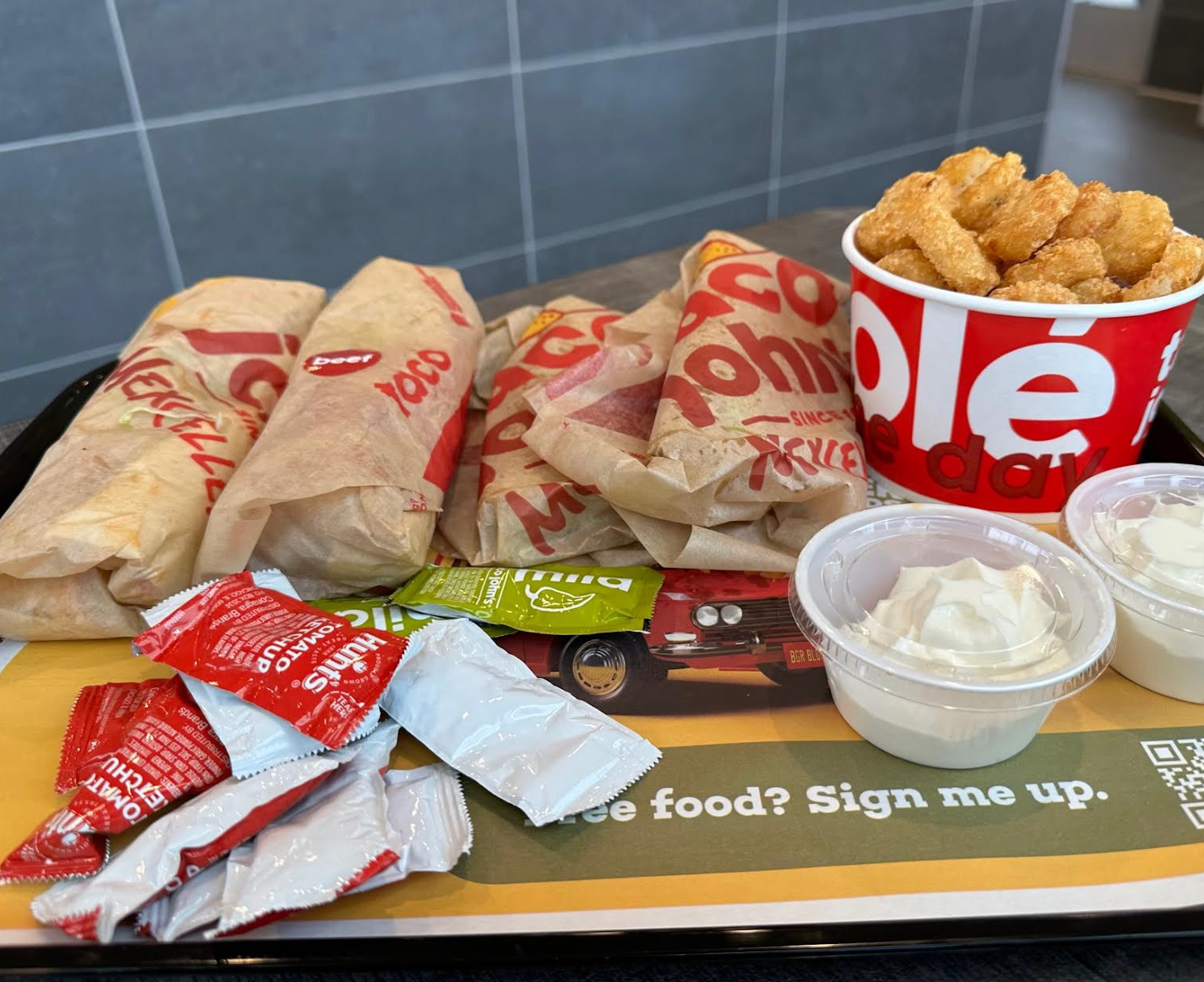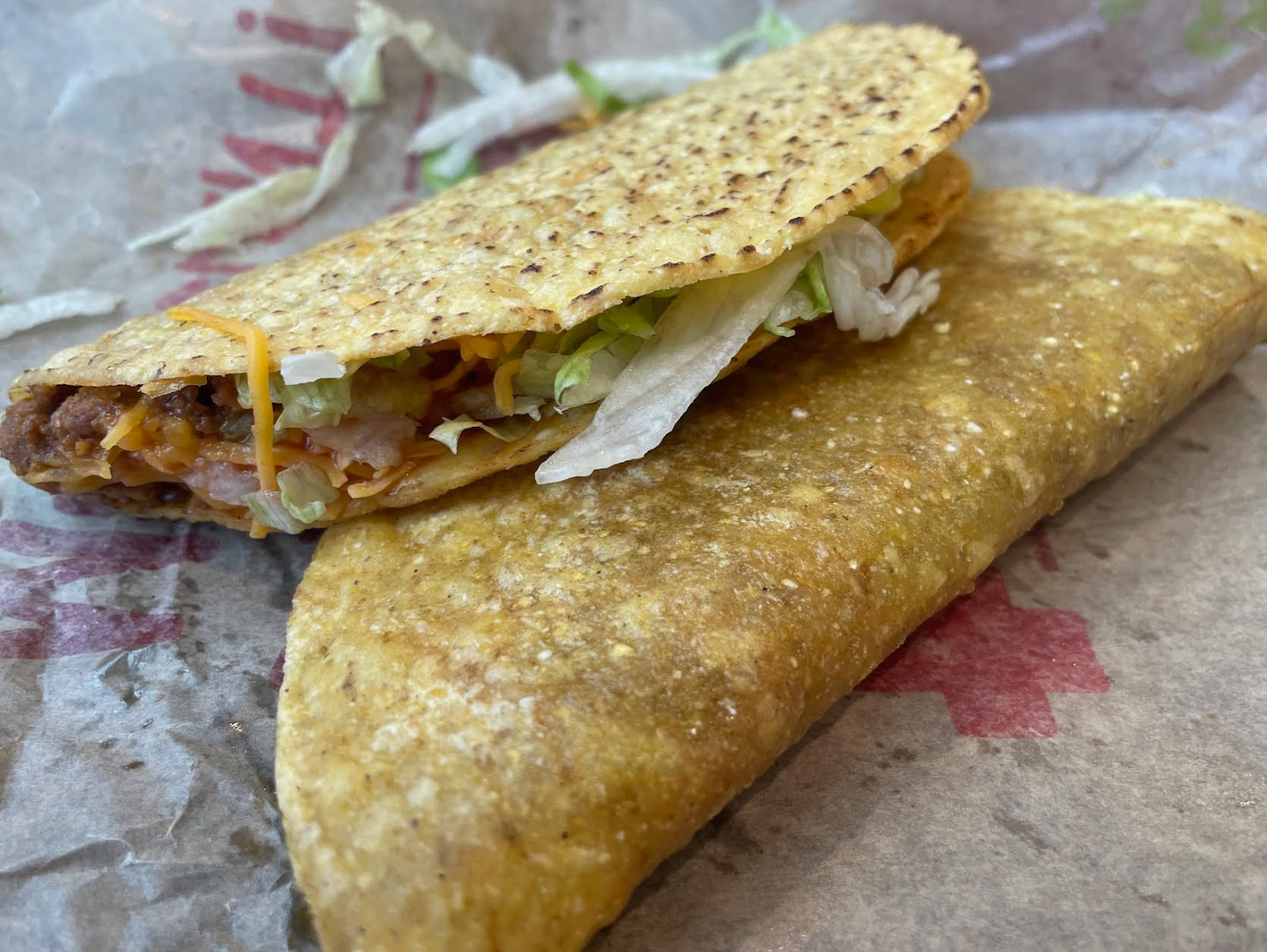 The acclaimed Potato Olés – which come in three sizes – immediately stood out as something different from the usual fast-Mexican fare. They were served hot with mushy-soft insides and super-crispy, deep fried outsides sprinkled with proprietary spices for a savory, salty and slightly spicy flavor.
The Potato Olés were by far the highpoint of our lunch, and I can definitely understand how people who grew up eating them harbor a strong nostalgia for their signature taste. But are they as addictive and delicious as McDonald's fries? I'm not ready to say that, but I would possibly seek them out again, especially if I had been a bit of a barracha the night before.
A second Milwaukee-based Taco John's is projected to open next month on West Greenfield Avenue in West Allis followed by a third location on West Layton Avenue. Eventually, there will be 13 Taco John's restaurants in Milwaukee, Waukesha, Kenosha, Racine and West Bend.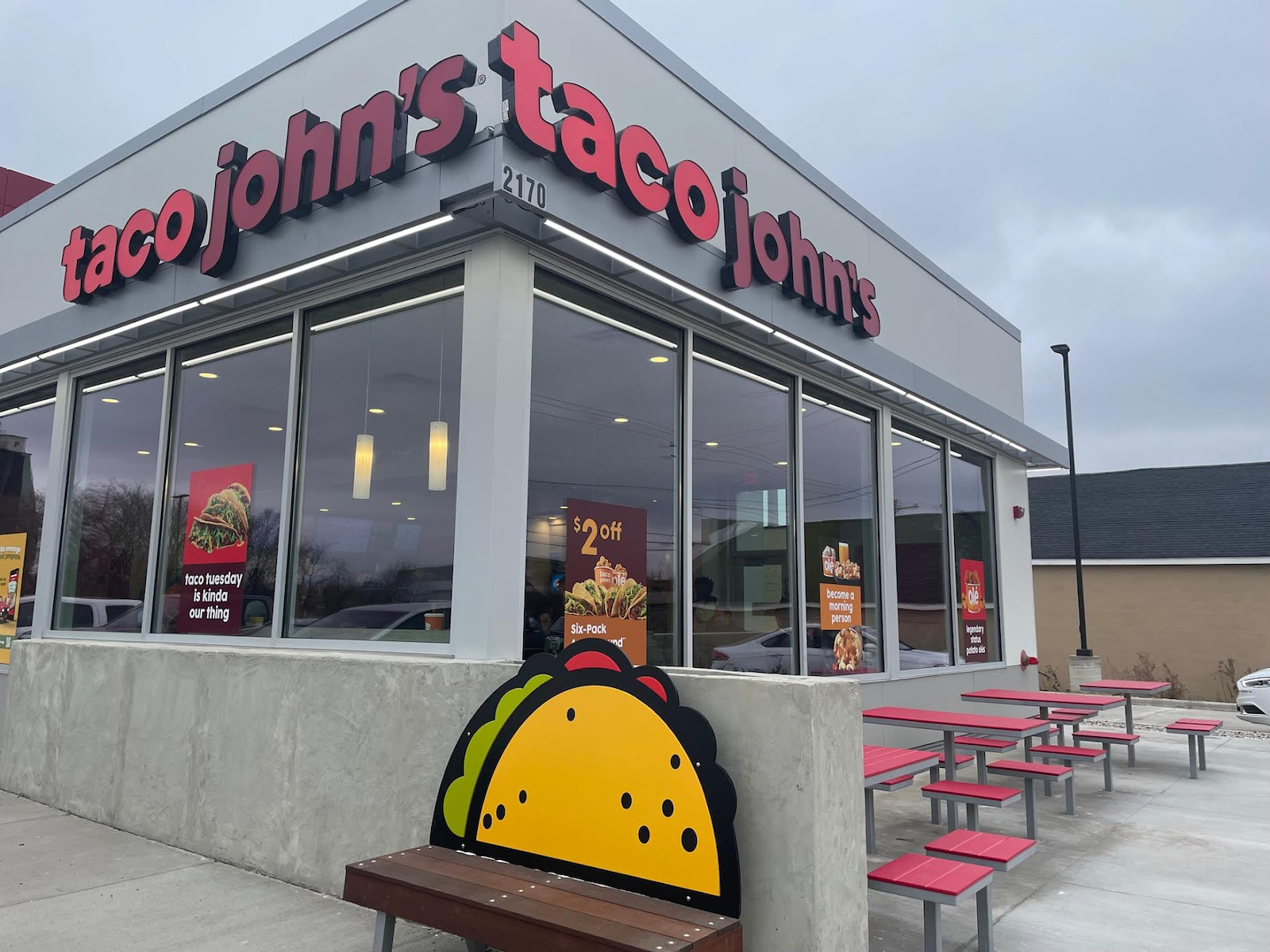 Taco John's is open daily for breakfast, lunch and dinner and closes nightly at 10 p.m.

Molly Snyder started writing and publishing her work at the age 10, when her community newspaper printed her poem, "The Unicorn." Since then, she's expanded beyond the subject of mythical creatures and written in many different mediums but, nearest and dearest to her heart, thousands of articles for OnMilwaukee.

Molly is a regular contributor to FOX6 News and numerous radio stations as well as the co-host of "Dandelions: A Podcast For Women." She's received five Milwaukee Press Club Awards, served as the Pfister Narrator and is the Wisconsin State Fair's Celebrity Cream Puff Eating Champion of 2019.