The Rave is famously one of the freakiest places in Milwaukee, thanks to ghosts and unexplained phenomena that rather infamously haunt the space as several musicians who've played the venue can attest. But this year, you won't just have to take their word for it: You've be able to see the spookiness for yourself thanks to The Rave's first-ever Halloween Blackout haunted tour.
Hosted on the final two weekends of October and first weekend of November, the Halloween Blackout will take brave guests through a guided tour of some of The Rave's most haunted spots – from backstage to the penthouse lounge to, yes, the notorious old off-limits swimming pool area. There will be no stage lights and no crowds to save you; you'll be armed only with a flashlight and your fraying wits as you make your way through this approximately hour-long tour of terror.
And, to make sure the only thing you need to be scared of on your tour is the undead ghosts and ghouls loitering around, The Rave will require masks and social distancing for all guests.
Tours will take place on this weekend through November 7. Tickets for the 18-and-over haunted tour go on sale beginning today at noon at The Rave's website. Admission – which includes a drink as well – ranges in price from $40 to $100 for the special limited edition eerie extended expeditions hosted on Halloween weekend.
For more information, visit The Rave's website – and for a sneak peek, keep scrolling for some freaky photos from the tour. And prepare yourself to experience true panic at the disco this Halloween season.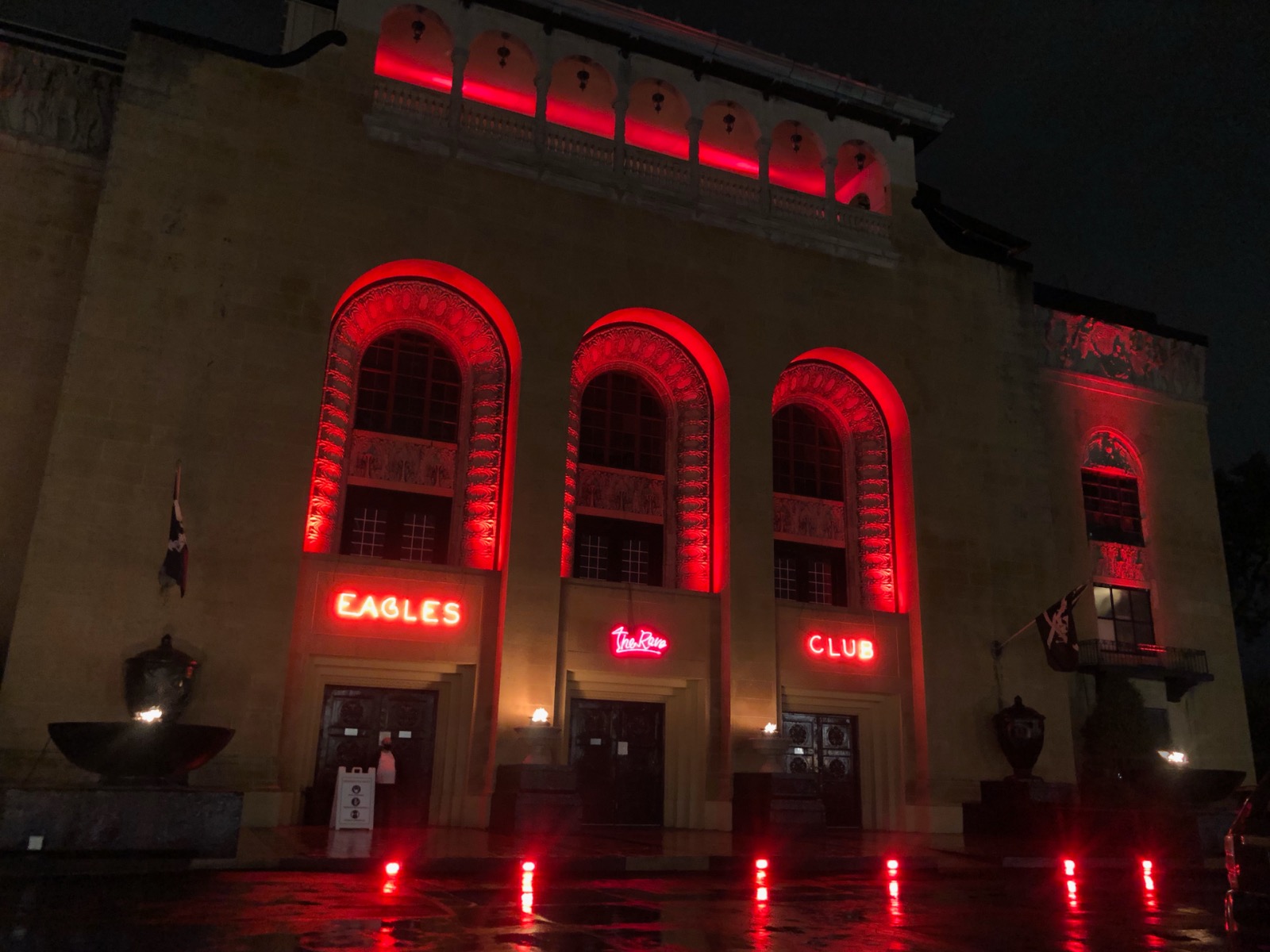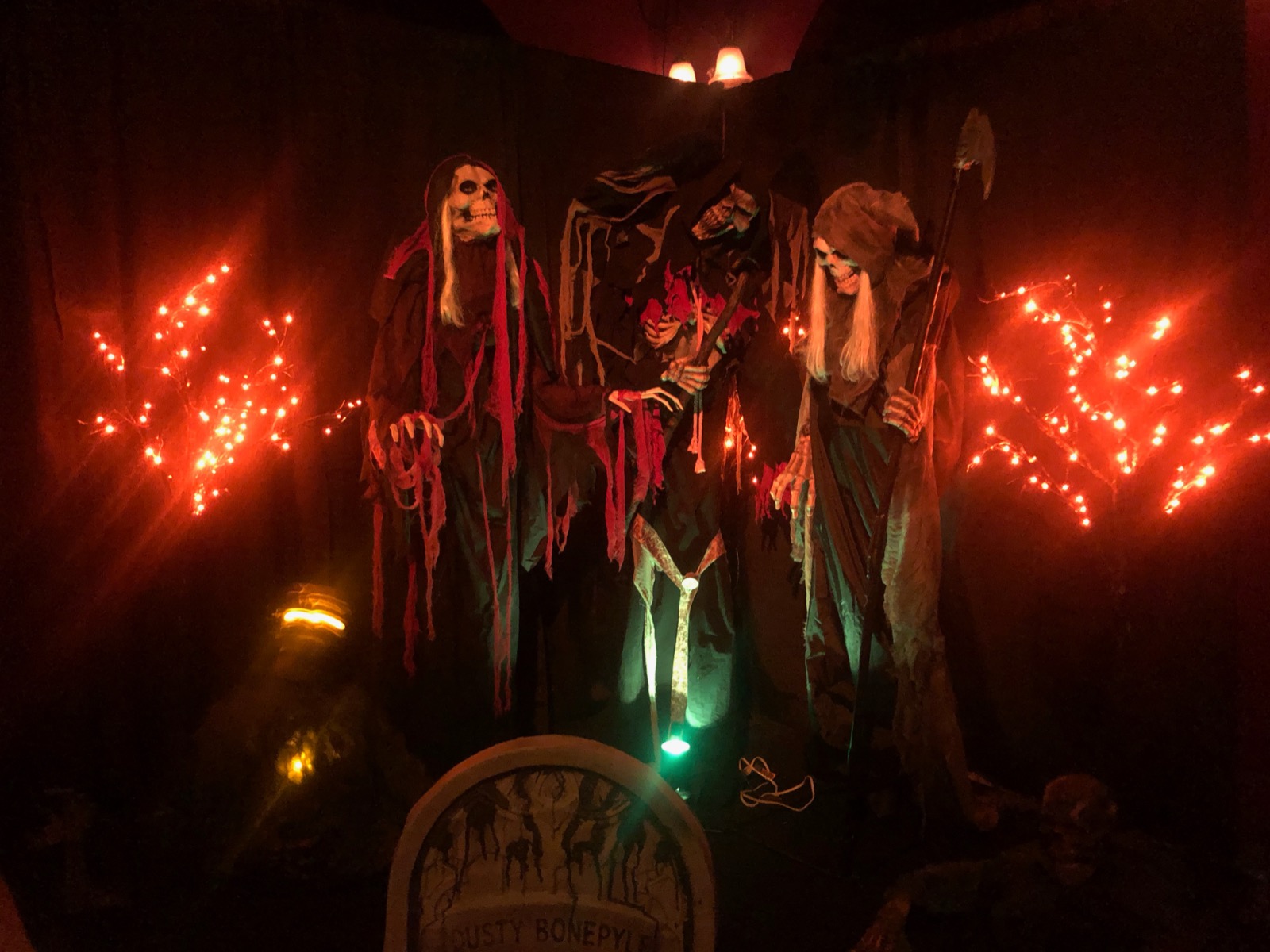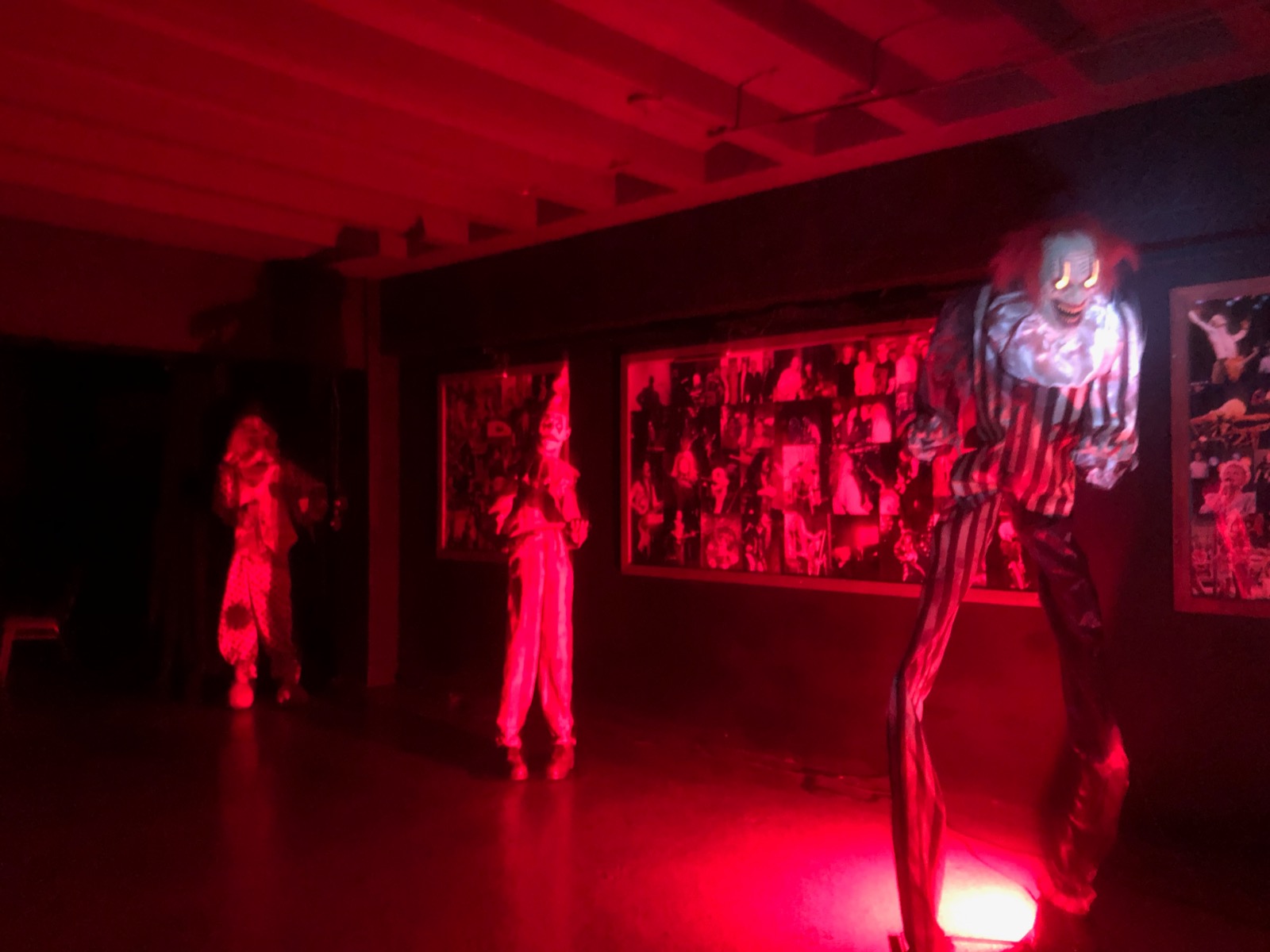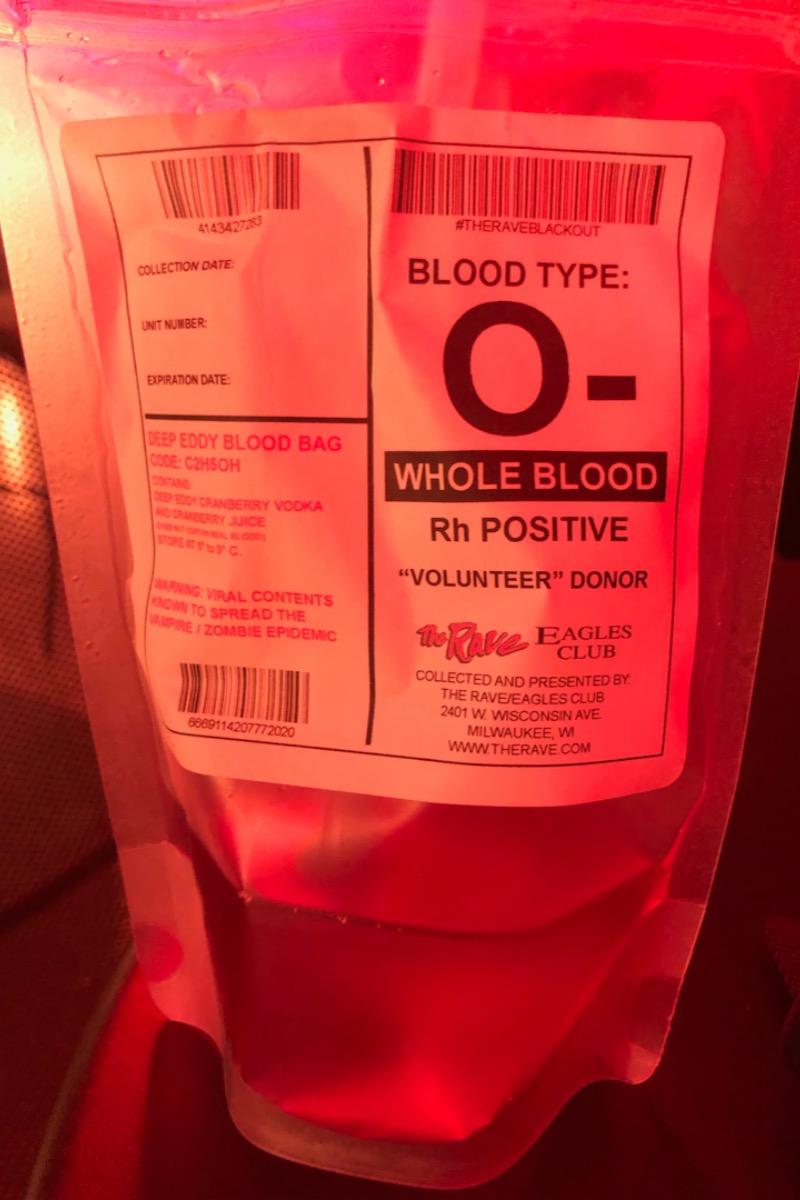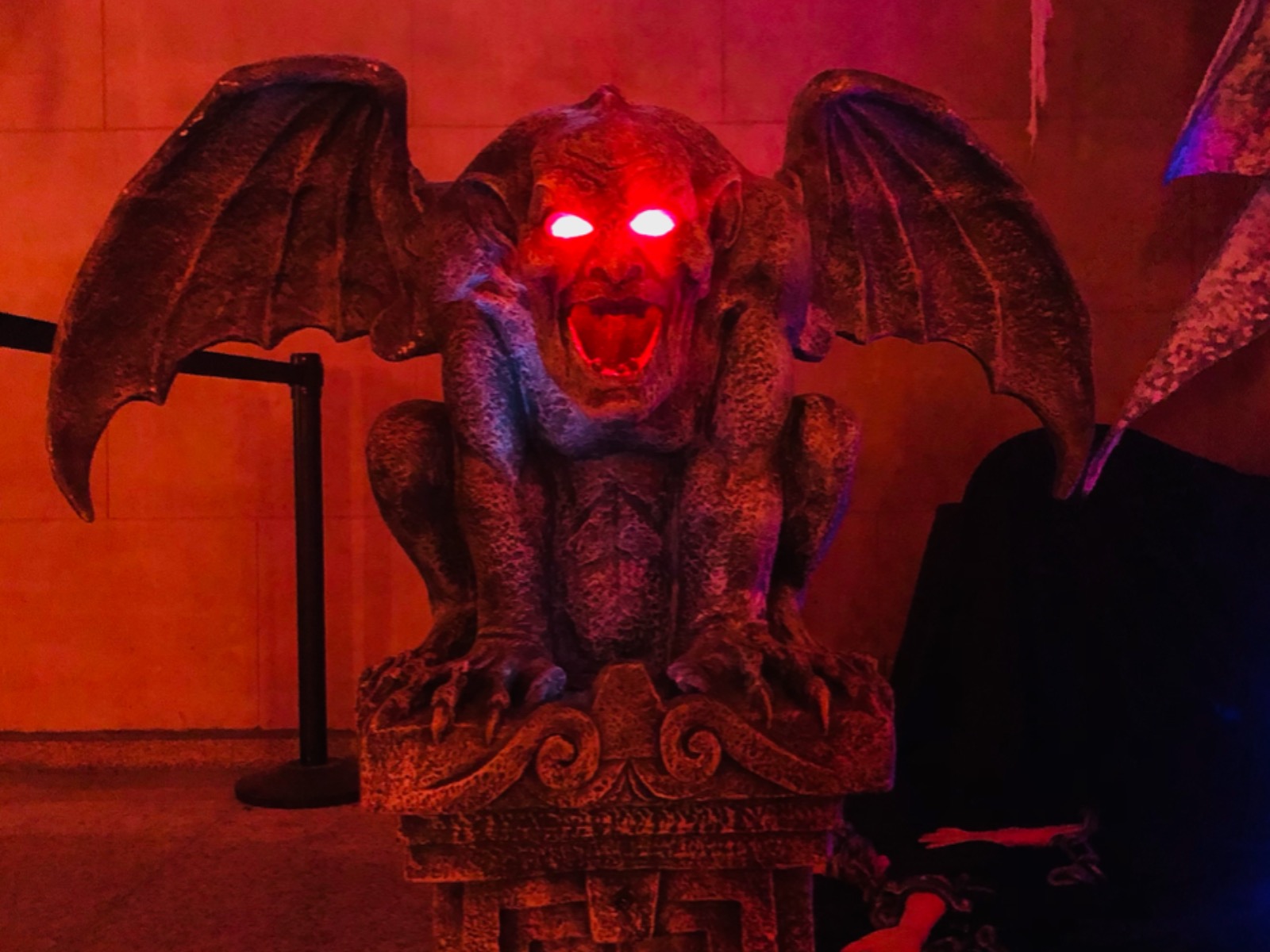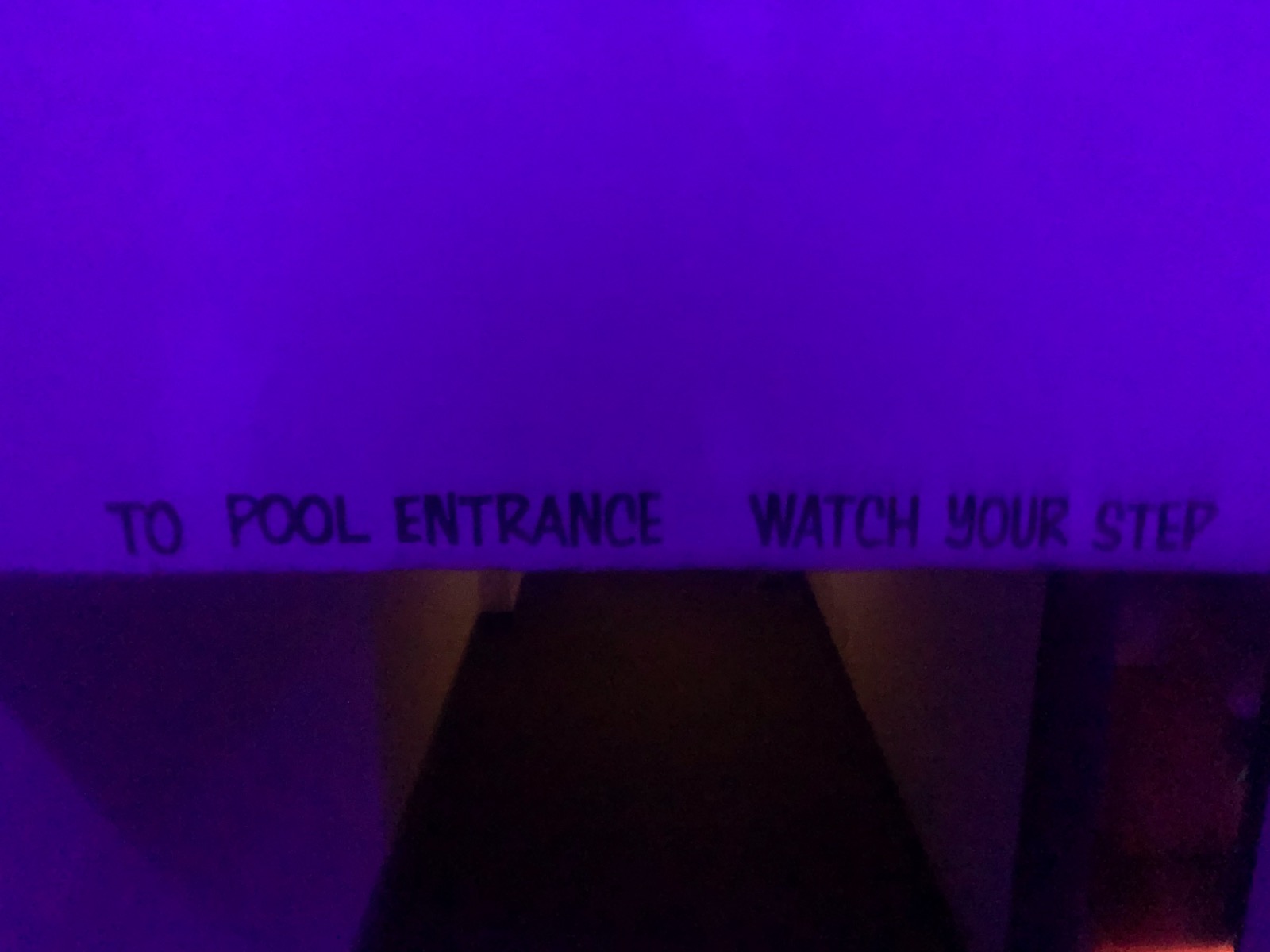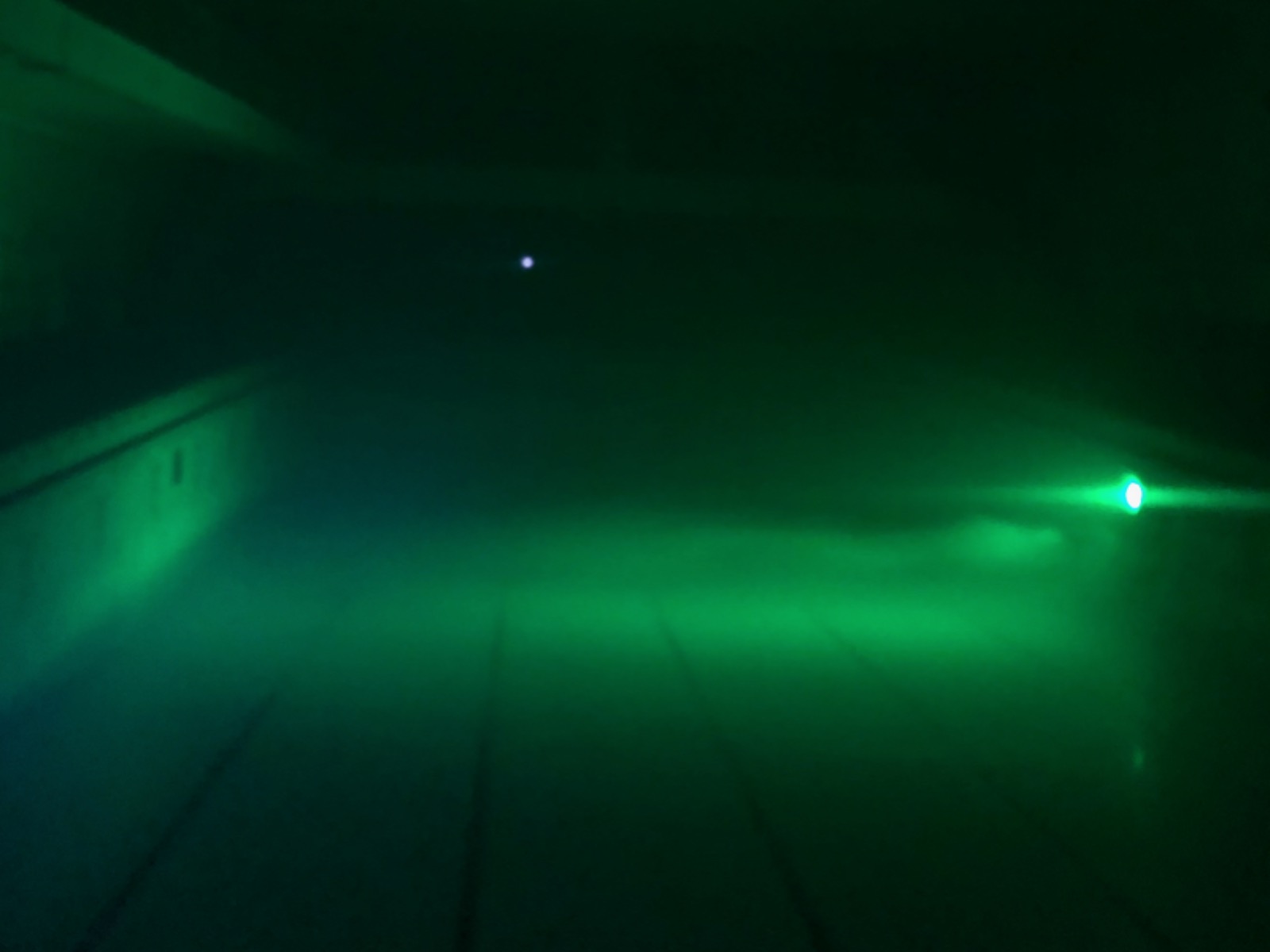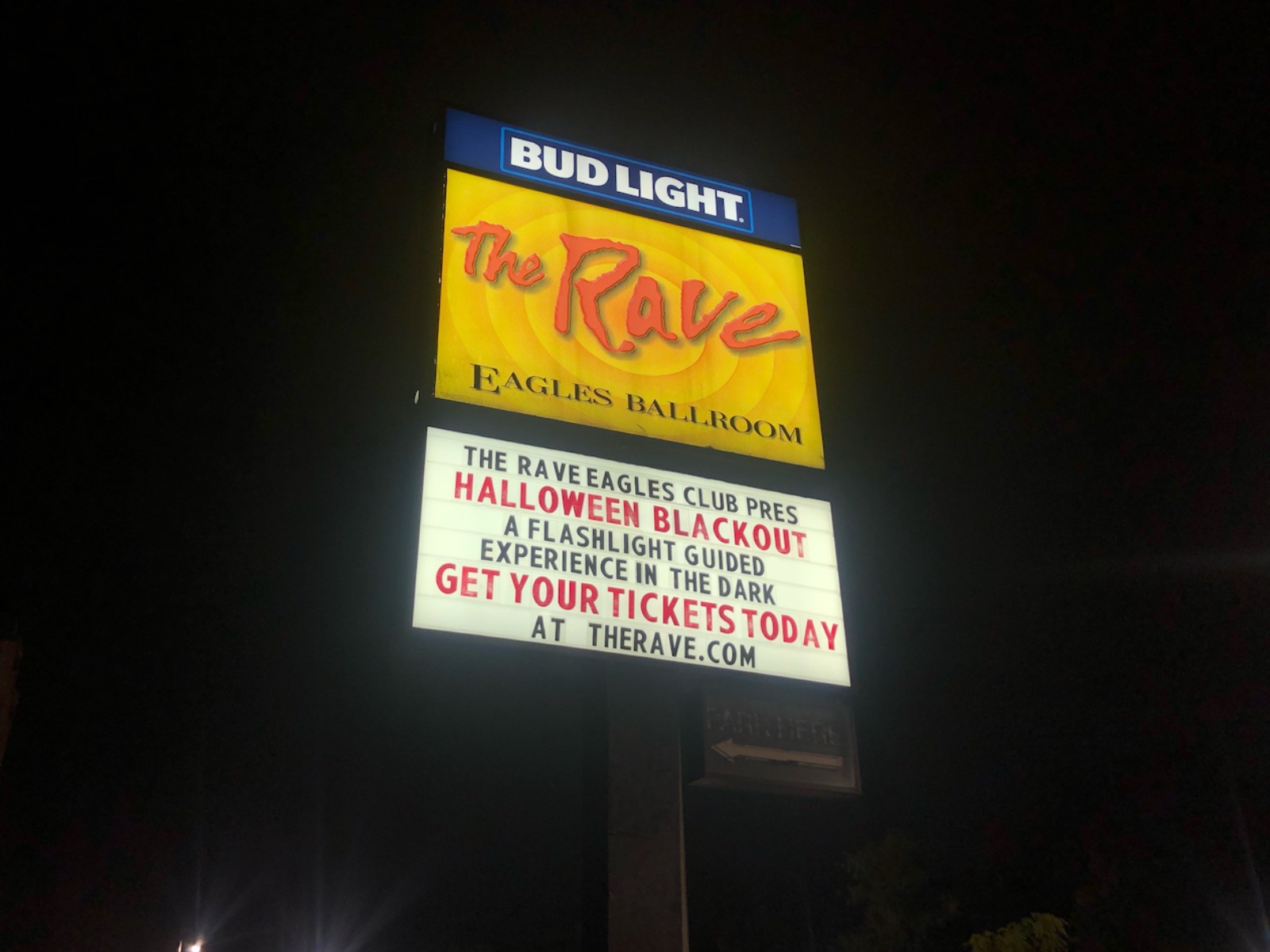 As much as it is a gigantic cliché to say that one has always had a passion for film, Matt Mueller has always had a passion for film. Whether it was bringing in the latest movie reviews for his first grade show-and-tell or writing film reviews for the St. Norbert College Times as a high school student, Matt is way too obsessed with movies for his own good.
When he's not writing about the latest blockbuster or talking much too glowingly about "Piranha 3D," Matt can probably be found watching literally any sport (minus cricket) or working at - get this - a local movie theater. Or watching a movie. Yeah, he's probably watching a movie.