This content is in partnership with Third Street Tavern. Get your tickets for the tailgate now - and see you there!
All your exes may live in Texas, but all of your fellow country fans will be at George Strait's headlining American Family Field concert on Saturday, June 3. And if you really want an experience worthy of the country music hall-of-famer, get your boots over to Third Street Tavern and book your spot with their George Strait and Código Tequila VIP tailgate party.
Hosted from 2:30-5:30 p.m. in the AmFam Field parking lot, the VIP tailgate includes a full open bar and food buffet to get the party started before you head in for the opening acts (just some little-known names like Little Big Town and Chris Stapleton) hit the stage. There will also be classic tailgate games, prizes, photo ops, free gear and a live DJ spinning country favorites and getting everyone's boots moving early.
"In general, I always think country music is perfect tailgate music, especially here in the Midwest," said Third Street Tavern's event, sales and marketing manager Mackenzie Beesley. "It brings out a really fun crowd, a great crowd that just really wants to have fun, enjoy the sun, drink and meet new people. (Strait) is kind of more old-school country but then has some newer country acts opening, so I think we're going to see a wide variety of age groups at something like this."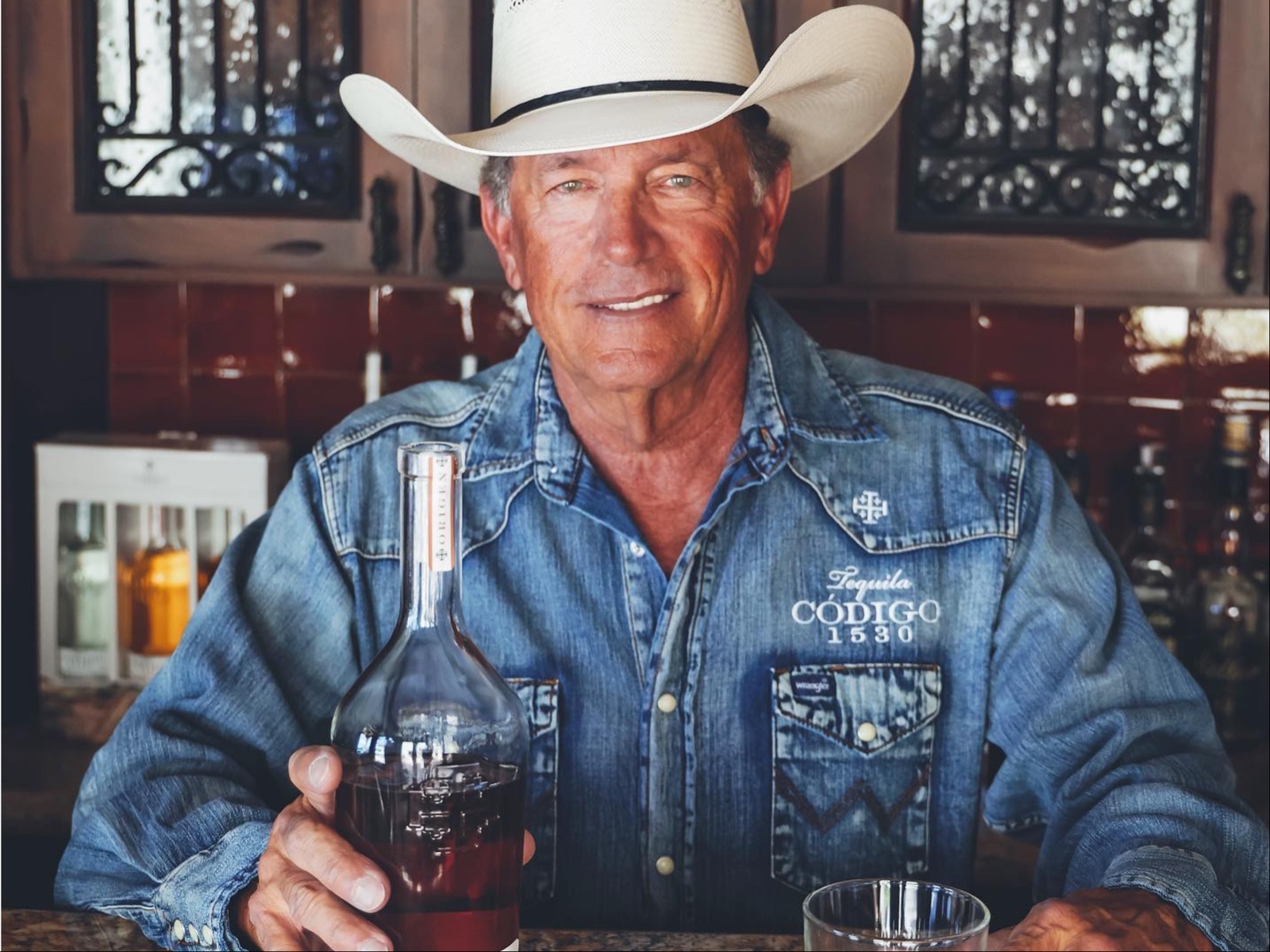 Serving as the official Código pre-concert tailgate for the George Strait stadium show, the party will also come complete with plenty of the country icon's tequila brand. The tailgate package includes free samples and a tasting of the Código Tequila, as well as an open full-service bar pouring all sorts of other concoctions, beer, soft drinks and even special George Strait-themed cocktails. (Maybe a "I Cross My Heart-ini"? Or an "Amaretto By Morning"?) For those thirsting for the tequila before or after, Third Street Tavern, Oak Barrel and Who's On Third will all have featured Código cocktails on their menus as well.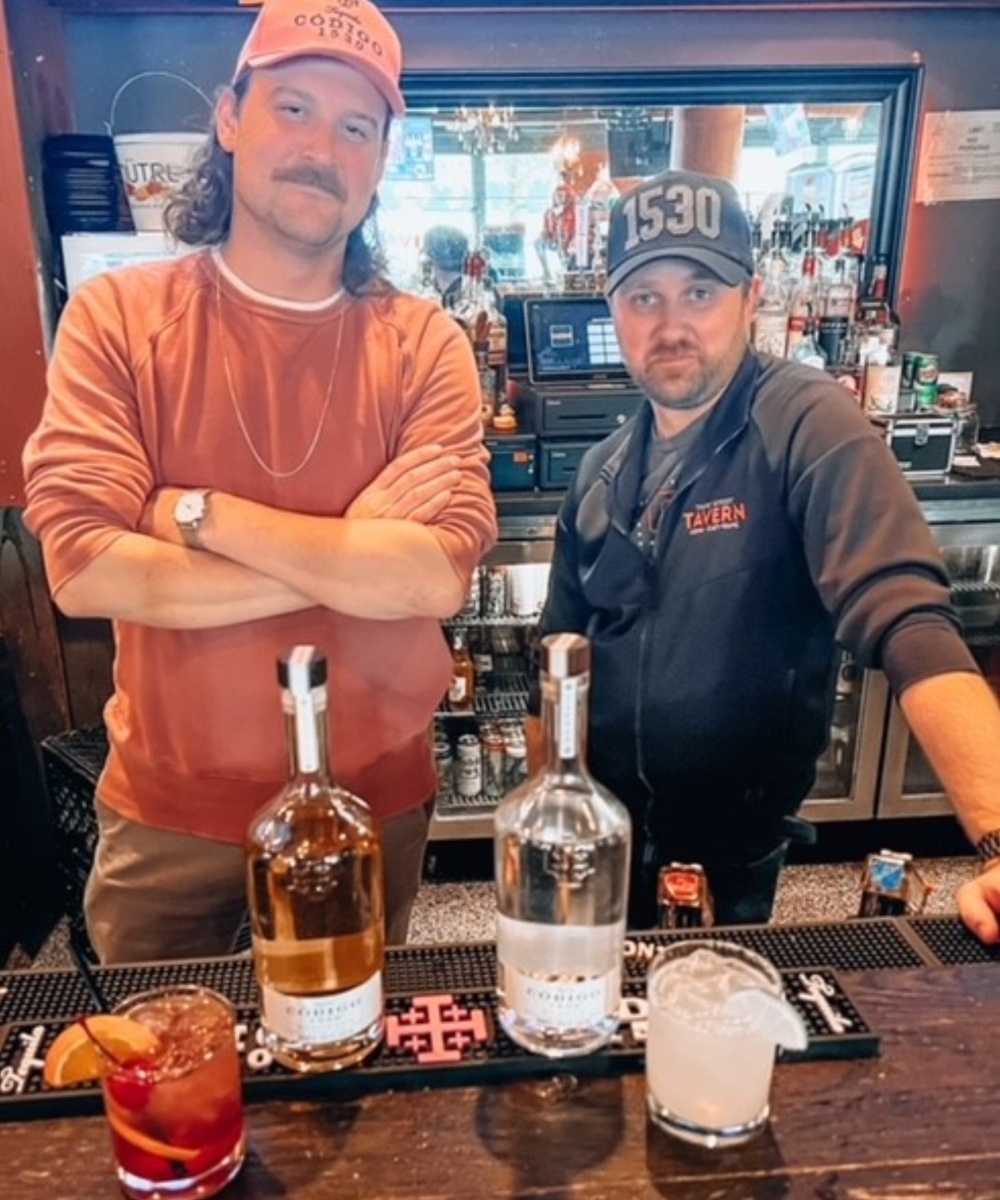 To help soak up all those pre-show swigs, the Third Street Tavern tailgate party will also offer a tasty buffet cooking up pulled pork, hot dogs, chips, vegetarian options, salads and plenty of other summer tailgate staples.
Perhaps best of all, instead of having to plan out driving plans or messing around with Uber or Lyft, the tailgate has your ride ready. A shuttle will bring you from Downtown to AmFam Field for the party and performances, and then will return to bus any tailgaters back Downtown to either Third Street Tavern, Who's On Third and Oak Barrel after the stadium country spectacular calls it a night. (Though you by no means have to!)
To check yes or no to this deal – and you're gonna want to check yes – write this down: Tickets for the tailgate party cost $50 and are available at this website. (Admission to the concert itself are not included and must be purchased separately.) For more information on the tailgate, visit Third Street Tavern's Facebook event page – and for more information about the Strait-led spectacular, click here.
As much as it is a gigantic cliché to say that one has always had a passion for film, Matt Mueller has always had a passion for film. Whether it was bringing in the latest movie reviews for his first grade show-and-tell or writing film reviews for the St. Norbert College Times as a high school student, Matt is way too obsessed with movies for his own good.
When he's not writing about the latest blockbuster or talking much too glowingly about "Piranha 3D," Matt can probably be found watching literally any sport (minus cricket) or working at - get this - a local movie theater. Or watching a movie. Yeah, he's probably watching a movie.