When the organizers of the Tour of America's Dairyland announced their 2021 dates last year, we all breathed a collective sigh of relief. After a year of non-stop canceled events, coupled with the increased availability of the COVID-19 vaccine, it was the first major sign that outdoor events could safely return.
But it still wasn't smooth sailing. By the time the tour dates had arrived, the schedule had shifted; Bay View dropped altogether, and Brady Street rescheduled for the next year. Janesville stepped in to cover a second day, Washington Highlands became the first neighborhood association to sponsor a race, and a non-race rest day was declared for the middle.
Despite the challenges, the series was an overall success, closing out with a tremendous block party in Tosa Village. (And watching West Allis native Skylar Schneider blow everyone out of the water throughout the series was pretty great, too.)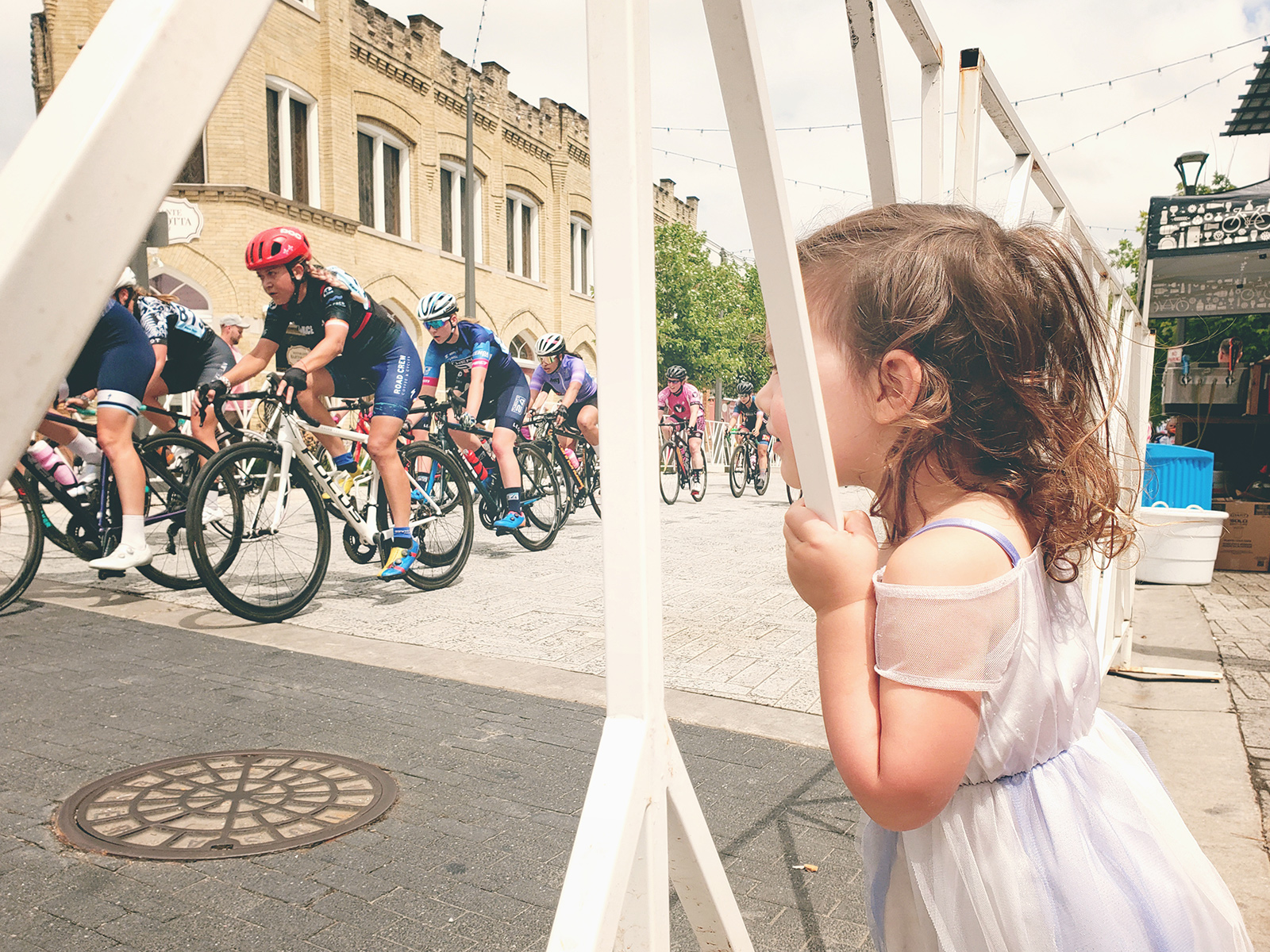 Today, series organizers announced via email that Kwik Trip has taken the position of title sponsor, and announced the (mostly) finalized 2022 schedule:
2022 Kwik Trip Tour of America's Dairyland
Thursday, June 16 – Janesville
Friday, June 17 – East Troy
Saturday, June 18 – Grafton
Sunday, June 19 – Manitowoc
Monday, June 20 – Bay View (Milwaukee)
Tuesday, June 21 – TBD
Wednesday, June 22 – TBD
Thursday, June 23 – Brady Street (Milwaukee)
Friday, June 24 – Shorewood
Saturday, June 25 – Downer Avenue (Milwaukee)
Sunday, June 26 – Wauwatosa Village
Janesville is back for a single day, but they're kicking off the series – and they always do it with a serious purse. The beloved Bay View race is returning, though there is no indication yet whether it will be raced under the lights as it has in the past. Brady Street was orginally announced for 2021, but it ultimately didn't happen, so it's good to see them back.
There are still two gaps in the schedule, which leaves room for either some new entrants or the return of some classics. May I suggest the friendly atmosphere of Hartland or the brutal climbs of Port Washington?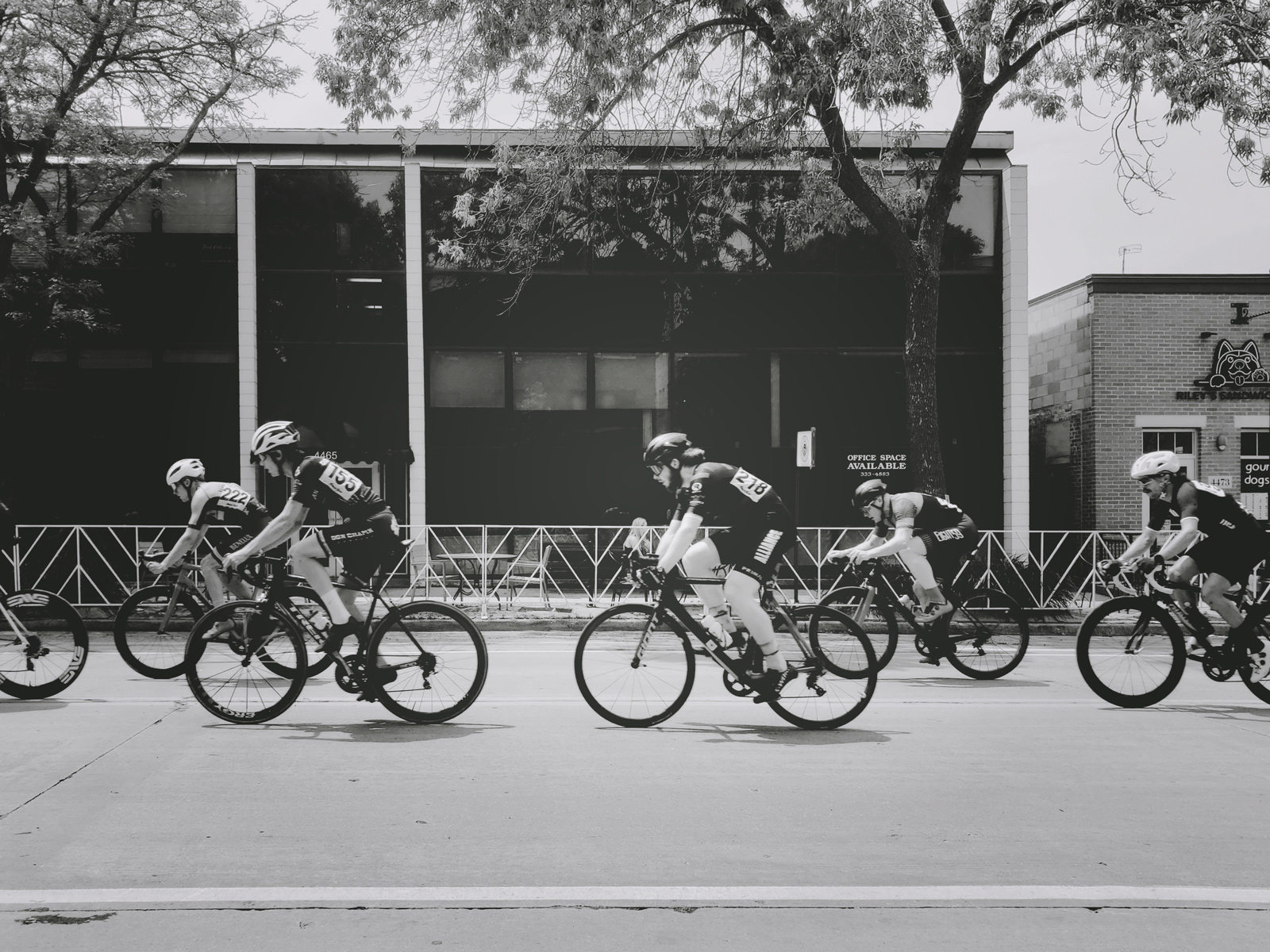 Registration for the Kwik Trip Tour of America's Dairyland opens in March. You can find more information at tourofamericasdairyland.com. For more information about racing in general, check out the Wisconsin Cycling Association.
Jason McDowell grew up in central Iowa and moved to Milwaukee in 2000 to attend the Milwaukee Institute of Art and Design.
In 2006 he began working with OnMilwaukee as an advertising designer, but has since taken on a variety of rolls as the Creative Director, tackling all kinds of design problems, from digital to print, advertising to branding, icons to programming.
In 2016 he picked up the 414 Digital Star of the Year award.
Most other times he can be found racing bicycles, playing board games, or petting dogs.