It's almost Valentine's Day, Milwaukee.
And sure, we all have our favorite romantic places, but if you're looking to show your sweetheart something different and new, perhaps one of these places, suggested by the OnMilwaukee staff, might be appealing.
Check out some of our ideas, and keep the love in the air!
1. Sala

(PHOTO: Bobby Tanzilo)
Spend some quality time with your sweetie at tucked-away Sala, 2613 S. Hampshire St., and then hop across the street to check out the planetarium at UWM. On Monday, Feb. 13 there's a special "Cupids Constellation" show for just $5. What could possibly be more romantic for Valentine's Day than red wine and the stars? – Carolynn Buser
2. Comedy Cafe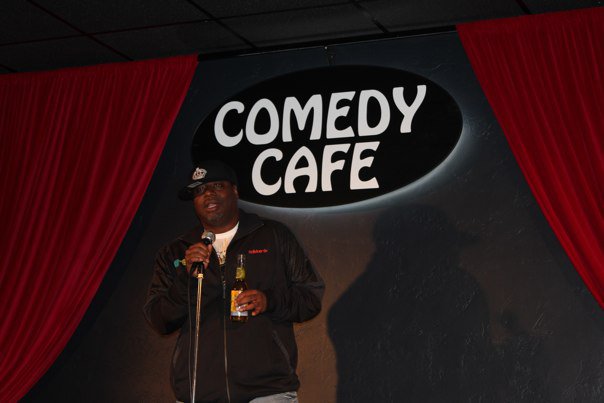 This one's not very intuitive, but here me out: a comedy show is really underrated for romance. If it's a first date or early in a relationship, and you're still feeling each other out, seeing stand-up comedy – whether it's hilarious or horrible – takes the pressure off the situation a bit and creates built-in conversation and "OMG remember when ...?!" moments afterward. If you've been together forever, well, this way you don't have to talk to each other the whole time! Let a comic overshare his/her self-deprecating life-fails for your amusement, and then feel better about yourself and your significant other by comparison. Comedy Cafe is a great date spot and its new location on Old World Third Street is surrounded by bars and restaurants perfect for a pre-show dinner or after-show drink. There are plenty of other places too, including amateur and open-mic nights, to get your yuks before your, um ... hand-holding. – Jimmy Carlton
3. East End Wine Bar
If your idea of a romantic time takes place earlier, as in an "afternoon delight," consider sharing a bottle of wine, some great charcuterie and cheese and long, lingering conversation at the East End Wine Bar at the Milwaukee Art Museum. Take the afternoon off (they close at 4:30 p.m. on Valentine's day) and enjoy an impeccable view of Lake Michigan while relishing a bottle of wine alongside their salumi platter and a plate of artisan cheese. It's the perfect afternoon delight, and a particularly stellar way to start off your Valentine's Day evening plans. – Lori Fredrich
4. Tin Widow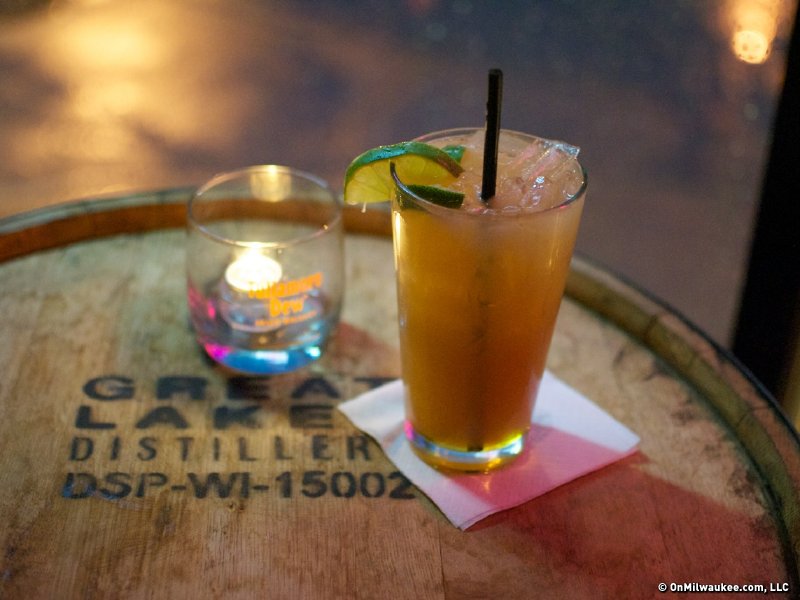 If toasting well-crafted cocktails under ambient lighting in a classy, cozy, corner joint is your jam, slink into Tin Widow. The stellar liquor selection – which includes 120 gins and 100 whiskeys – should bowl you over, but if not, maybe the bevy of wines and beers will. It's also located in the heart of Walker's Point's dining district so petite plates and tasty tacos are just a short stroll away. – Molly Snyder
5. Firefly Urban Bar & Grill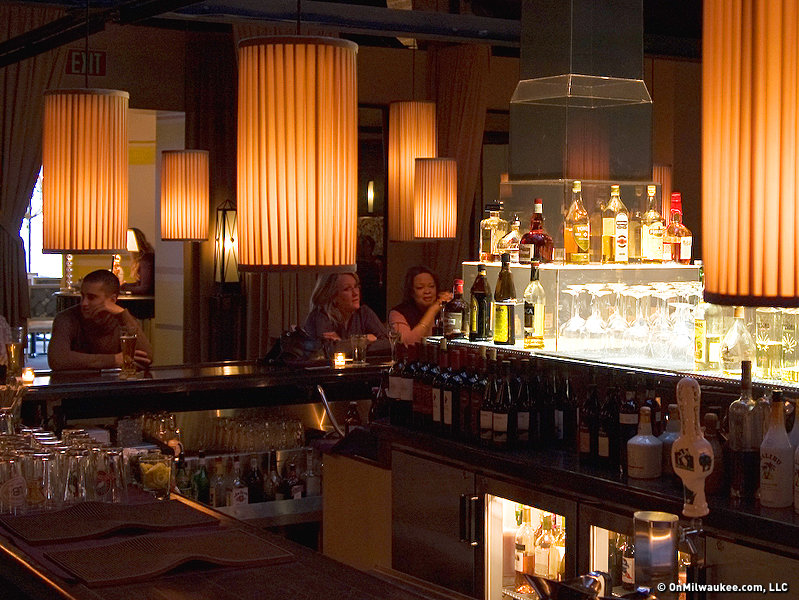 (PHOTO: Bobby Tanzilo)
Almost hidden on a dead-end street across the river from Tosa Village, Firefly Urban Bar & Grill is a great place for a romantic evening out. In front there are two low-lit dining rooms where you can enjoy warm comfort food. Then head toward the back for an even darker bar area that offers a range of seating, including some comfy corners where a quiet cocktail with your sweetie is the perfect way to say Happy Valentine's Day. – Bobby Tanzilo