In anticipation of the start of holiday shopping season, I've been spending my fall testing out a bunch of cool products that have landed on the OnMilwaukee review desk. It's a tough job, but someone's gotta do it. Here are the best of the best that you can order right now: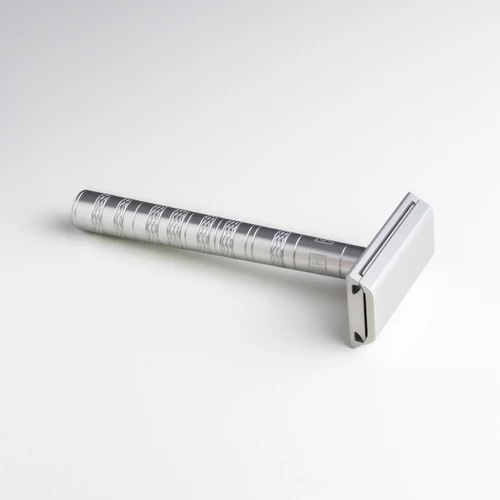 I know way too much about safety razors, since about a decade ago we co-founded a men's grooming site called Sharpologist.com. Since then, I've tested dozens of them, and rarely does one come around that that truly stands out. The Henson AL 13 is such a razor. It's a very mild, three-piece razor with a funky aluminum angular design, and I wasn't sure what to expect for its rather steep $70 price tag. But, after a few tries, it quickly became my razor of choice, overtaking my Merkur Slant or vintage Gem single-edge shavers. I've yet to find a DE razor that really gives me the "baby butt smooth" shave they all promise, but this one doesn't cut up my face or irritate my neck. I'm a fan.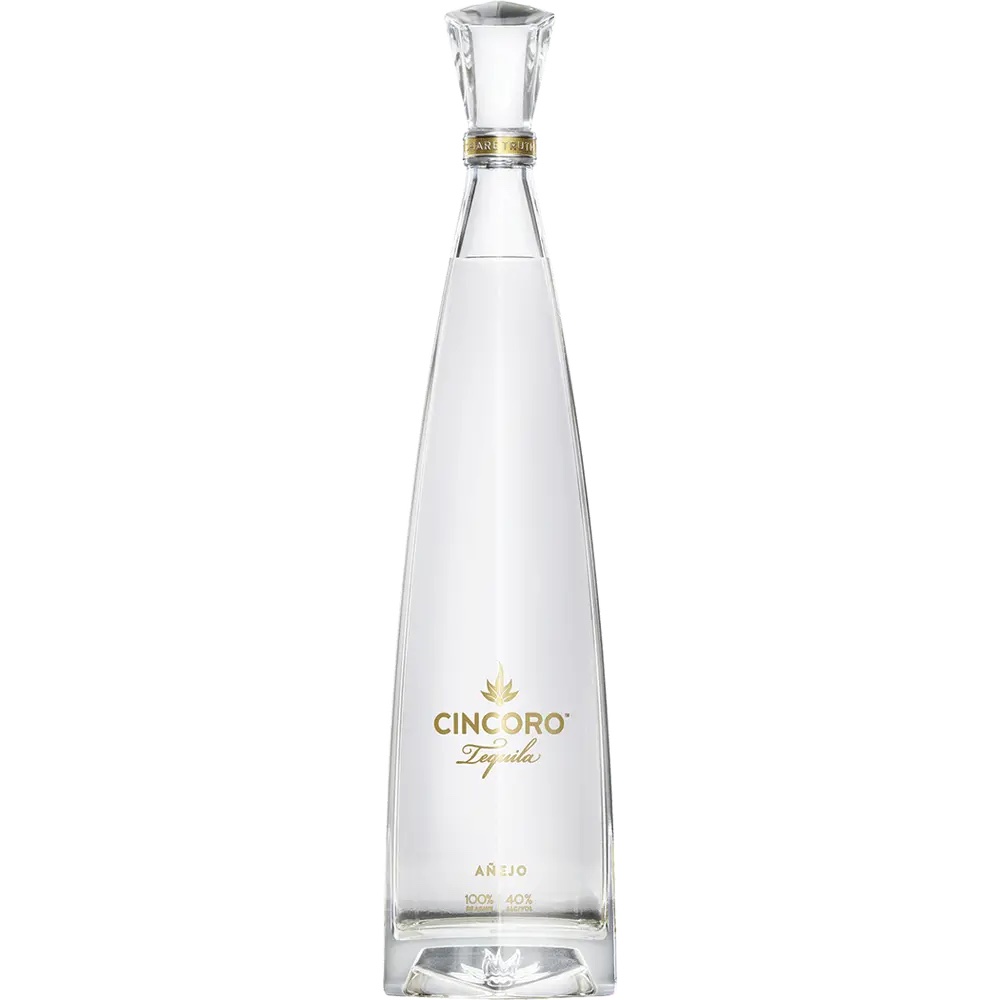 Tequila is kind of a sleeper spirit: too many people associate it with cheap stuff they swilled in college and never gave it a chance. Those people should try Cincoro. While my preference skews more toward anejo, this blanco describes itself as having aromas of citrus and light vanilla, a light grapefruit and white pepper taste, and a long complex finish of both cooked agave and black pepper. In my less refined option, I find it very clean and effervescent, tasting a little like Sprite. But in a good way. At about $70 a bottle, it's neither top shelf nor cheap, but it's pretty good for sipping – and comes in a cool container.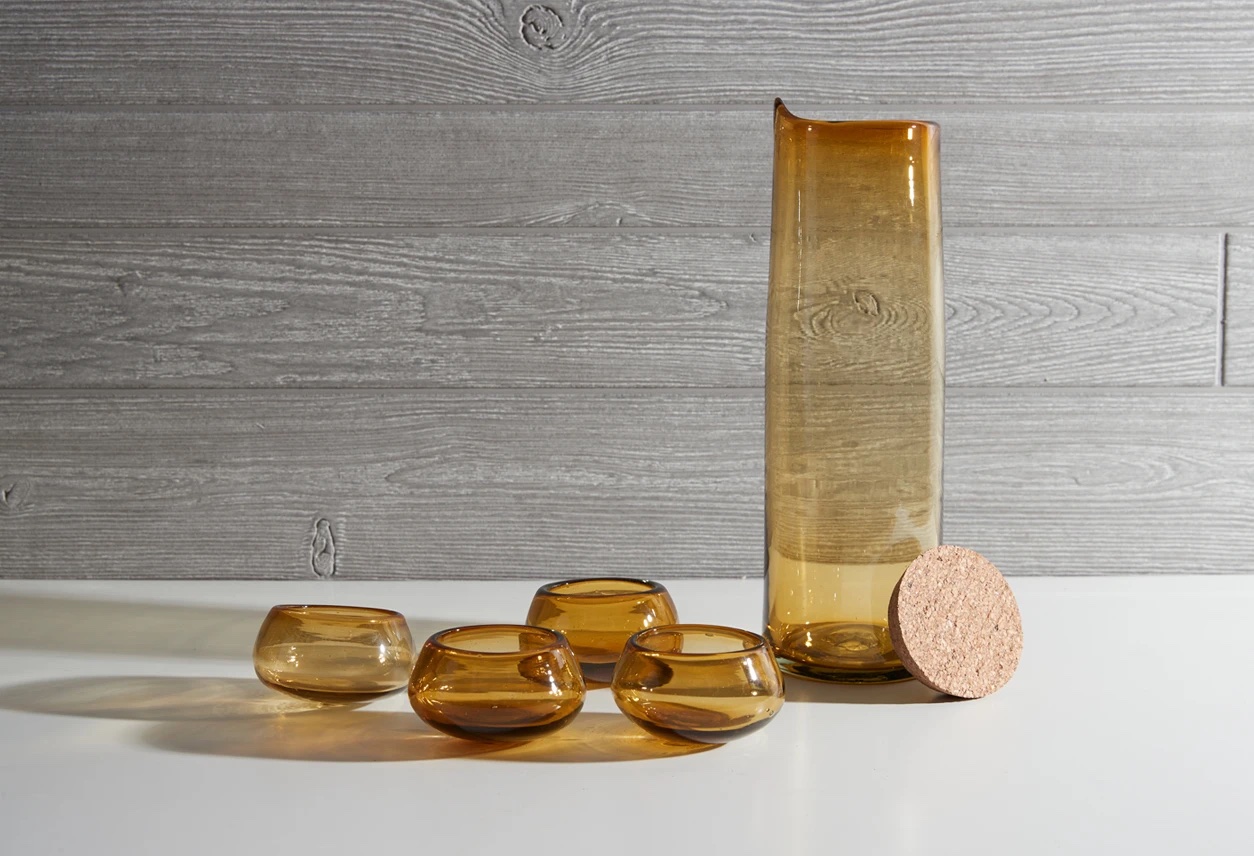 Speaking of tequila, I tried out this infusion and tasting kit, and indeed, it makes the experience more fun. I'm getting increasingly into mezcal, which is like a smokier, angrier version of tequila, and in Mexico, aficionados use "jicaras' to sample it. This kit includes four handblown glass tasting cups with wide mouths for full flavor absorption, and a wide top decanter so it's easy to add infusion ingredients. The included cork will provide a strong seal on the decanter.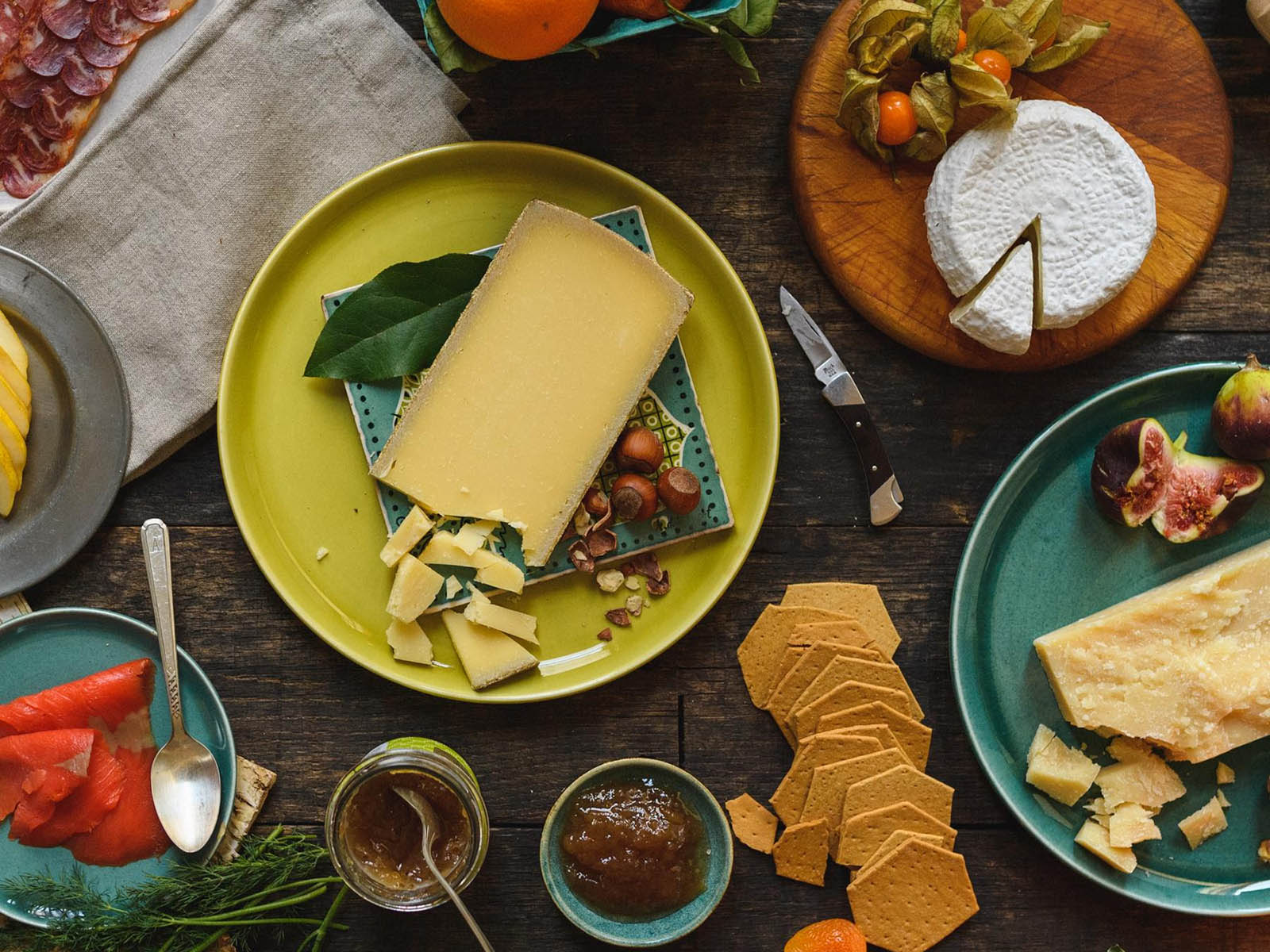 I'm a huge fan of a good cheese tray and Cheesemonger Box offers packages that do (most of) the work for you. A mix of three half-pound cuts of American and European artisanal and small batch cheeses are paired in each box with crackers, jams, charcuterie and spreads. They offer one-time boxes as well as subscriptions to keep the goodness coming. You can also build your own box. It's the perfect way to try new cheeses and related artisan products and get your cheese tray fix. Slicing not included. –Bobby Tanzilo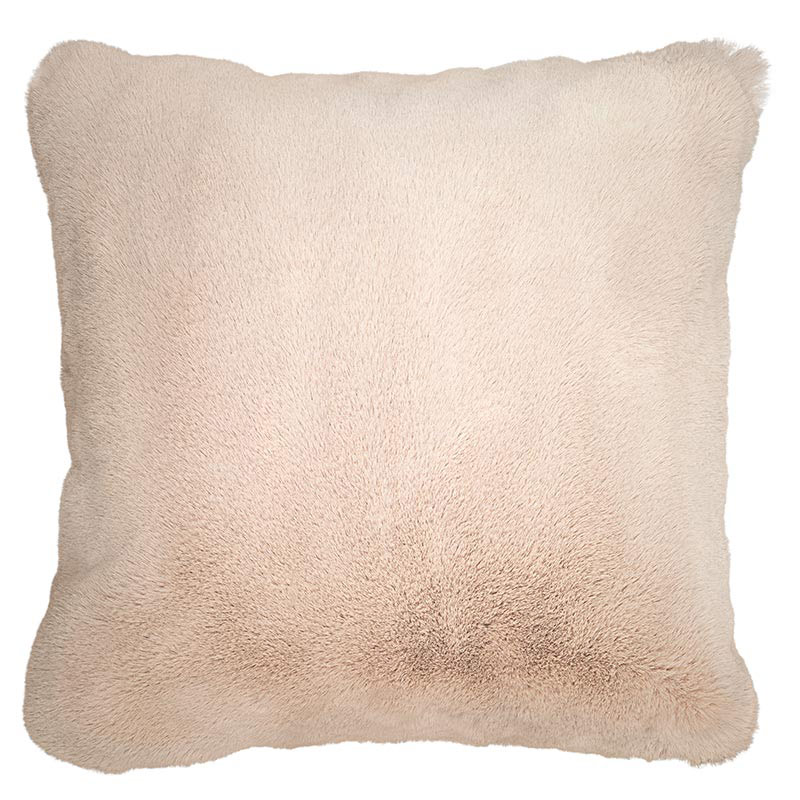 Everyone knows about weighted blankets, but how about a pillow for calming anxiety? The Lurera Pillow is a beautiful, luxuriously soft pillow with a heating pad and a heartbeat. Lurera mimics the tactile touch of a pet or another human being. Tactile touch leads to a significantly lower level of anxiety.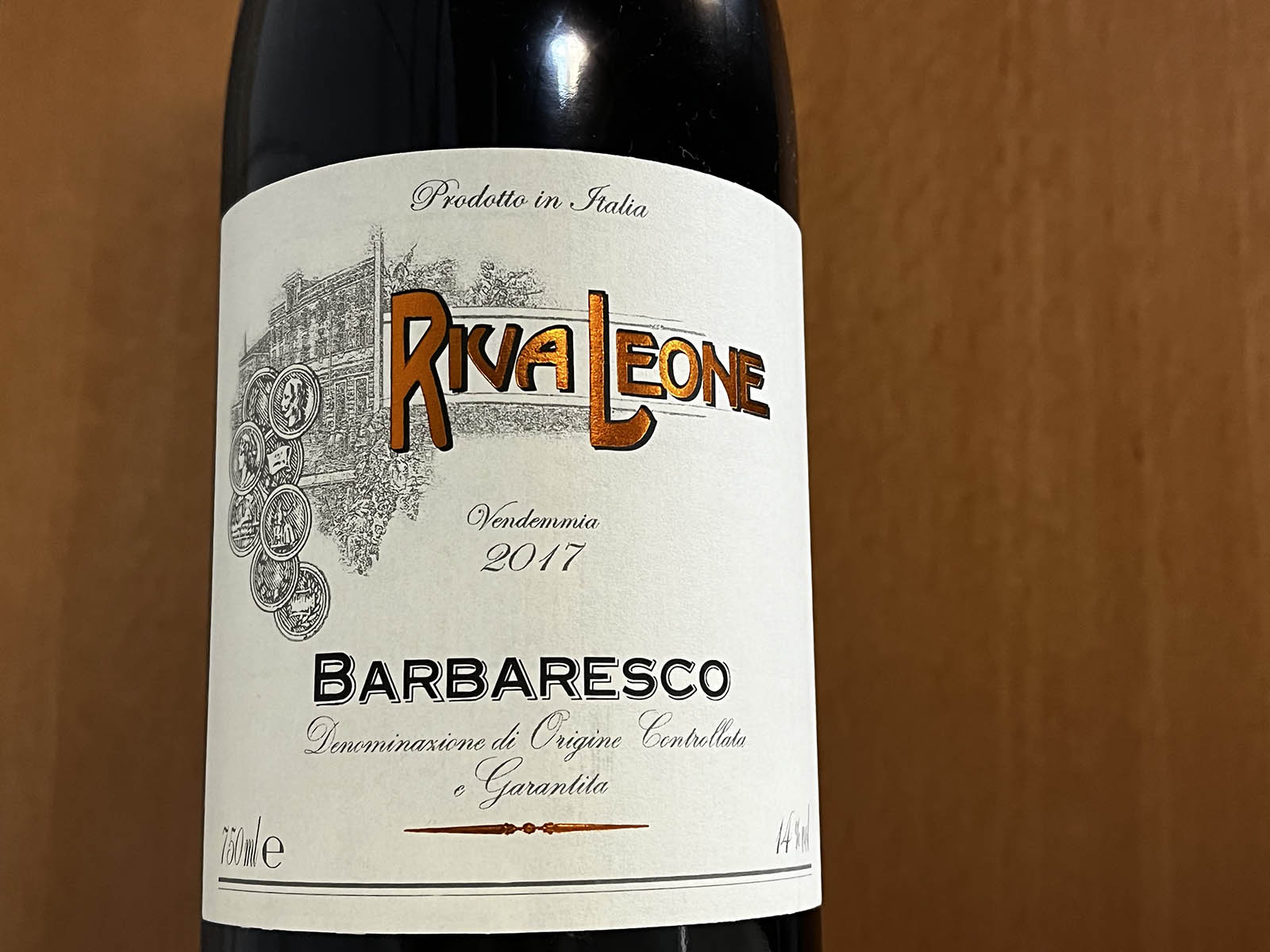 In spring I said Riva Leone's 2016 Barbaresco feels like a steal at $25 and the same is true of the 2017 vintage, released since then. One-hundred percent Nebbiolo, this full-bodied, brick-colored red is a beautiful blend of fruitiness and earthiness, with ripe red cherry smack and rich tobacco and leather. Best of all, with its nice acidity and base of tannins, it works as a casual drinkable wine, say with a cheese tray on the patio, or as an accompaniment to an elegant dinner for two. –Bobby Tanzilo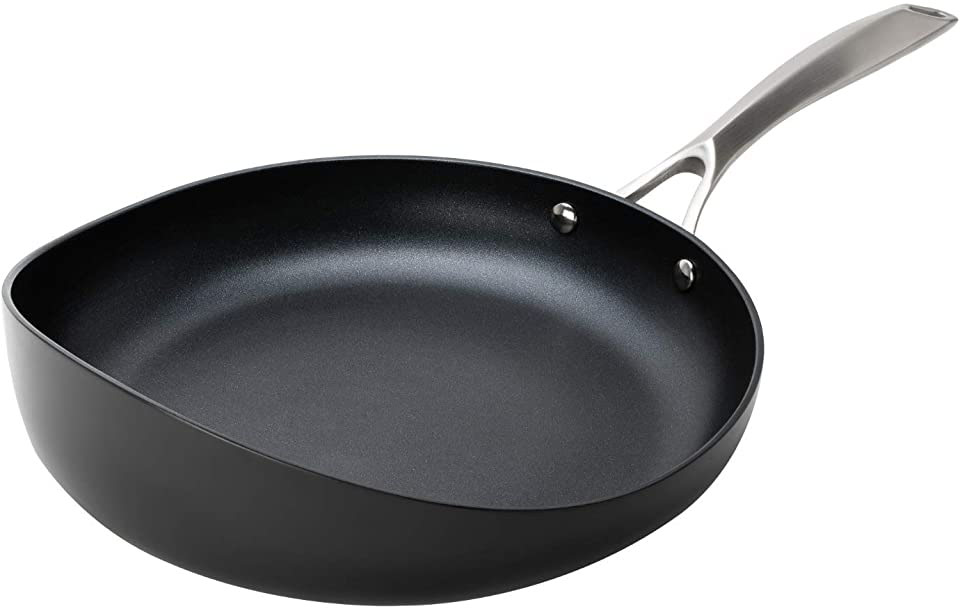 I like making omelettes, but I'm not great at the flipping part. The Rad Pan has a raised lip, so it's easier to flip stuff in this saute pan. Nonstick and dishwasher proof, it'll make a mediocre chef look like a pro. Who wants some eggs?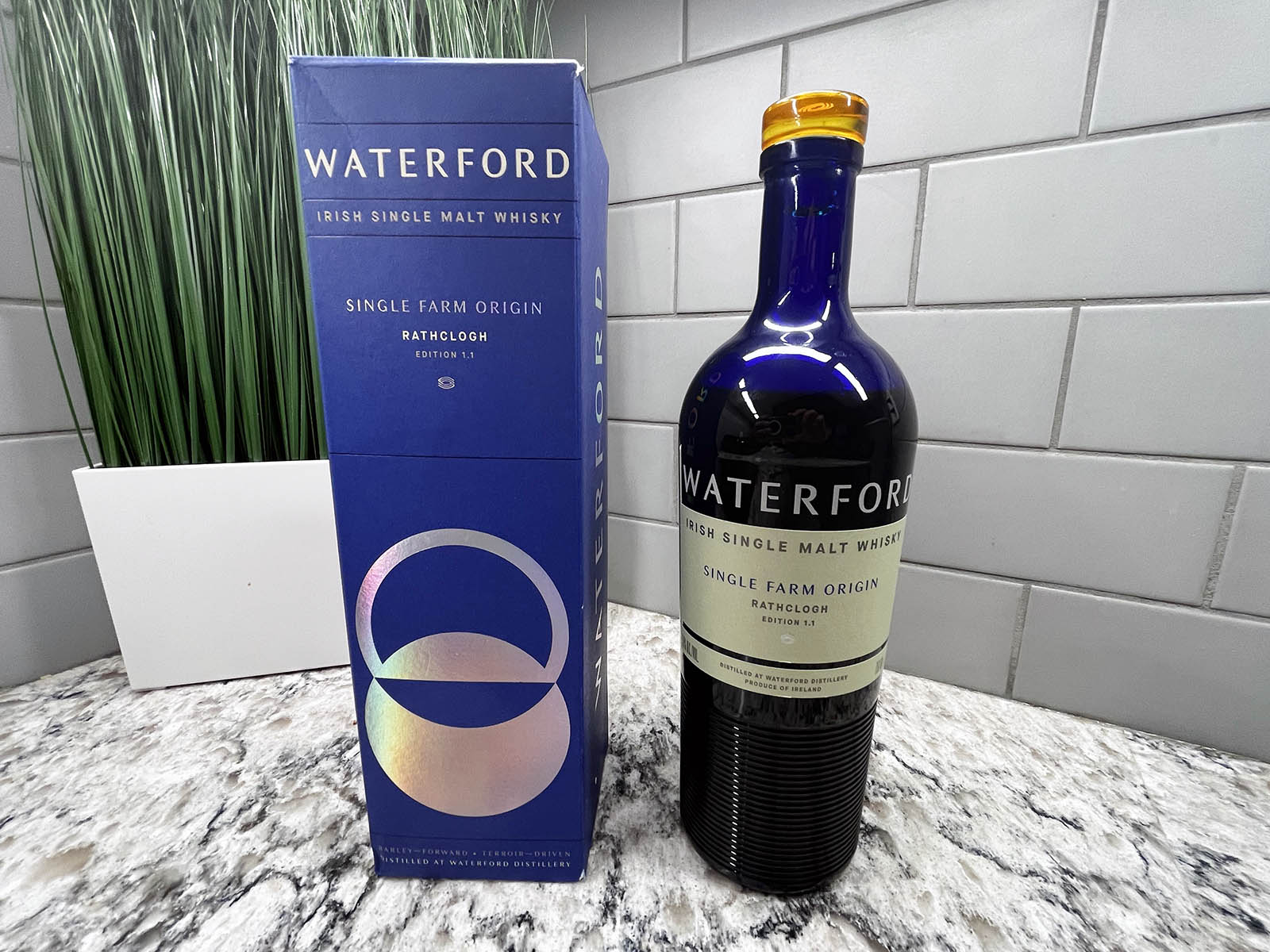 OK, you might have to search a bit for this online or make a run to Illinois (I know Binny's has this), but it'll be worth the trip. Big believers in terroir in whiskey, Ireland's Waterford distillery creates expressions with grain from single farms as proof that the soil and the place affect whiskey as they do wine. Whether or not you believe it (and I'm inclined to), the results are intriguing and great whiskeys. I love that the website includes detailed info on the farm, the farmer and more. Hyperlocal stuff. This is the first installment from Rathclogh farm and it's rich in sweet butterscotch and fruit, like apples and red cherries, with a dash of cocoa and pepper spice. If you can't locate this one (as you might guess, each bottling is pretty limited), try any Waterford Single Farm Origin you can for the real flavor of a very specific place. It feels exclusive and close to the earth and oh so delicious. –Bobby Tanzilo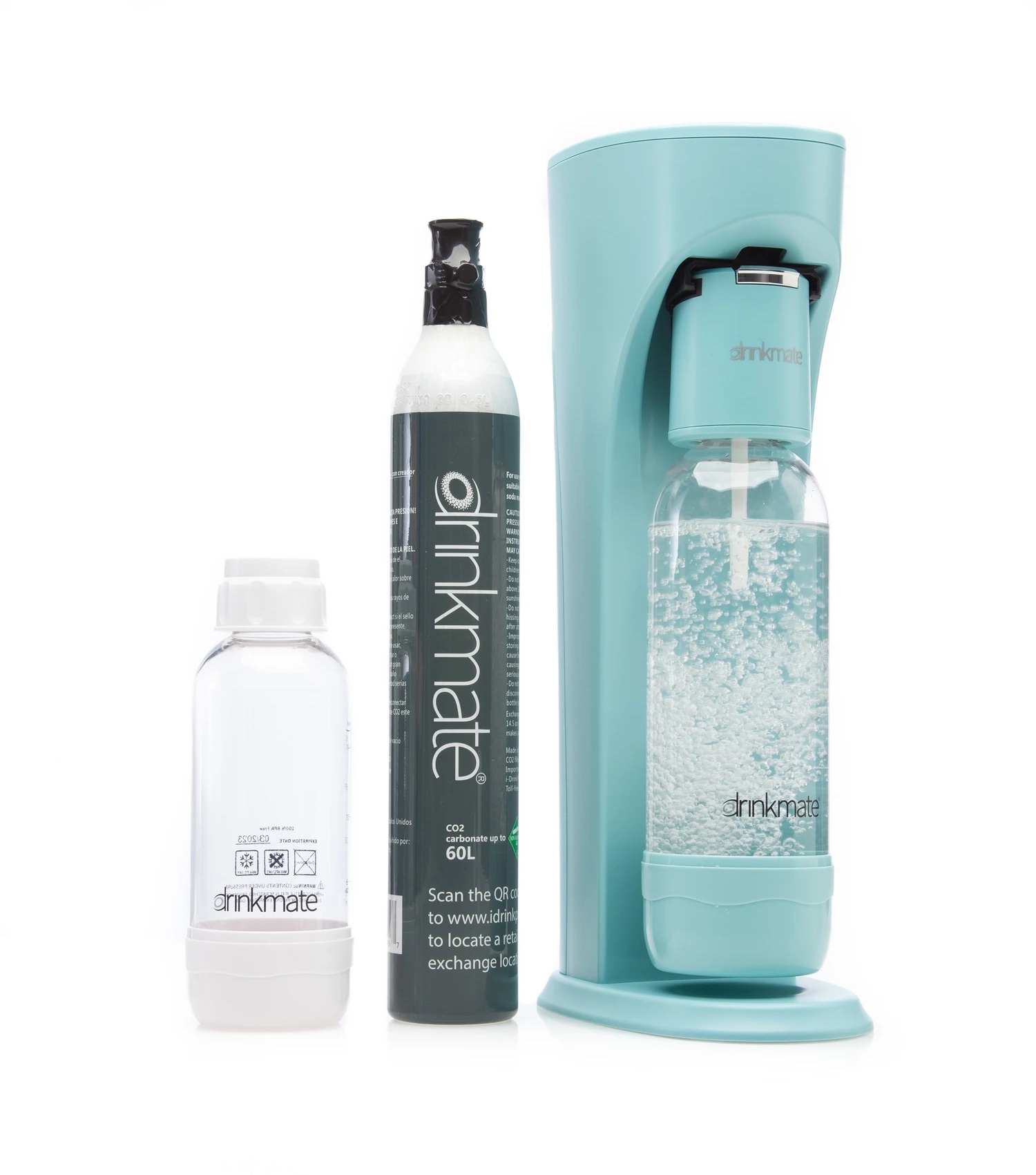 I've owned a Soda Stream for years, and while it's fine, its limitation is that you can only carbonate water and add flavors after. The Drinkmate Countertop, however, will carbonate anything. Think sports drinks, lemonade, Kool-Aid, fruit juices, wine, whatever you can imagine. You can even re-carbonate flat soda. It works because it has a detachable fizz infuser that's easy to clean, too. And it works with the off-the-shelf CO2 carbonators for Soda Streams, too.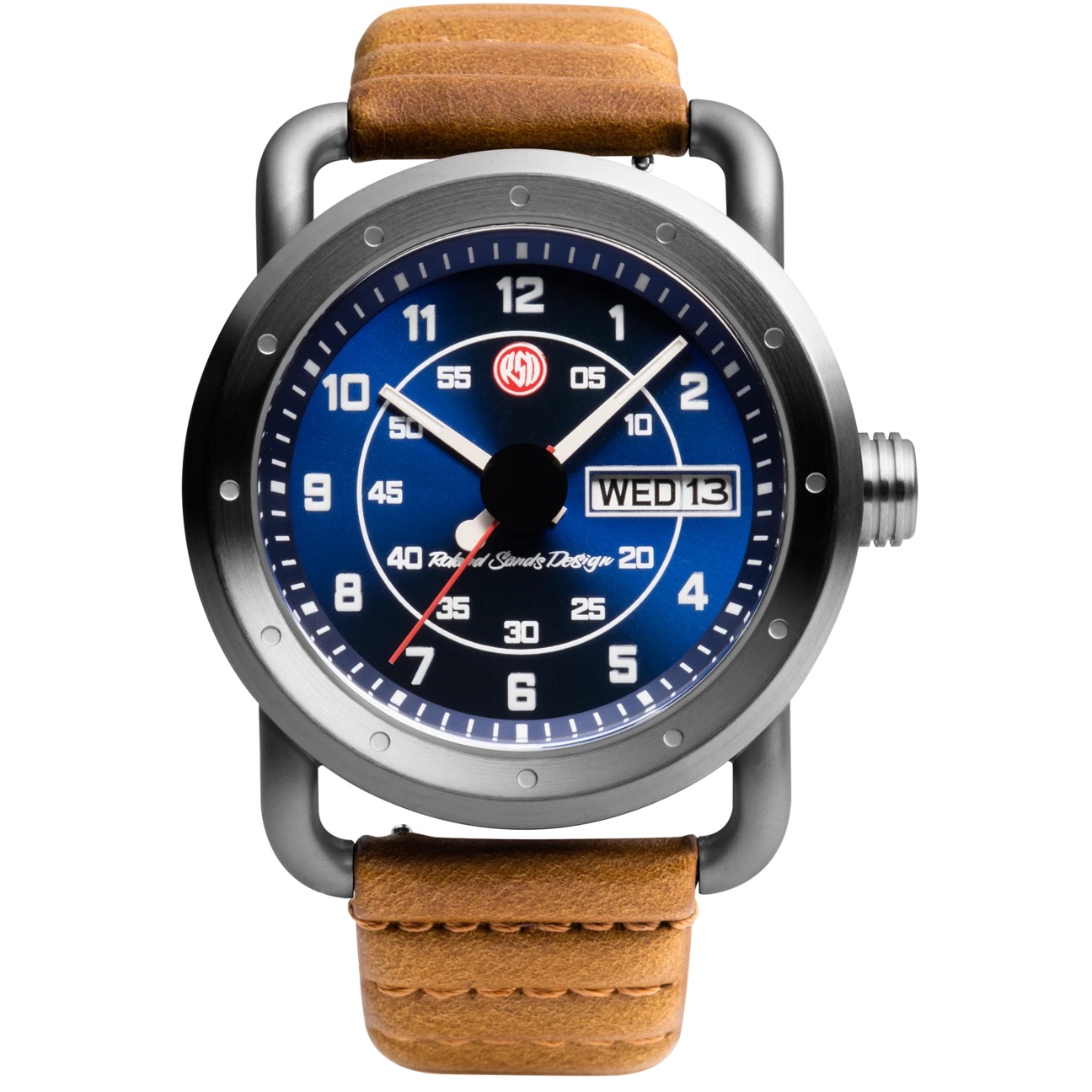 I'm a fan of moto style and fancy watches. Enter the Szanto ICON Roland Sands Signature Series, which pays homage to the legendary racer and designer with a 43 mm stainless steel case and Horween leather band. It's a gorgeous three-hand watch and will look good on your bike or in the office.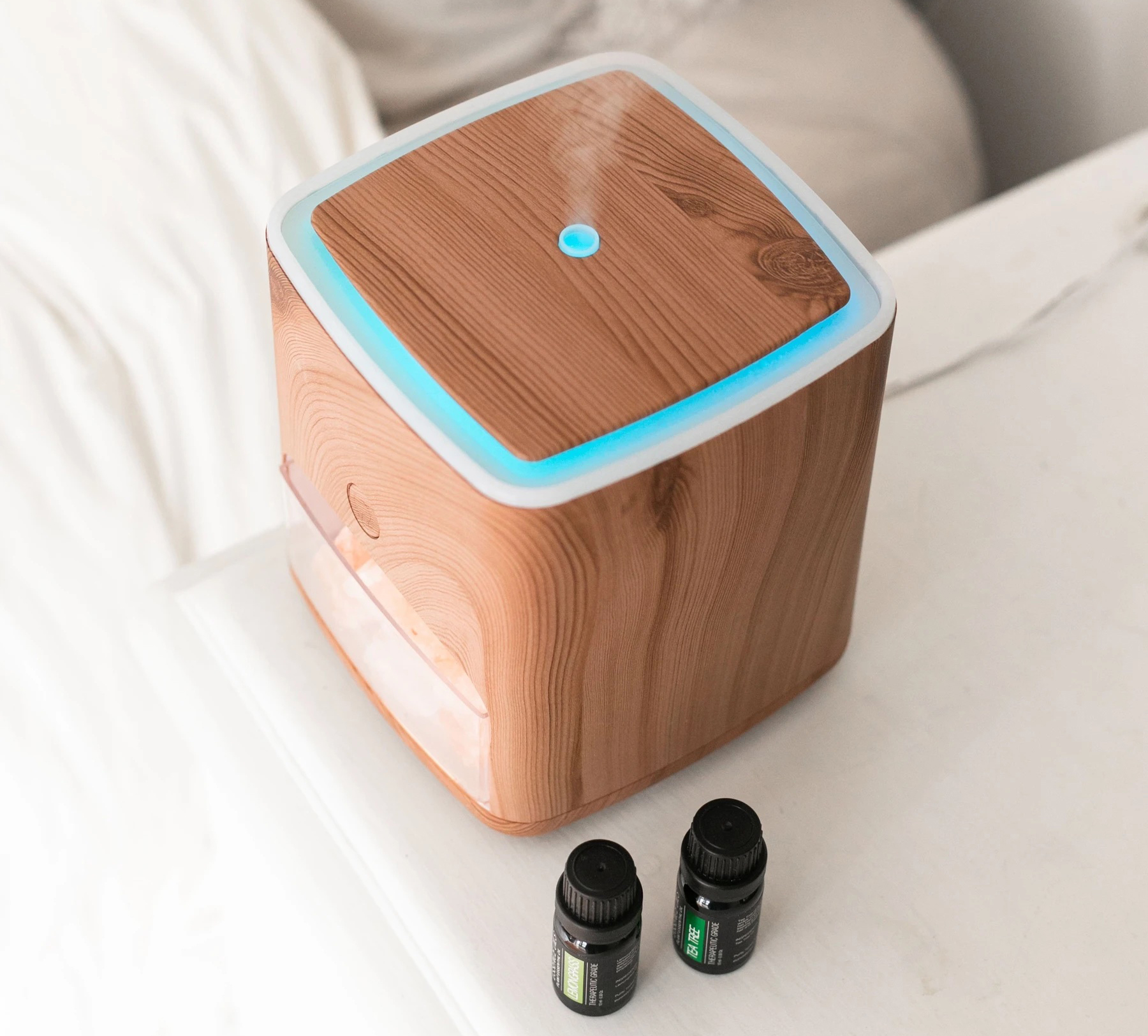 During the cold dry nights of winter, an oil diffuser is a key appliance to keep in your bedroom. I like this one, not just because it looks cool with its Himalayan pink salt rocks in the base, but because the water chamber is huge and will keep pumping out steam for hours. It comes with 10 essential oil to mix and match for the perfect calming experience.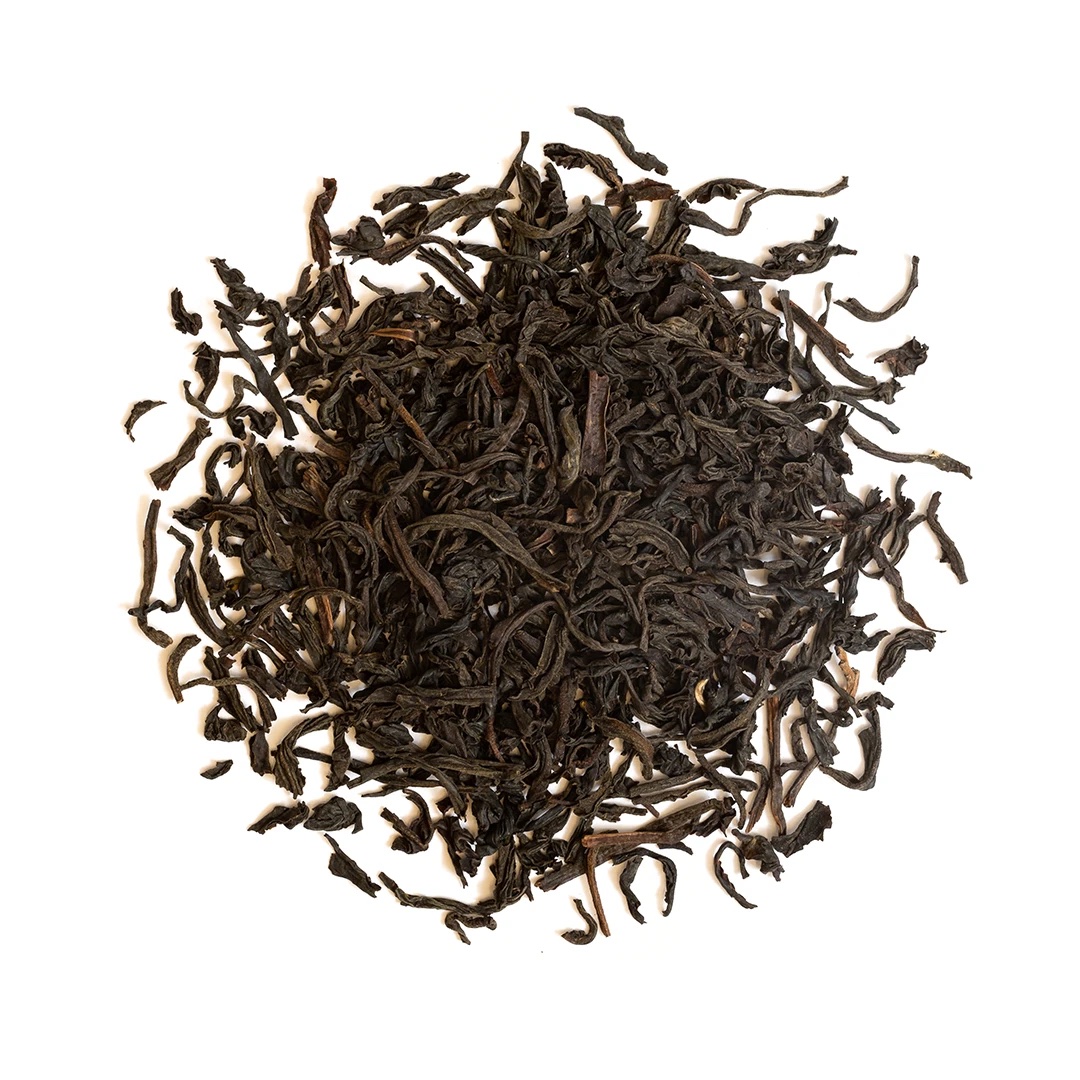 I do love tea in the winter, and a subscription service makes it easier to have it on hand always. Tea Runners delivers members a curated or customized collection of four top-quality loose leaf teas, along with tasting notes and brewing instructions. Many of the teas are award-winners from the Global Tea Championship Awards and most come from award-winning companies.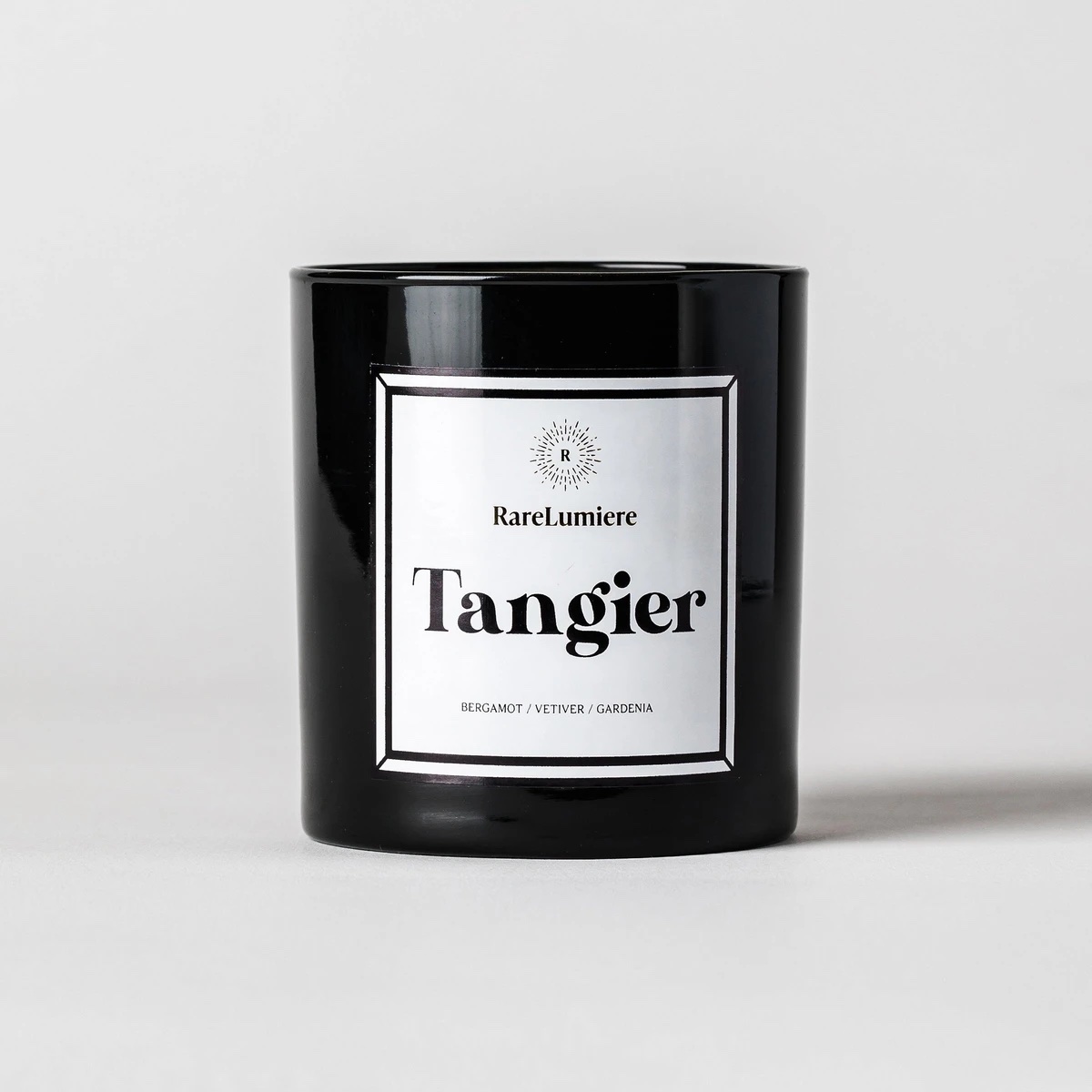 I've accumulated a lot of candles lately, but two of the more lovely scents come from Rare Lumiere. Their Tangier fragrance has notes of peppercorn, vetiver, amber, orange blossom, bergamot, mandarin and gardenia. They say it evokes feelings of an ancient Moroccan city. I can't vouch for that, but it does smell good. Their Florence candle sits in my bathroom, with rich amber notes, velvety musk, and top notes of fig and currant. Yum.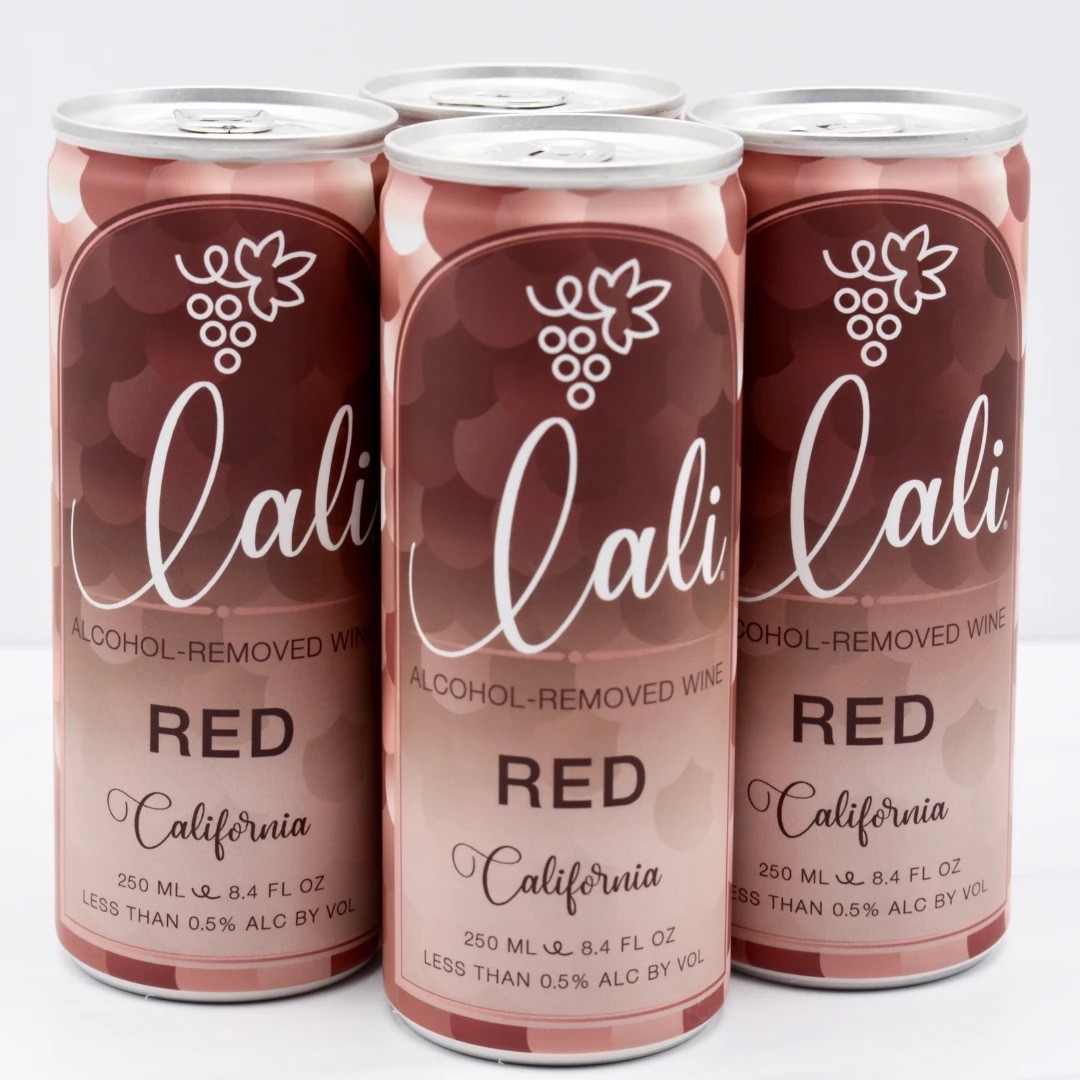 Rich, bodied merlot mouthfeel. Cranberry and woody on the nose. Best served chilled and decanted otherwise purple bubbles make this look like a fun fruit wine. Tastes just like it smells guaranteeing you wake up headache-free.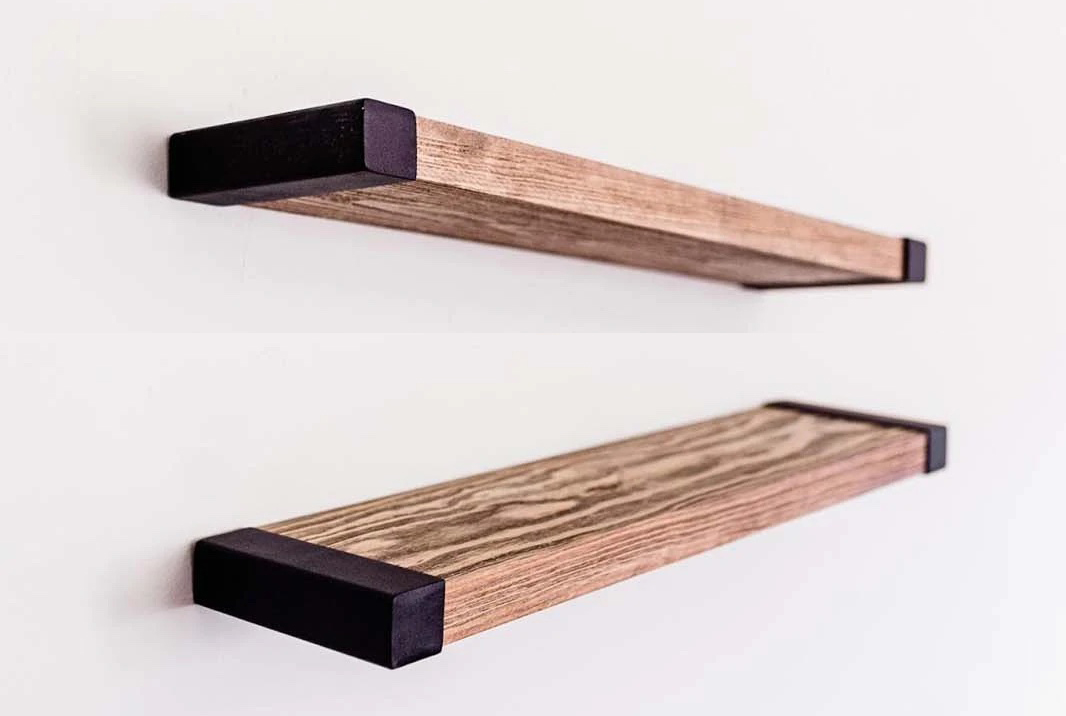 If your style is modern rustic, you'll like these imported wood shelves with industrial iron corner caps. They're very easy to install as floating shelves go, and look handcrafted (because they are) with natural knots in the wood. Mine is going in my man cave.
Andy is the president, publisher and founder of OnMilwaukee. He returned to Milwaukee in 1996 after living on the East Coast for nine years, where he wrote for The Dallas Morning News Washington Bureau and worked in the White House Office of Communications. He was also Associate Editor of The GW Hatchet, his college newspaper at The George Washington University.
Before launching OnMilwaukee.com in 1998 at age 23, he worked in public relations for two Milwaukee firms, most of the time daydreaming about starting his own publication.
Hobbies include running when he finds the time, fixing the rust on his '75 MGB, mowing the lawn at his cottage in the Northwoods, and making an annual pilgrimage to Phoenix for Brewers Spring Training.