It sprouted quickly in the Village of Shorewood, growing from an old Verizon store's ashes into a well-designed, soon-to-be new restaurant that embraces the charm, scale and walkability of the neighborhood.
What is it?
The Ruckus, a new burger, ice cream and churros joint from a few of the owners at Colectivo Coffee. We first told you about it in April, and now that there is a banner sporting Whatsalltheruckus.com gracing the fence around the new development, I felt that this update was needed.
The restaurant is currently hiring, so if you're interested, go to the link to find an application.
Here's a photo summary of the progress, too: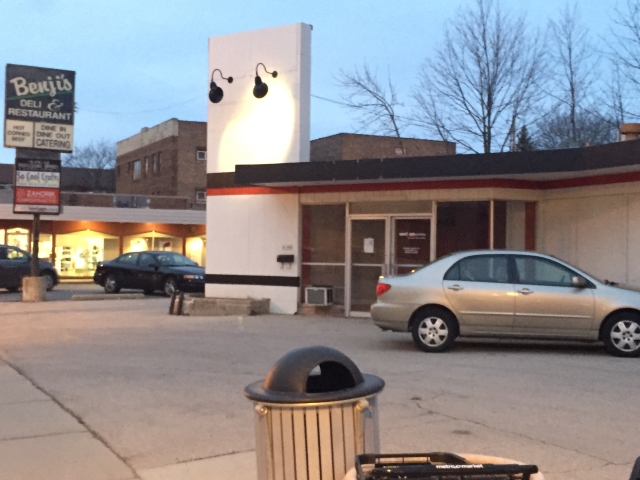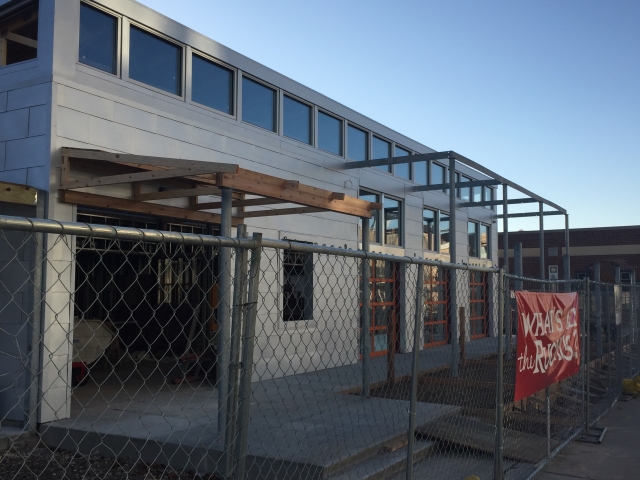 A life-long and passionate community leader and Milwaukeean, Jeff Sherman is a co-founder of OnMilwaukee.
He grew up in Wauwatosa and graduated from Marquette University, as a Warrior. He holds an MBA from Cardinal Stritch University, and is the founding president of Young Professionals of Milwaukee (YPM)/Fuel Milwaukee.
Early in his career, Sherman was one of youngest members of the Greater Milwaukee Committee, and currently is involved in numerous civic and community groups - including board positions at The Wisconsin Center District, Wisconsin Club and Marcus Center for the Performing Arts. He's honored to have been named to The Business Journal's "30 under 30" and Milwaukee Magazine's "35 under 35" lists.
He owns a condo in Downtown and lives in greater Milwaukee with his wife Stephanie, his son, Jake, and daughter Pierce. He's a political, music, sports and news junkie and thinks, for what it's worth, that all new movies should be released in theaters, on demand, online and on DVD simultaneously.
He also thinks you should read OnMilwaukee each and every day.