Wheel & Sprocket will celebrate its 50-Year Anniversary gala this Friday, Aug. 25, starting at 6 p.m. at their Bay View location (187 E Becher St). Then follow it up with the Chris Kegel Slow Roll on Sunday morning, Aug. 27 at 9 a.m.
The gala will feature a delightful mix of food, drink and music, plus a raffle and auction. Cocktail attire is suggested.
Proceeds from purchasing a Gala ticket go towards the Chris Kegel Foundation, a non-profit which helps fund local bike infrastructure projects and makes Milwaukee an even better place to ride, including bike parks, increasing ridership diversity, installing fix-it stands, and building more trails.
Attendees of the Gala are also automatically registered as a VIP for Sunday's slow roll.
Try to catch me ridin' slowly
The Chris Kegel Slow Roll is a free, family-friendly 10-mile bike ride that celebrates the Chris Kegel Foundation.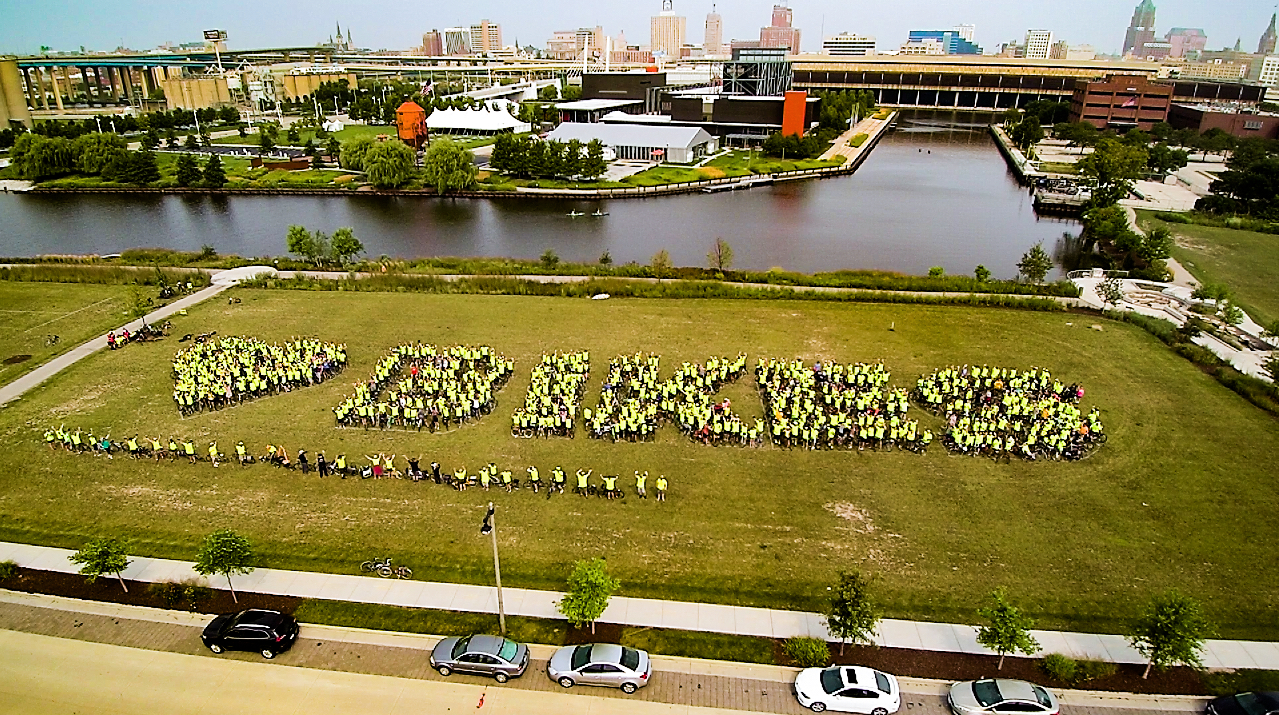 The Slow Roll starts at the War Memorial parking lot (750 N Lincoln Memorial Dr) in downtown Milwaukee and follows Lincoln Memorial Drive up to Shorewood and then back along the Oak Leaf Trail. The route is geared for riders of all ages and abilities.
Afterward, food and drink at the Beer Garden and War Memorial will be provided by Kegel's Inn.
Jason McDowell grew up in central Iowa and moved to Milwaukee in 2000 to attend the Milwaukee Institute of Art and Design.
In 2006 he began working with OnMilwaukee as an advertising designer, but has since taken on a variety of rolls as the Creative Director, tackling all kinds of design problems, from digital to print, advertising to branding, icons to programming.
In 2016 he picked up the 414 Digital Star of the Year award.
Most other times he can be found racing bicycles, playing board games, or petting dogs.