The Wisconsin Cyclocross season kicks off on Saturday, Sept. 8 and features 22 days of racing all across Wisconsin spread out over the course of three months.
Cyclocross is a form of bicycle racing that sends riders on laps around mostly unpaved terrain and incorporates an assortment of challenges that are meant to test bike handling skills as much as it tests pure strength and speed.
Sure, you're fast, but can you stay upright while making a 180-degree off-camber turn up a muddy hill? Can you find the right line through a sand pit? How quickly can you hop off your bike, jump a barrier and get back on again?
Most of the time, official races are held in parks but you'll also see them hosted in areas with variable terrain and some decent hills, such as fairgrounds or farmlands. Unofficial or unsanctioned races can get more creative on abandoned lots or other private properties.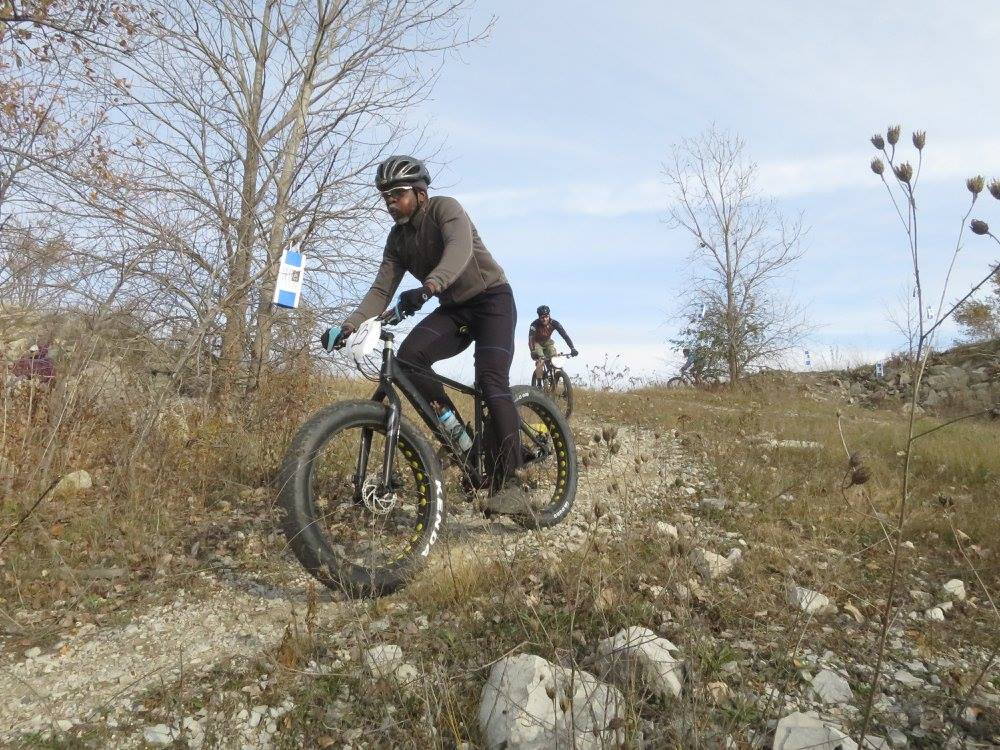 Some of the best race organizers find creative ways to get riders off their bikes and into the red zones. This could involve large sand pits, steeps hills, or "flyovers," which are structures with steps on one side and a ramp down the other.
Cyclocross is accessible
Cyclocross is slower, softer, and safer than other forms of racing, while still being extremely physically challenging. By the end of a 30-minute race, riders can feel just as exhausted as a 60-mile road ride.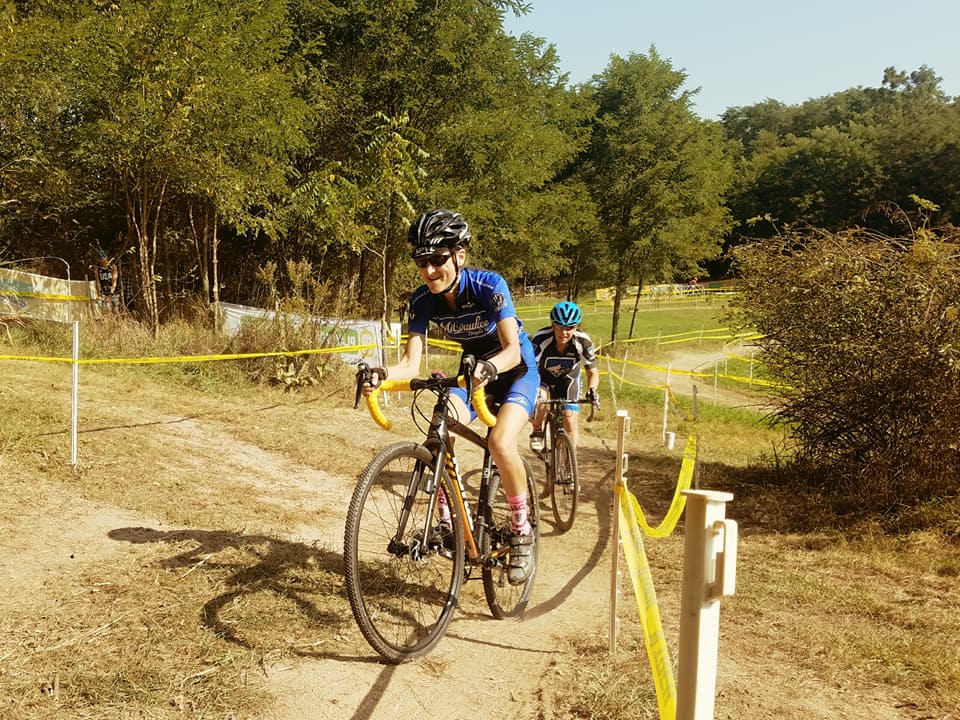 Unlike road racing – the style you'd see during the Tour of America's Dairyland earlier this year – competitors aren't bunched up in a tight group; instead, riders end up spread out across the whole course. And unlike mountain biking, most of the time you aren't moving fast enough to end up wrapped around a tree.
Most of the time it's you versus two other people: the person ahead and the person behind.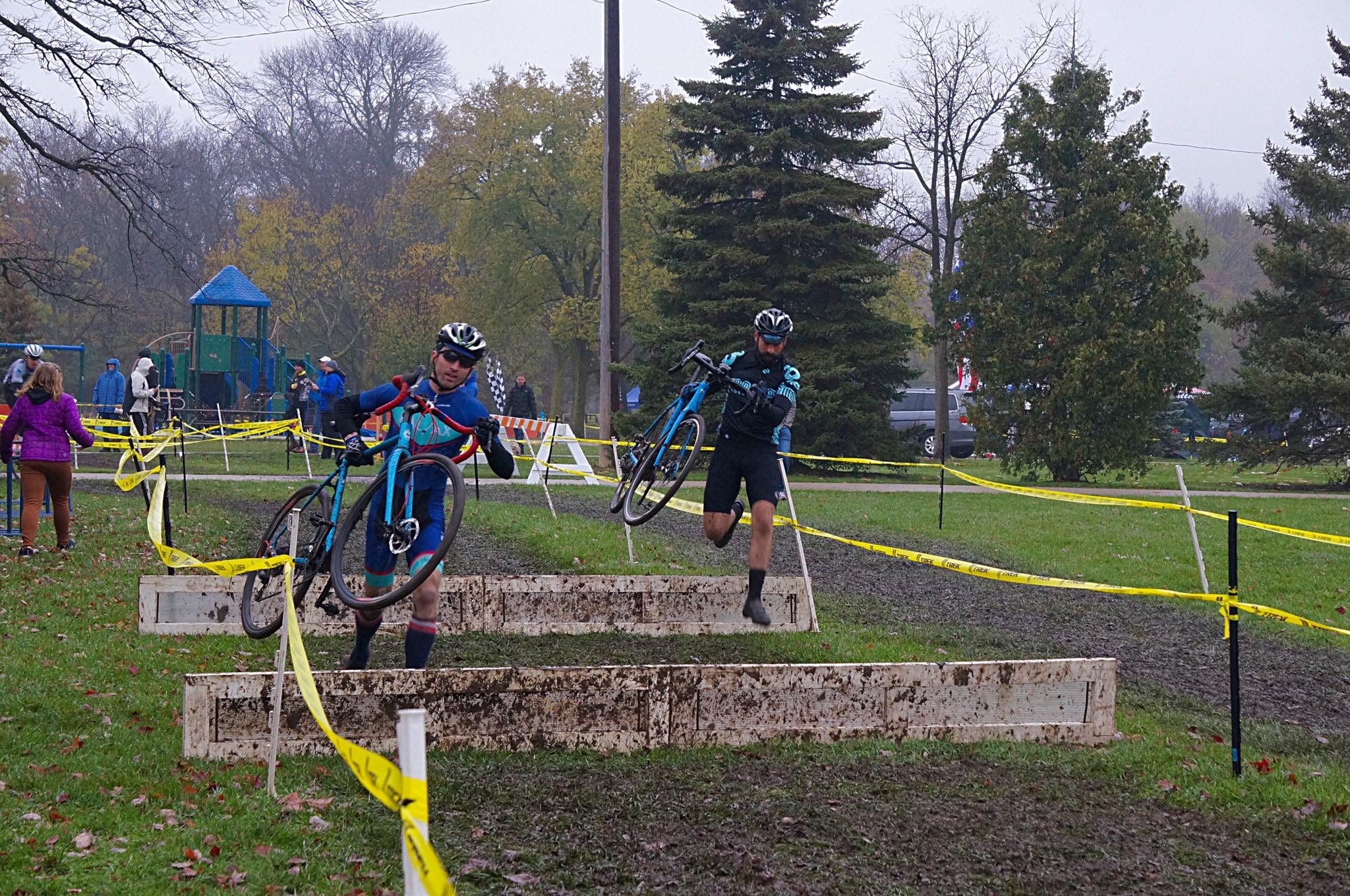 While racing offers stiff competition for the most dedicated athletes, cyclocross offers opportunities for beginners and those who would rather entertain the crowd than entertain thoughts of reaching the podium.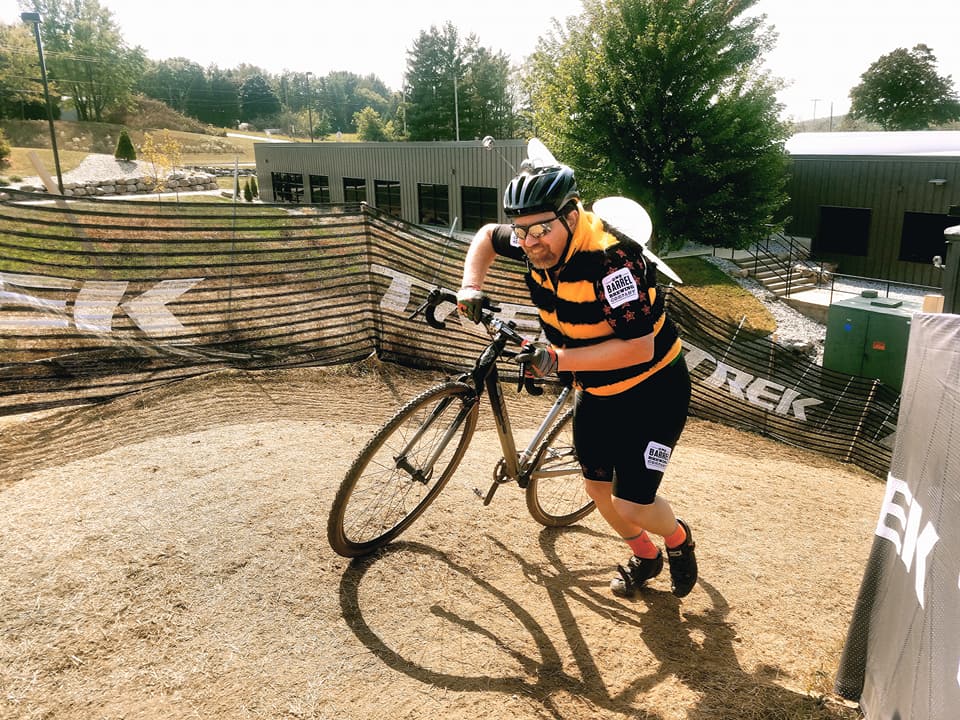 In order to encourage more participation, beginner racers (called Cat 5 racers) are not penalized for having the wrong style of bike; bring whatever you've got and give it a shot.
World Cup athletes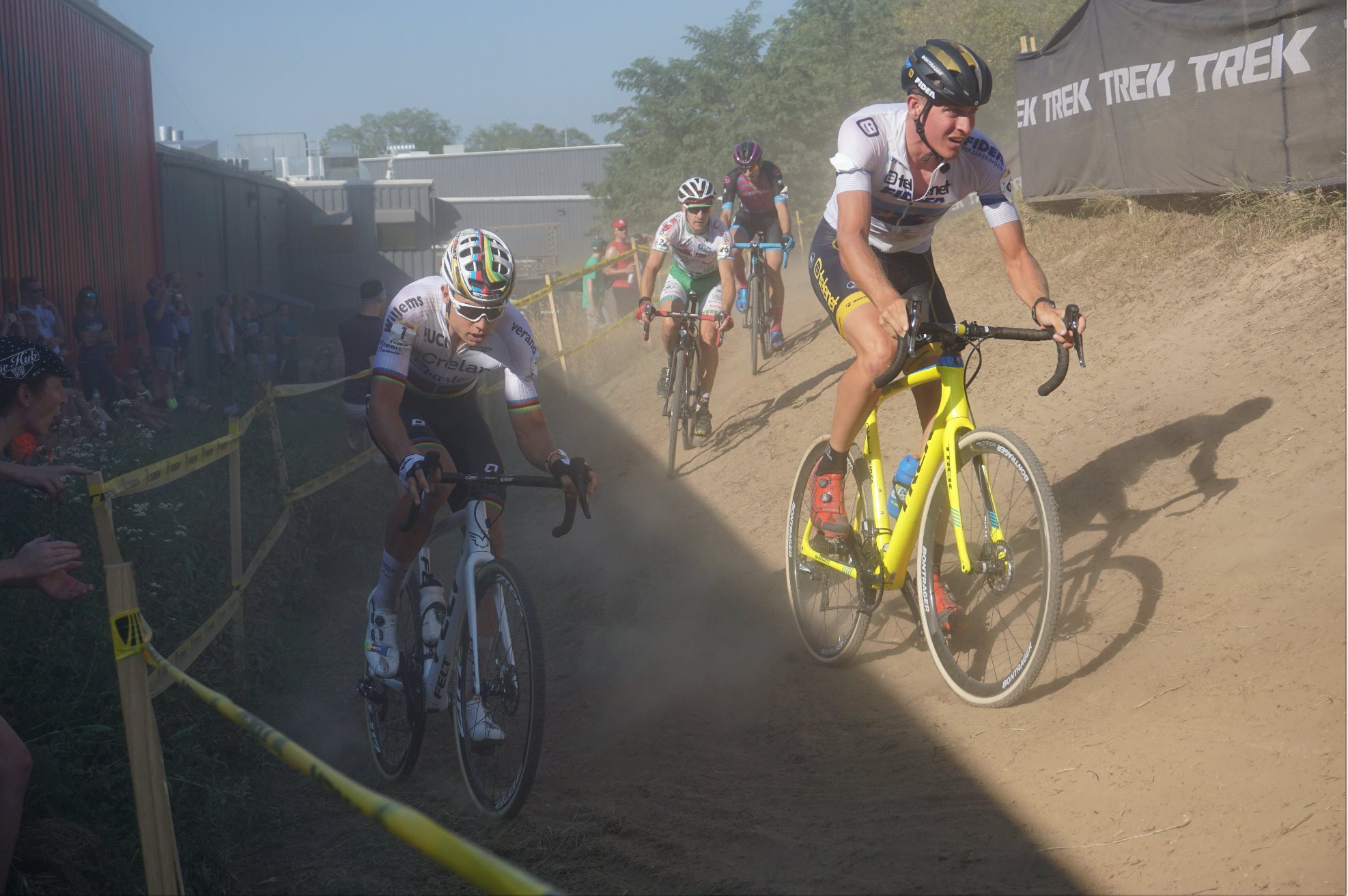 Wisconsin is also home to one of the stops on the international UCI Cyclocross World Cup challenge, which attracts the sport's top racers from around the world. There are only two stops in the United States this year: Jingle Cross in Iowa City, Iowa and Trek CXC at the Trek headquarters in Waterloo, Wisconsin.
Trek CXC will be your best chance to get up close to some of the most skilled riders in the world and maybe even share the course with them.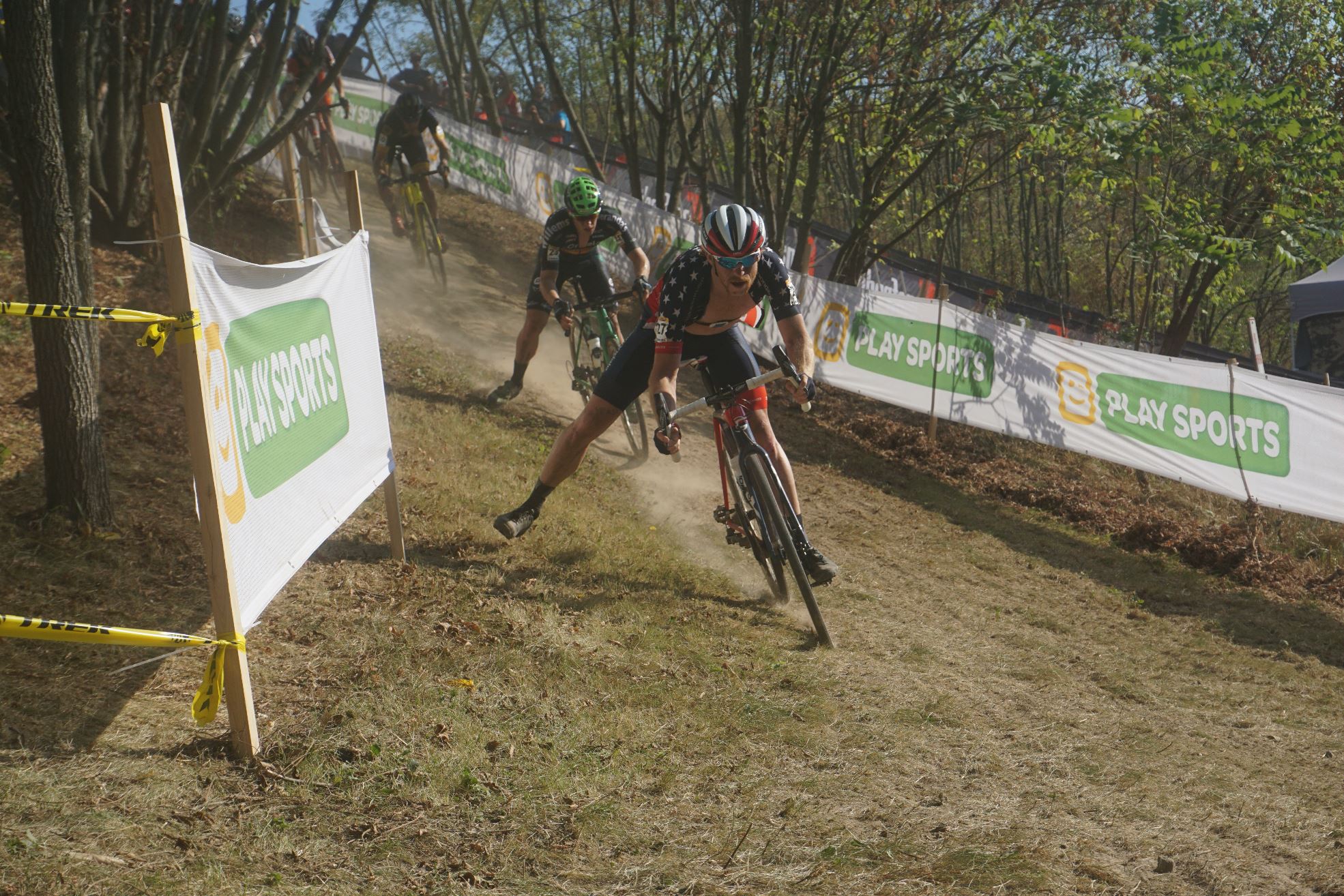 Jason McDowell grew up in central Iowa and moved to Milwaukee in 2000 to attend the Milwaukee Institute of Art and Design.
In 2006 he began working with OnMilwaukee as an advertising designer, but has since taken on a variety of rolls as the Creative Director, tackling all kinds of design problems, from digital to print, advertising to branding, icons to programming.
In 2016 he picked up the 414 Digital Star of the Year award.
Most other times he can be found racing bicycles, playing board games, or petting dogs.