This year, Milwaukee Film launches its first Women's History Month program with 15 films and two shorts collections sharing women's stories of all kinds.
The completely-virtual film festival offers passes ($24.99/$19.99 for Members) to access any of the festival films or individual tickets for specific movies ($3.99/$1.99 for members.) Plus, weekly virtual events are streamable for free through the Milwaukee Film YouTube and Facebook pages.
So far, my favorite films of the year are both women-centered, "Nomadland" and "Promising Young Woman," and I look forward to checking out as many of these flicks as time and my personal popcorn supply permit.
After reading through all of the films airing this month for Women's History Month, these three jumped out at me. (And for more picks, check out my colleague Matt Mueller's picks here.)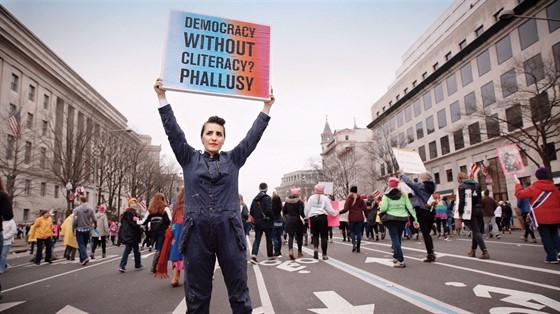 "The Dilemma of Desire" focuses on "female sexual desire and the powerful gender politics that revolve around NOT acknowledging female desire." It's such an oxymoronic mindfreak: women's bodies are everywhere, suggesting eroticism and desire, and yet what women really want or need sexually is almost never part of the message. Gotta admit, tackling this hefty topic in 118 minutes seems extremely ambitious – I feel this could be a 12-part series and still only scratch the surface.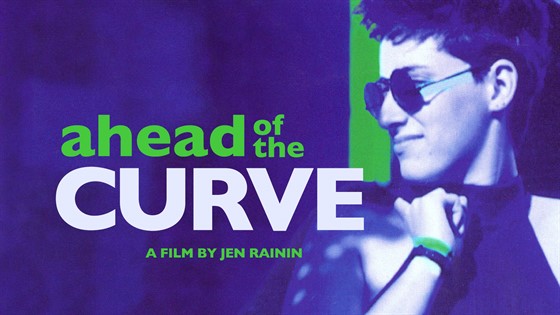 "Ahead of the Curve" is a documentary about the longest running and most commercially successful lesbian magazine, Curve. I caught this during the 2020 Milwaukee Film Festival and would definitely watch it again. Frances "Franco" Stevens, the publisher and editor-in-chief, lived in her car after her family rejected her for coming out as gay because she was married to a man at the time, started the magazine 30 years ago with credit cards and a streak of luck at the horse racetrack. Throughout the film, the driven and adaptable Stevens, who now gets around in a wheelchair after a devastating freak accident, finds herself forced to decide if it's time to let the magazine go or if it's still something valued by a new generation of lesbians.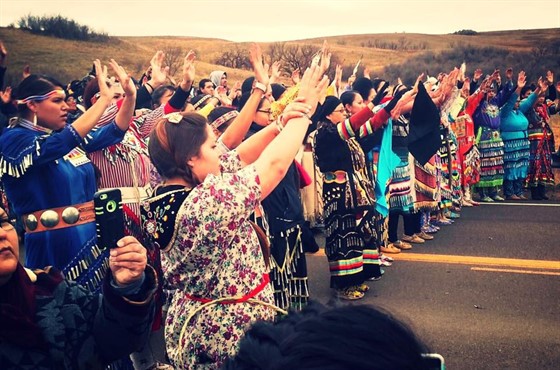 "End of the Line: The Women of Standing Rock" follows a group of indigenous women who set up a peaceful camp – and yet literally risk their lives – to stop the construction of the $3.8 billion Dakota Access oil pipeline. The pipeline desecrated their ancient burial and prayer sites and continues to threaten their land, water and culture. The film, directed by humanitarian Shannon Kring, contains "shocking, never-before-seen law enforcement video surrendered by a disgraced officer." Oof. This is gonna be powerful.
Go here for more info and tickets to Milwaukee Film's Women's History Month.

Molly Snyder started writing and publishing her work at the age 10, when her community newspaper printed her poem, "The Unicorn." Since then, she's expanded beyond the subject of mythical creatures and written in many different mediums but, nearest and dearest to her heart, thousands of articles for OnMilwaukee.

Molly is a regular contributor to FOX6 News and numerous radio stations as well as the co-host of "Dandelions: A Podcast For Women." She's received five Milwaukee Press Club Awards, served as the Pfister Narrator and is the Wisconsin State Fair's Celebrity Cream Puff Eating Champion of 2019.