With memories of his powerful set at Summerfest's Miller Lite Oasis just a year ago still fresh in the minds of his loyal fans, the energy surrounding Zach Bryan's latest show was electric on Friday night. Regrettably, if you happened to miss last evening's anticipated performance, you'll just have to hope that Bryan's visits to the Big Gig will become a staple for country music fans, the way that the likes of Zac Brown Band and Luke Bryan have become givens when Summerfest drops its annual lineup every spring.
Here are our five reasons why you shouldn't have missed Zach Bryan's headlining set at the American Family Insurance Amphitheater.
1. He blew fans away at last year's Summerfest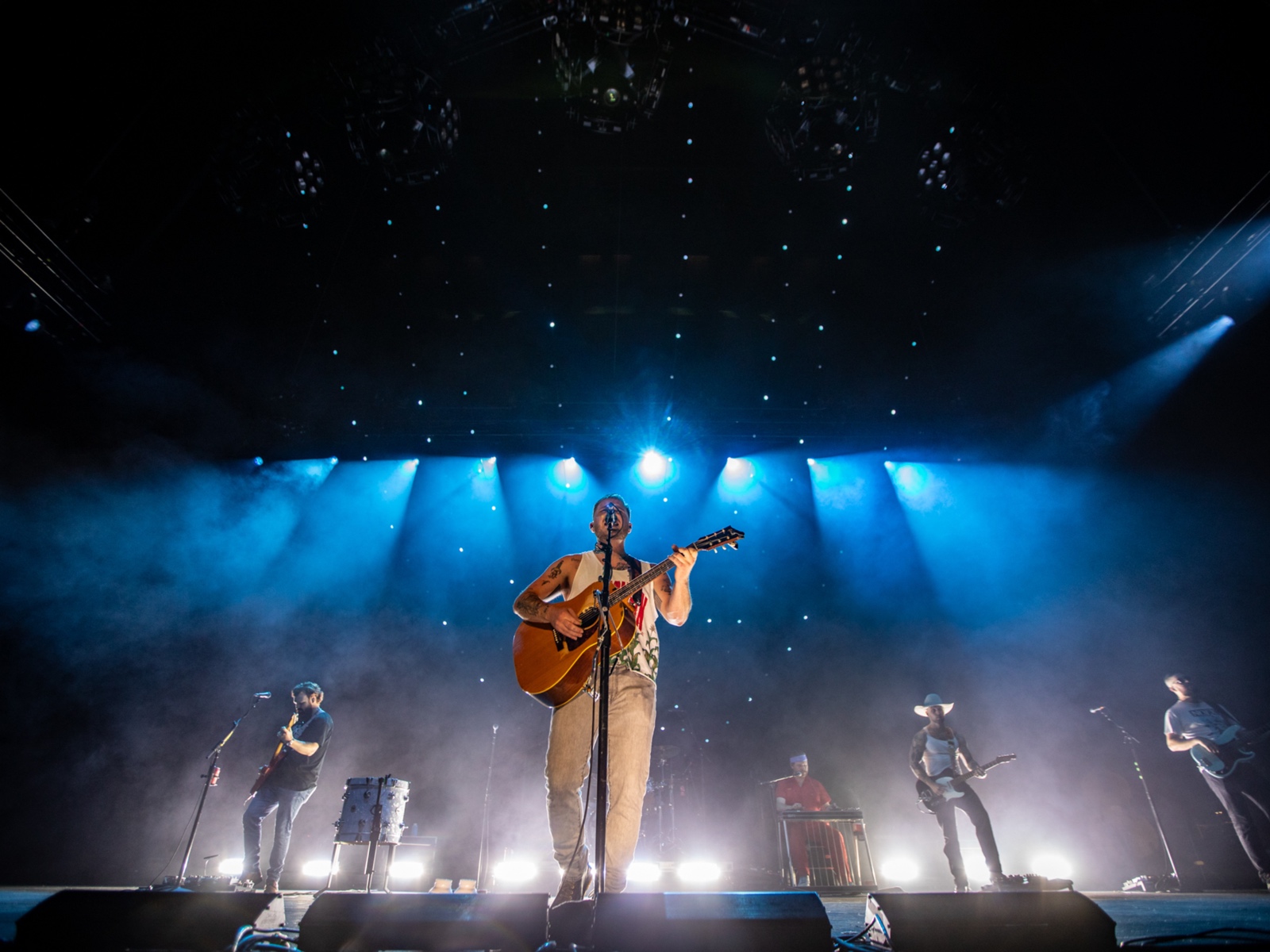 Zach Bryan's star was on the rise as he headlined the Miller Lite Oasis stage just last year and put on a memorable show for his first ever visit to the festival. It would have surprised no one in attendance last year if you told them the next time Bryan would return, it would be on Summerfest's biggest stage.
2. Milwaukee showed up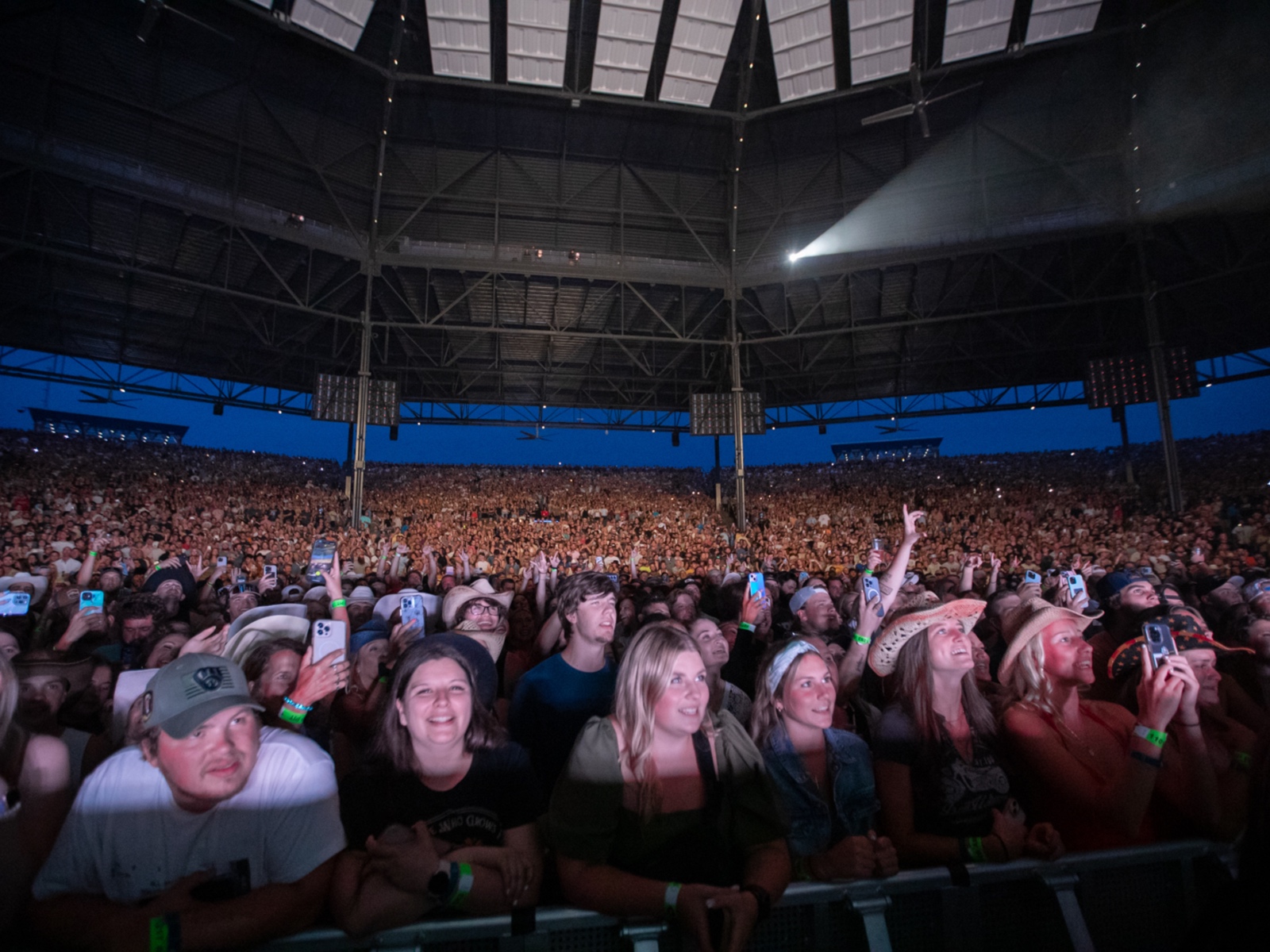 Bryan's Milwaukee fans came in the thousands last night, as Friday's main event was certainly one of the highest attended shows of Summerfest thus far. We loved Yung Gravy's surprise set to kick off weekend three at the AmFam Amp, but it's easy to wonder if Zach Bryan could have filled the seats with an additional night.
3. A man and his guitar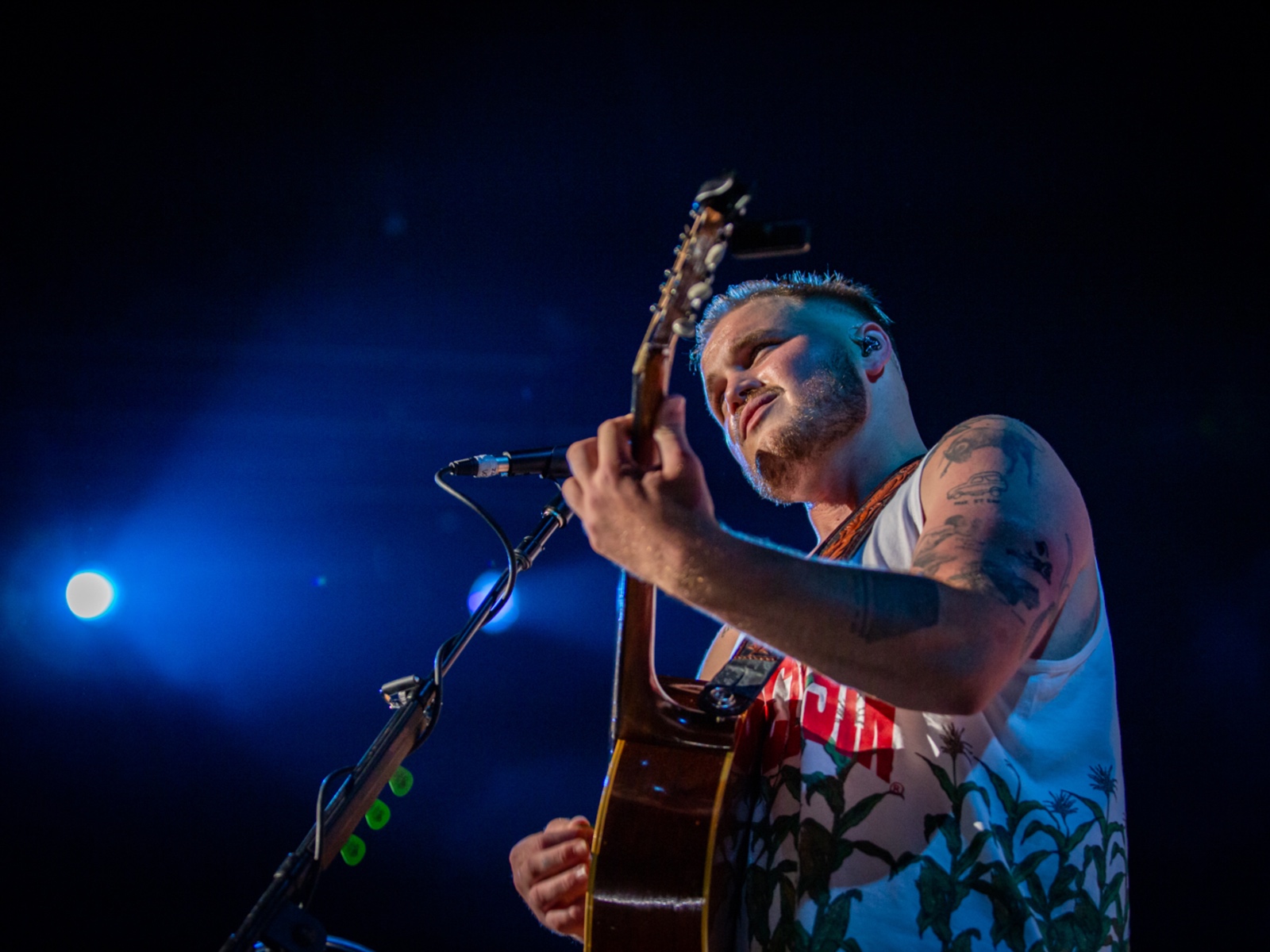 Although he was backed by his talented band, a Zach Bryan show doesn't crutch on flashy production and theatrics. Rather, the "Something in the Orange" singer strips things down and keeps the crowd engaged with the music and the music alone. Although he was performing for the biggest crowd he's ever performed for in Milwaukee, Bryan still makes a crowded amphitheater feel like an intimate venue.
4. He loves Wisconsin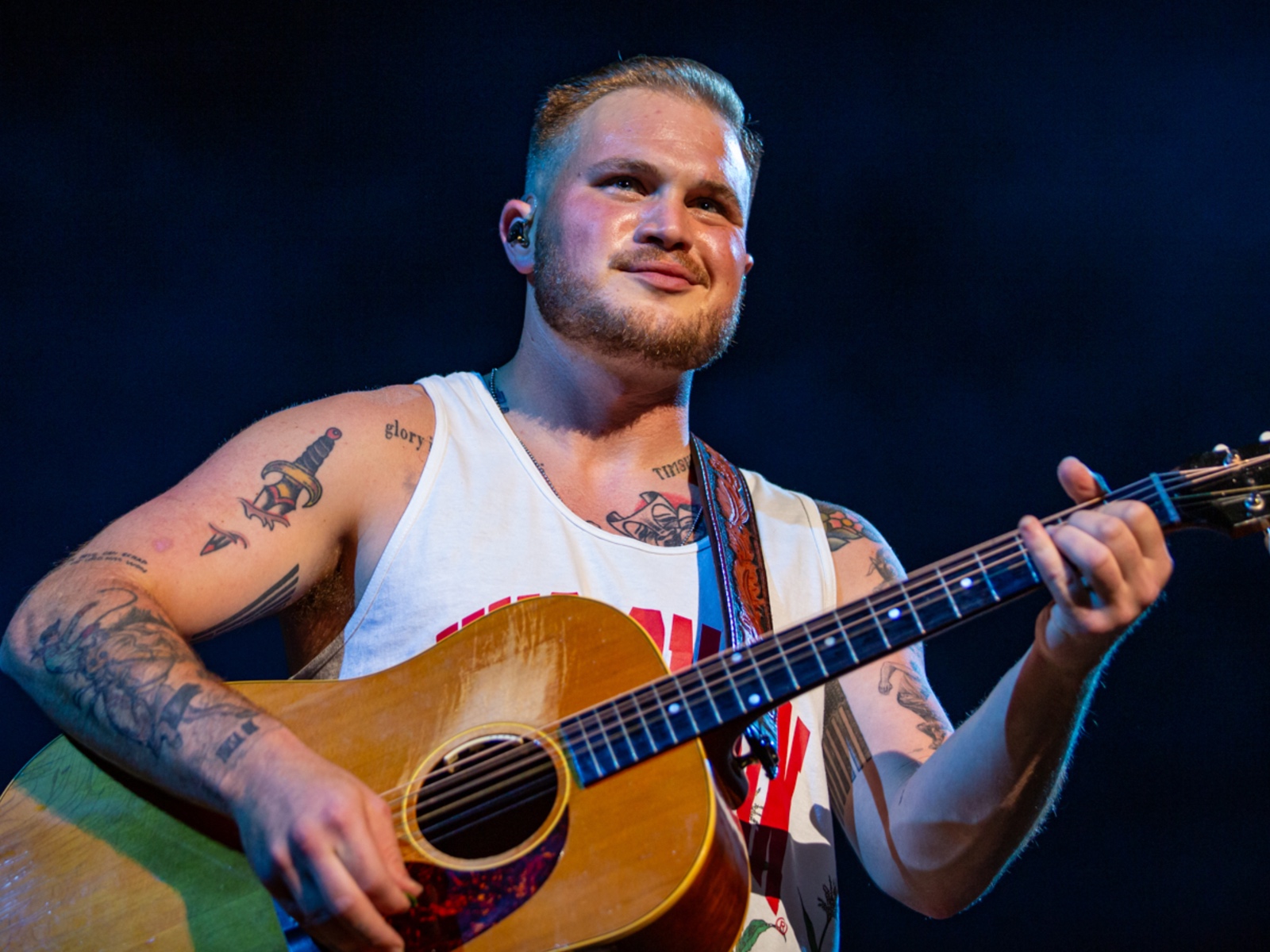 Bryan's love for Wisconsin extends well beyond his Summerfest visits. Whether it's his admiration for his midwest fans or perhaps the time he partied at a bar in Madison in 2021 and played hours of Springsteen on the jukebox, it certainly seems like Bryan has a sincere connection to the state. He also showed off his fondness by repping a Wisconsin tank top designed by the Madison clothing brand Wisconsin Design Team.
5. Everyone got to hear their favorite songs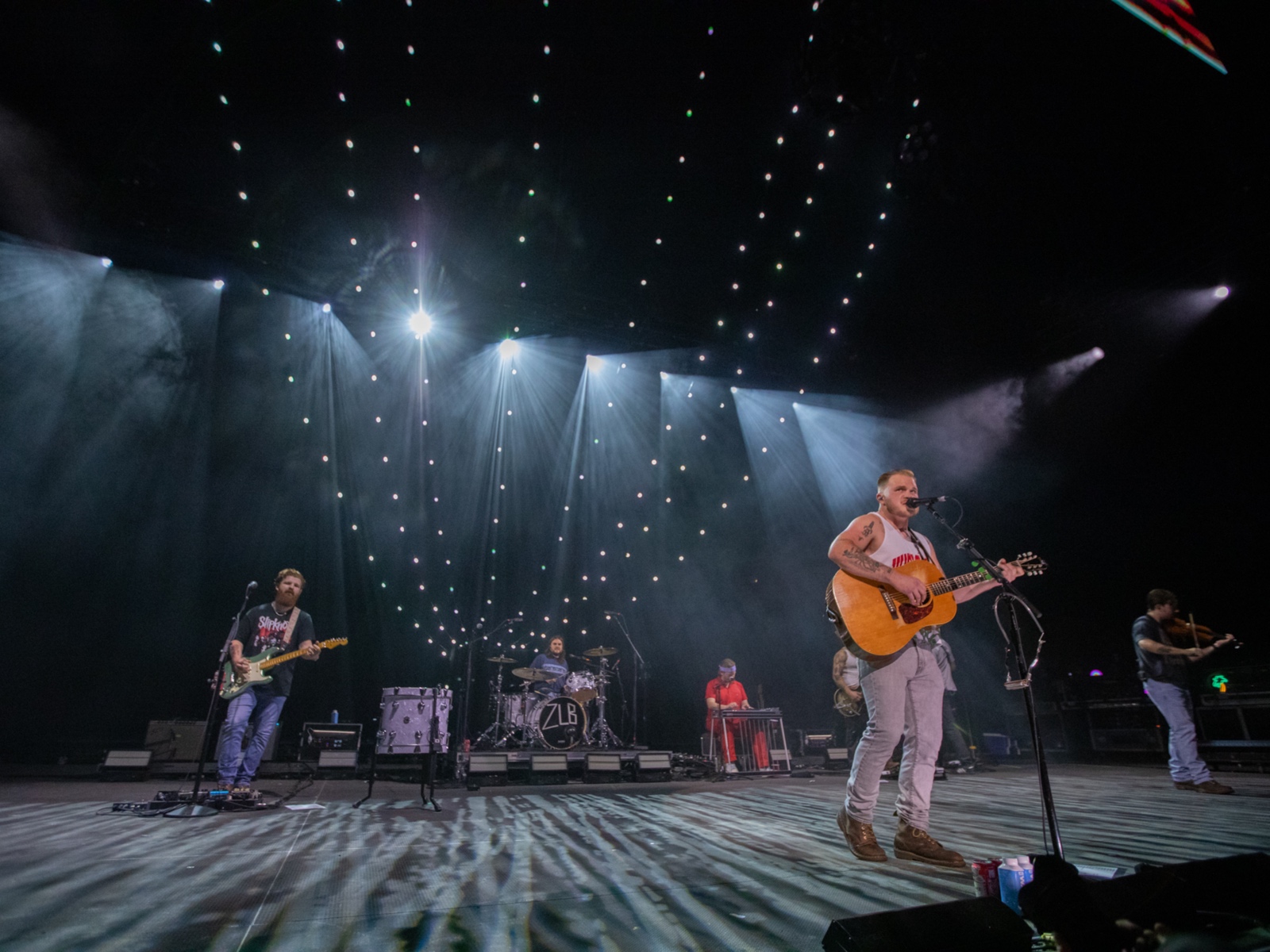 Although he's just a few albums into his career, Zach Bryan put on a lengthy performance for his Summerfest fans. Performing tracks like "Open the Gate," "Heavy Eyes" and, of course, hits like "Highway Boys" and "Something in the Orange," fans got to enjoy many performances from Bryan's 34-track 2022 LP "American Heartbreak," making for a night that left those in attendance hoping that he makes it three years in a row at Summerfest come 2024.