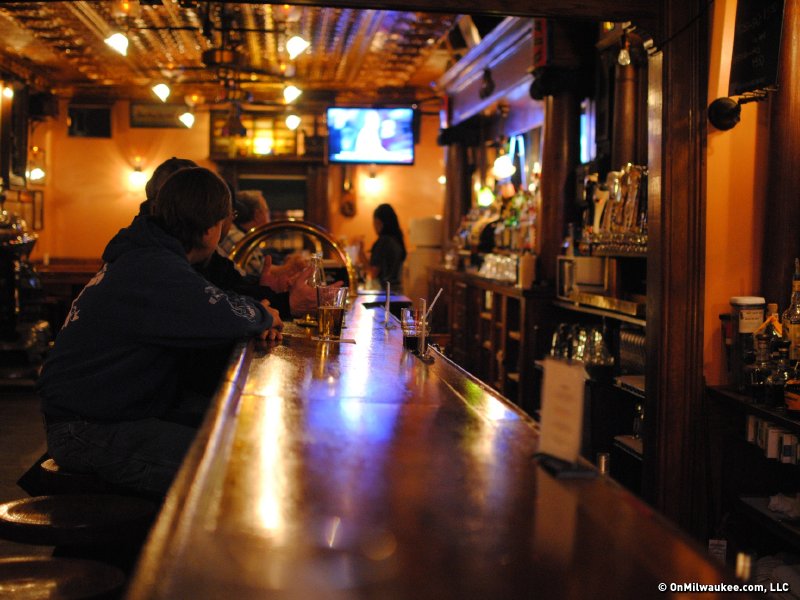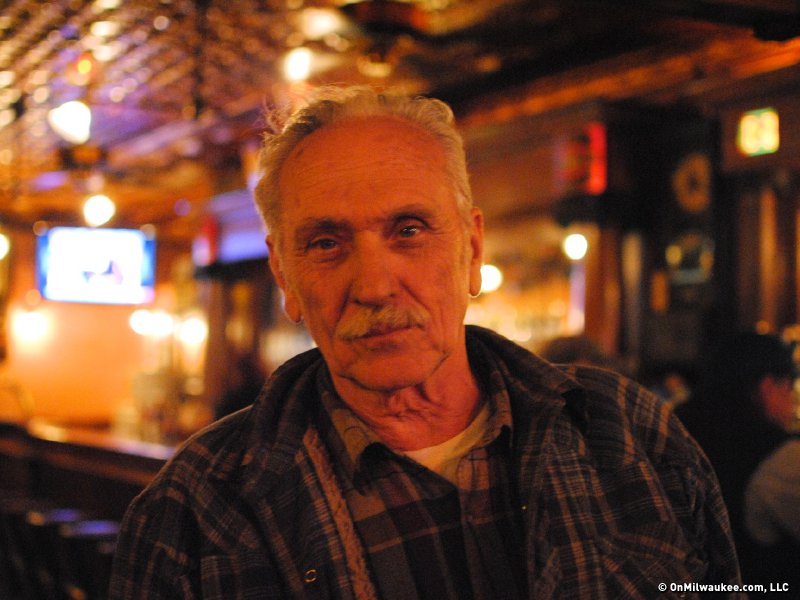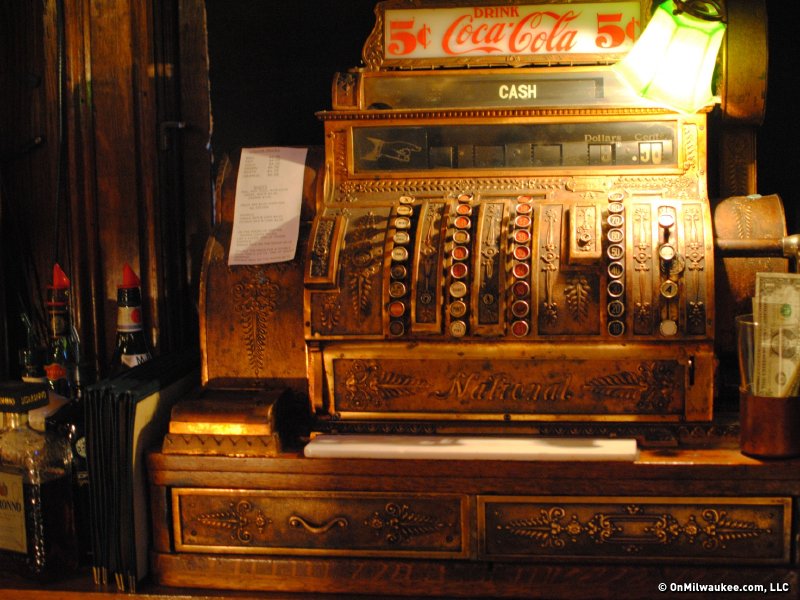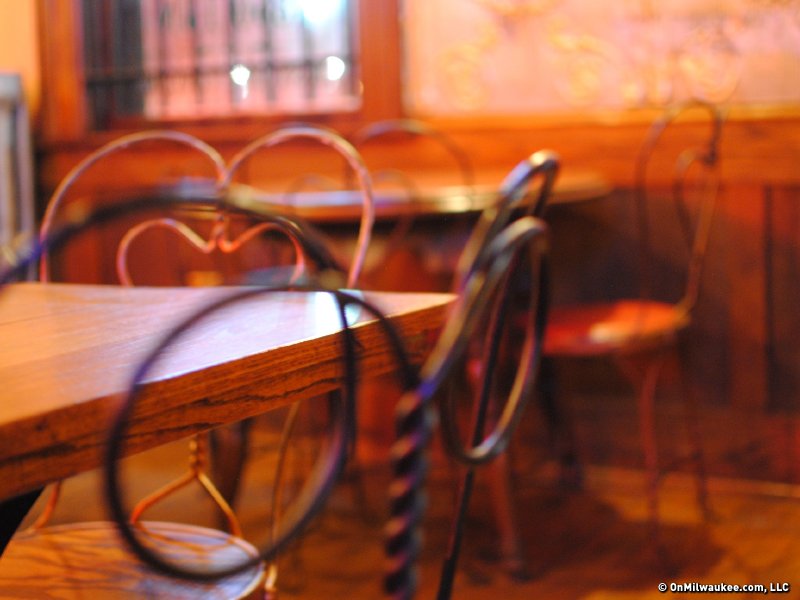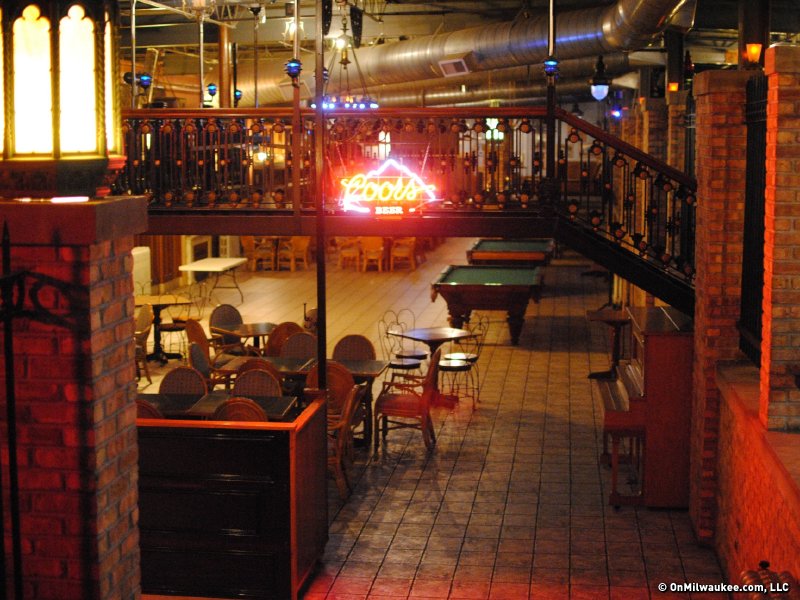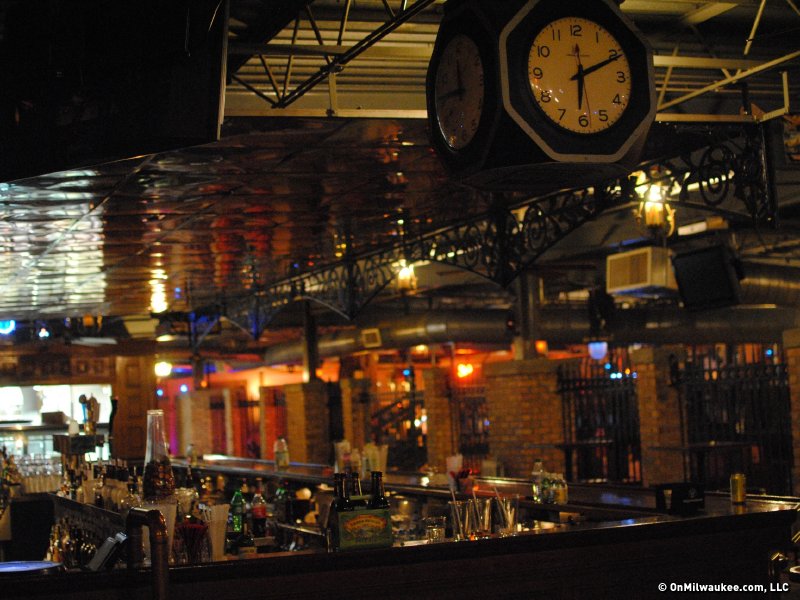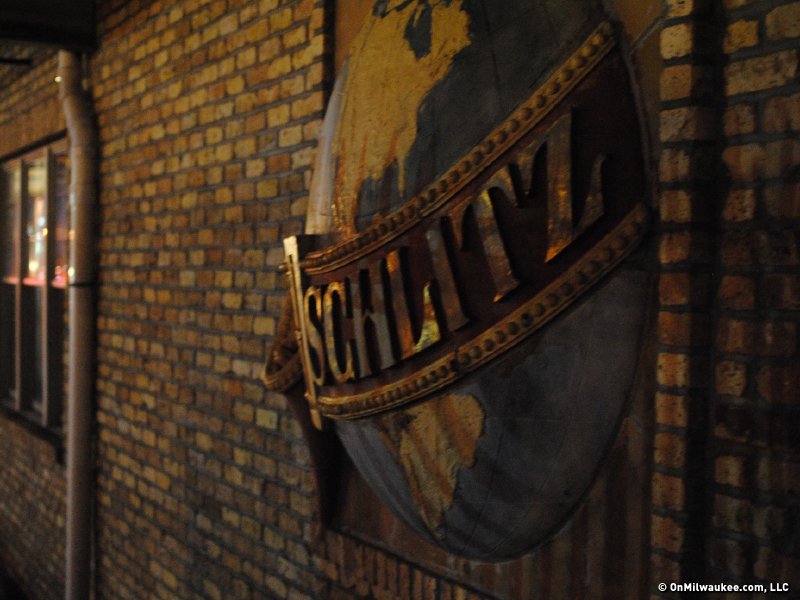 Landmark 1850, Milwaukee's oldest tavern, reopens
"Bar Month" at OnMilwaukee.com – brought to you by Hornitos, OR-G, Party Armor, Red Stag, Absolut, Fireball and Malibu – is back for another round! The whole month of February, we're serving up intoxicatingly fun articles on bars and clubs – including guides, the latest trends, bar reviews and more. Grab a designated driver and dive in!

When Joe Halser, the current owner of Landmark 1850 Inn, dug a hole to put up the business' sign, he found 25 horse shoes buried in the ground. This makes sense, considering the building, originally called The New Coeln House, is Milwaukee's toldest tavern.
Landmark 1850, 5905 S. Howell Ave., was built more than 160 years ago to serve as a stage coach stop between Milwaukee and Racine. Today, it is fully renovated and right next to the airport.
Halser says when he bought the 1850-built building in 1983 it was in a state of disrepair. He gutted and completely renovated the space to reflect the era.
"The interior is not exactly 1850s. It's more like 1870s or '80s," he says.
Halser says he bought the building because he was always fascinated by old structures and antiques. He started reusing materials decades before the concept caught on as a trend. Some of the woodwork in the Landmark, for example, comes from a nearby mental institution after it was torn down.
The space also features a tin ceiling, brass light fixtures, an ornately carved bar, cast iron radiators, stained glass, wooden tables with antique ice cream parlor chairs, four working cash registers from 1910, a massive potbelly stove and a functioning ice box from 1929.
Halser ran the Landmark 1850 until 2007 when he closed the business due to family illness. He reopened it last September after a four-year hiatus.
During the time Landmark 1850 was closed, Halser operated his other bar and restaurant, The Terminal, located behind Landmark. Since reopening Landmark, The Terminal is available for rental only – wedding receptions, banquets, private parties.
The Terminal, a 10,000-square foot space also renovated by Halser, is made in part from bricks that came from County Stadium after it was torn down. A fence from a cemetery on 13th and Howard is decoratively used inside the space.
"It's a completely 'green' building," he says.
The Terminal also houses a large original Schlitz globe and a mini replica of the four-sided Allen Bradley clock that was once in the Rockwell Automation lobby many years ago.
"A lot of these items were just going to the landfill. Some of them I bought, some of them were just given to me," he says.
Arguably, The Terminal's best feature is its massive patio that's close enough to the airport runway to see planes land and take off.
Since reopening, Landmark 1850 increased its beer selection and now offers 27 beers on tap, from local to Belgian. The food menu features appetizers, burgers / sandwiches, pizzas (from traditional toppings to basil pesto) and a Friday fish fry.
Because of the similar names, Landmark 1850 is often mistaken for East Side bar, bowling alley and video arcade complex, Landmark Lanes, 2220 N. Farwell Ave. People call Landmark 1850 and ask about bowling lane availability or walk in and look very confused.
"A lot of times they usually just stay and have a few beers anyway," says Halser.
Halser says numerous customers have suggested that, because of its age, Landmark is haunted. But neither Halser nor bartender Sue Wanta have experienced any unsettling experiences.
"I've never seen a thing," says Wanta. "Thank God."
(A customer, however, chimes in with: "I have. My money always disappears here!")
Halser admits the lights occasionally go on and off, but he attributes that to his imagination or human interaction, not spirits.
One of his 97-year-old customers told him that at one point "quack medicine" was sold and practiced from Landmark's second story space. But Halser says, to his knowledge, the space was never used as a brothel.
"That went on over on Layton Avenue," he says. "Not here."
In the '70s, Halser taught physics, chemistry, biology and auto mechanics at Boys' Technology and Trade School (now Bradley Tech), Bay View High School and Walker Junior High School. He has three degrees: two bachelor's in botany and zoology and a master's degree in education.
Halser taught himself carpentry and building restoration through reading and watching others. He said it started out as a hobby, but eventually, he left teaching to pursue it full time.
"I stopped teaching because I was always fascinated by business," he says.
Talkbacks
Otto | Feb. 27, 2012 at 11:05 p.m. (report)
Glad to see the bar is open again much more cozy than the Terminal. The Terminal seems like such a natural place with it's location and size to host live music. An outdoor patio would be great there too.
4277 | Feb. 26, 2012 at 7:13 p.m. (report)
David is correct. Actually, its southwest of the airport. And the cemetery on 13th & Howard is still very much 'open'....
Facebook Comments
Disclaimer: Please note that Facebook comments are posted through Facebook and cannot be approved, edited or declined by OnMilwaukee.com. The opinions expressed in Facebook comments do not necessarily reflect those of OnMilwaukee.com or its staff.