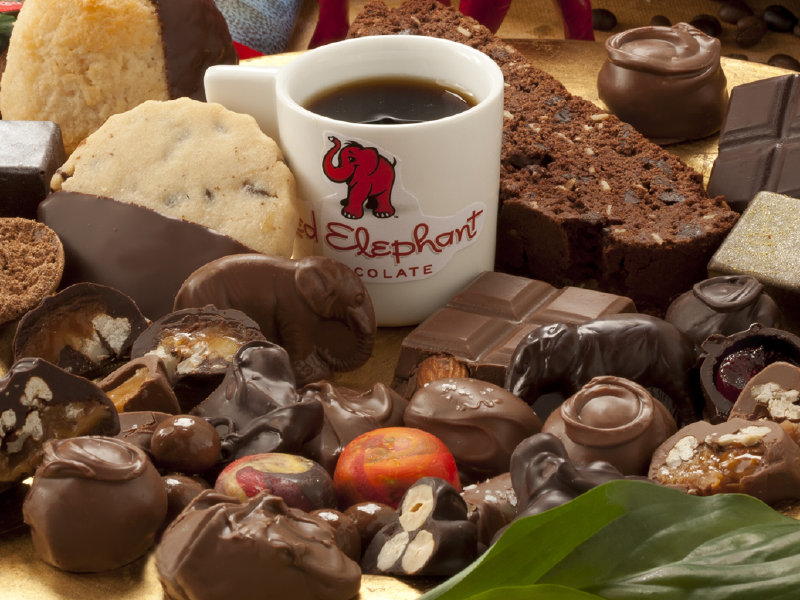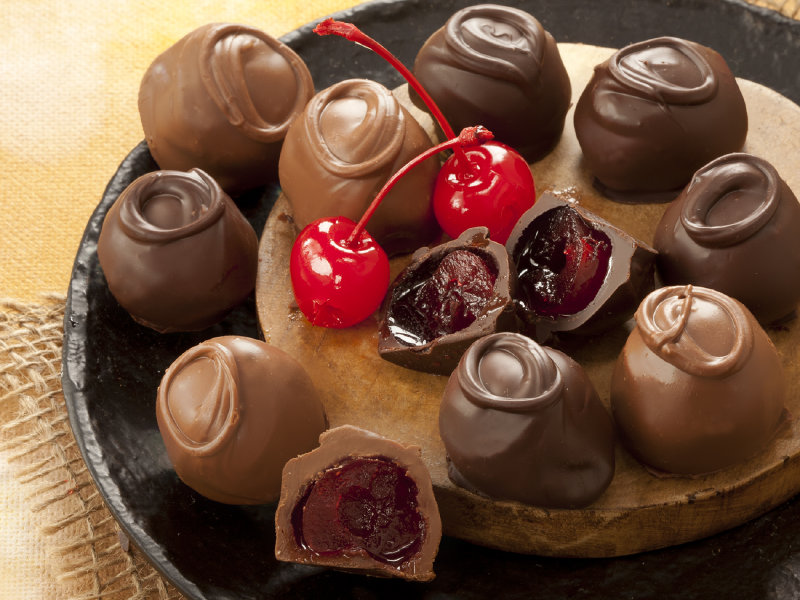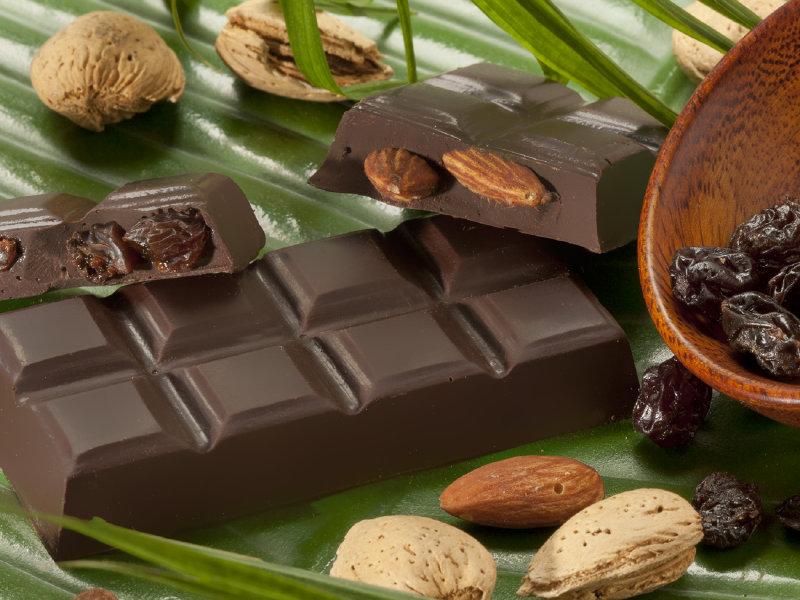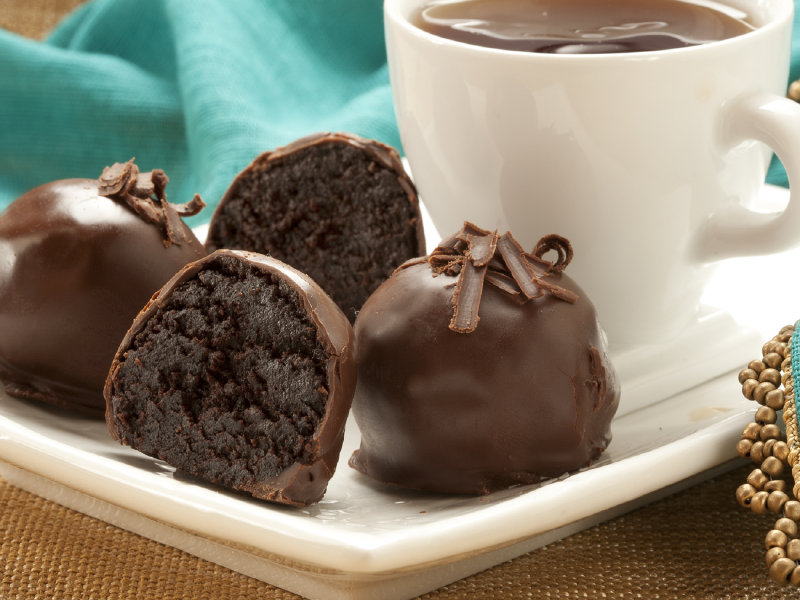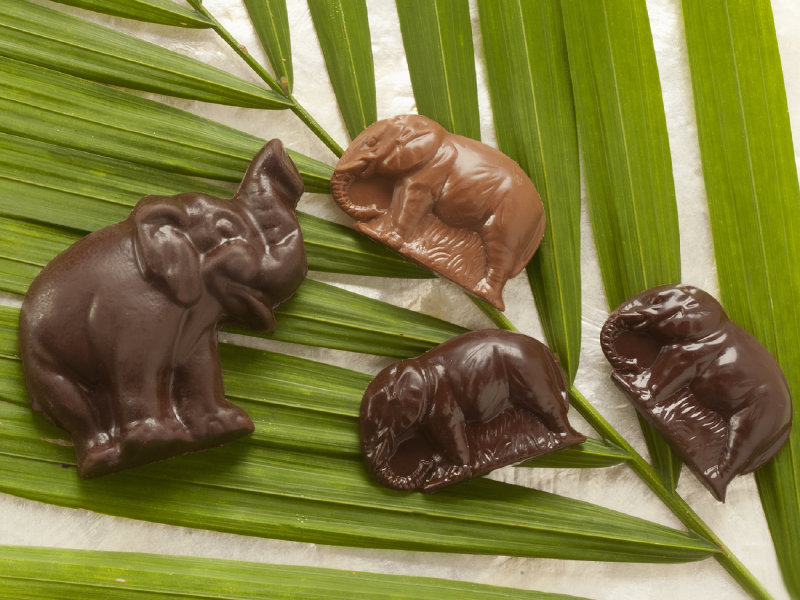 What's cute, red and full of chocolate? The Third Ward's new Red Elephant
What's cute, red and full of chocolate?
Beginning Tuesday, Nov. 20, the answer is likely to be Red Elephant Chocolate. The café, situated at 333 N. Broadway in the Third Ward, aims to offer consumers a unique chocolate experience that goes beyond the ordinary.
"We are located in a revitalized area that has its own story to tell of standing the test of time, much like chocolate itself," owner Richard Koenings explains. "We like to share these stories and facts about chocolate, elephants and our neighborhood as 'food for thought' alongside our delicious treats. This is our way of creating a chocolate experience you'll never forget."
Both the physical café and its online presence, the "Cloud Café," will feature a medley of premium chocolate treats and desserts, from traditional chocolates and truffles to chocolate baked goods and drinks.
Specialty items will include chocolate ice cream, coffee and tea, as well as a chocolate dipping machine where consumers can hand-dip fruit or other treats.
But, the atmosphere of the café will be just as important as the chocolate being sold. The space, featuring "elephant gray" walls, will feature television screens displaying information about the chocolate sold in the store and how it is made. Non-food products related to chocolate and elephants will also be on sale.
Koenings is both a lawyer and businessman by trade, but is likely best known for leading a team of investors in bailing St. Francis' Buddy Squirrel, LLC out of bankruptcy in 2010. He says his personal understanding and appreciation for good chocolate was cultivated though his hands-on involvement in that business's daily operations.
"My entrepreneurial spirit and fascination with the history and mystery surrounding this tasty, healthy and ancient morsel, known scientifically as 'theobroma cacao,' are the roots of Red Elephant Chocolate," Koenings said. "This company is much more than a chocolate store, though. It's an entire chocolate experience for the dessert-seeker, gift-giver or sweet-tooth satisfier."
Theobroma cacao refers to the botanical name for the cocoa tree, which was widely cultivated in Mexico and South America as early as 7000 B.C. The early Mayans lauded chocolate as "food of the gods," believing that the bean was divinely discovered by The Feathered Serpent and bestowed upon humanity shortly after their creation.
In keeping with this mythology, Red Elephant will offer consumers the opportunity to purchase "theobroma cacao," a form of chocolate genetically identical to that which the Mayans drank thousands of years ago.
And that sort of attention to detail will be a hallmark of Red Elephant's business.
Drawing on Milwaukee's tradition of excellence in the chocolate industry, Red Elephant has contracted local artisan manufacturers to produce its selected line to exacting standards. According to Koenings, those standards include using only the specified highest-quality chocolate as the base of Red Elephant products, including some single-origin South American cocoas.
"We searched long and near to find artisans and experts to craft our products," Koenings says. "By my last count there are some 15 sources of our various products, the vast majority right here in the Milwaukee area, who together come from over 100 years of experience – some recent start-ups, most decades in the making."
Koenings says that his favorite offerings include the chocolate chip cookies and fruit and nut clusters. And he puts special emphasis on the dedication and "sacrifice" that the process of selecting the products entailed.
"This was a tasting process that I took on personally," he reports. "I wanted just the right shape and size to the cookie, harkening back to what my mother baked. The nut clusters start with tasting the chocolate, which was another great sacrifice, plus finding the right fruit and nuts."
As rough of a job as it has been, Koenings anticipates that all those weeks of grueling chocolate tasting and testing will pay off in customer satisfaction.
"Red Elephant Chocolate cafes will truly offer a total chocolate experience for everyone, no matter if they are 8 or 80 years old," said Koenings. "We look forward to delighting customers with chocolate treats in a casual classic setting for both the mind and the body – isn't that what the 'food of the gods' should do?"
Facebook Comments
Disclaimer: Please note that Facebook comments are posted through Facebook and cannot be approved, edited or declined by OnMilwaukee.com. The opinions expressed in Facebook comments do not necessarily reflect those of OnMilwaukee.com or its staff.