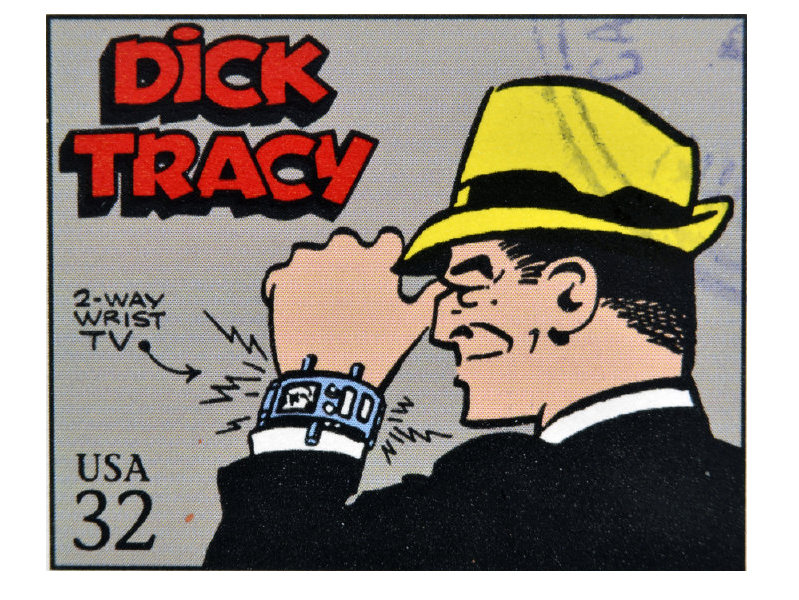 Technological innovations may change how we interact with media
In the next year or so, if two technological leaders have their say, we will be interacting with devices and the media we consume in different ways.
So-called experts on technology went on the record in 2007 that people would not adapt to interacting with items on the internet with a mobile device. These – now lesser known – "experts" said smart phones would not gain traction in the market. Clearly, they were wrong. Smart phones, especially among the most desired 18-49 demographic, have skyrocketed in popularity and is on pace to surpass regular cell phone usage.
Intel is making a move, hoping the same adoption rate will be made in the home TV market.
The TV user experience I get at my home in the Valley is bordering on terrible," Erik Huggers, general manager of Intel Media, told CNET. "It is what it is, and it stays what it is. ... We think we have an opportunity to provide a service and device that will delight audiences and a user interface far superior to anything in the market today."
Huggers didn't disclose exactly what the company had in mind for a device, but he did mention that the services included in its new TV device would also be available in mobile. This move would open the door to live TV viewing on the go, which would change the landscape for an industry built on measuring viewership though diaries and meters in people's homes. If the TV industry isn't ready, or the advertisers, some of the best, most-consumed media may be delivered in a way making money for those smart enough to invest early in the new venue.
Now, watching the stations from your home market while on the road isn't new. Slingbox has made that practice available for years for people to en essence watch their home TV from their computer with an internet connection. But making the stream available in real time on a smart phone or tablet may change the when and way we consume information.
In the '80s, Swatch emerged with a full brand and marketing strategy strong enough to make the plastic watch line so popular and so profitable, it turned the entire industry on end. With the money earned and new leadership, the company purchased some of the top brands in the world.
Now as far as technology goes, Apple already has plenty of money. But with the opportunity to innovate, moving into the wrist watch market seems like a slam dunk. Ever since I started carrying a cell phone, I've given up on wearing a watch. As long as you remember to charge your phone, you have a clock with you. But if you like technology and can't live without the newest apps, then the iWatch could be for you.
Apple hasn't gone on the record about working on the project, but a number of national news outlets are reporting that there is a team of managers and software engineers engaged in the effort … and each writer I found couldn't resist the nod to the classic Dick Tracy comic strip.
If and when Apple does release an app-powered watch, it will, once again, change how we interact with media in the mobile and digital world.
Talkbacks
SteveKabelowsky | Feb. 14, 2013 at 10:31 a.m. (report)
Littletinyfish, I agree, I don't think the watch will replace the iPhone, but I do see the potential for a million of these things to be sold.
littletinyfish | Feb. 14, 2013 at 10:12 a.m. (report)
It seems like the only people who are excited about this watch idea are the people who also used a holster to clip their mobile phone to their belt. "You won't have to reach into your pocket to answer your phone!" I can't imagine this actually taking off.
Facebook Comments
Disclaimer: Please note that Facebook comments are posted through Facebook and cannot be approved, edited or declined by OnMilwaukee.com. The opinions expressed in Facebook comments do not necessarily reflect those of OnMilwaukee.com or its staff.