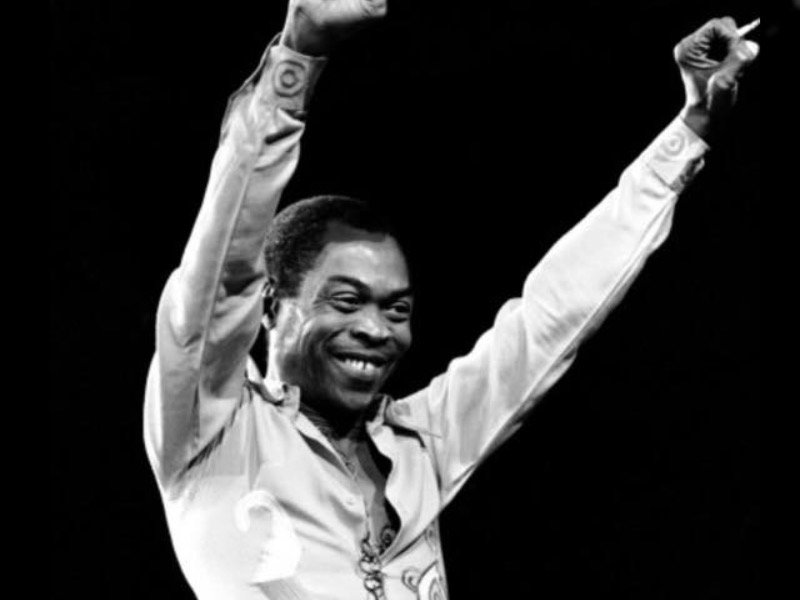 Robin's picks: 7 days of Milwaukee live music musts
Born and raised in Milwaukee, a lover of life and and a connector of people, I'm a mother, a real estate developer, a philanthropist, a singer and more. And last, but most definitely not least, I love Milwaukee!
I often get asked – by people I know and don't know alike, out of towners and MKE locals – what is there to do here? Is there any live music tonight? What's a good place for a date? What's a good place to hang with a group of friends? You get the point ...
So I've decided to share my weekly picks of cool happenings in and around our lovely city. I may repeat some "regulars," and the list by no means is comprehensive, but it will give you glimpse of some of the great things our great city has to offer for entertainment.
Saturday, Aug. 12
MKEFest Block Party for the Arts is having its inaugural event down in Walker's Point, starting on the corner of Barclay and National with art, food trucks, DJs, activities for the kids and more. I'm looking forward to getting henna for the first time, while the DJ Battle breaks out at 4 p.m. The whole event runs from 12-8 p.m. – and it's even for a good cause, as they are collecting art supplies to be donated to Arts at Large.
Then I'll be running from Walker's Point to the Wisconsin State Fair to see the legendary Patti LaBelle! One of my favorite groups growing up, En Vogue, is the opening act and I'm looking forward to some great music.
Rounding out the night, Gibraltar hosts Afrobeat Night, featuring the music of Fela Kuti, starting at 11 p.m. Showcasing different musicians has been theme of recent weeks – and I'm loving it. Dance or lounge, it's up to you. No cover charge.
Sunday, Aug. 13
Brady Street Sunday Funday from noon until 4 p.m., near Hi Hat Garage with live bands, vendors, artists and fun!
Monday, Aug. 14
The Mark Davis Trio is at the Jazz Estate. They don't always have live music on Monday nights, so if you're out, stop in. Or just come out. $5 cover.
Tuesday, Aug. 15
I'm kinda ashamed to say that I'm Downtown, like, every single day and I still haven't actually seen all the amazing sculptures that are installed along Wisconsin Avenue. Well, Sculpture Milwaukee is hosting a free walking tour today, starting at the Hilton Milwaukee City Center at 5:30 p.m.
Wednesday, Aug. 16
Well, Bruno Mars is in Chicago and I'm not gonna be there, so I'm pouting. But on the bright side, Newaukee's Night Market is happening, and if you haven't been, there are only two more left this summer. This super cool event happens right on Wisconsin Avenue, between 2nd and 4th Streets. There's music, food, vendors and it's outside on a beautiful summer night. And yes, the weather will be beautiful because the last one had to be cancelled due to rain.
Thursday, Aug. 17
Thursdays equal Latin Jazz Sessions at Transfer at 7:30 p.m.! Enjoy live music by jazz musician and percussionist Carlos Adames while you sip on $5 margaritas, mojitos and caipirinhas! Cheers, MKE! (I took this right from their Facebook event page description, and though it sounds like something I would say, I'm giving credit to whomever wrote it!)
Friday, Aug. 18
The Kevin Hayden Band is live at the Jazz Estate. Showtime's at 8 p.m. Afterward, Gibraltar is at it again with an evening of Sade starting at 10 p.m.
By no means is this a comprehensive list ... there's a lot going on in this beautiful place we call home. If you see me, say hi! Until next week, have fun and enjoy Milwaukee!
Facebook Comments
Disclaimer: Please note that Facebook comments are posted through Facebook and cannot be approved, edited or declined by OnMilwaukee.com. The opinions expressed in Facebook comments do not necessarily reflect those of OnMilwaukee.com or its staff.