To be honest, I can't say whether or not I had ever noticed the somewhat nondescript two-story building at 1504 E. North Ave. before the first time I entered it in early June 2000.
That's when I met Andy Tarnoff there to interview for a position at his relatively new internet start-up company called OnMilwaukee.com, founded a year and a half earlier.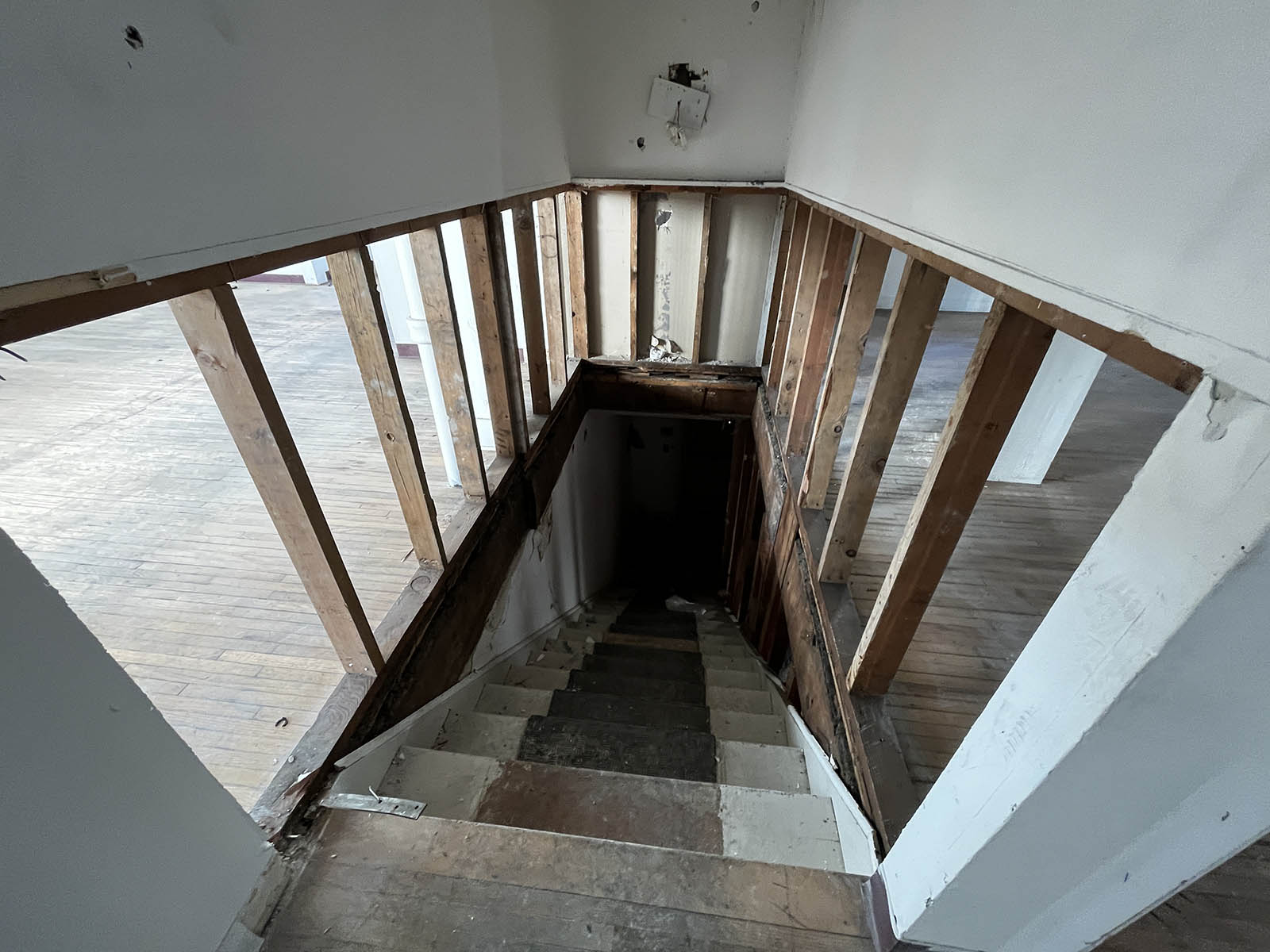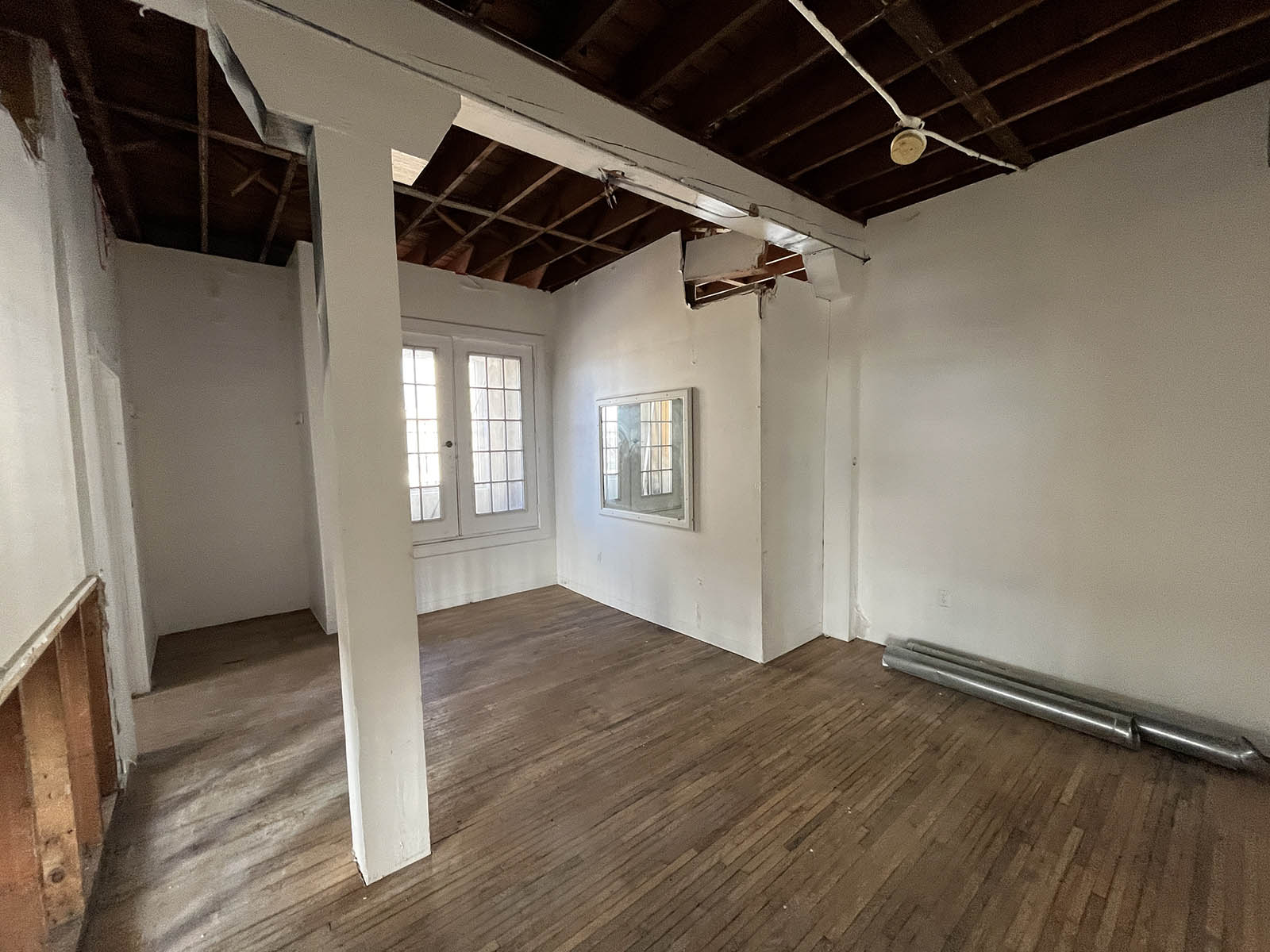 After being asked a couple times by his then-partner Jon Krouse, I applied for the job, probably by sending an email. (I knew Krouse because Schwartz Bookshops, where I worked, was an early OnMilwaukee advertiser.)
Andy and I walked over to The Eastsider and talked over a few pints of Guinness. By the time we stumbled back to the office, I'd been hired.
A few weeks later, on July 3, 2000, I started work and I remember my first day at 1504 E. North Ave., where Andy and I worked alone that day, as everyone else was off for the holiday.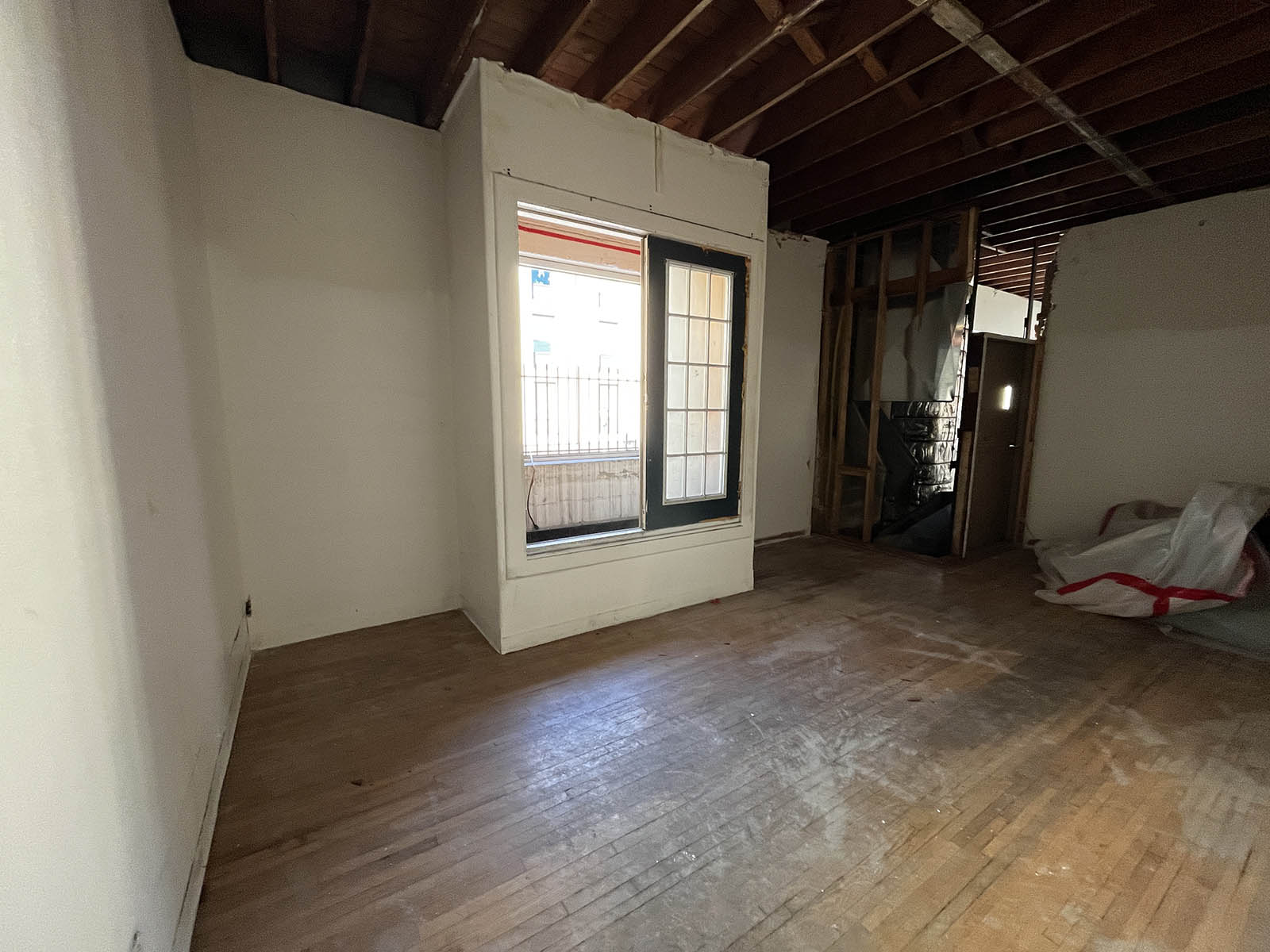 I wrote something about Summerfest – what that was I can't recall now though my hazy memory tells me it may have been about Eric Benet – and Andy and I scarfed down too many of the dozen donuts I'd brought in expecting there to be more than two of us.
When my wife called to ask how it was going, I remember telling her that Andy had just walked past my office door barefoot, in shorts, kicking a beach ball. Ah, the startup days.
I reminisce here about this 22 years later because I've just come back from walking through those old offices – the spaces of which were familiar, but reconfigured in the 17 years since we left for a different HQ up the street.
It was my last look at the place, which is slated to be torn down beginning this week, along with the rest of the block for the construction of a four-story, 56-apartment development that will also include a UW Credit Union.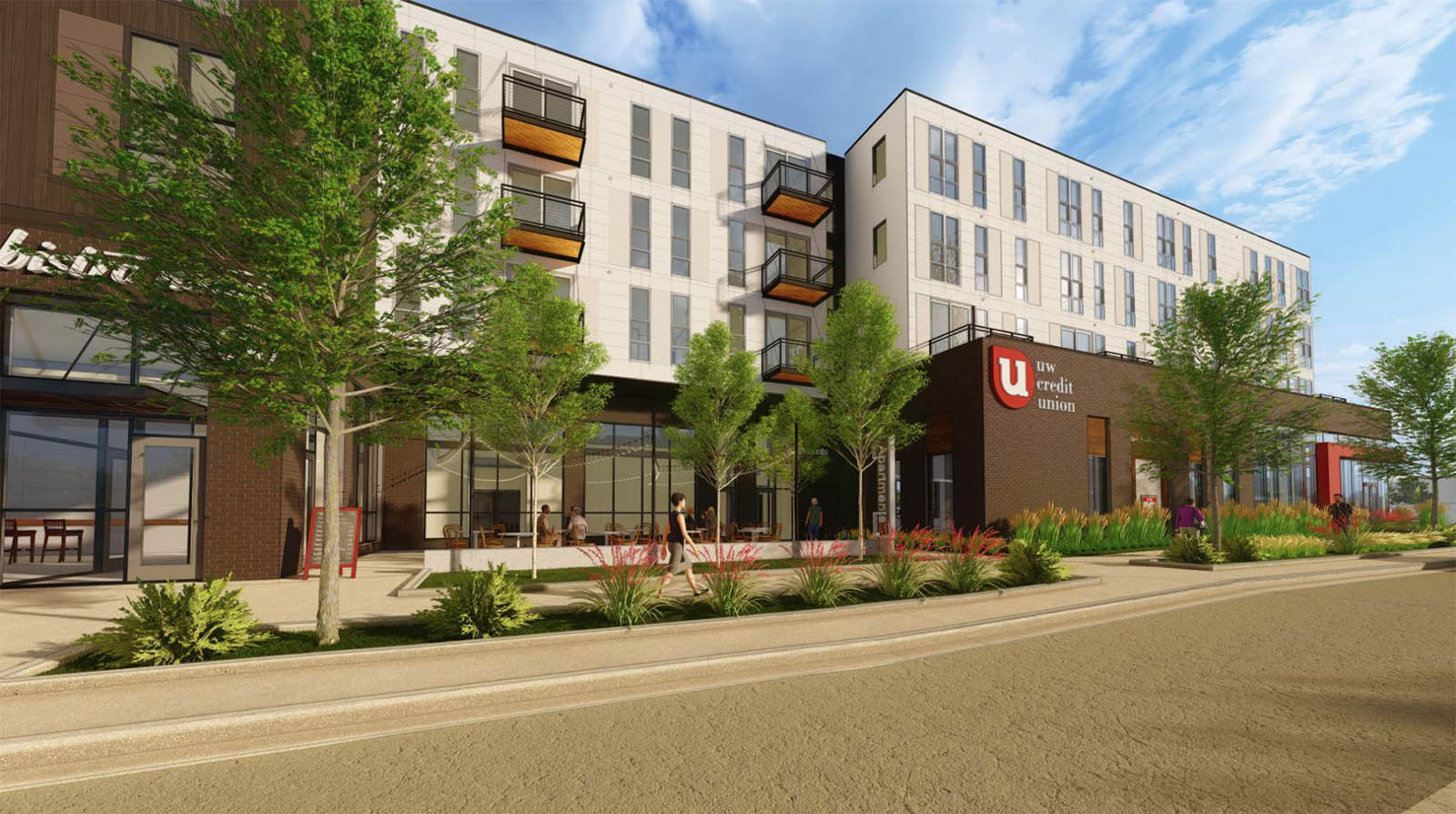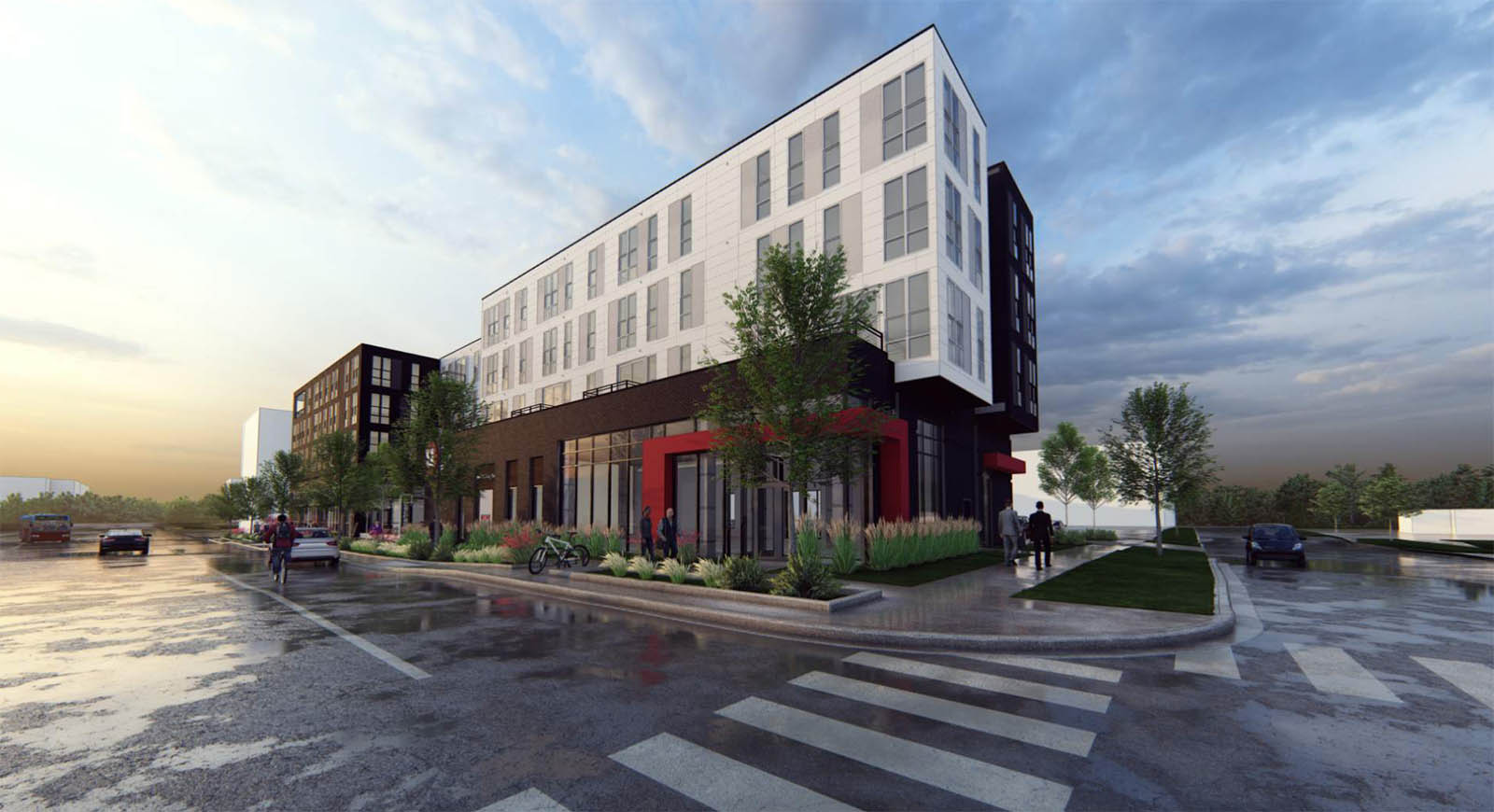 Work on that project is expected to begin in March and wrap up about 14 months later.
It was fun to stand where my desk was for much of our time in the space and attempt to imagine the view the nearby window once offered, but that wasn't easy, as Judge's is now gone and the Hometown gas station has long since been replaced with a UWM dorm called Cambridge Commons.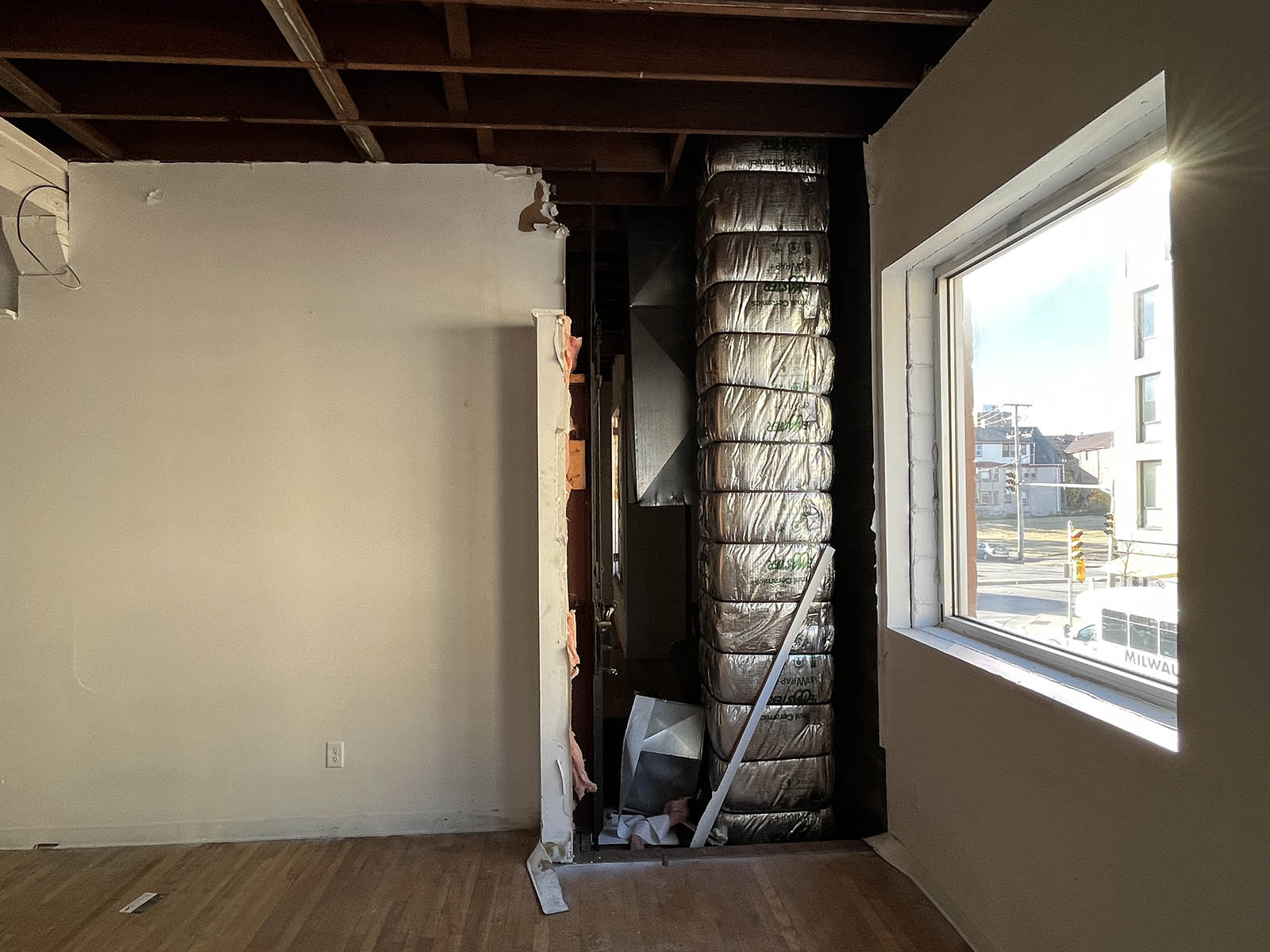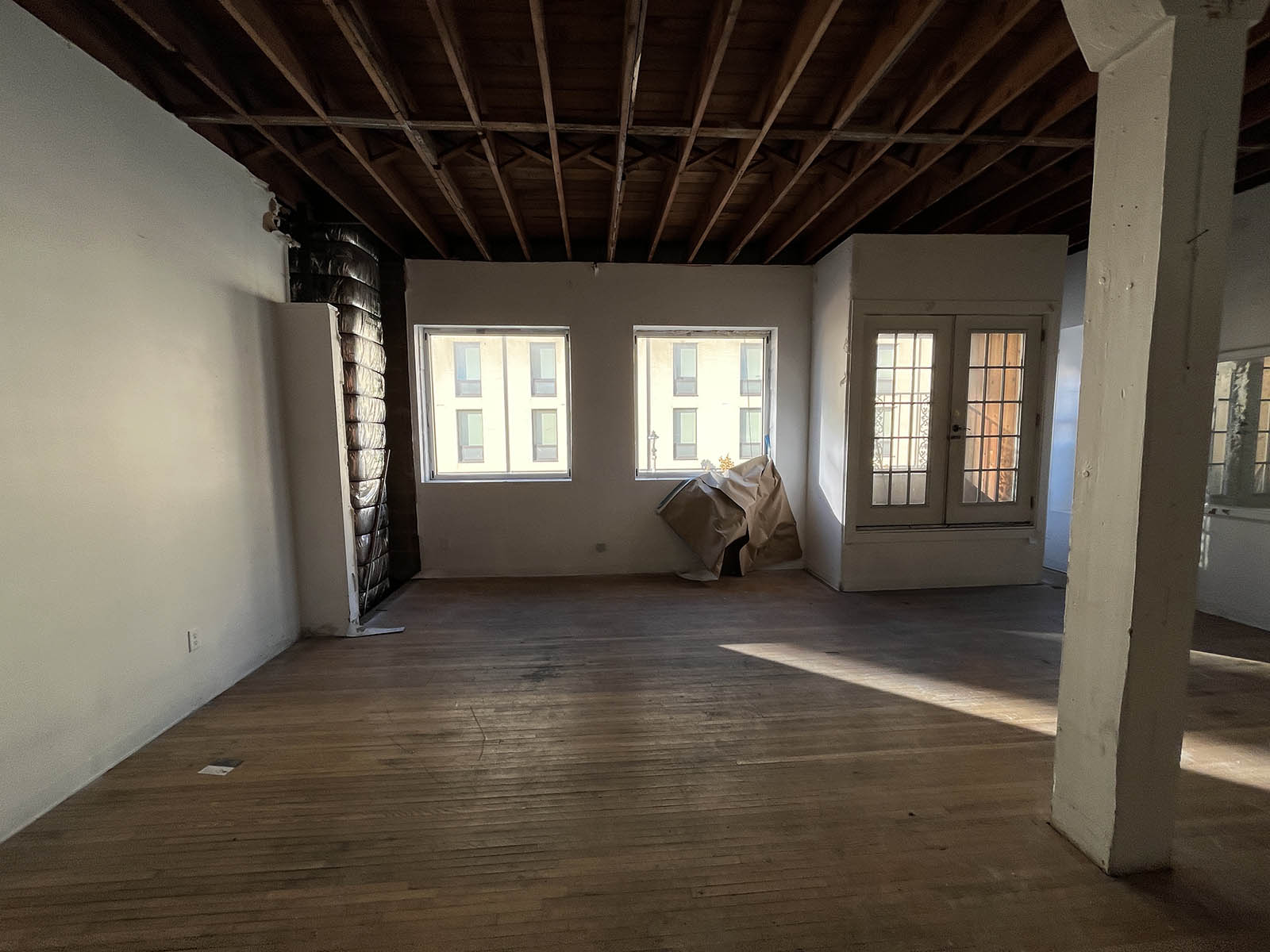 But I could revisit the site of that first desk and look at the doorway and imagine Andy walking by with his beach ball. I wasn't sad, because we're still here and we've grown. Instead, I was curious about what other history might be lost when the building is gone.
As we'd always heard, the building was initially constructed as ice storage for the WIsconsin Ice and Coal Co., which owned the site in the 1920s.
What I didn't realize is that it was a one-story building for many years.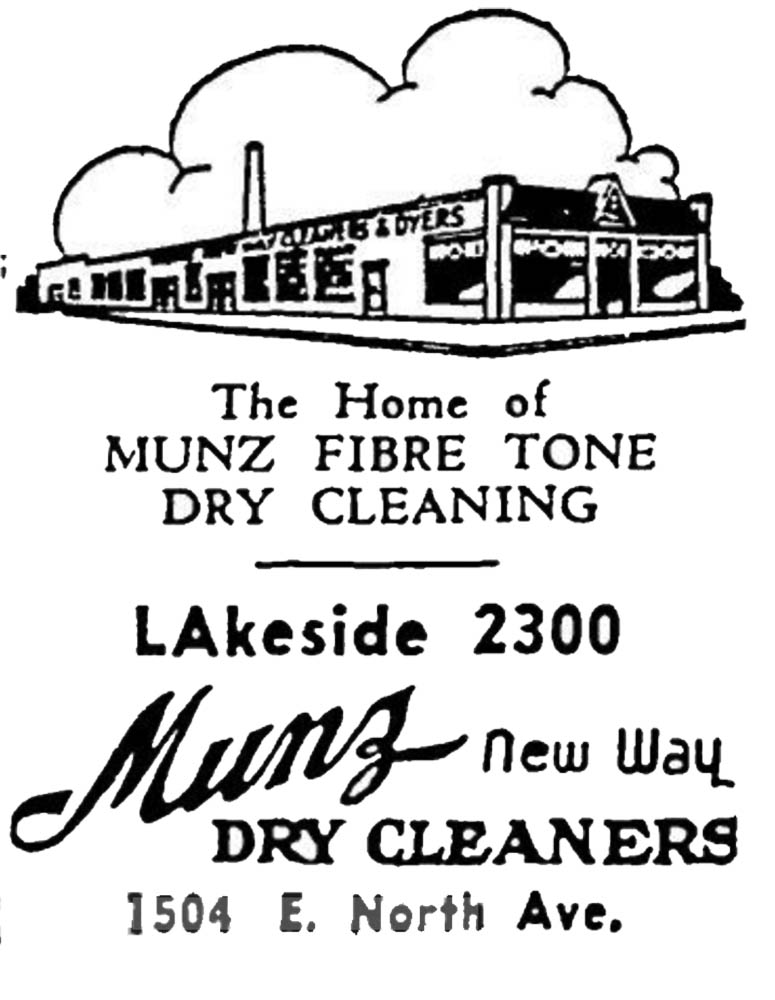 "The Wisconsin Ice and Coal company will erect a $40,000 ice storage building at 320 East North Avenue," wrote the Milwaukee Sentinel in March 1925 (referencing the address using the earlier numbering system then in use).
"It will be a one story structure with the foundation and lower part of the wall 16 inches thick and the upper part 13 inches. The capacity of the building will be 243,000 cubic feet."
The same company later added on to its red brick building next door, too, with a modern Herbert Tullgren-designed single-story building that boasted a sawtooth glass facade that's long since been remodeled.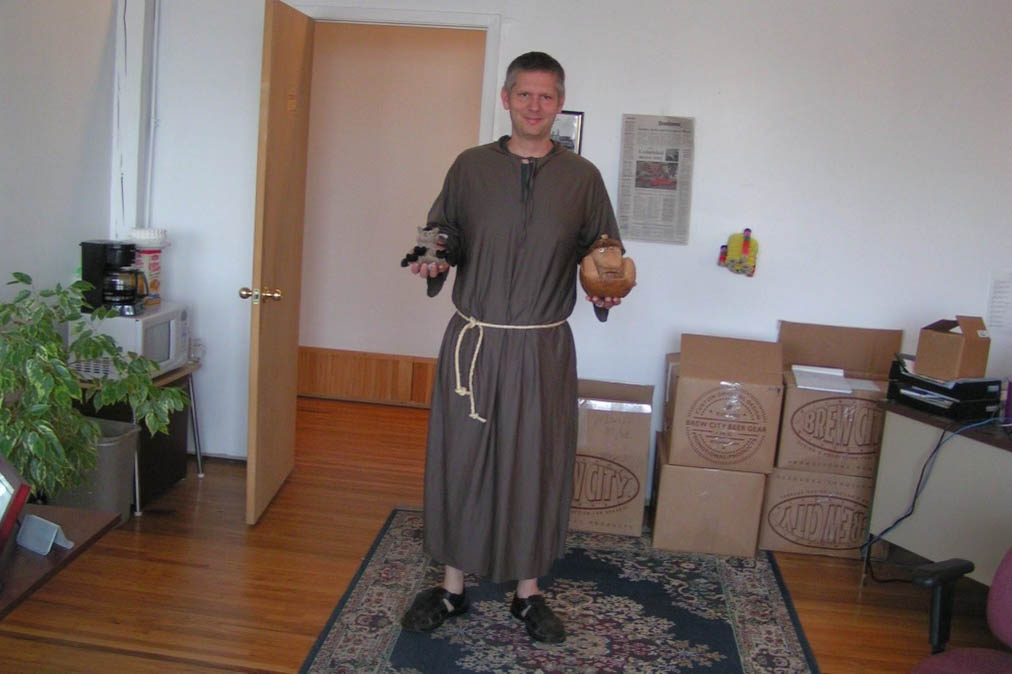 Though Wisconsin Ice was still using the building in spring of 1930, it moved into its new Tullgren building by August and the corner building (aka 1504 E. North) became home to Munz New Way Cleaners, a new dry cleaning company started by Arthur J Munz and his father Edward A.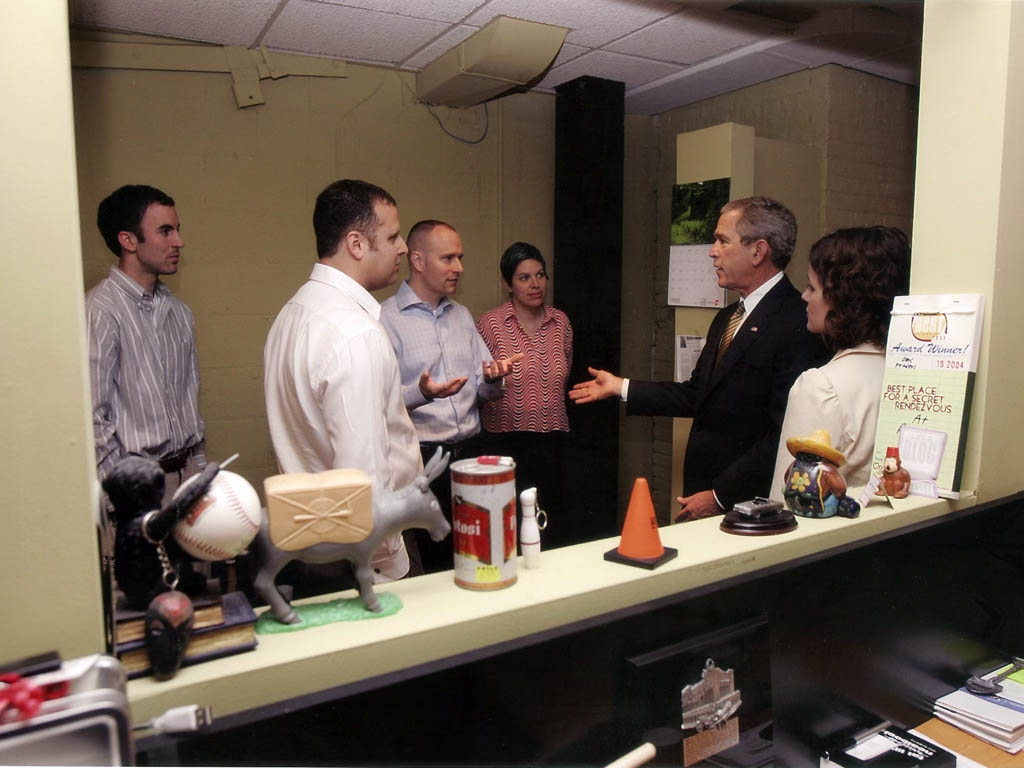 The dad – born on a farm in Pewaukee, but relocated as a young man to Milwaukee – had recently retired from Phillip Gross Hardware, where he had worked for 40 years, gaining a reputation among local architects and contractors as the manager of the company's builders hardware department.
Their new business did well and advertised regularly in the daily newspapers, enduring for decades in the building, which it ultimately purchased.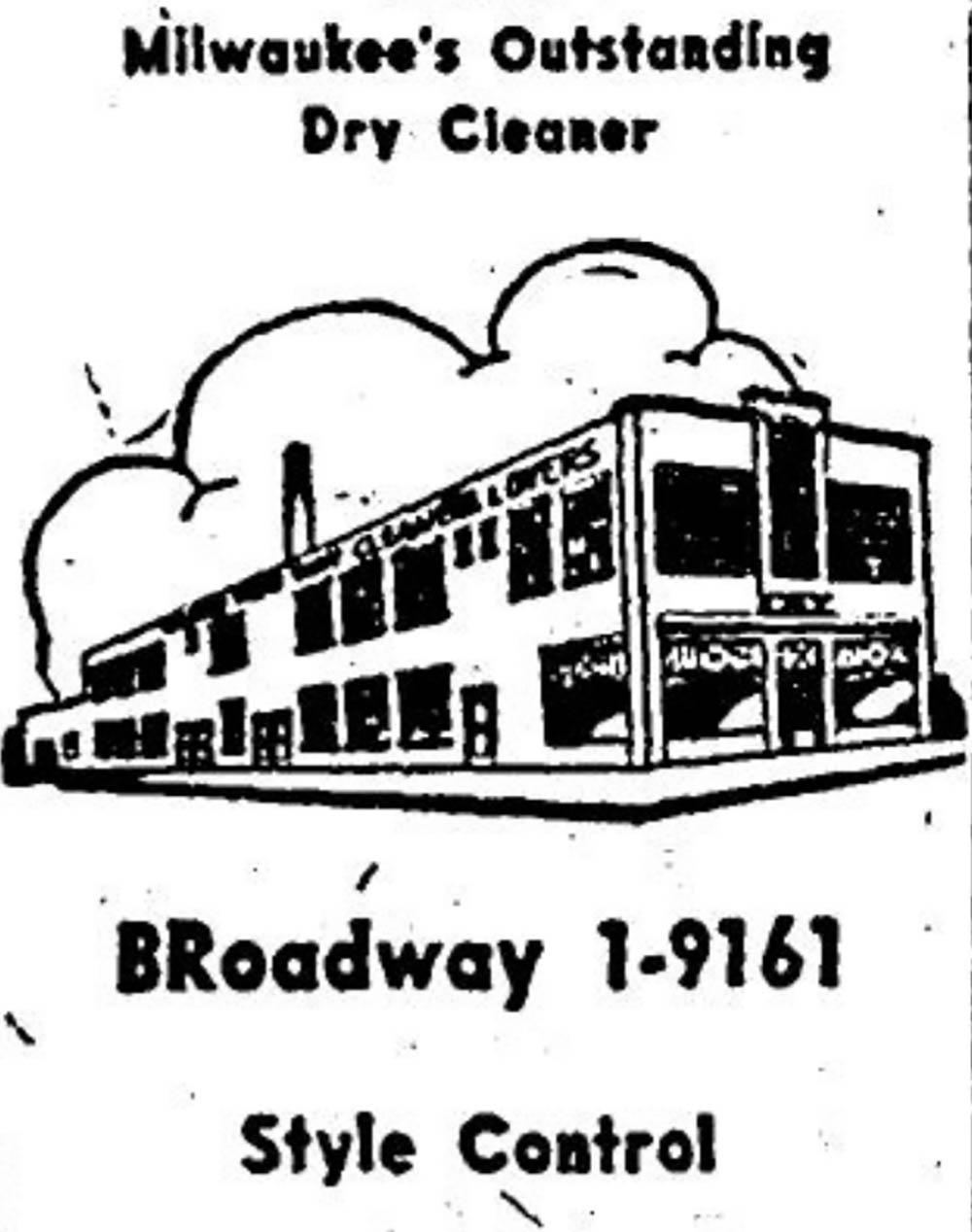 In 1951, the elder Munz passed away, just months after his wife's death, and the son continued on, adding a second story to the 1504 building.
In 1958, however, the company went out of business, it's 7,700-square-foot building listed for sale and its contents sold at public auction.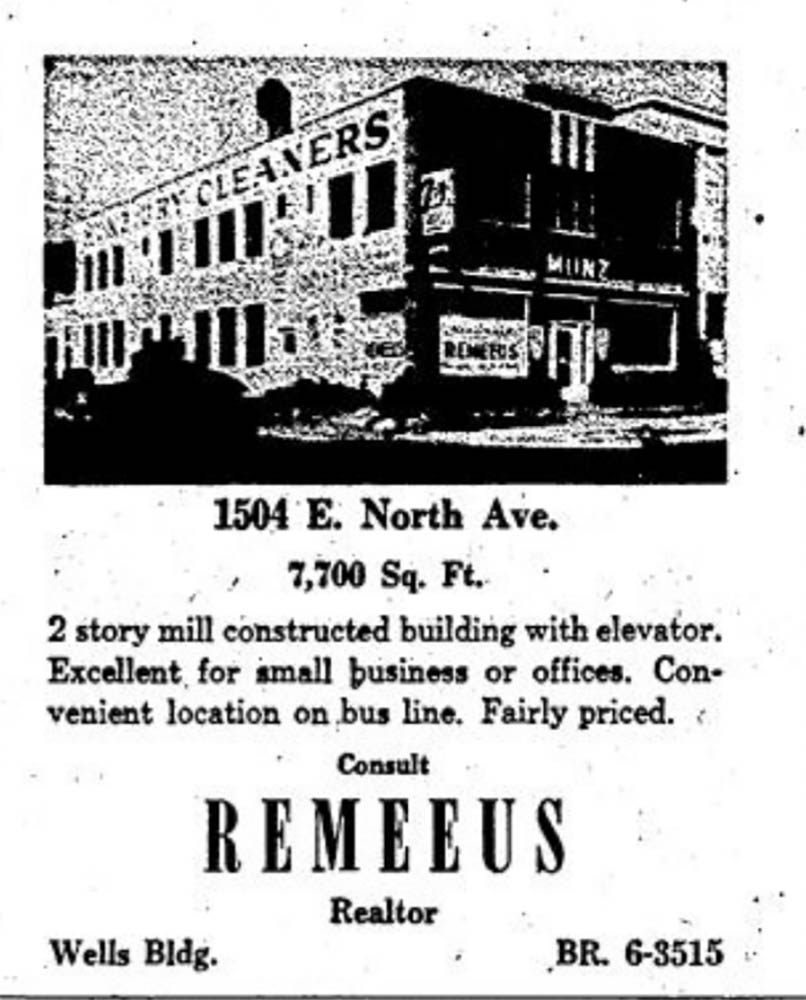 The building appears to have sat on the market through at least 1962 and perhaps longer.
By late 1964,Trayton Davis and Associates had moved its direct mail advertising business into the building and remained into the 1970s.
By 1980, 1504 was home to three vending machine and jukebox companies – Alioto Distributing, Dentice Amusement Co. and H and G Amusement Co. – that found themselves under investigation by the FBI for potential ties to organized crime.
By 1987, the building – which then still had its elevator on the Cambridge Avenue side – was for sale again and, once again, for sale ads ran for a number of years.
A decade later, George Salvat bought the building and renovated it to create Web Works, an incubator for internet and tech businesses. It is at this point that OnMilwaukee enters the picture, as one of the numerous incubatees to rent from Web Works over the next decade or so.
"A lot of web designers work out of their homes and typically don't have the tools to project a professional image," Salvat, who co-owned Web Works with his wife, Marjatta, told the Journal Sentinel.
And it was true for OnMilwaukee, which after securing investors, relocated to Web Works from Andy's kitchen.
"We picked Webworks for reasons that seem comical in retrospect," Andy says. "Not only was it cheap, it came with a free laser printer, fax machine and internet."
The new space and investors meant OMC could hire a programmer and an editor ... me.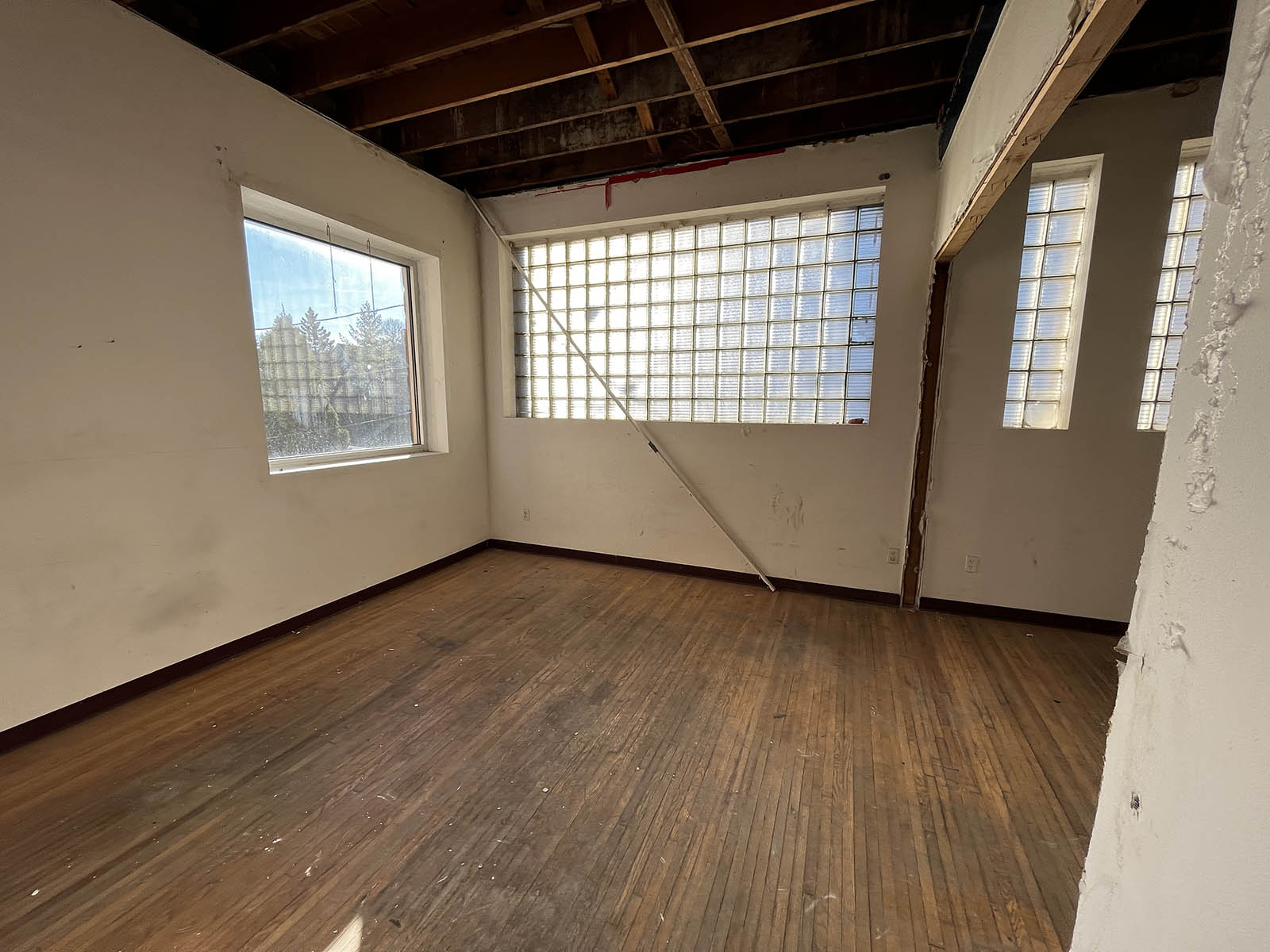 We slowly expanded into ever-more scattered space on the first and second floors, gathering around the conference room television on Sept. 11, 2001 and hosting President George W. Bush, before leaving later that year in favor of a more unified office above a bank on Murray and North.
"I still can't believe the President of the United States visited this rundown building," says Tarnoff, "but it brings back warm memories of what it was like to be a startup business in the '90s."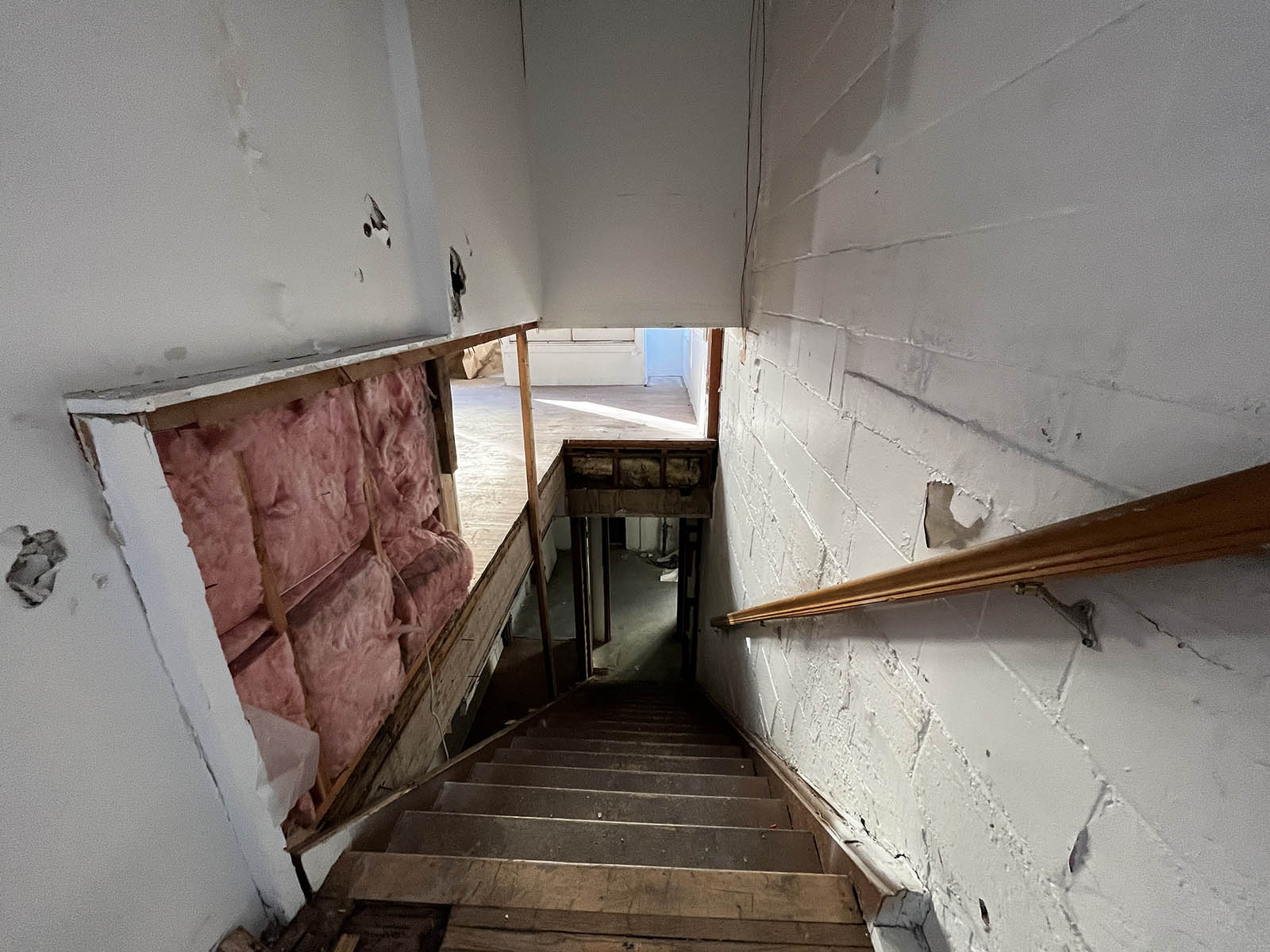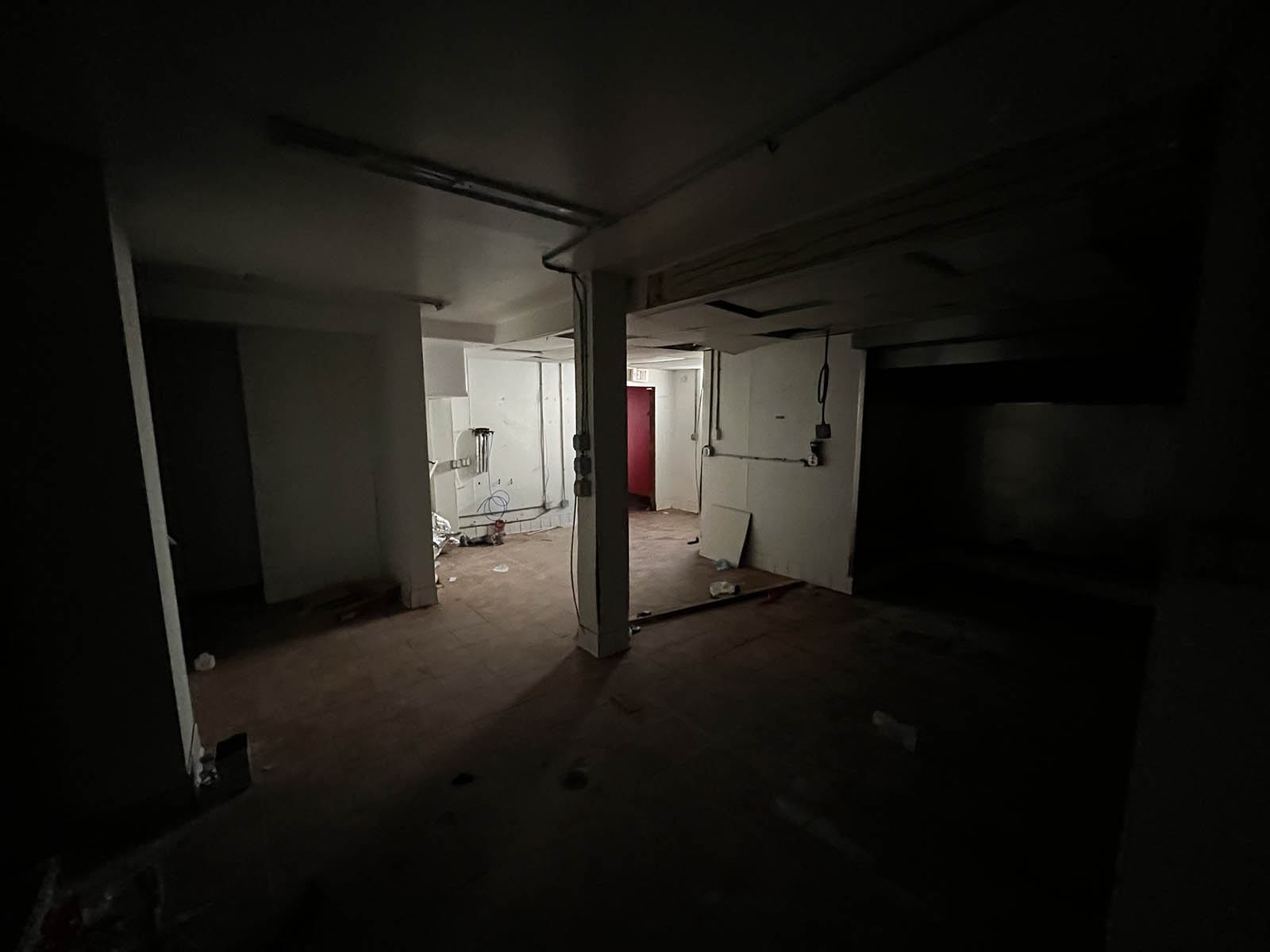 Downstairs, we'd seen Node cafe come, later to be replaced with Clutch, La Piazza, Glass Nickel Pizza and then Buddha Lounge, but even that's been closed for years and the building has sat vacant (aside from squatters), suffering at the hands of vandals.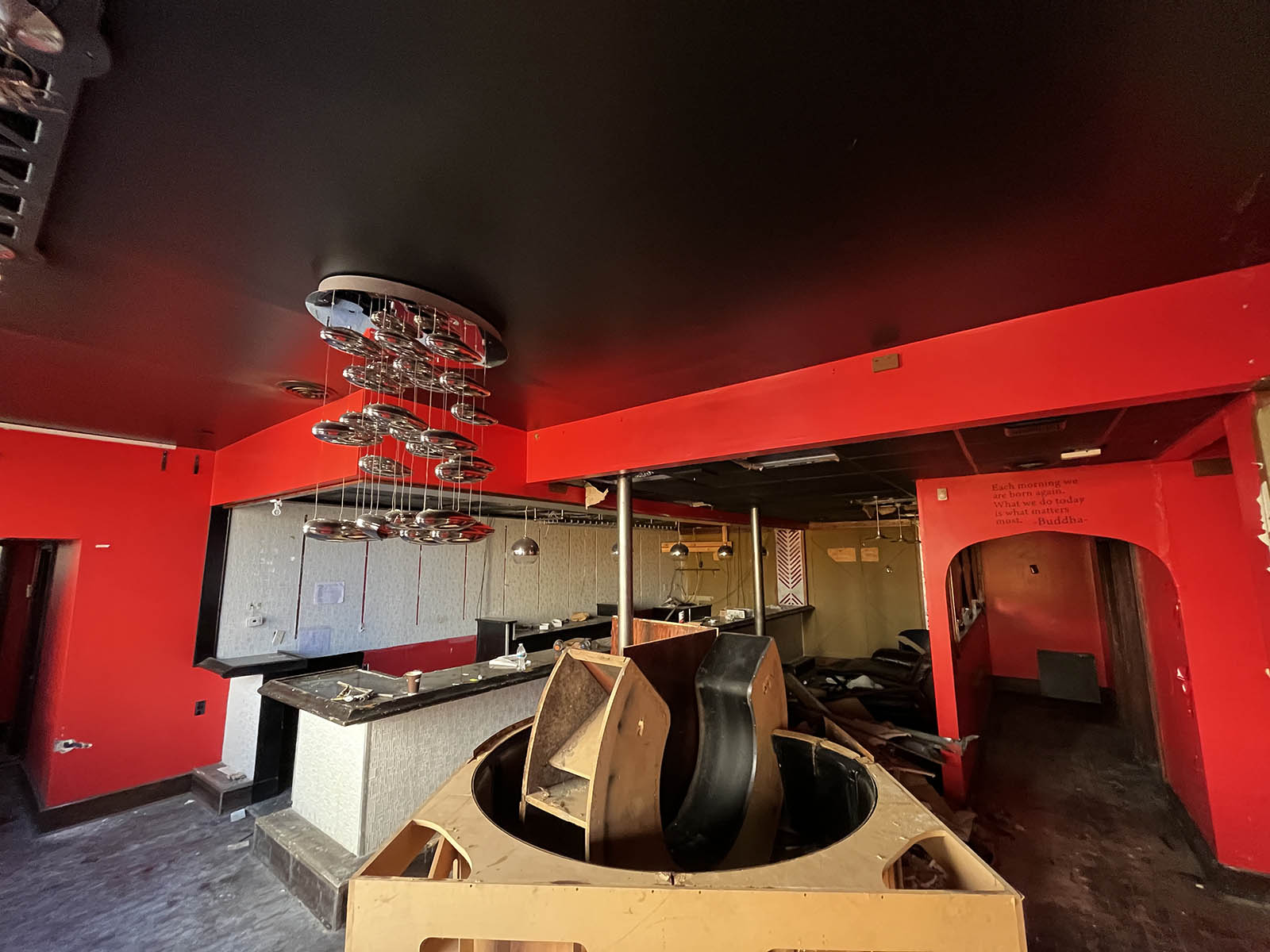 Soon, it will be replaced with a new building that developer Ryan Pattee tells me might be named Hometown, in honor of the later name of the Wisconsin Ice and Coal Co., which occupied most of the block for nearly a century.
Born in Brooklyn, N.Y., where he lived until he was 17, Bobby received his BA-Mass Communications from UWM in 1989 and has lived in Walker's Point, Bay View, Enderis Park, South Milwaukee and on the East Side.
He has published three non-fiction books in Italy – including one about an event in Milwaukee history, which was published in the U.S. in autumn 2010. Four more books, all about Milwaukee, have been published by The History Press.
With his most recent band, The Yell Leaders, Bobby released four LPs and had a songs featured in episodes of TV's "Party of Five" and "Dawson's Creek," and films in Japan, South America and the U.S. The Yell Leaders were named the best unsigned band in their region by VH-1 as part of its Rock Across America 1998 Tour. Most recently, the band contributed tracks to a UK vinyl/CD tribute to the Redskins and collaborated on a track with Italian novelist Enrico Remmert.
He's produced three installments of the "OMCD" series of local music compilations for OnMilwaukee.com and in 2007 produced a CD of Italian music and poetry.
In 2005, he was awarded the City of Asti's (Italy) Journalism Prize for his work focusing on that area. He has also won awards from the Milwaukee Press Club.
He can be heard weekly on 88Nine Radio Milwaukee talking about his "Urban Spelunking" series of stories.