Potawatami Hotel & Casino turned back the clock at its Northern Lights Theater on Tuesday evening, with a night of holiday classics and nostalgic hits from the '90s and 2000s. Dubbed "A Boy Band Christmas," the special evening brought together members of 98 Degrees, O-Town, All-4-One and singer Ryan Cabrera for a unique evening of live music. With Christmas less than a week away, there was no better way to kick off your holidays than with members from your favorite boy bands.
Here are five reasons why you shouldn't have missed "A Boy Band Christmas" at the Northern Lights Theater last night:
1. The performing members combined forces to form a super boy band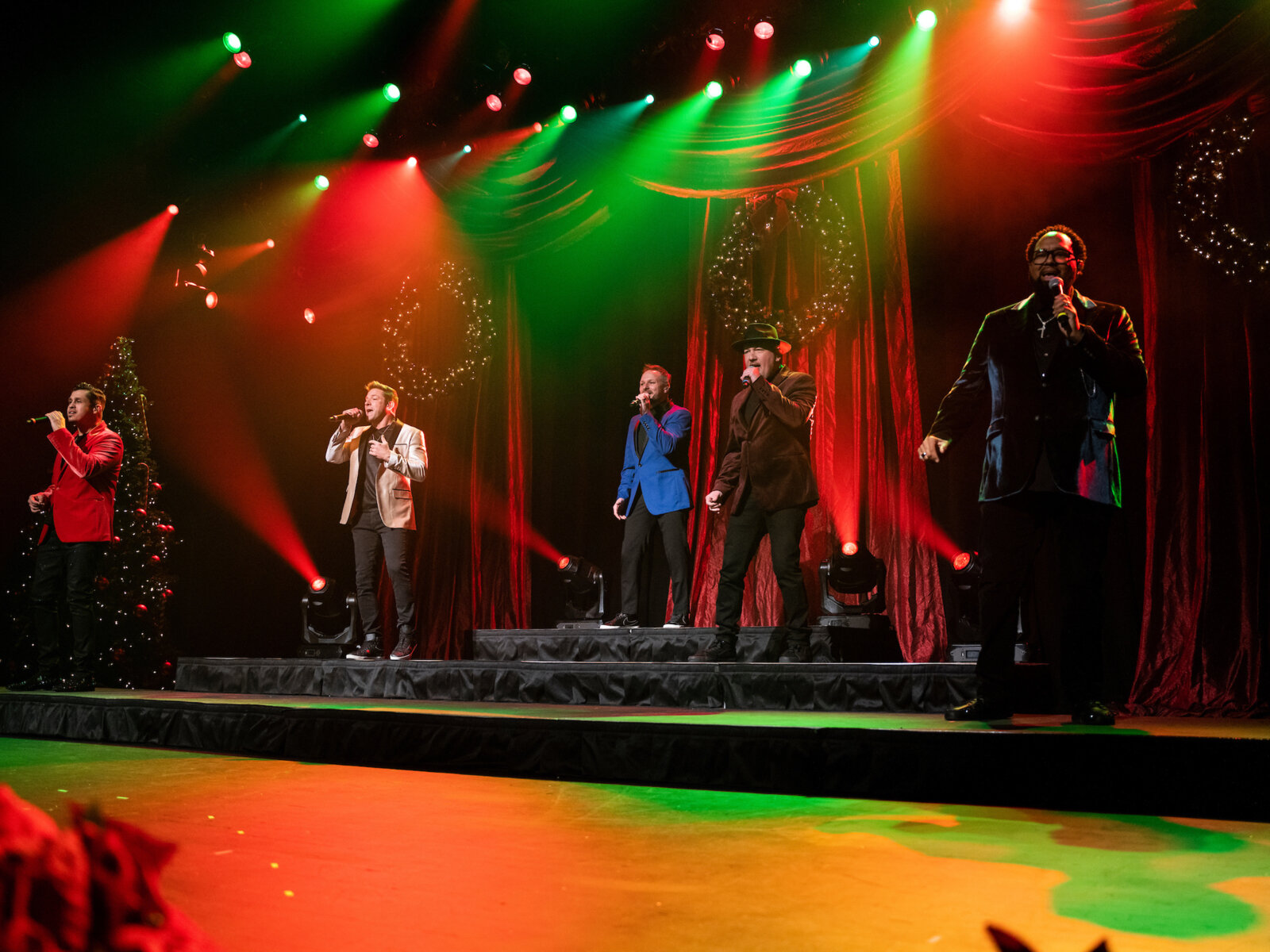 Although the concert boasted groups like 98 Degrees, All-4-One and O-Town, none of the above featured all the members from the legendary boy bands. Instead select members from each group combined forces to form a super boy band that not only performed holiday classics together but also assisted each other in their respective groups' biggest hits. While anyone would have loved to see all the OG members from each group, the unique combined cast of "A Boy Band Christmas" still made for an awesome experience.
2. The Northern Lights Theater is an underrated Milwaukee music venue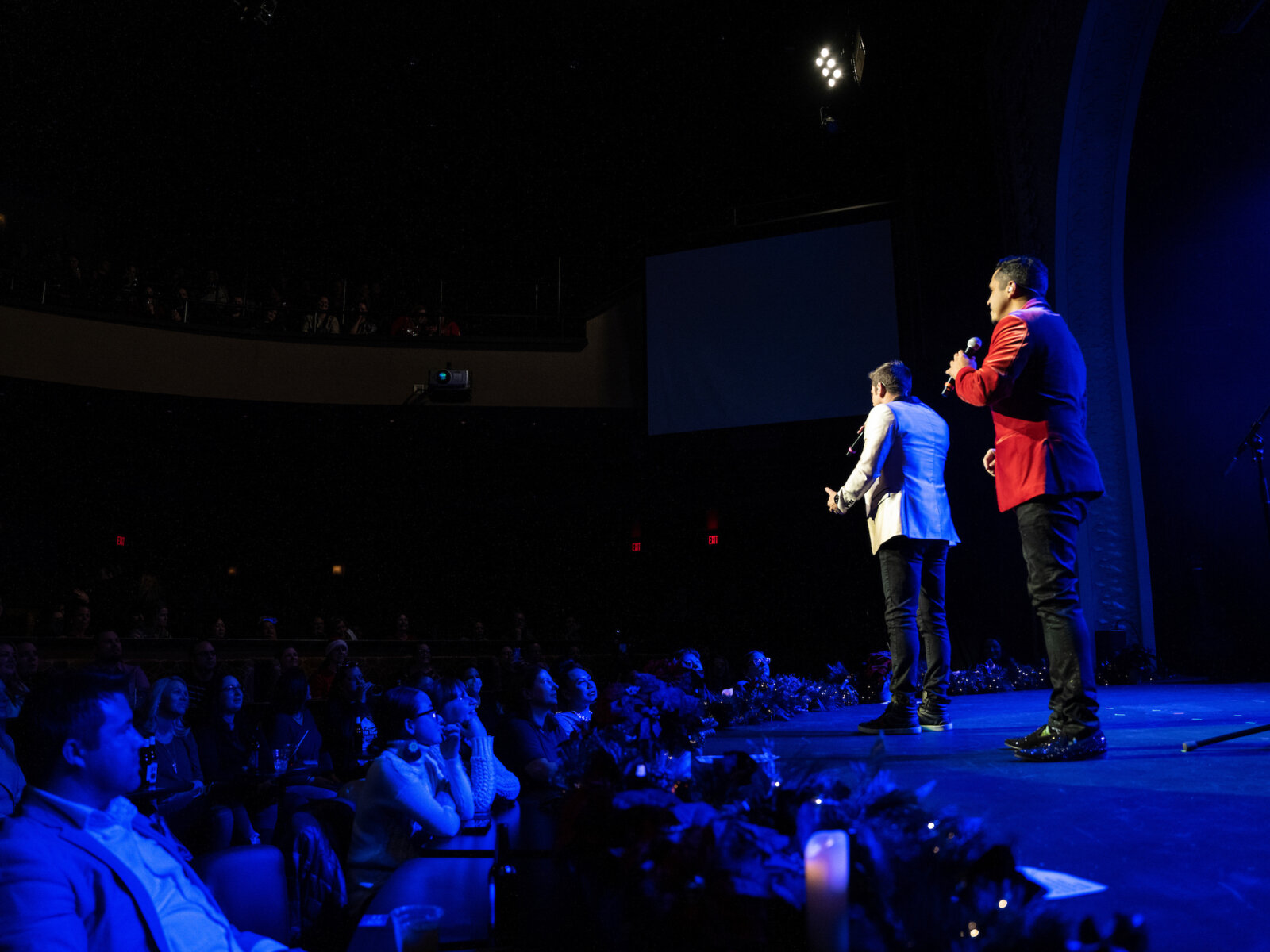 Potawatomi's Northern Lights Theater can sometimes fall under the radar for even the biggest music enthusiasts in Milwaukee. But nonetheless it's a beautiful theater that hosts some great acts and has a unique seating chart that makes for a great night. Also: Where else can you enjoy a show in the city where you get free on-site parking?
3. The guys performed your favorite Christmas classics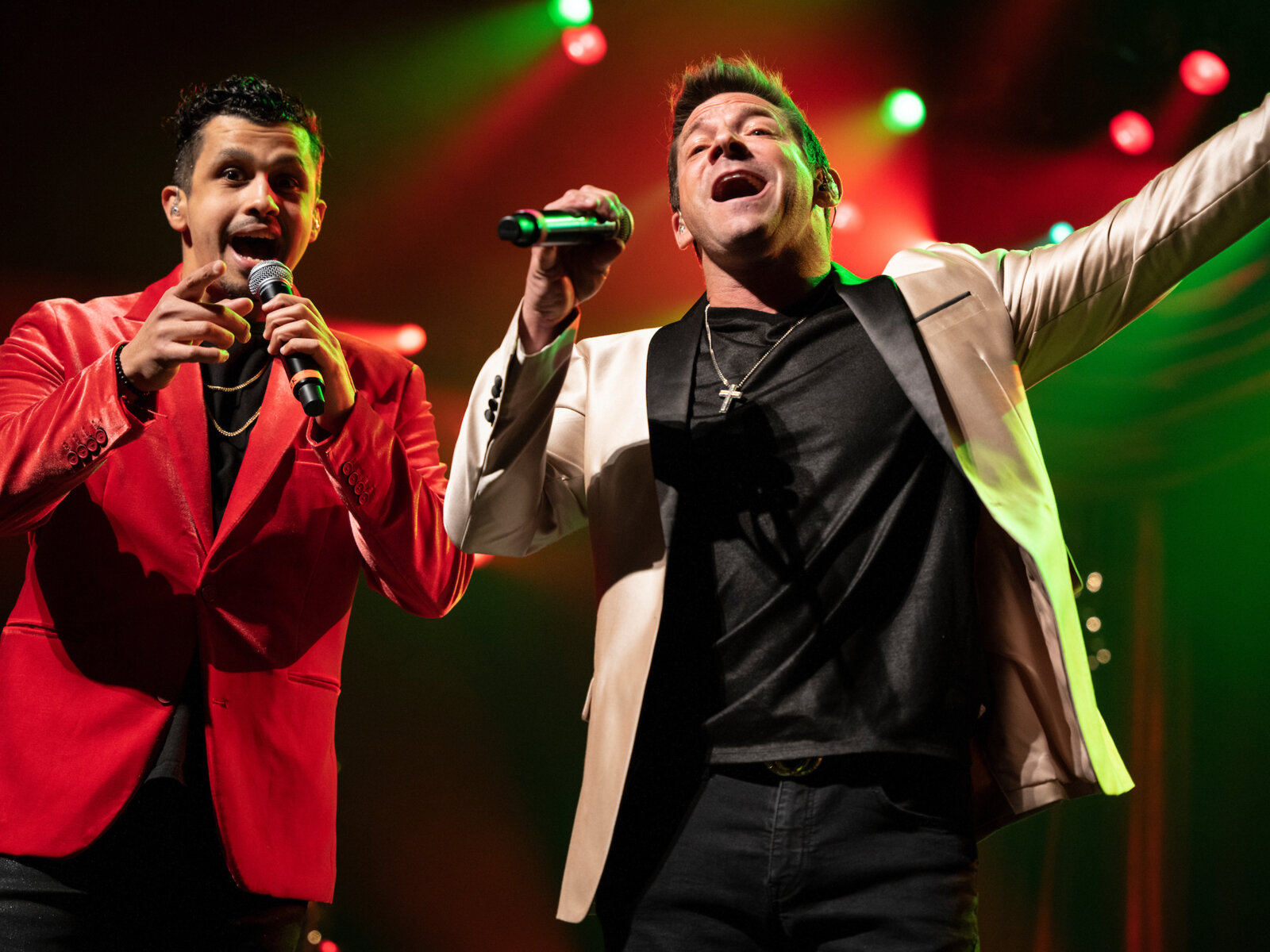 For Tuesday night's performance, all of the boy band members in the lineup opened the performance with Donny Hathaway's 1970 classic "This Christmas." Throughout the night, the guys would perform more of your favorite holiday songs to get the sold-out crowd in the Christmas spirit, as well as originals like "This Gift" from 98 Degrees' 1999 holiday album.
4. Erik Michael Estrada brought O-Town's hits to the party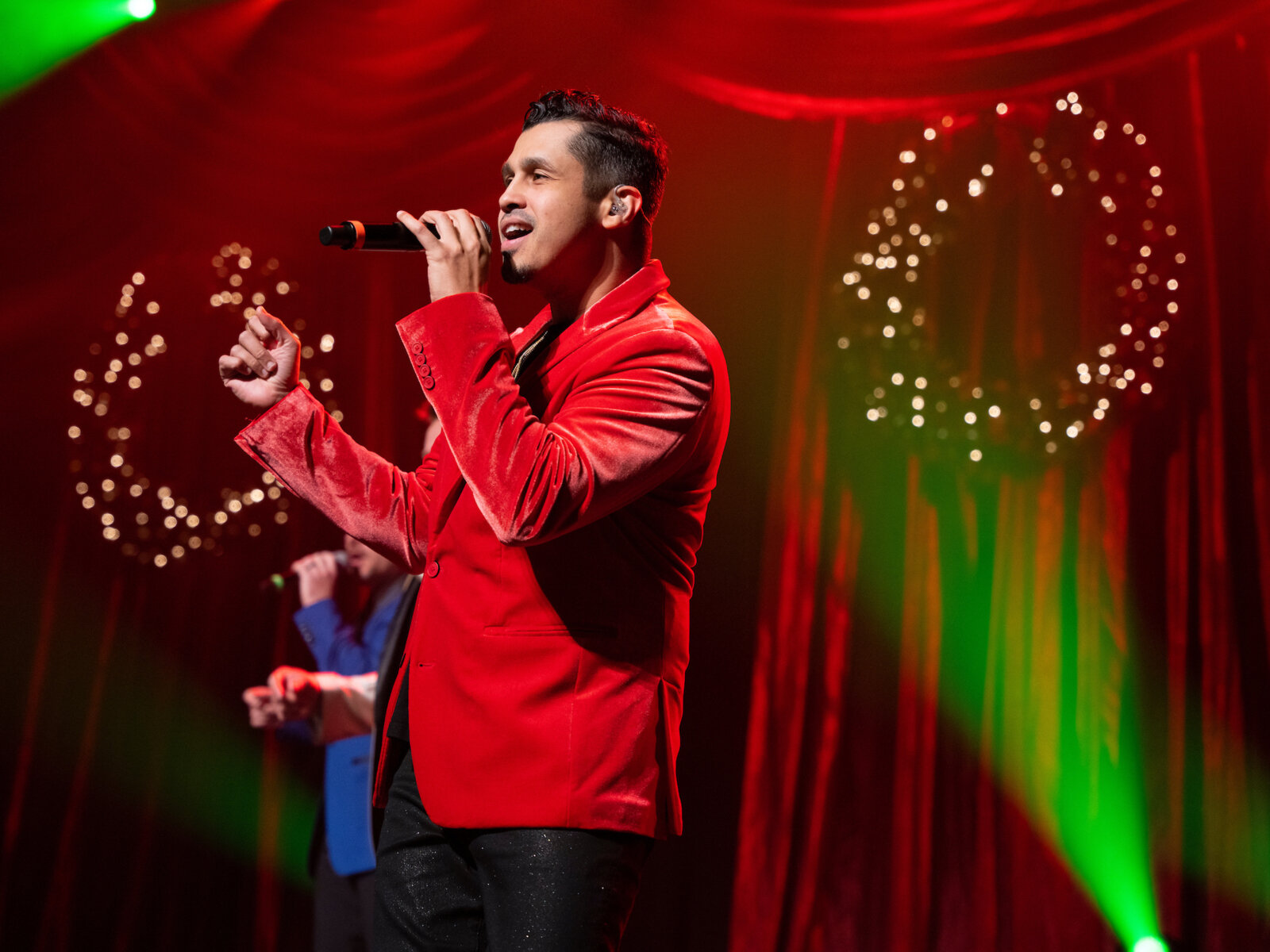 O-Town is still together, but only Erik Michael Estrada took part in the "A Boy Band Christmas" tour. But with the help of 98 Degrees and others, Estrada was still able to represent his group in style with hits like "All or Nothing" and "Liquid Dreams." Former winners of MTV's "Making The Band," O-Town has their own chapter in the boy band history book and Estrada was a no-brainer for this tour.
5. A St. Nick-less 98 Degrees is just as hot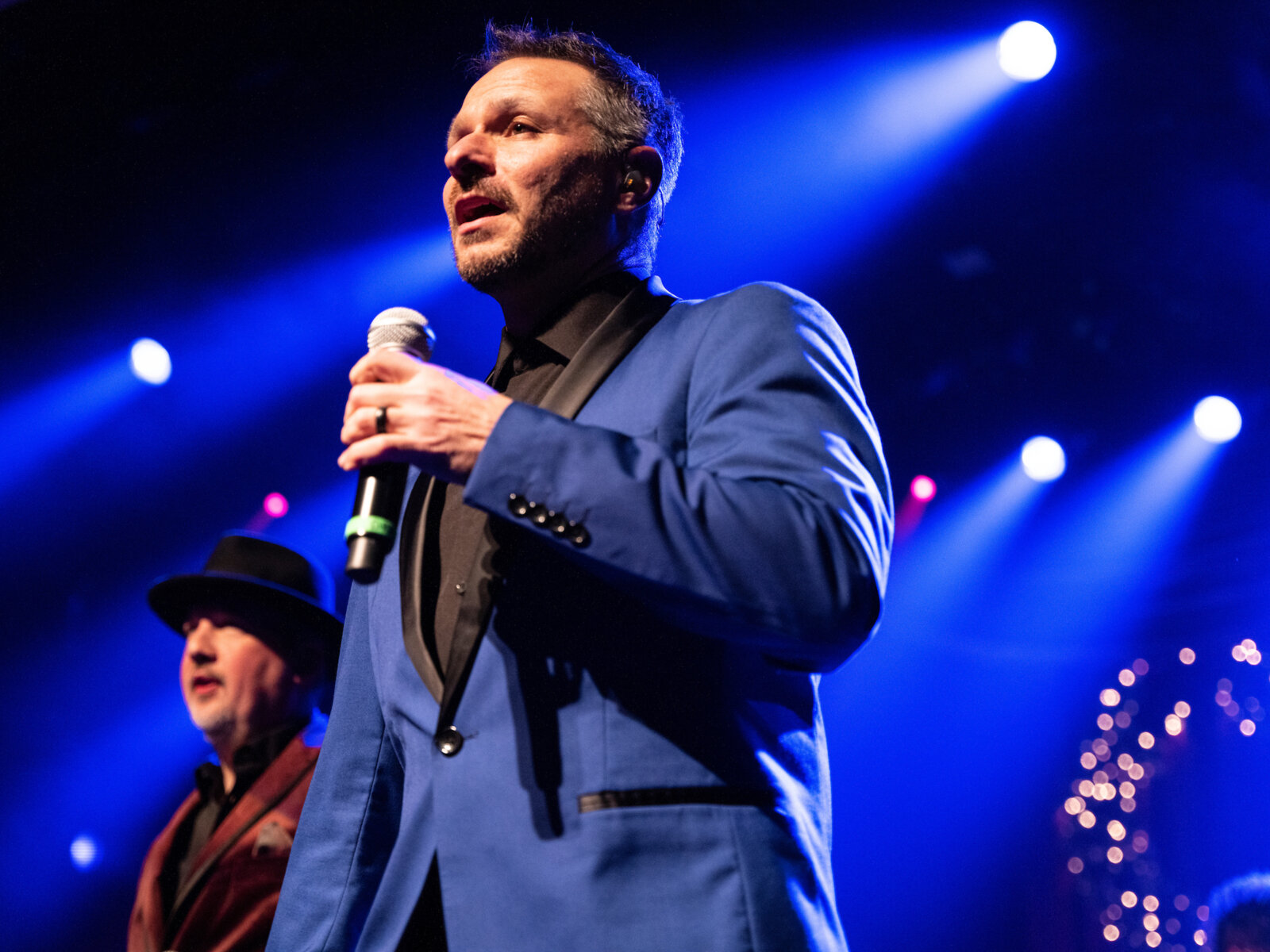 The spirit of St. Nick flowed through the Northern Lights Theater during performances of holiday classics, but so did the spirit of Nick Lachey. Lachey, who now keeps the lights on by hosting Netflix's hit reality show "Love Is Blind," was noticeably absent from the lineup. The remainder of the group – Jeff Timmons, Justin Jeffre and Drew Lachey – were all still present, and the crowd hardly missed Nick once the night started.