Altered State of Mind, 2681 S. Kinnickinnic Ave., is one of Milwaukee's few metaphysical shops.
The Bay View spiritual boutique opened in May of 2019 and sells crystals, stones, herbs, art, incense, tarot cards, books, jewelry, T-shirts, chimes, statues, candles and more. Classes, card readings and energy work take place in a back room that also serves as an art gallery for local artists on gallery nights.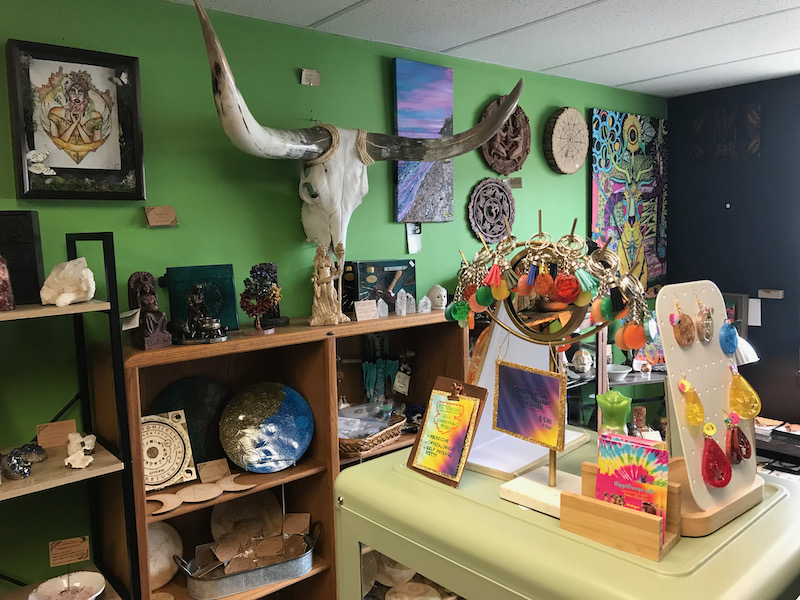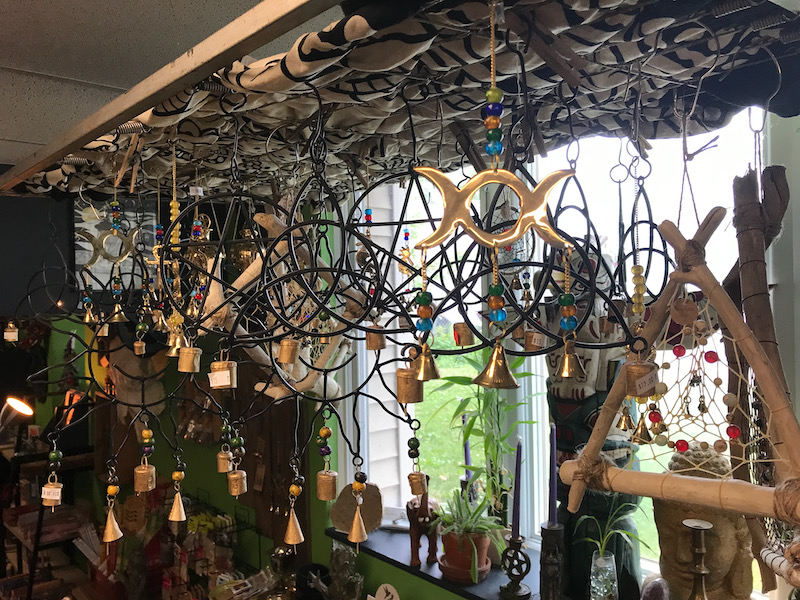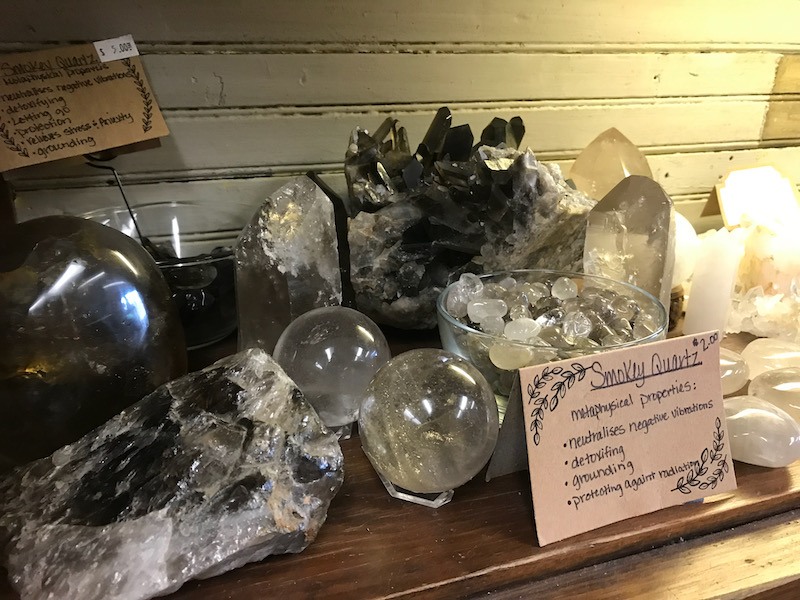 Owner Krystle Stagman says anyone on the spirituality spectrum is welcome in her store. "Pagans, Buddhists, Christians, Atheists – we are inclusive of everyone," she says.
Stagman, a recovering heroin addict who is five years clean, says understanding crystals paired with psychology helped her to get healthy and now the most important aspect of her work is to provide healing for addicts or anyone with mental health issues.
"There are multiple paths of recovery. For some, AA and NA are the way, but others need a different support system and that's part of why we're here," says Stagman, who is also a trained recovery coach and suicide preventionist.
"This shop represents my personal pathway to healing and now I want to share it with everyone I can," she says.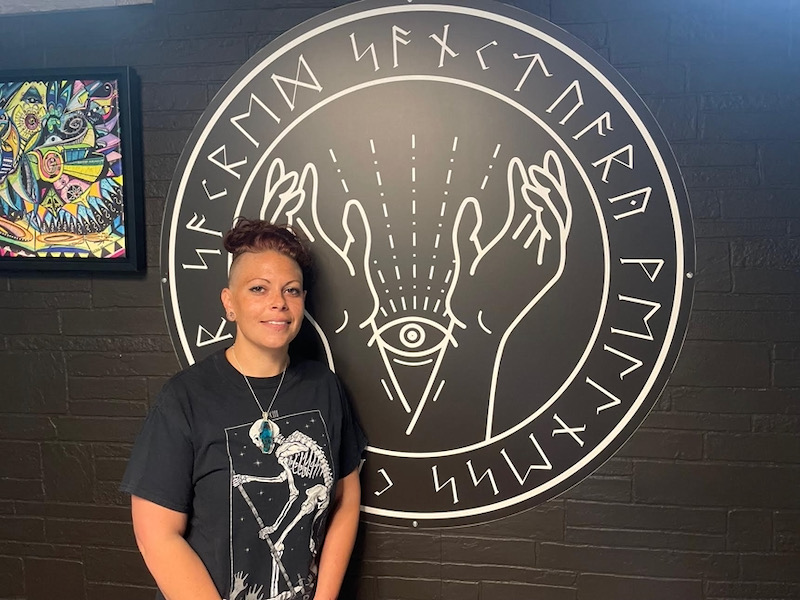 Originally, Stagman envisioned the shop in her mind while meditating and later brought it to fruition by renting the Kinnickinnic Avenue space. "My goal was to build a community of like-minded individuals," she says. "And we've done that."
Altered State of Mind hosts many classes every week. Later this month they offer a group mediumship, transcendental meditation, tarot readings, yoga, palmistry and chi ball massage. More information about the classes can be found on the Facebook page.
During the height of the pandemic, Altered State of Mind was closed for a couple of months last year and then reopened with curbside and online sales. Today, the shop is prospering more than ever.
"After going through 2020 a lot of people had time to go within and work on themselves and now want to continue to do so," says Stagman. "We're experiencing a huge spiritual awakening."

Molly Snyder started writing and publishing her work at the age 10, when her community newspaper printed her poem, "The Unicorn." Since then, she's expanded beyond the subject of mythical creatures and written in many different mediums but, nearest and dearest to her heart, thousands of articles for OnMilwaukee.

Molly is a regular contributor to FOX6 News and numerous radio stations as well as the co-host of "Dandelions: A Podcast For Women." She's received five Milwaukee Press Club Awards, served as the Pfister Narrator and is the Wisconsin State Fair's Celebrity Cream Puff Eating Champion of 2019.