A version of this article originally ran in 2018.
It's not about the gifts – it's about the spirit and all that – but there are certain presents that most Milwaukeeans would not appreciate. It's not that these potential presents are completely awful or offensive to all, it's just ... no.
Here are six items that, most likely, no one from Brew City wants to find under our tree, next to our menorah or in our stocking. Guaranteed.
1. Malört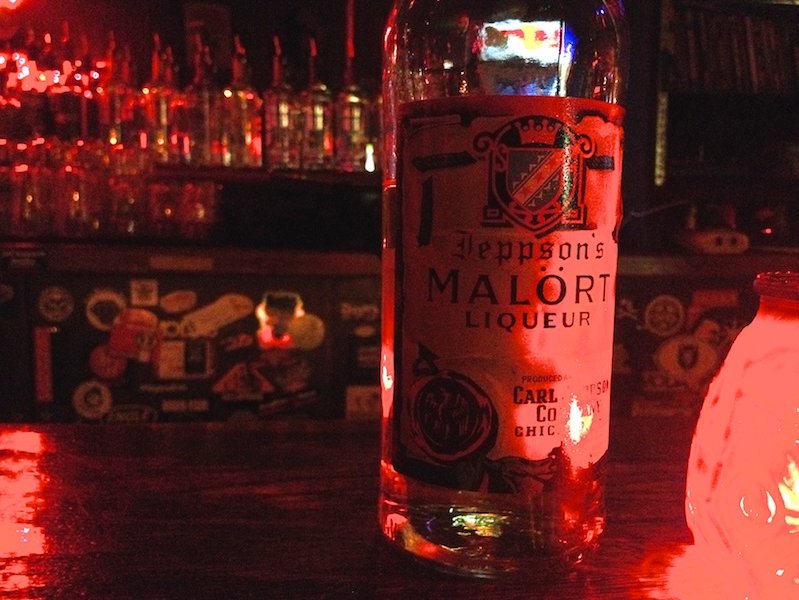 Although popular in Chicago, most Milwaukee folk find this liqueur repulsive. One even describes it as tasting like what death smells like. Others claim it has notes of gasoline, poison, earwax and rotten grapefruit. Ho, ho, hell no.
2. Milorganite
Although an effective fertilizer and a practical offering to a gardener, no one really wants a stocking full of poopy stuff. A Milorganite T-shirt, however, makes a wonderful gift, especially for the person in your life who gives you the most sh*t.
3. Braunschweiger that's NOT Usinger's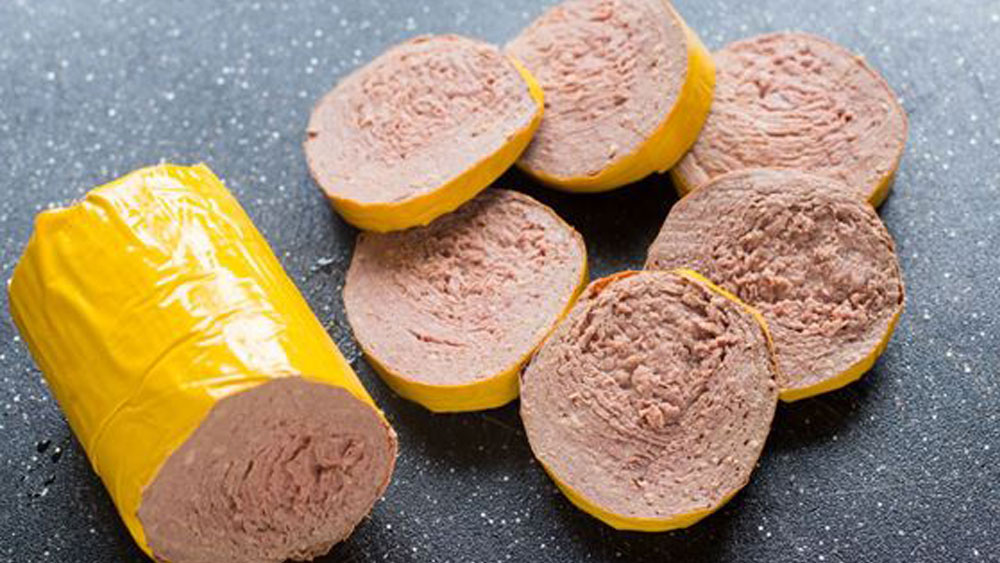 So Braunschweiger is already controversial enough - people either love it or hate it. But those Milwaukeeans who love it know there is no reason to buy any brand except Usinger's Fresh Braunschweiger. Seriously, be kind to your tastebuds with the one and only big U.
4. Cheeseheads
(PHOTO: Foamation, Inc. / Facebook)
Sorry, former OnMilwaukee sports writer Jimmy Carlton, but I think there are many Milwaukeeans who neither embrace this foamy faux pas nor want one gift wrapped.
5. California cheese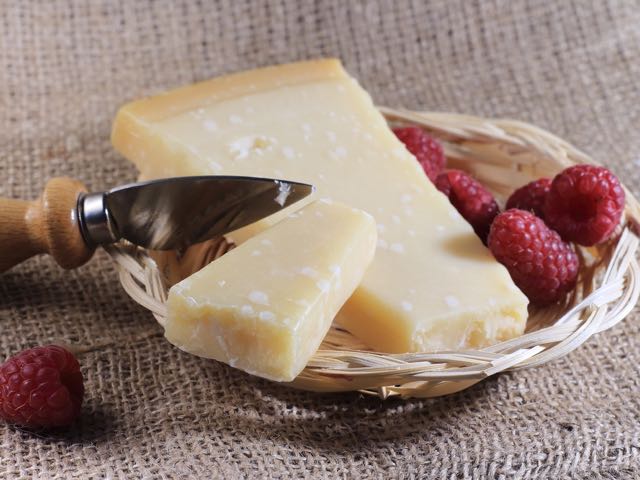 (PHOTO: Shutterstock)
While on the subject of cheese, sort of, let's keep those holiday gift boxes free from California queso. We all know Wisco cows are more attractive, productive and much, much smarter than their Cali counterparts.

Molly Snyder started writing and publishing her work at the age 10, when her community newspaper printed her poem, "The Unicorn." Since then, she's expanded beyond the subject of mythical creatures and written in many different mediums but, nearest and dearest to her heart, thousands of articles for OnMilwaukee.

Molly is a regular contributor to FOX6 News and numerous radio stations as well as the co-host of "Dandelions: A Podcast For Women." She's received five Milwaukee Press Club Awards, served as the Pfister Narrator and is the Wisconsin State Fair's Celebrity Cream Puff Eating Champion of 2019.