The 2015 Major League Baseball season began at Miller Park Monday afternoon, a day that always belongs to the Milwaukee Brewers.
Well, at least until this year.
The Brewers didn't exist the last time the University of Wisconsin men's basketball team played for a national championship (1941) and in 1977, Marquette University won its lone national title on March 28, well before the Brewers opened their home schedule on April 12.
So, Monday has proven to be a unique set of circumstances for the Crew, who had to adopt red as an alternate color with the Badgers taking on Duke University later Monday night.
Doug Melvin joked about the Brewers playing 21 innings to divide people's attention, but there would be no need for that -- people already had Bucky on the brain.
And, as a result, so did the Brewers.
In their pregame media sessions, owner Mark Attanasio, manager Ron Roenicke and Melvin were all were asked about sharing the spotlight.
"As long as we both win I think it's great," Roenicke said. "It's a big day, no question. I'll certainly watch that game tonight."
Added Attanasio: "Nothing makes me happier. I didn't realize, because I've only owned the team 11 years, it'd been, what, 78 years that they've been in the finals? It's so hard to compete this year and win in anything, or in sports these days, Bo Ryan and that program, the way they've put things together, in my mind, done things always the right way, and the emphasis on teamwork and execution, we'll all be watching them tonight, that's for sure. I love it."
And of course, former Brewers owner and Major League Baseball commissioner Allan "Bud" Selig had to weigh in, as Wisconsin alumnus.
"I'm worn out already," he quipped, noting the tough games leading up to the national title game. "It's great. I'm proud of the Badgers, proud to be a Badger.
"I'm hopeful tonight."
As were many in attendance at Miller Park, who weren't shy about representing both teams.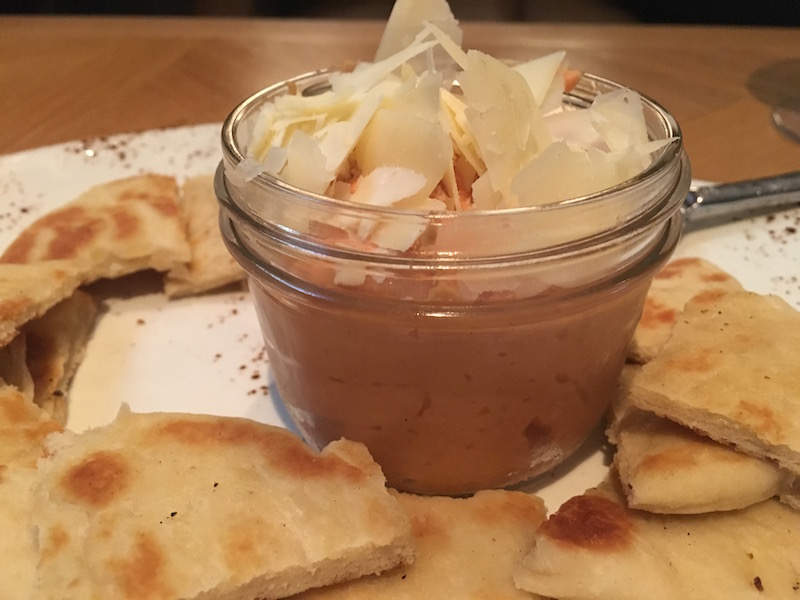 Jim Owczarski is an award-winning sports journalist and comes to Milwaukee by way of the Chicago Sun-Times Media Network.
A three-year Wisconsin resident who has considered Milwaukee a second home for the better part of seven years, he brings to the market experience covering nearly all major and college sports.
To this point in his career, he has been awarded six national Associated Press Sports Editors awards for investigative reporting, feature writing, breaking news and projects. He is also a four-time nominee for the prestigious Peter J. Lisagor Awards for Exemplary Journalism, presented by the Chicago Headline Club, and is a two-time winner for Best Sports Story. He has also won numerous other Illinois Press Association, Illinois Associated Press and Northern Illinois Newspaper Association awards.
Jim's career started in earnest as a North Central College (Naperville, Ill.) senior in 2002 when he received a Richter Fellowship to cover the Chicago White Sox in spring training. He was hired by the Naperville Sun in 2003 and moved on to the Aurora Beacon News in 2007 before joining OnMilwaukee.com.
In that time, he has covered the events, news and personalities that make up the PGA Tour, LPGA Tour, Major League Baseball, the National Football League, the National Hockey League, NCAA football, baseball and men's and women's basketball as well as boxing, mixed martial arts and various U.S. Olympic teams.
Golf aficionados who venture into Illinois have also read Jim in GOLF Chicago Magazine as well as the Chicago District Golfer and Illinois Golfer magazines.