For the entire 20th Century, Milwaukee was known as The Bowling Capital of the World primarily because the American Bowling Congress was headquartered in the village of Greendale. In 2008, the congress moved to Arlington, Tex.
But this move didn't affect the popularity of bowling in Milwaukee. In fact, bowling has seen a resurgence in popularity the past decade.
"Everything is cyclical and bowling is back strong again. Since the mid-90s, people have had more entertainment options with the Internet, but in the past five to 10 years people have rediscovered the joys of social interaction," says Joe Cerar, owner of Bowlers Pro Shop, 4101 S. Howell Ave.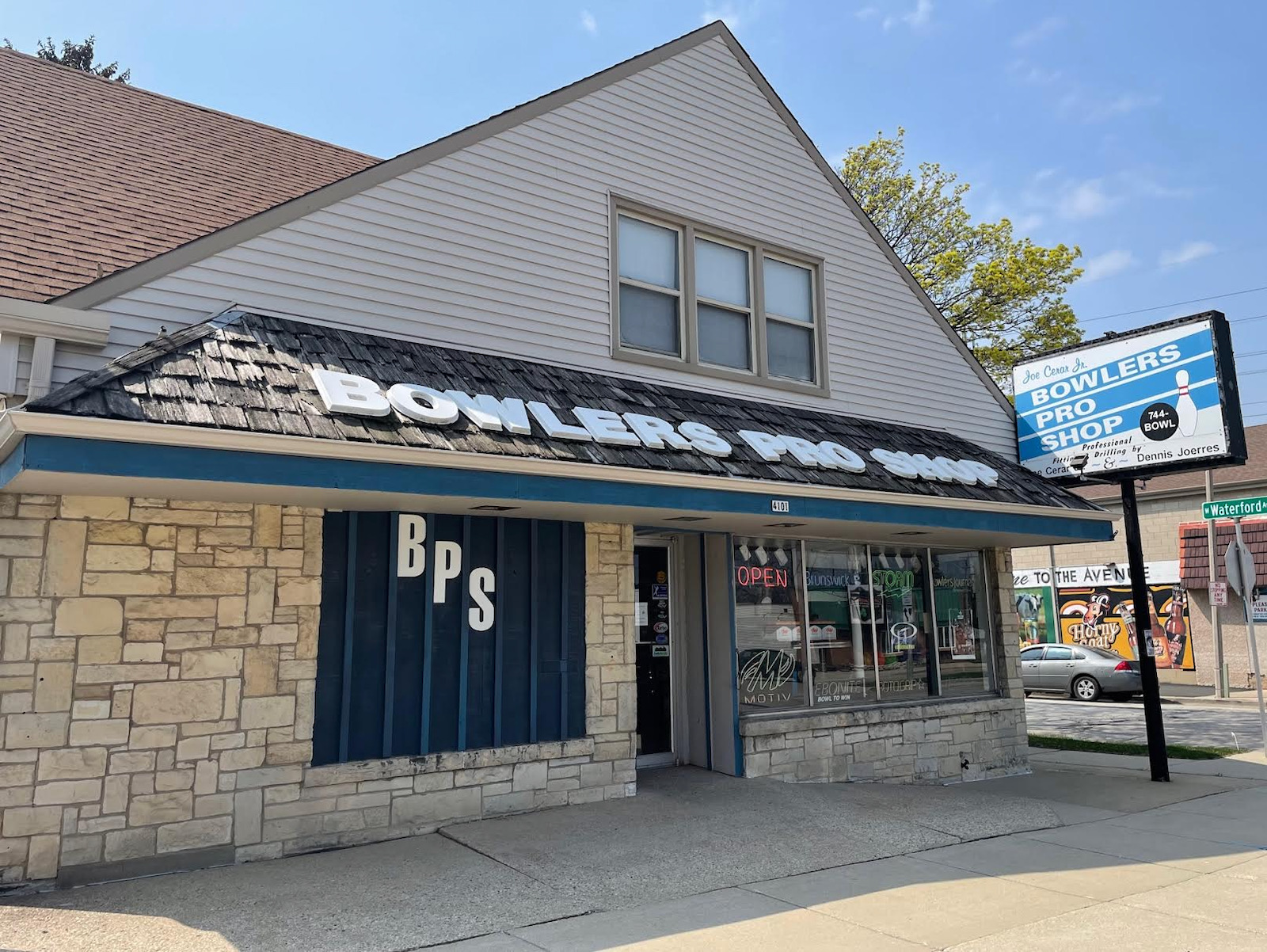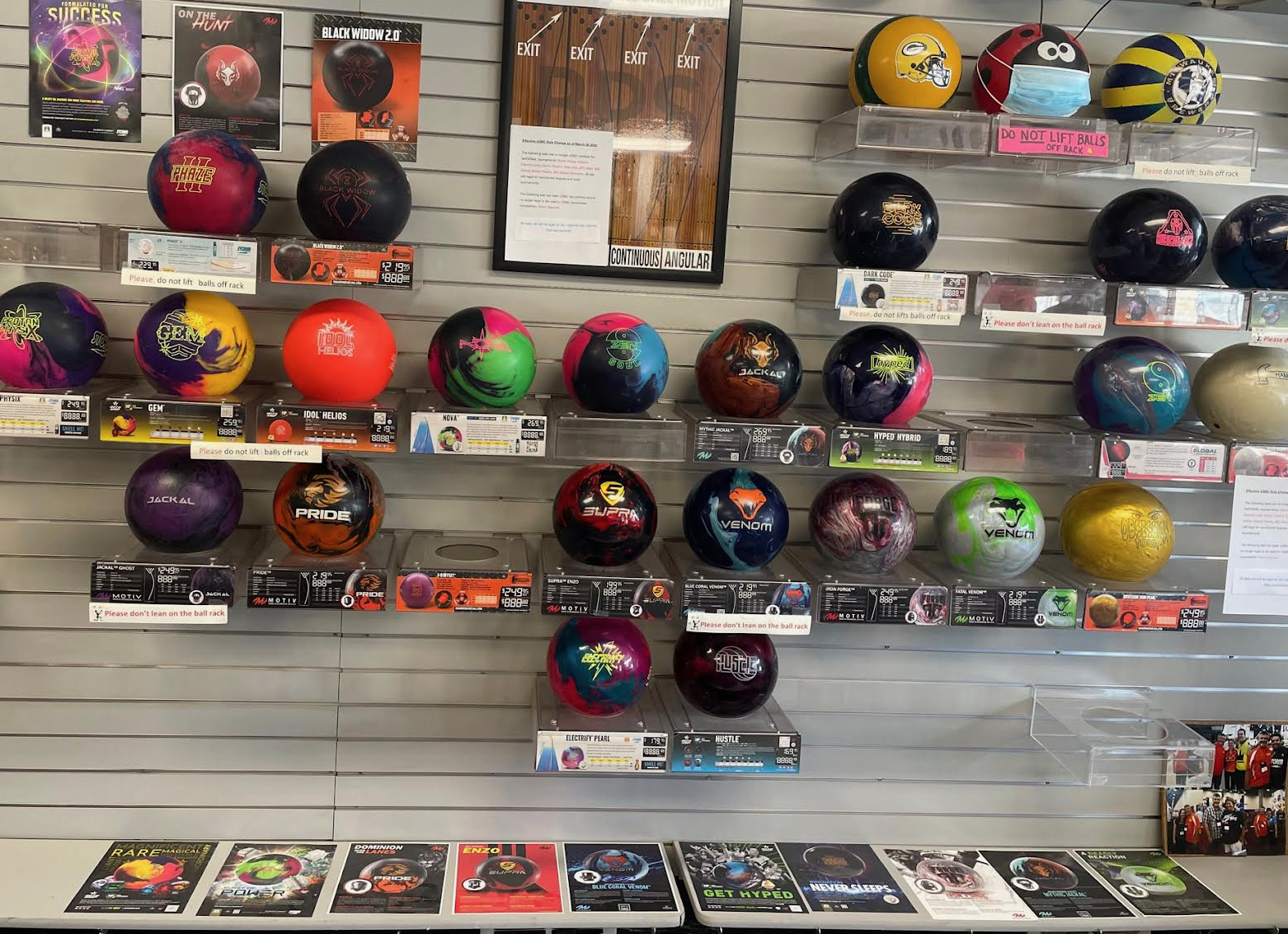 The South Side-based bowling store sells bowling balls – primarily Storm, Roto Grip, Hammer, and Motiv brands – along with shoes, bags, towels and other bowling-related items. They also have bowling ball services including drilling, reviving (shining/buffing) and engraving.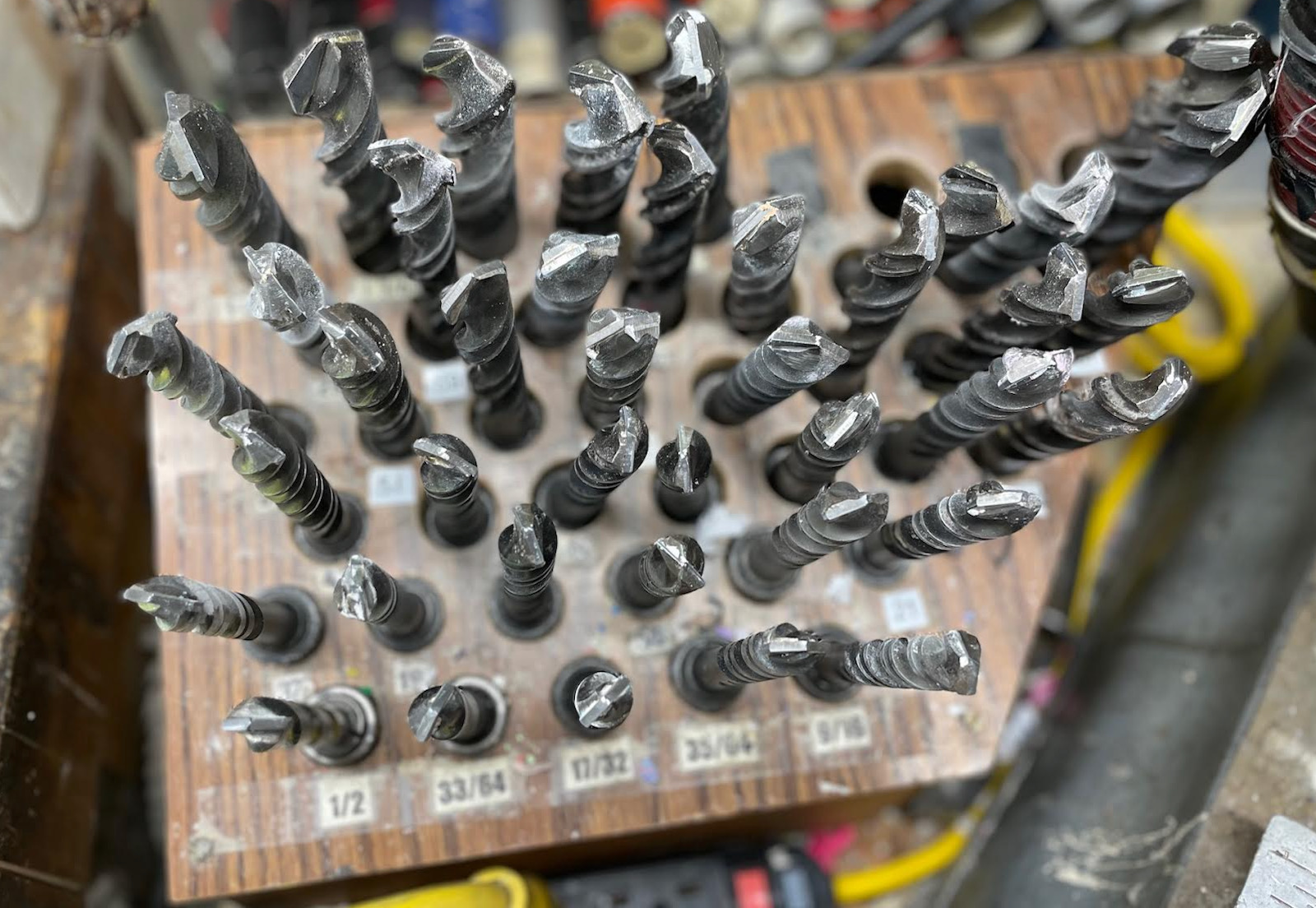 It also serves as a quasi shrine to many Milwaukee bowlers.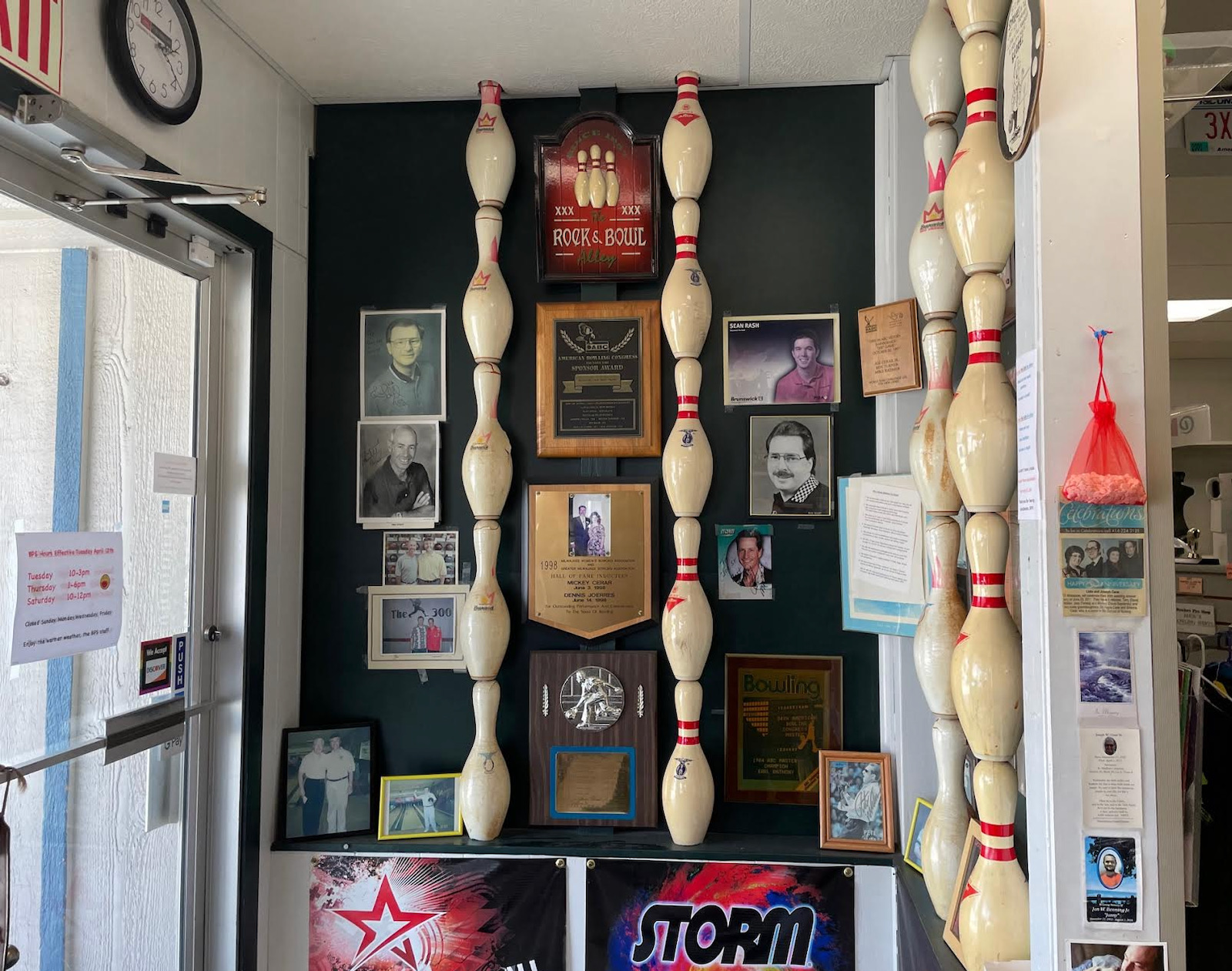 Cerar opened the pro shop in 1973 in its current location. Cerar's grandparents purchased the building in 1940 and used the space for myriad ventures including a delicatessen, grocery store, pancake house and restaurant.
"When my grandparents passed away, I had the choice of going back to UWM (University of Wisconsin-Milwaukee) for my second year or opening my own business in the building," says Cerar.
Although a good student, Cerar's life dreams were entwined with bowling. During his freshman year of college, Cerar made UWM's varsity bowling team. He was voted the MVP of the entire state and won the Midwest Collegiate Tournament.
"Bowling was my reason for wanting to attend college in the first place, so after I accomplished all of my goals my first year, I decided I wanted to open a bowling pro shop instead of return to UWM," says Cerar.
Cerar's father encouraged him to open a hair salon or franchise a 31 Flavors, but Cerar convinced him a bowling pro shop was a solid business decision. At the time, there was only one other pro shop and it was located inside Pinky's Bowl on 27th Street and Oklahoma Avenue.
Today, Bowlers Pro Shop is the only bowling supply store in the city and one of two in the metro area. Dave's World Bowling Pro Shop is located in West Allis.
"We've been the busiest pro shop in Milwaukee since 1980," says Cerar.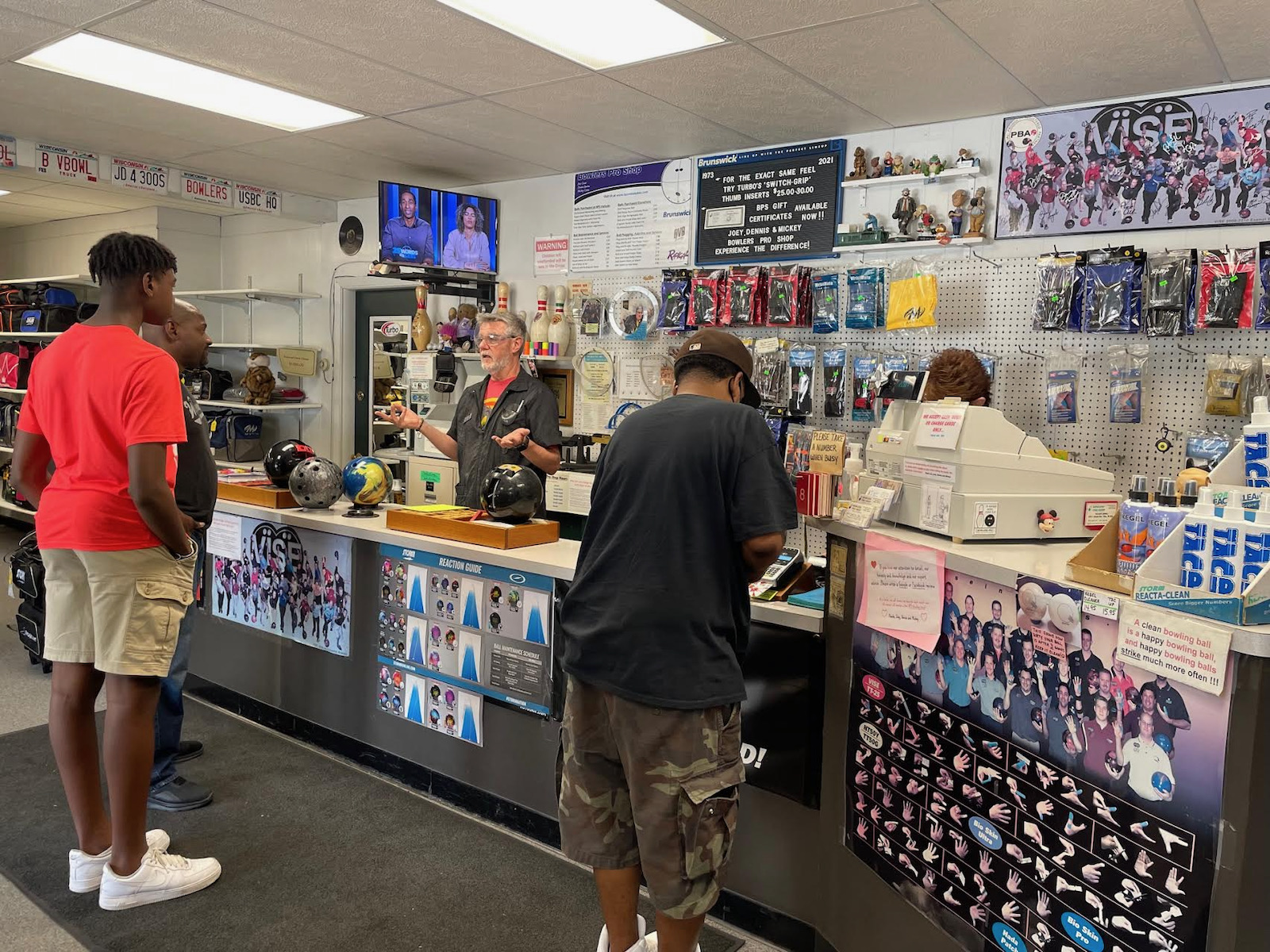 In the early days, Cerar's father left his job at Avenue Liquor across the street and came to work at the pro shop. He passed away in 2013.
"He was the greeter, always telling jokes and making everyone feel at ease," Cerar says.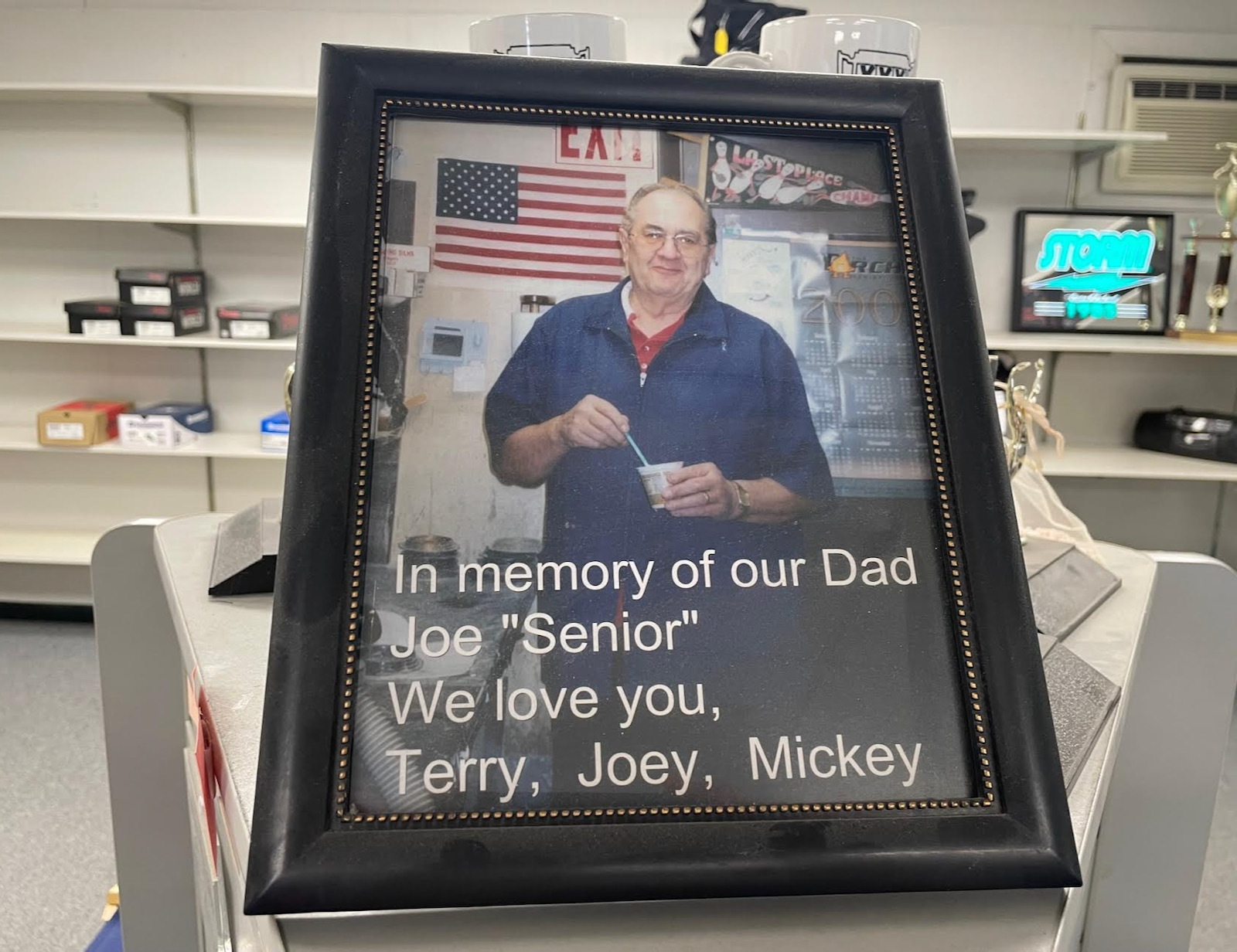 Cerar's wife, Terry, worked in the pro shop until 1985, and his sister, Mickey, still works there today. For many years, friend and fellow member of the Bowling Hall of Fame Dennis Joerres worked behind the scenes.
"From the beginning, my goal was to appeal to bowlers of all skill levels," says Cerar. "That and the fact we are really good at communicating and filling the needs of customers without ever trying to upsell them is what has kept us in business all of these years."
Cerar continued bowling while running the shop. To date, he has bowled nine 300 games, and each with a different type of bowling ball from rubber to plastic to reactive resin. Cerar holds city, state and national bowling titles and was inducted into two bowling Hall of Fames.
"But I had to really work at my game," he says. "I was not a natural athlete."
For eight years, Cerar wrote a column called "No Holes Barred" for International Bowling Magazine in which he critiqued bowling balls. He also appeared on the TV shows "Bowling for Dollars" and "Bowling with The Champs."
Today, Cerar still bowls with his wife, grown children and their families, primarily at Classic Lanes in Oak Creek.
"I'm not as competitive as I once was. Now bowling is a fun way to spend time with my wife and daughters and their husbands and have a little friendly competition," says Cerar.
Recently, longtime-employee Joerres retired from Bowlers Pro Shop and now Cerar is entertaining retirement options as well. Ideally, he would like to sell the business to someone who already knows the bowling pro shop industry and would allow him to work in the shop a couple of days a week.
"I really love doing what I do. I'm good at it and still find it very enjoyable. But after 49 years, I'm ready to cut back my 5-6-day work week," he says.
And as bowling continues to rise in popularity, Cerar feels the time is right for someone new to take it over who will enjoy the business and social aspects of bowling.
"If you get with the right group, there's nothing like bowling. It's incredibly fun to have a few cocktails, get some moderate exercise and communicate with people," says Cerar.
To follow Bowlers Pro Shop or to inquire about purchasing the business, visit to the website or like the Facebook page.
The current hours of Bowlers Pro Shop are Tuesdays from 10 a.m. to 3 p.m.; Thursdays from 1 to 6 p.m. and Saturdays from 10 a.m. to noon.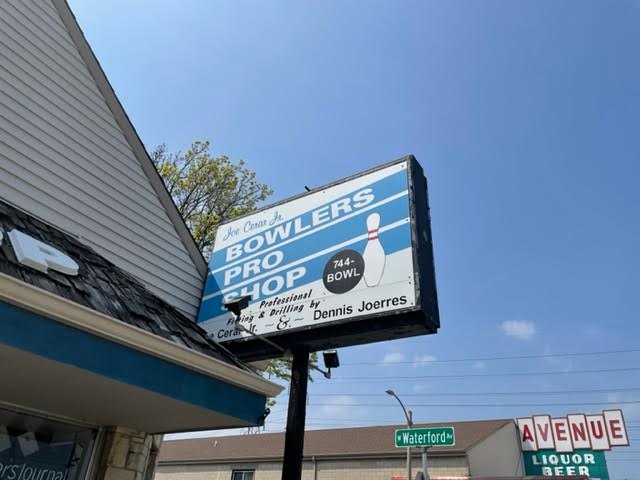 Molly Snyder started writing and publishing her work at the age 10, when her community newspaper printed her poem, "The Unicorn." Since then, she's expanded beyond the subject of mythical creatures and written in many different mediums but, nearest and dearest to her heart, thousands of articles for OnMilwaukee.

Molly is a regular contributor to FOX6 News and numerous radio stations as well as the co-host of "Dandelions: A Podcast For Women." She's received five Milwaukee Press Club Awards, served as the Pfister Narrator and is the Wisconsin State Fair's Celebrity Cream Puff Eating Champion of 2019.