Last we checked, Bernie Brewer was getting thrown into the back of a white van and abducted by five sentient sprint-happy sausages. You know, as one does. But while things may have started with an unpleasant surprise for Bernie, it's ended with a happy one as the mascot received a newly remodeled home this season.
As officially revealed by the final episode of the team's "Mascot Makeover" video series – and as unofficially revealed by some leaked Twitter photos – Bernie's got a new hangout: Bernie's Chalet, a modernized throwback to the mascot's former digs at Milwaukee County Stadium (albeit unfortunately without the giant stein at the bottom of the slide).
For a full look at the revamped retro feature, check out the clip and photos below. Come for shots of the new Chalet, stay for the adorable flexiglass fistbump between Jeff Levering and Lane Grindle.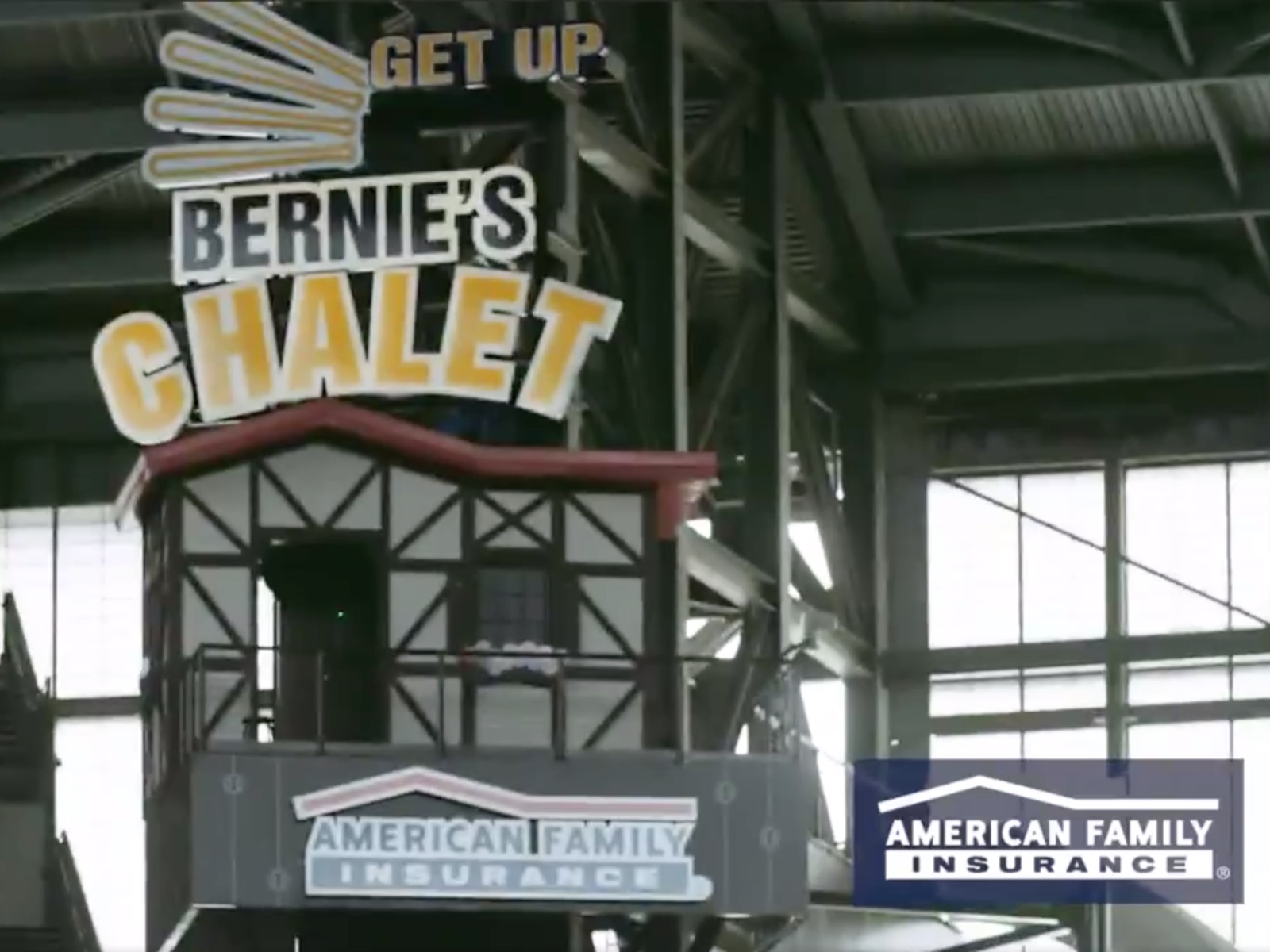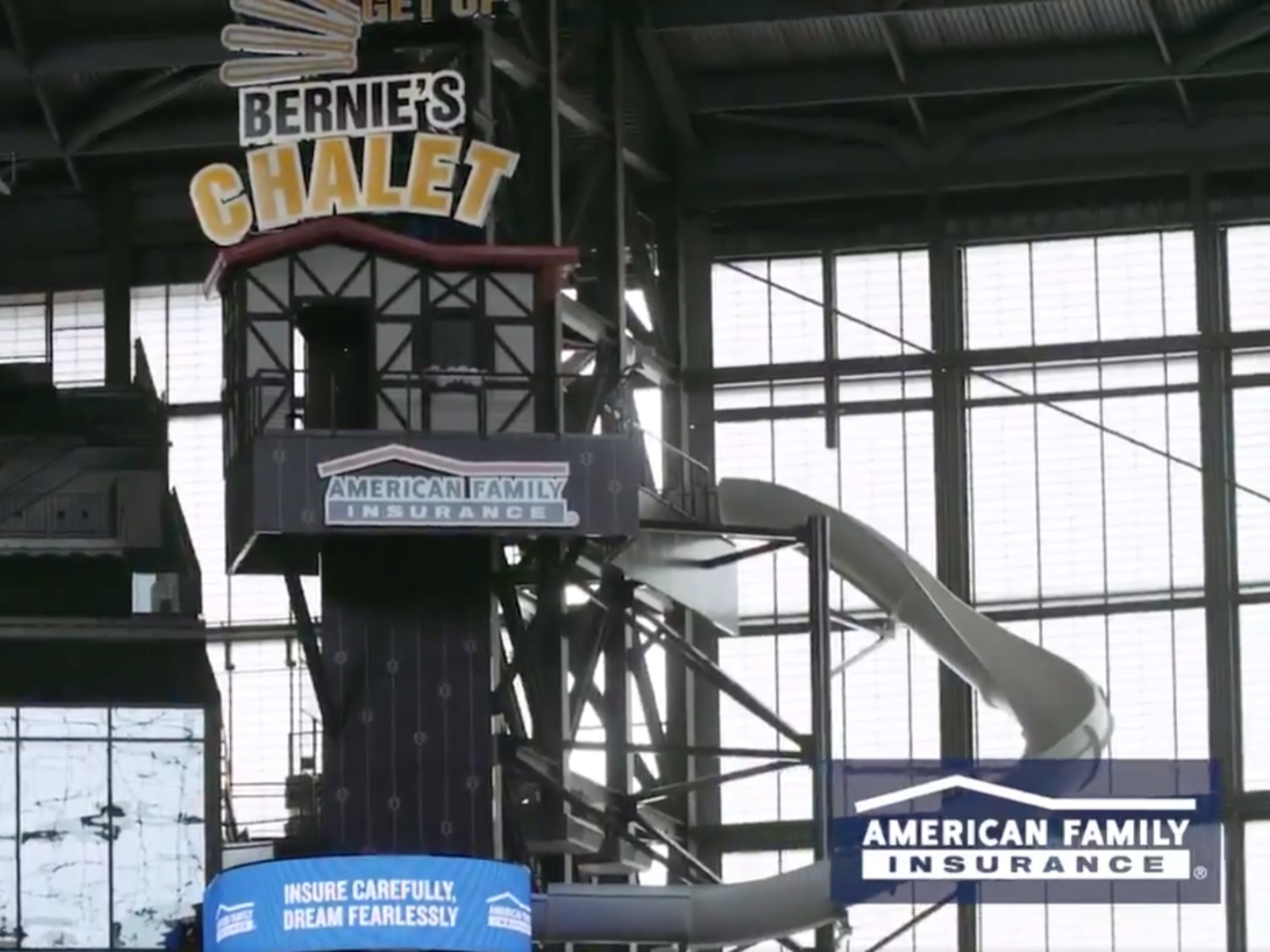 Of course, the new Bernie's Chalet is far from the only new element fans will find on Opening Day when they're allowed back in the stands for the first time since the 2019 season. In addition to new signage and art throughout the stadium reflecting the team's new look introduced in late 2019, the ballpark will finally debut the Miller Lite Landing – a new area in left field, announced last year, featuring bonus seating and standing space, charging decks, TVs and beer – as well as the new Terrapin Bar in the right field corner. Oh, and I guess the name of the building and signage changed too, but I'm sure nobody noticed or discussed that.
Stay tuned to OnMilwaukee for more looks inside the return of baseball – and for those who want a first-hand seat to Brewers baseball back in action, single game tickets go on sale starting Friday at 10 a.m. For more information, visit the Brewers' website.
As much as it is a gigantic cliché to say that one has always had a passion for film, Matt Mueller has always had a passion for film. Whether it was bringing in the latest movie reviews for his first grade show-and-tell or writing film reviews for the St. Norbert College Times as a high school student, Matt is way too obsessed with movies for his own good.
When he's not writing about the latest blockbuster or talking much too glowingly about "Piranha 3D," Matt can probably be found watching literally any sport (minus cricket) or working at - get this - a local movie theater. Or watching a movie. Yeah, he's probably watching a movie.