Canni Hemp Co., Milwaukee's first cannabidiol (CBD) and hemp specialty shop, opened in 2018 at 810 S. 5th St. in Walker's Point. Earlier this week, owners Colin Plant and Megan Haug purchased the 142-year-old building.
Canni (pronounced "Can I") offers a wide range of legal canabis, fungi and other plant-based products including tinctures/oils, smokables, vaping products, edibles, cold brew coffee, pet supplies, health and beauty products, apparel and more.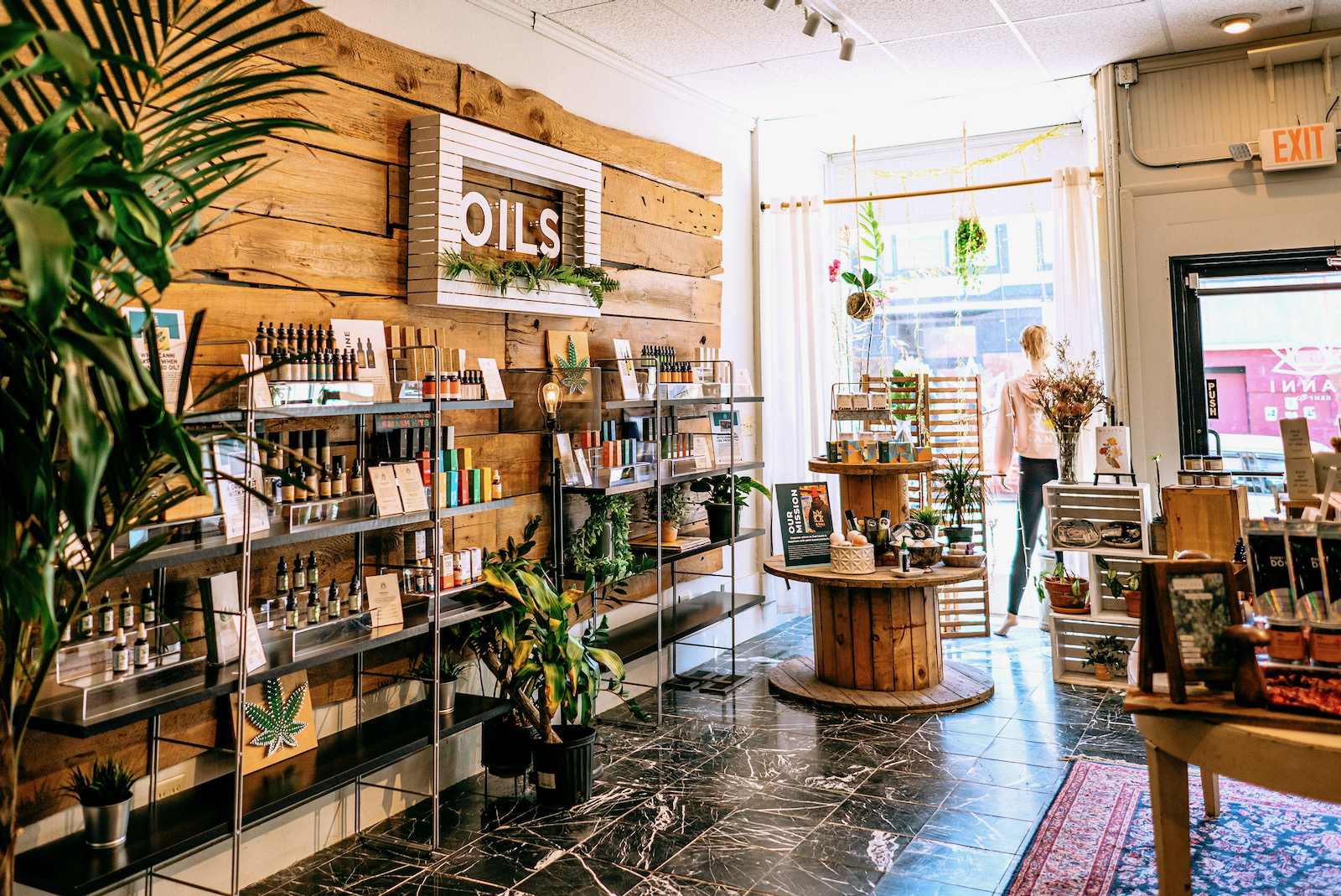 "In the three years of our occupancy we've had many ideas to improve our space, experience and contribution to the neighborhood. Many of these ideas require small developments, buildouts and investments into the space, and with the acquisition of this property we are now comfortable making those investments ourselves," says Plant.
The plan is to expand the business in myriad ways and to create a place both indoors and out for the community to connect. Canni will continue as a retail space, but will also better utilize the large backyard for greenhouses, gatherings, small concerts and makers' markets.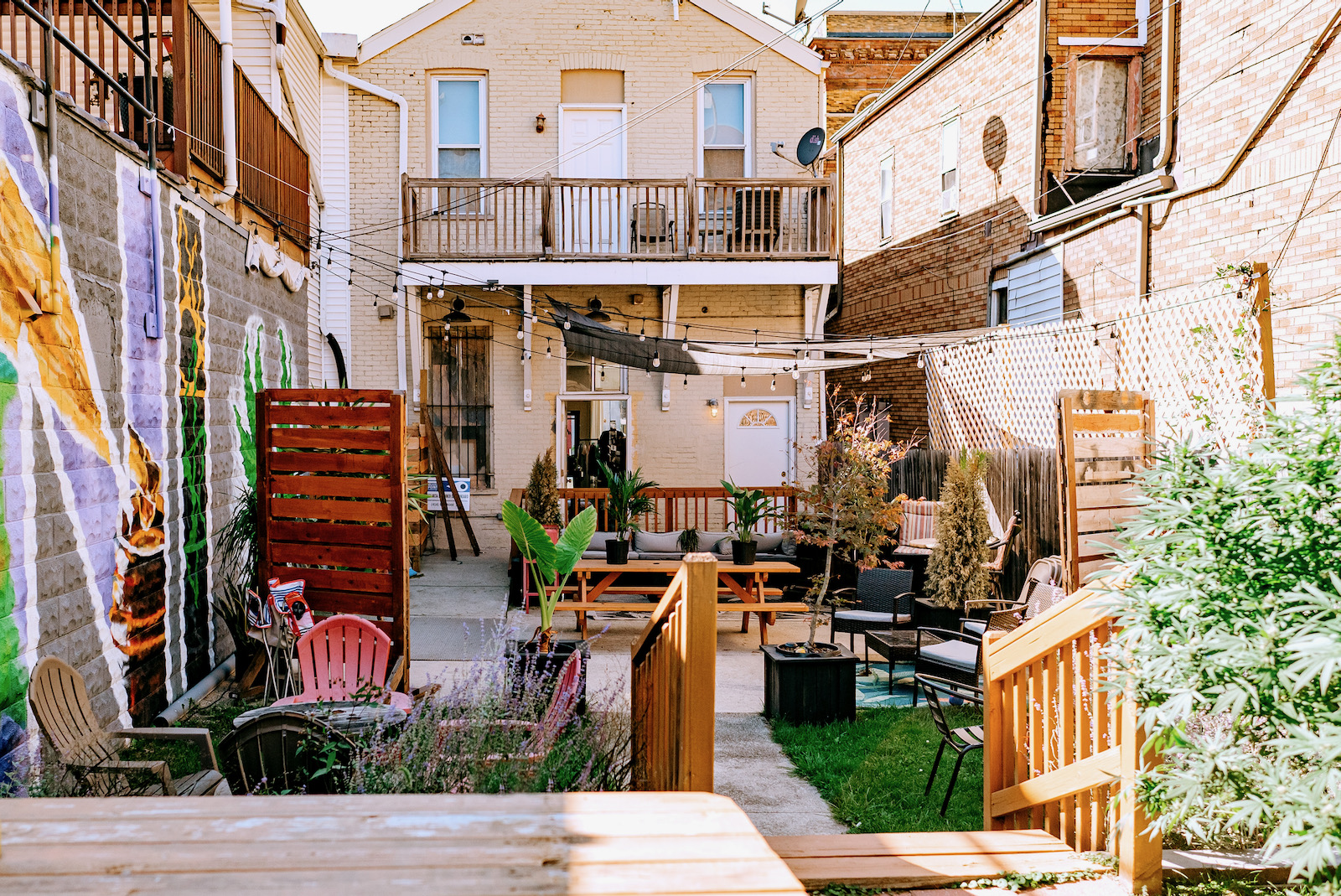 "We would love to continue expanding our message to the creative community, but we also want to see our space considered as more of a gathering place and not just a retail brick and mortar," says Plant, who is also a musician. "While we have used this space for a few years, we are finally able to invest in more permanent fixtures that will help us host more events and attract members of our city as well as tourists visiting Milwaukee."
The couple envisions their business as a continuous work in progress and are considering numerous improvements and additions, including the possibility of obtaining a liquor license.
"Owning a piece of this incredible neighborhood has been a dream of ours for many years, and we are thrilled for it to finally come to fruition," says Plant. "Stay tuned."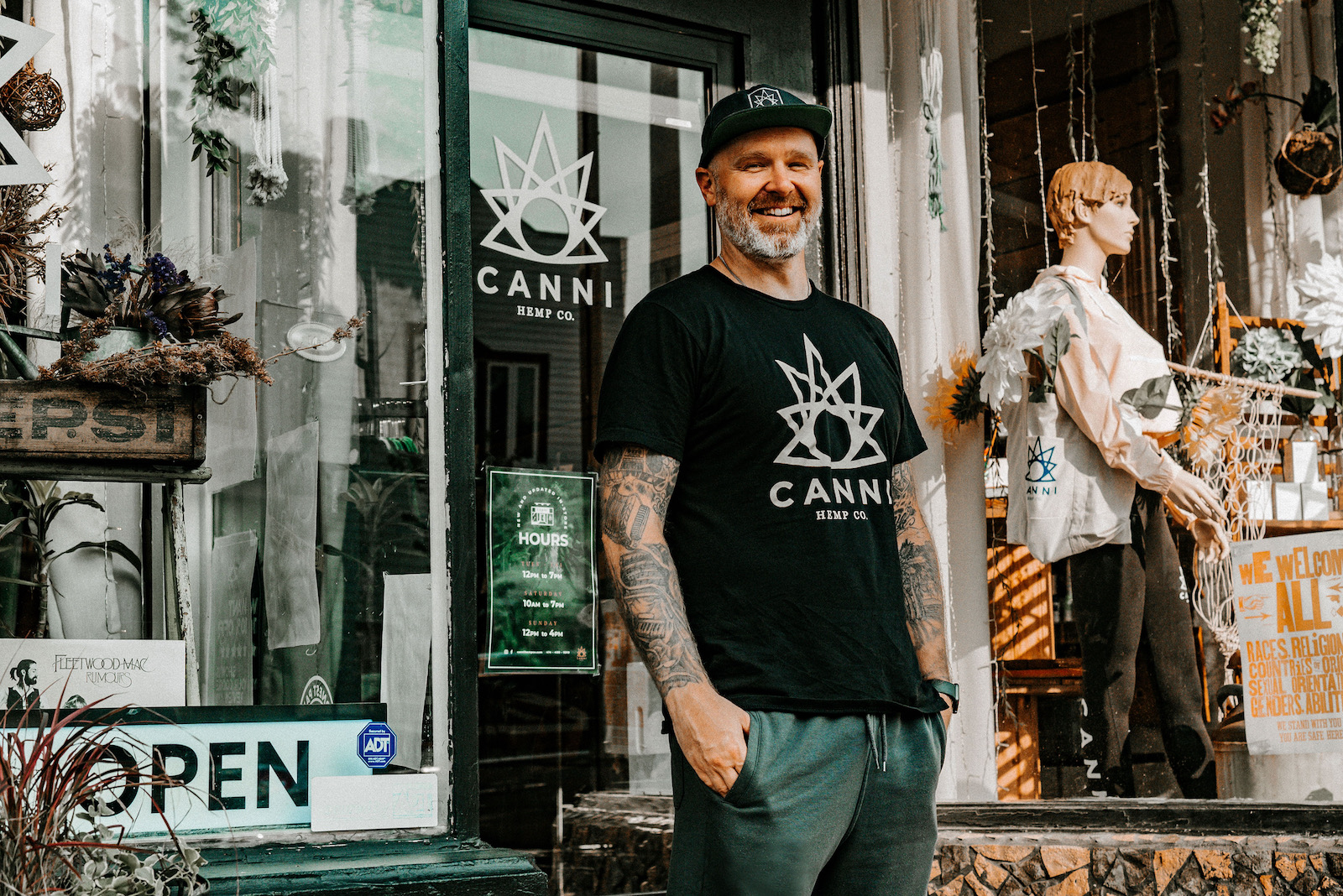 Molly Snyder started writing and publishing her work at the age 10, when her community newspaper printed her poem, "The Unicorn." Since then, she's expanded beyond the subject of mythical creatures and written in many different mediums but, nearest and dearest to her heart, thousands of articles for OnMilwaukee.

Molly is a regular contributor to FOX6 News and numerous radio stations as well as the co-host of "Dandelions: A Podcast For Women." She's received five Milwaukee Press Club Awards, served as the Pfister Narrator and is the Wisconsin State Fair's Celebrity Cream Puff Eating Champion of 2019.