Festival City is hopping this summer! OnMilwaukee's Festival Guide is brought to you by Potawatomi Hotel & Casino. Escape the heat and step inside!
Taco Fest is cooking up another tremendous feast this weekend on the lakefront. And while you get your paws on tacos upon tacos, your pupper's paws could have a winning weekend as well by signing up for our second annual chihuahua beauty contest on Saturday, June 17.
If you have a chihuahua – from purebreds to mixed breeds – sign up your furry sweetheart for this low-key canine competition, their four paws hitting the stage at 1:30 p.m. on the south end of Henry Maier Festival Park. Our panel of pupper partisans will score your furry friends on their outfit/costume, their "talent" (which can range from an actual talent or merely being aww-inducingly adorable) and their overall cuteness.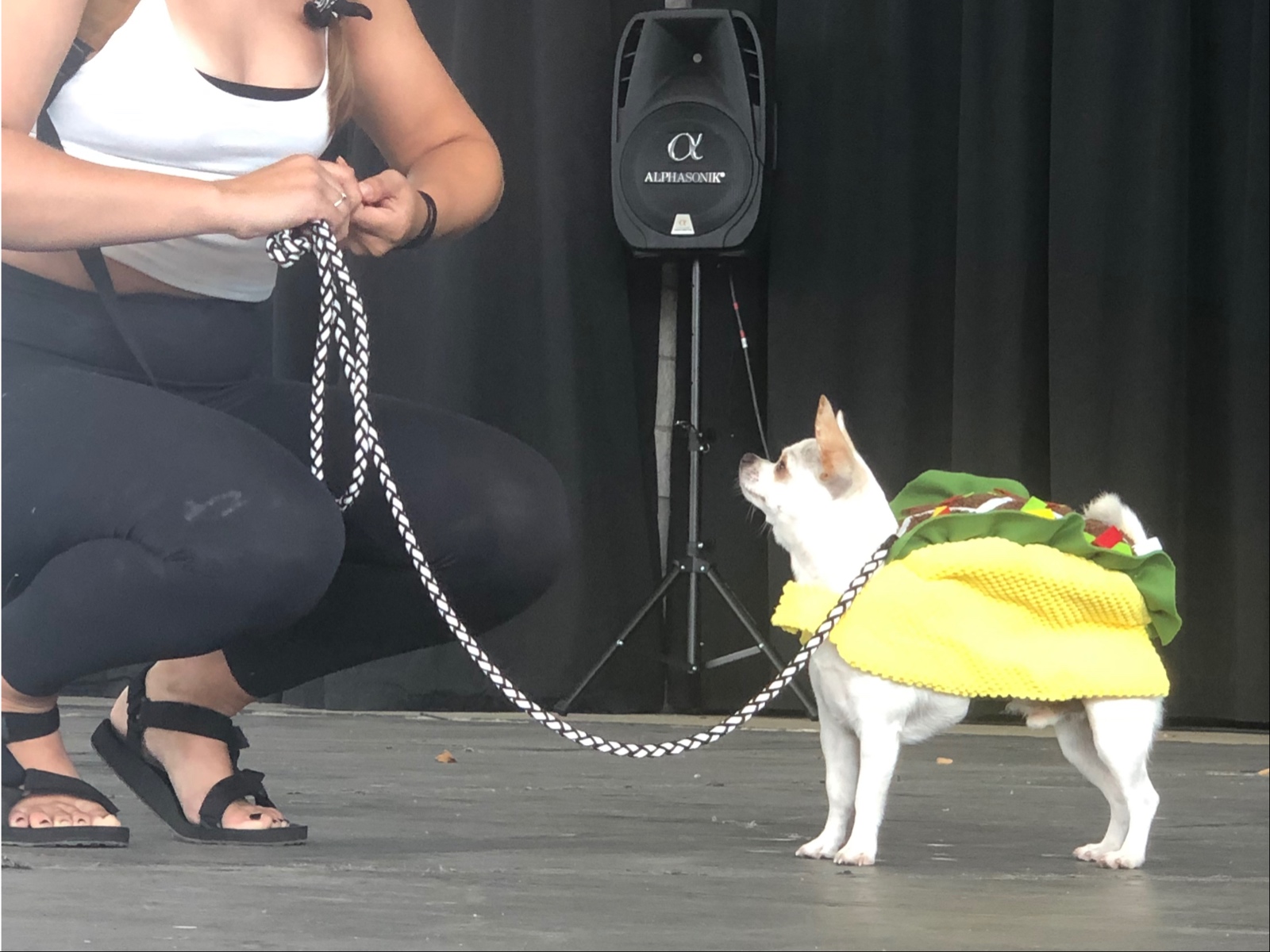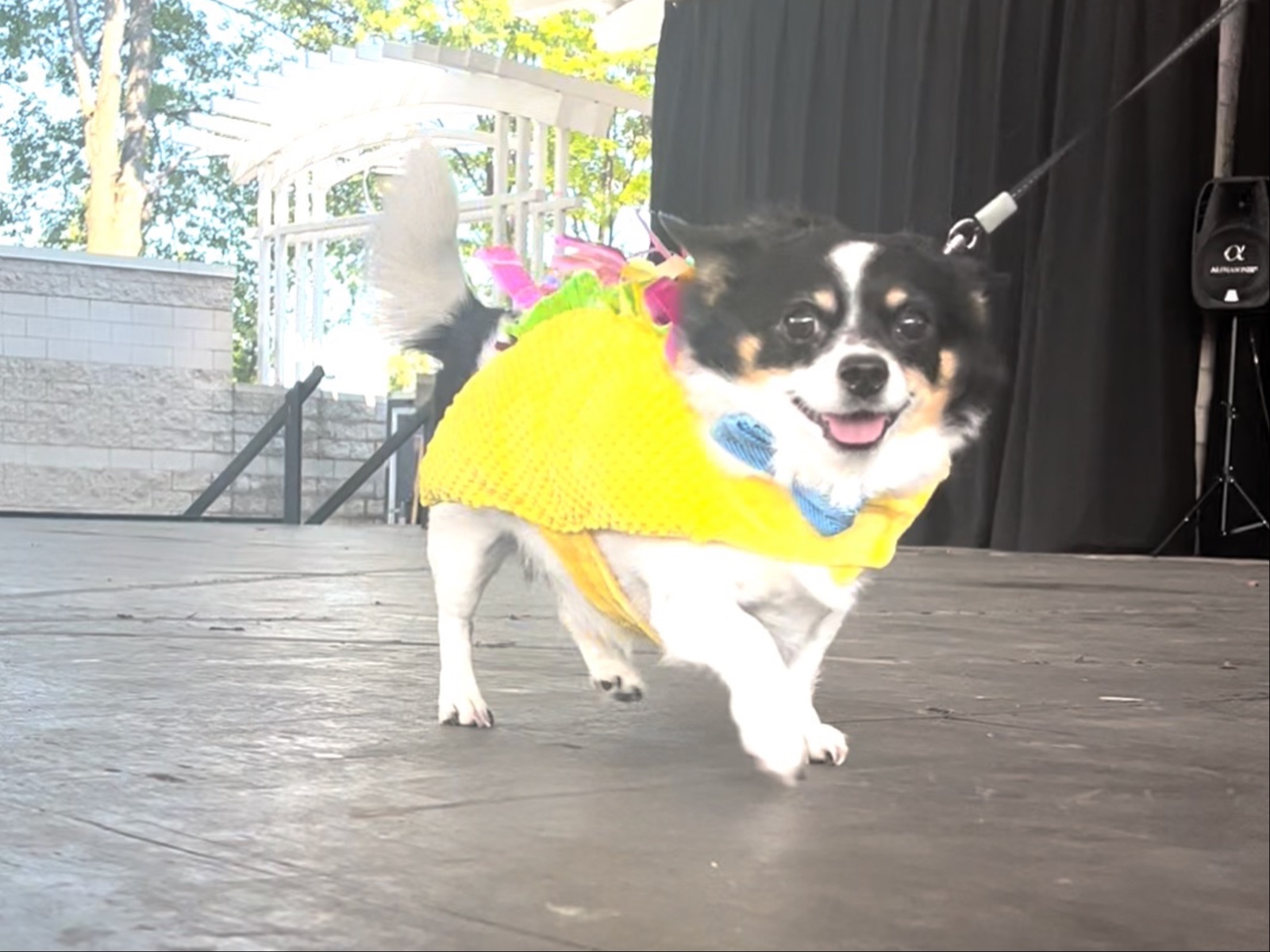 Sure, it's technically a contest – but really, Taco Fest's chihuahua beauty competition is simply a glorified excuse both for you to show off your fabulous furry friend and for an audience to delight in your doggo. Even though it's a silly event, though, you and your chihuahua can still come away a serious chi-winner; the first place pup will earn a $150 gift card from Gofromm.com, with second place earning a $100 gift card, third place fetching a $50 and all three winners snagging a prize package of food and treats courtesy of Fromm.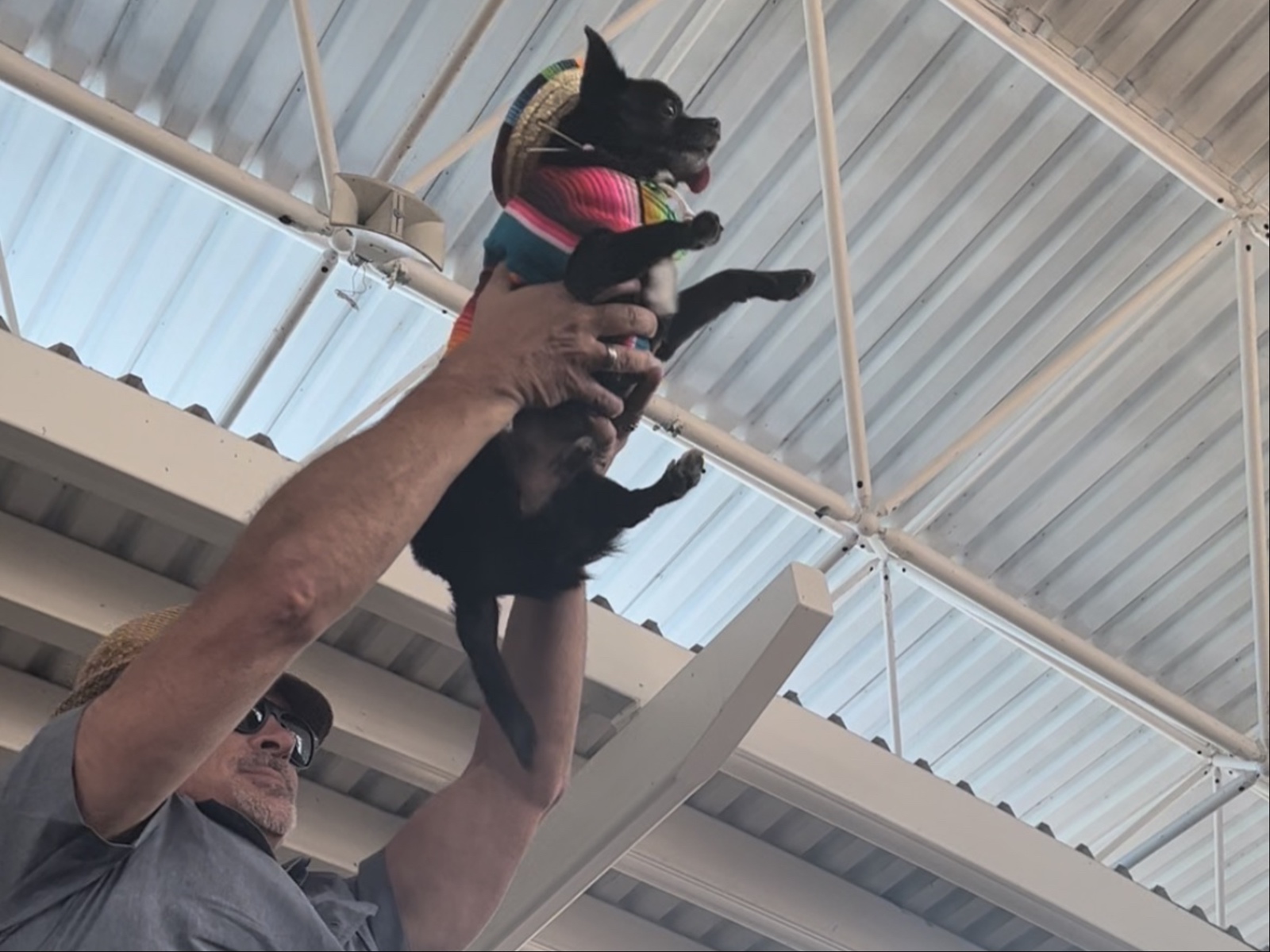 Arguably best of all, dog owners competing in the contest get in to Taco Fest for free – so to register you and your charming chihuahua for the contest, click here. (Proof of an updated rabies shot is required.) And we can't wait to see your furry friends at Taco Fest this weekend!
And while those puppers eat up the spotlight, don't forget to eat up all of the delicious tacos getting dished out at Taco Fest. Tickets are still available for this street food spectacular – just head here to purchase your tickets and learn more about all the foodie festival fun headed to Henry Maier Festival Park on Saturday!

And for the rest of the festival slate this Great Milwaukee Summer – including Fromm Petfest later this season – check out our guide.
As much as it is a gigantic cliché to say that one has always had a passion for film, Matt Mueller has always had a passion for film. Whether it was bringing in the latest movie reviews for his first grade show-and-tell or writing film reviews for the St. Norbert College Times as a high school student, Matt is way too obsessed with movies for his own good.
When he's not writing about the latest blockbuster or talking much too glowingly about "Piranha 3D," Matt can probably be found watching literally any sport (minus cricket) or working at - get this - a local movie theater. Or watching a movie. Yeah, he's probably watching a movie.