Rock out to country music and the great Milwaukee summer with Mike's Hard, a sponsor of this piece. Lasso up a pack today!
Country Thunder returned to Twin Lakes this weekend with a stacked bill of headliners and supporting acts. Fans were treated to a weekend of food, alcohol and live music while enjoying sets from country music's biggest names, including Morgan Wallen, Lee Brice, Chris Young, Florida Georgia Line and many more.
Check our some of our favorite images from the first two days of Country Thunder 2022 in Twin Lakes:
1. Granger Smith helps kick off night one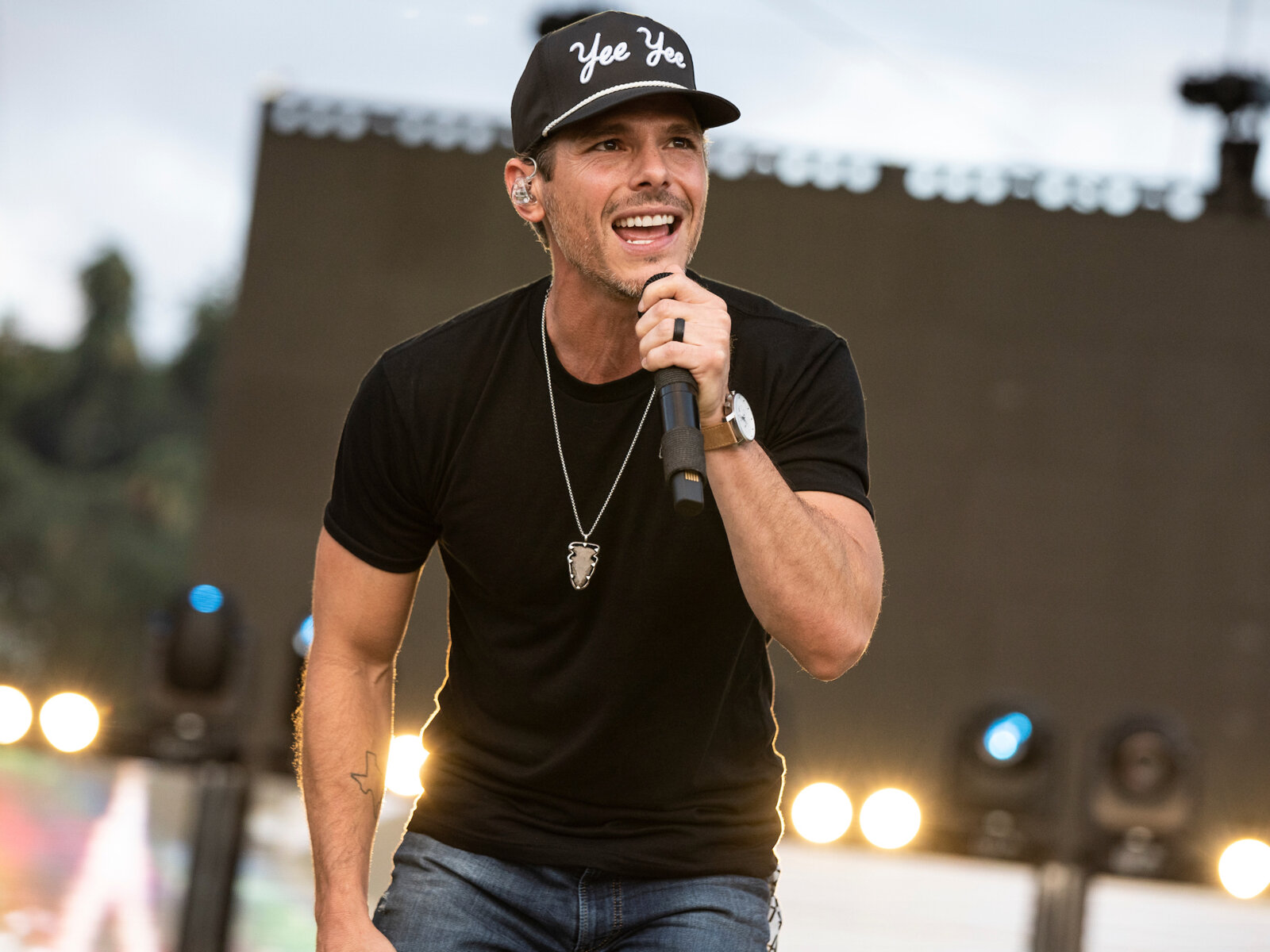 Dallas native Granger Smith gave support to headliner Lee Brice on Thursday night with tracks like "Backroad Song" and "If the Boot Fits."
2. Earl Dibbles Jr. makes a surprise appearance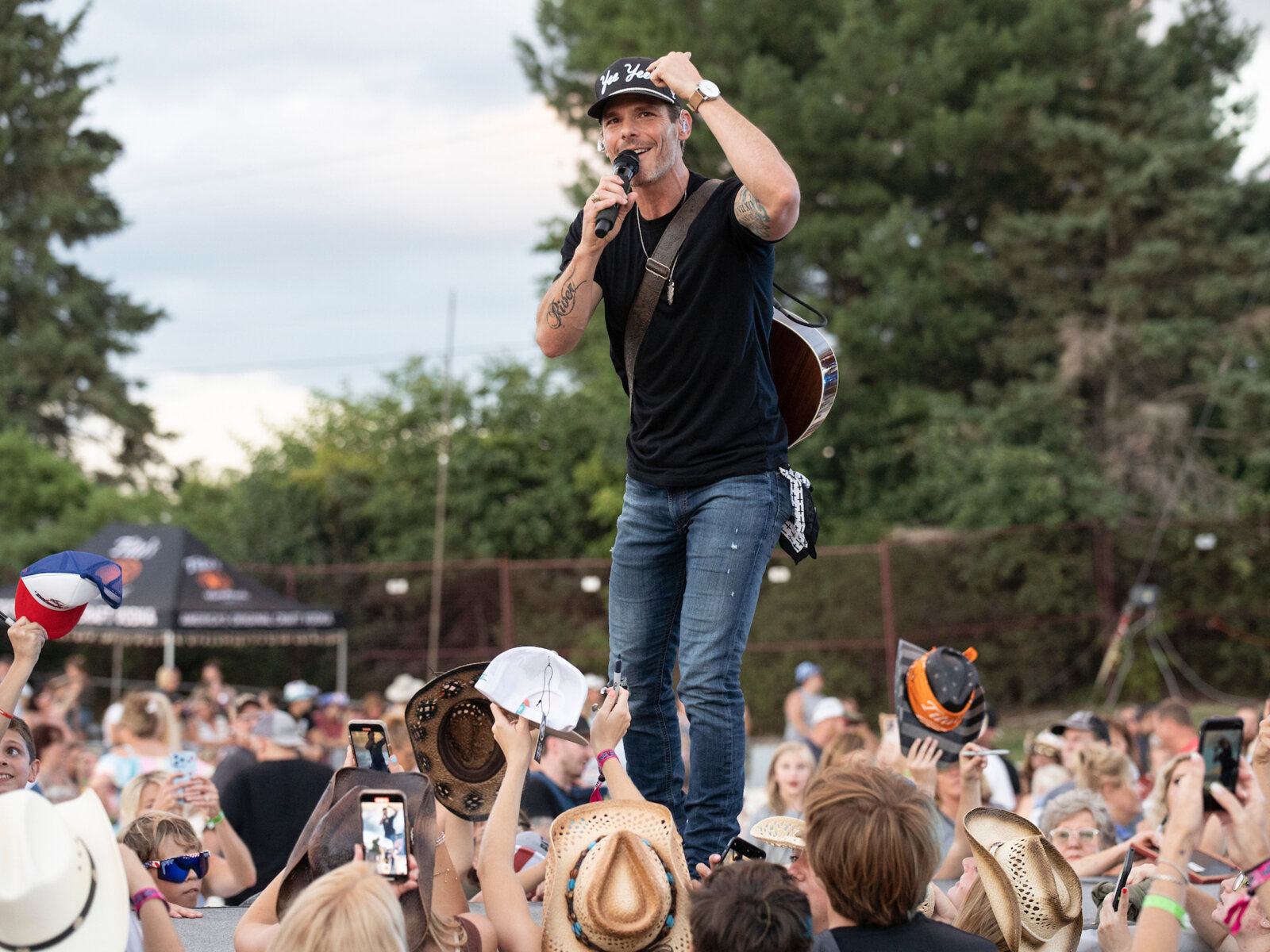 Smith brought out a special guest for his Thursday night performance: not a labelmate or collaborator, rather his overall wearing alter-ego Earl Dibbles Jr., who closed out his performance.
3. Lee Brice headlines Thursday night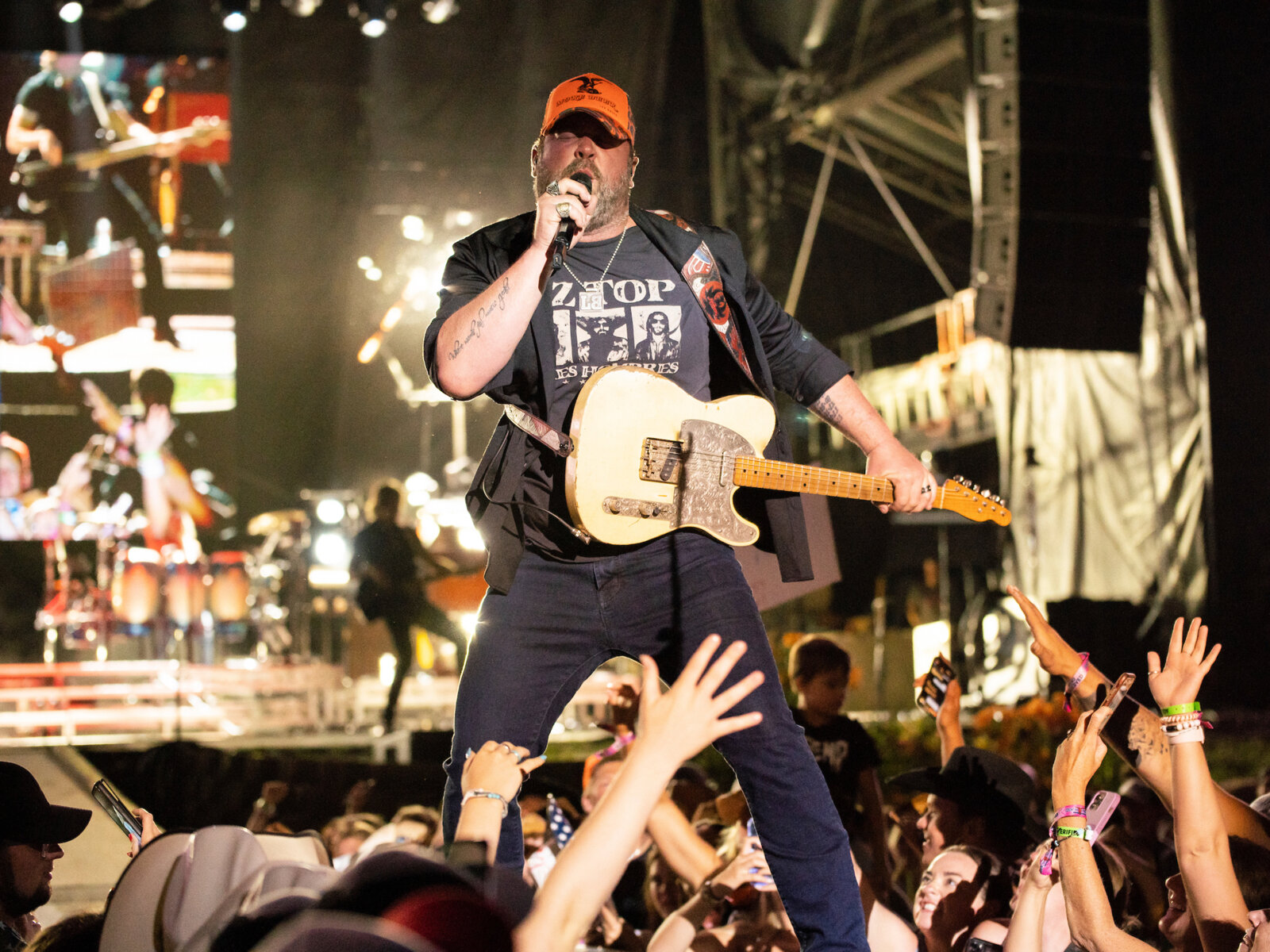 If you're one of them girls, guys or anyone that loves country music, you should have been at Country Thunder on Thursday to see Lee Brice close out the opening night of the Wisconsin festival.
4. Brice's set wasn't "Hard to Love"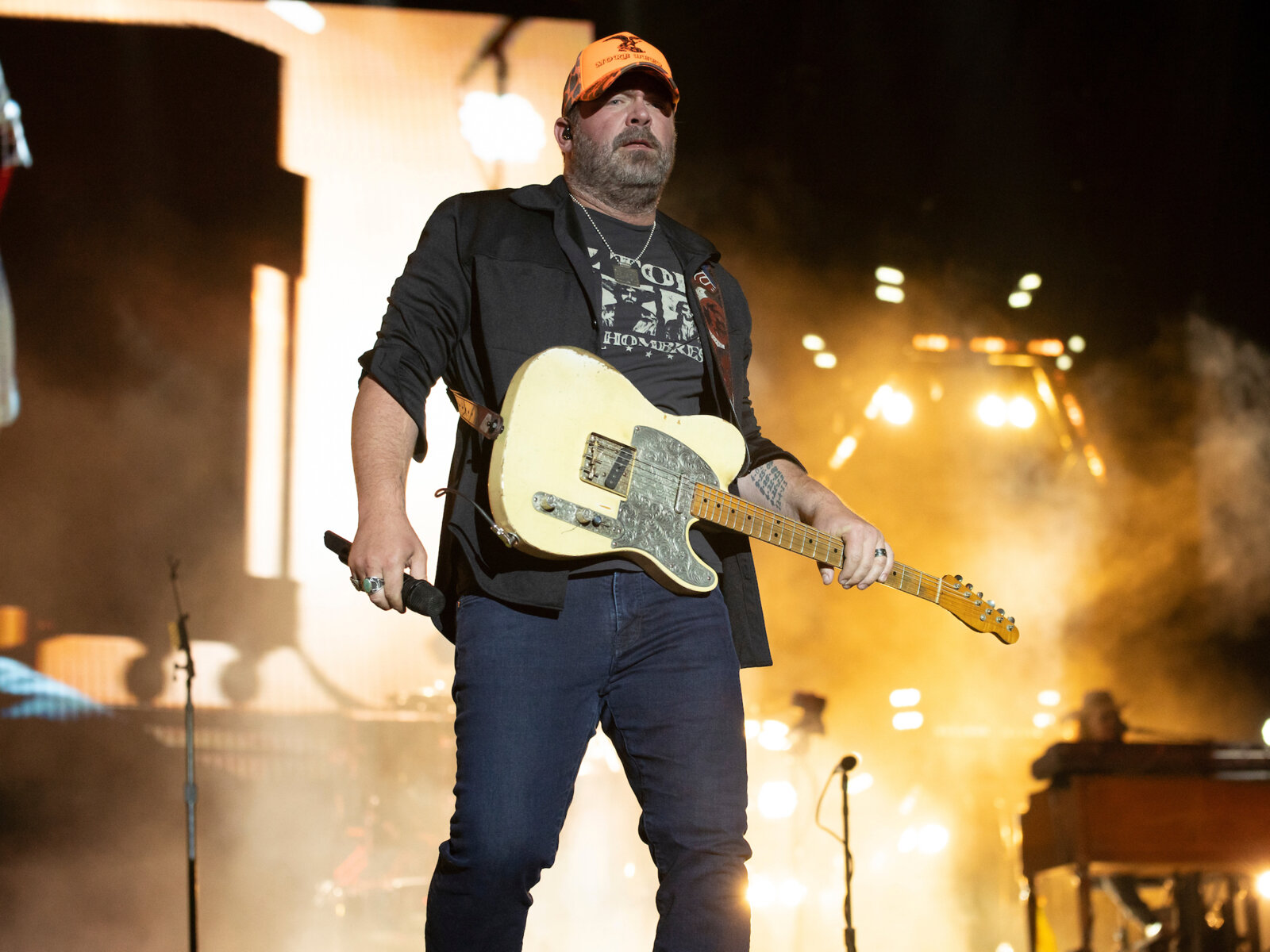 With hits like "Hard to Love," "Rumor" and "One of Them Girls," South Carolina's Lee Brice put on a memorable performance for roughly 20,000 fans at Country Thunder.
5. Never too young to Country Thunder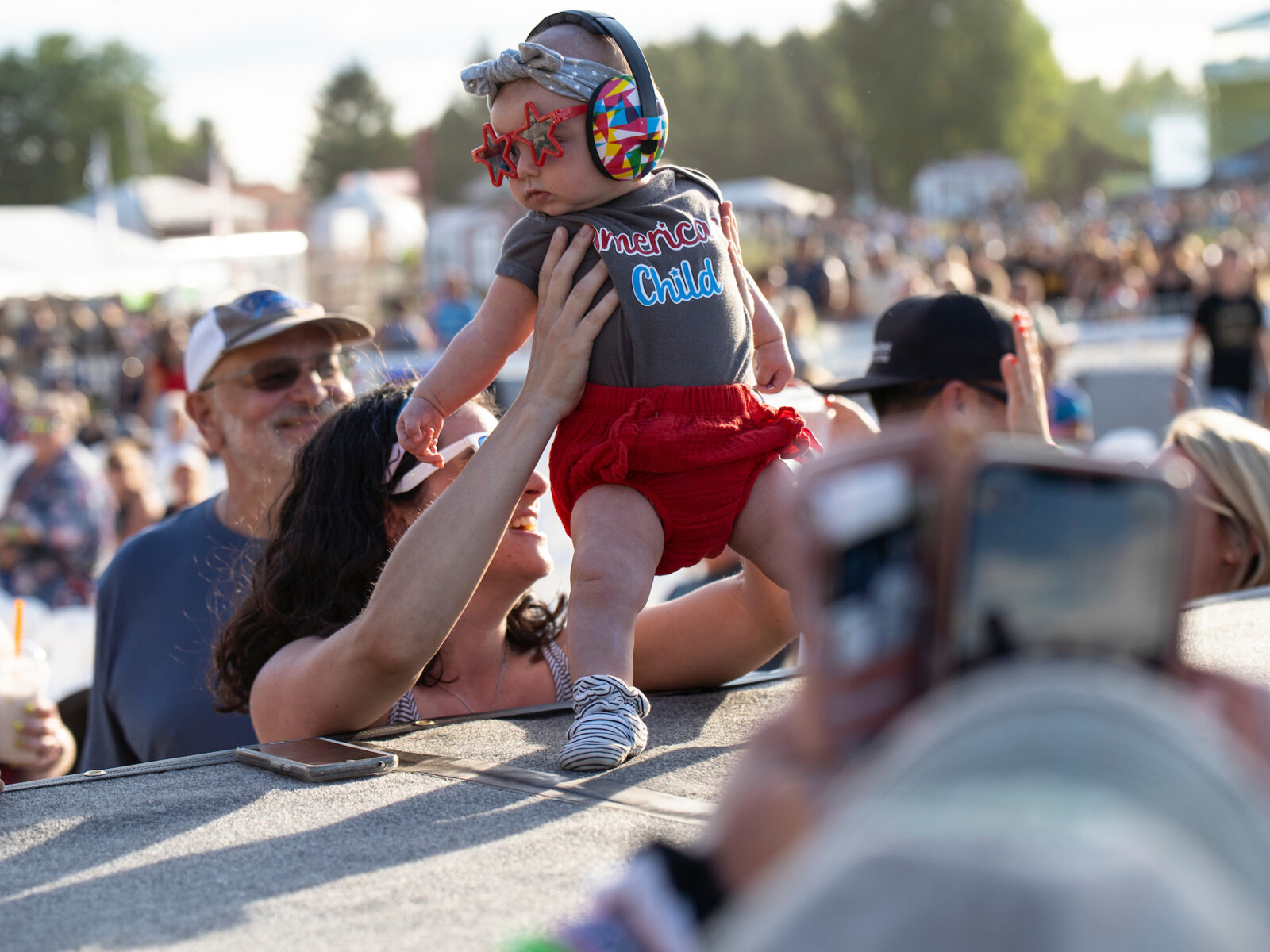 Sporting her adorable patriotic outfit, this young fan is proof that Country Thunder is fun for all ages.
6. Wisconsin can't get enough Phil Vassar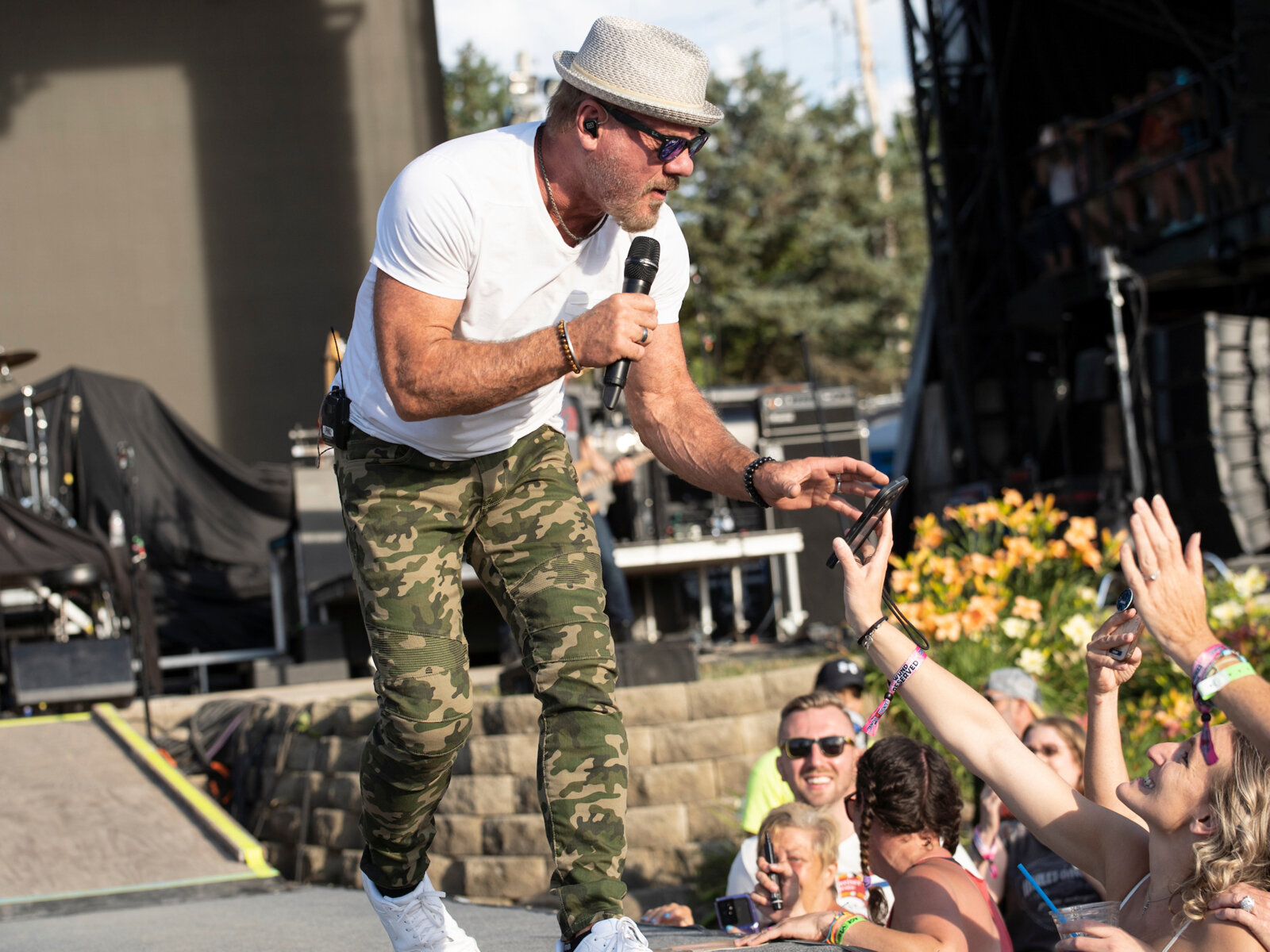 Phil Vassar was performing at Summerfest's Uline Warehouse stage just a few weeks ago – but Wisconsin needed one more performance from the "Just Another Day in Paradise" singer for the summer.
7. Golden hour for Chris Janson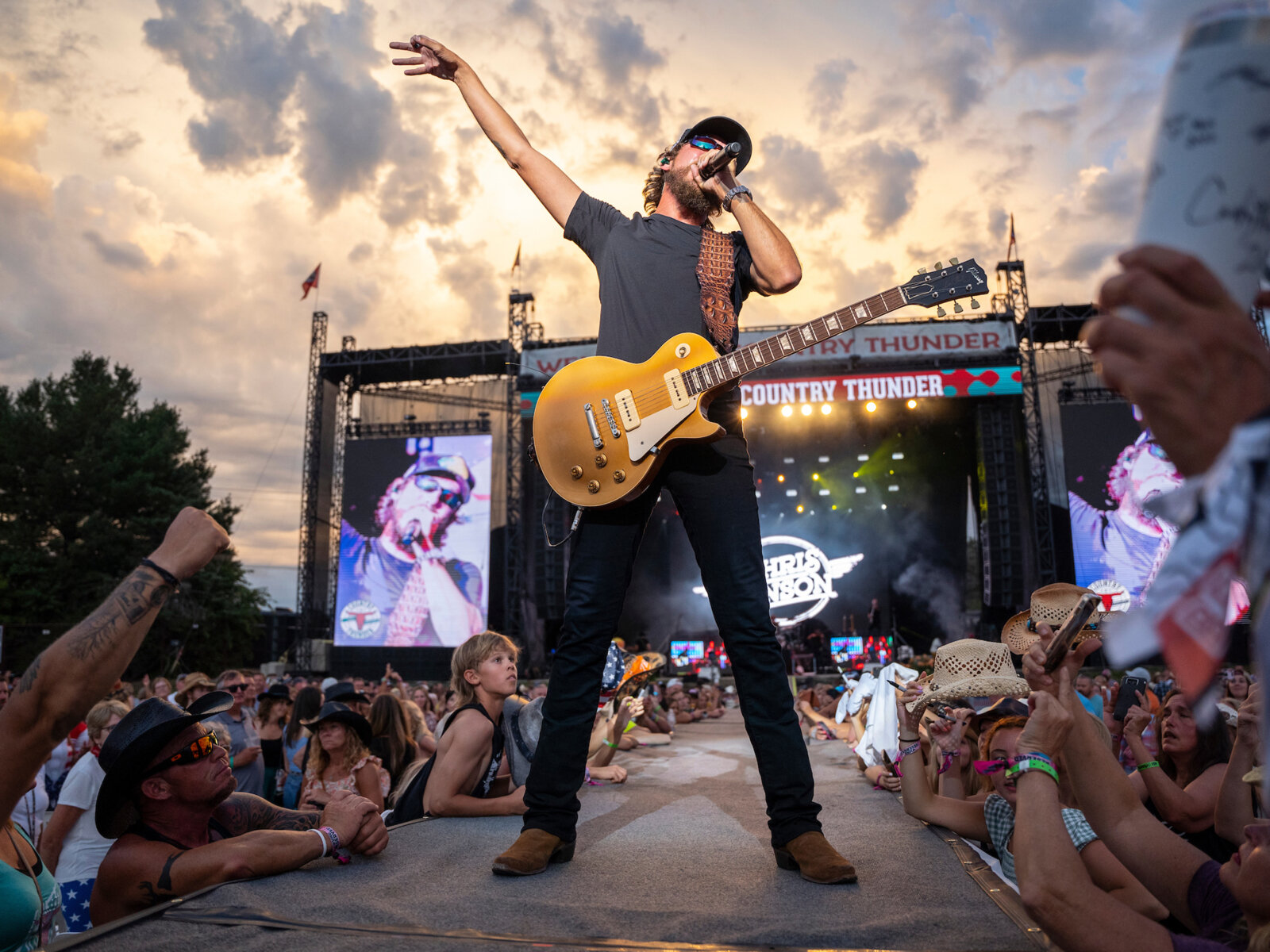 Chris Janson brought the ultimate lighting team for his Country Thunder set, as mother nature took over and created a beautiful backdrop for his entertaining performance.
8. The night is Young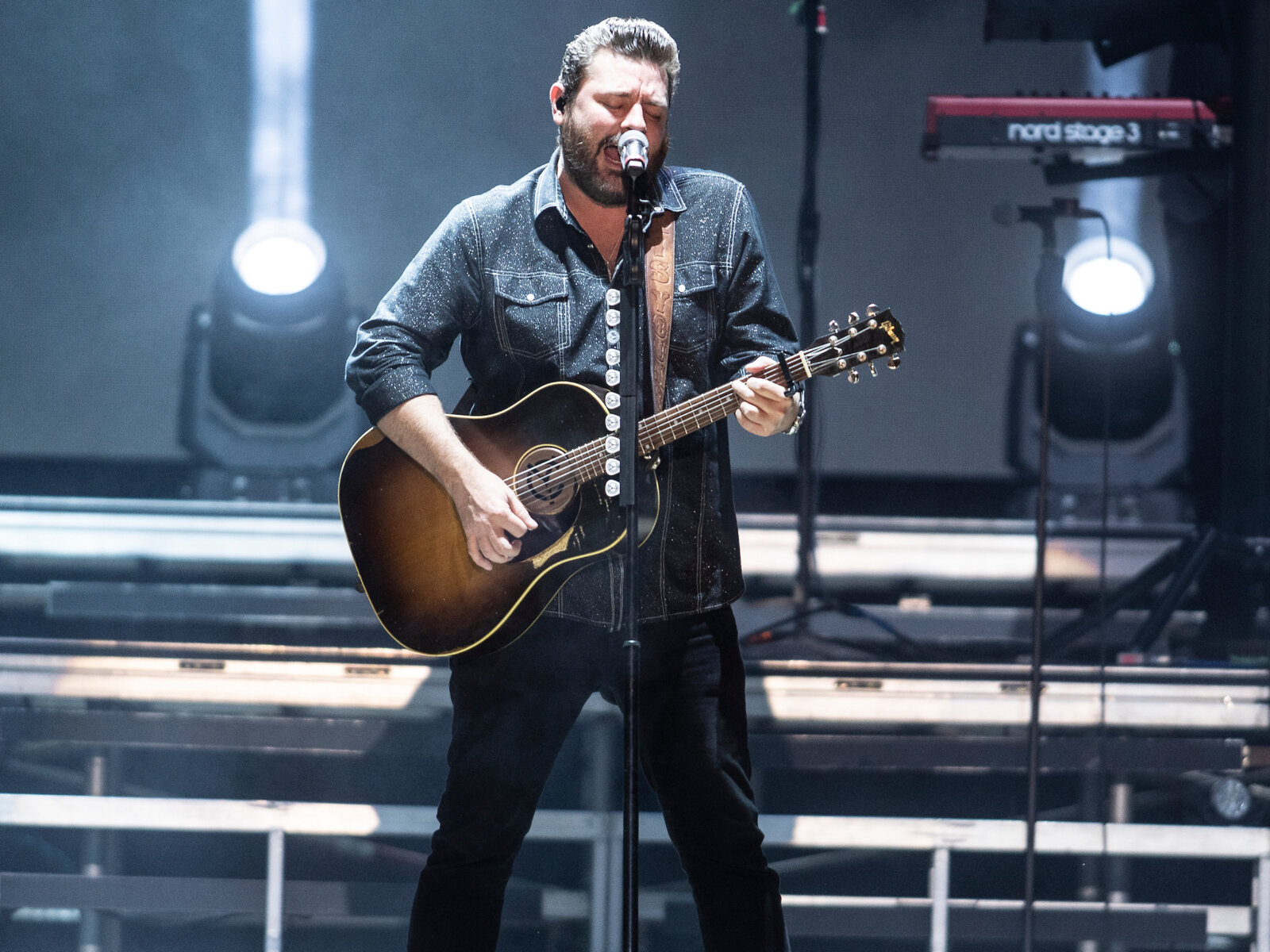 One Chris wasn't enough on Friday night, as Chris Young followed Chris Janson to perform some of his number one hits and fan favorites. When Young was, well, young, he performed at Country Thunder during his high school years after winning a contest. Fast-forward to 2022, and he is one of the festival's best headlining acts.
8. Raining on Hardy's parade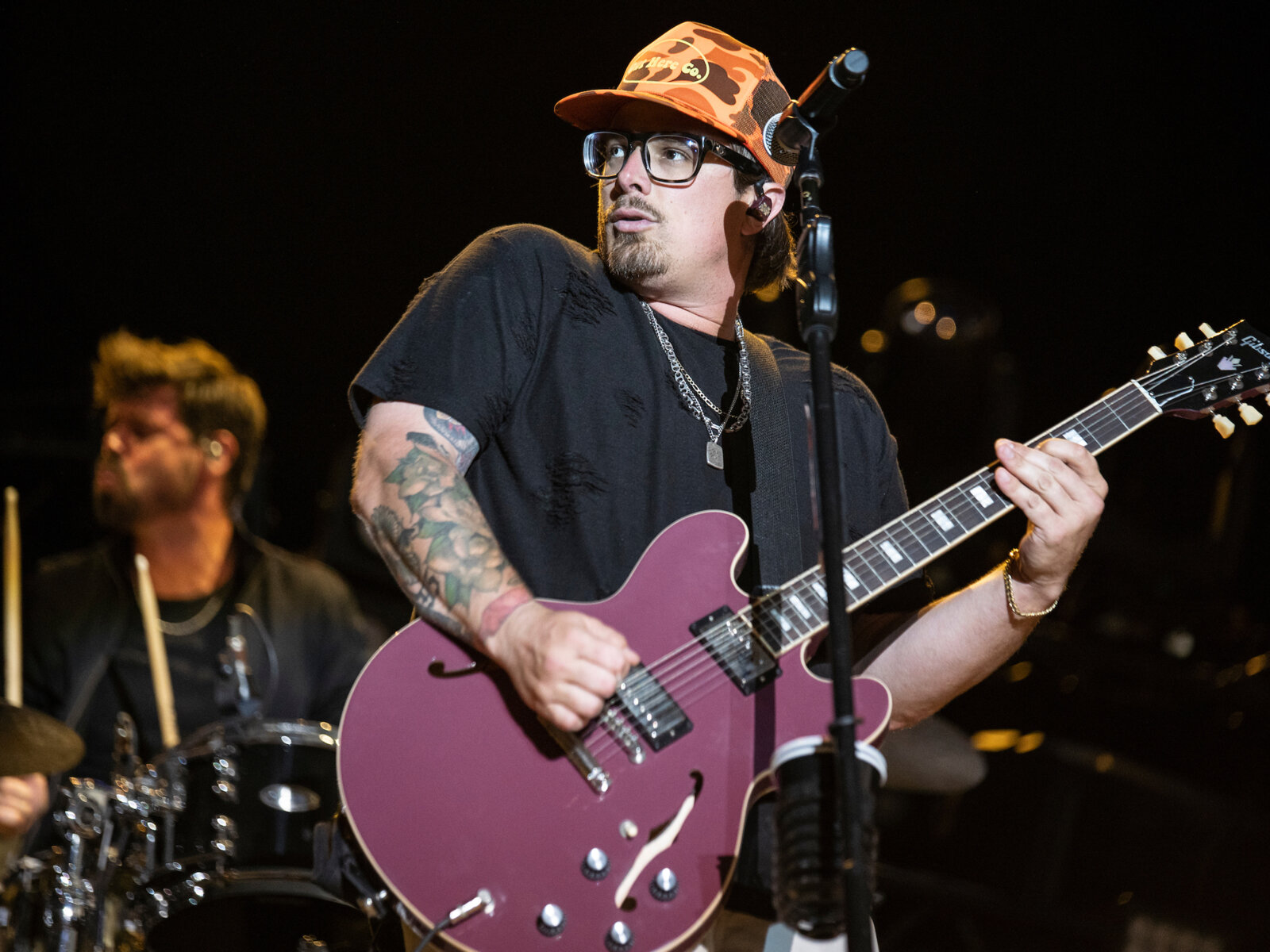 Just four songs into his setlist, festival organizers cut the cord on Hardy's performance to tell fans that, due to an incoming thunderstorm, the music had to stop and fans needed to take shelter. Although tens of thousands of fans refused to return to their cars, the remainder of Hardy's performance was canceled so that headliner Morgan Wallen's set could go on as scheduled.
9. The show goes on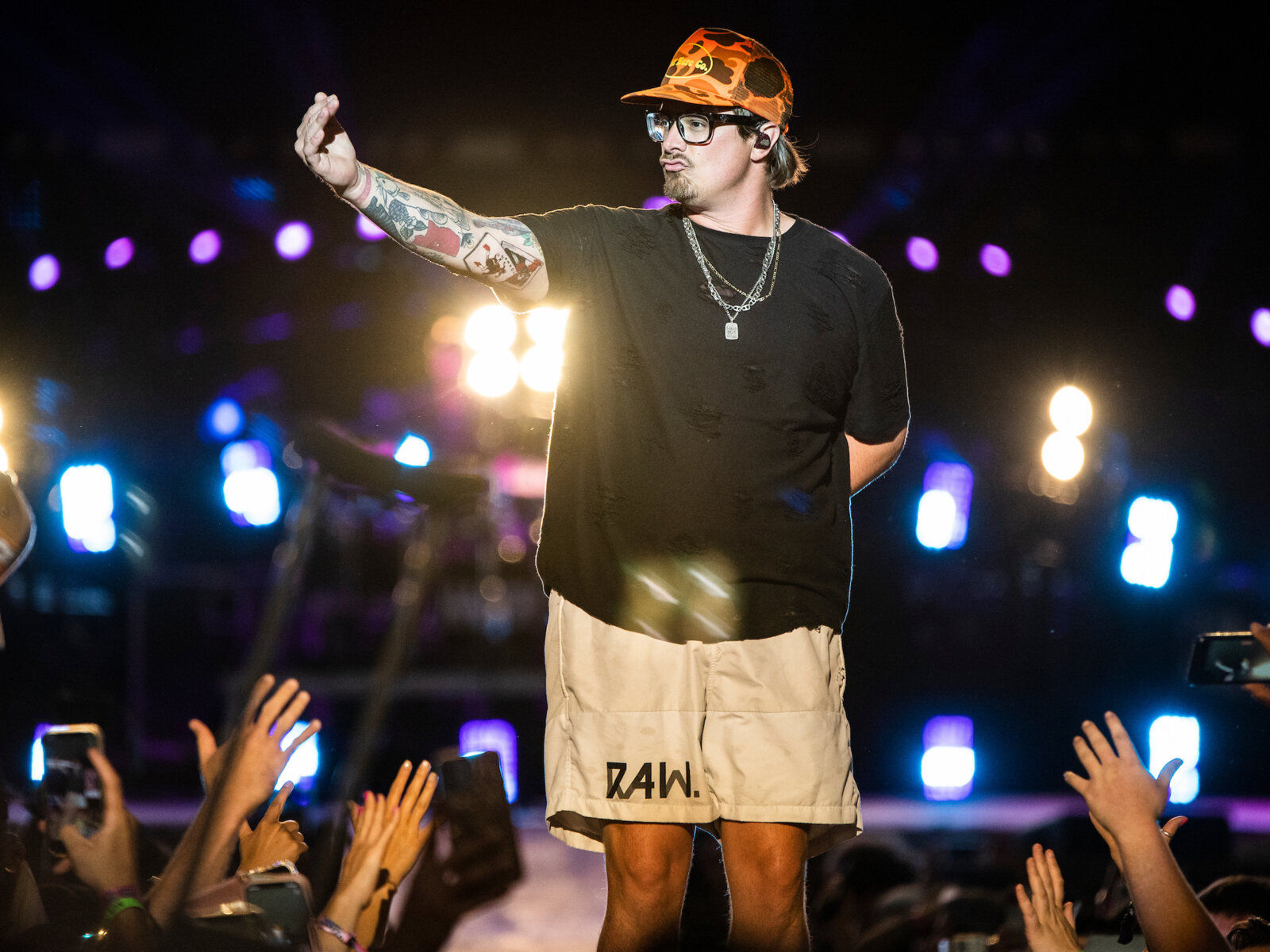 In a totally unexpected move, following Morgan Wallen's performance, Hardy returned for a surprise set at the festival's intimate Lake Stage, making lemonade out of lemons after his original set was canceled due to weather. The big surprise was a great move by the festival and Hardy to treat his loyal fans who didn't get their fix from just four tracks.
10. 6-point buck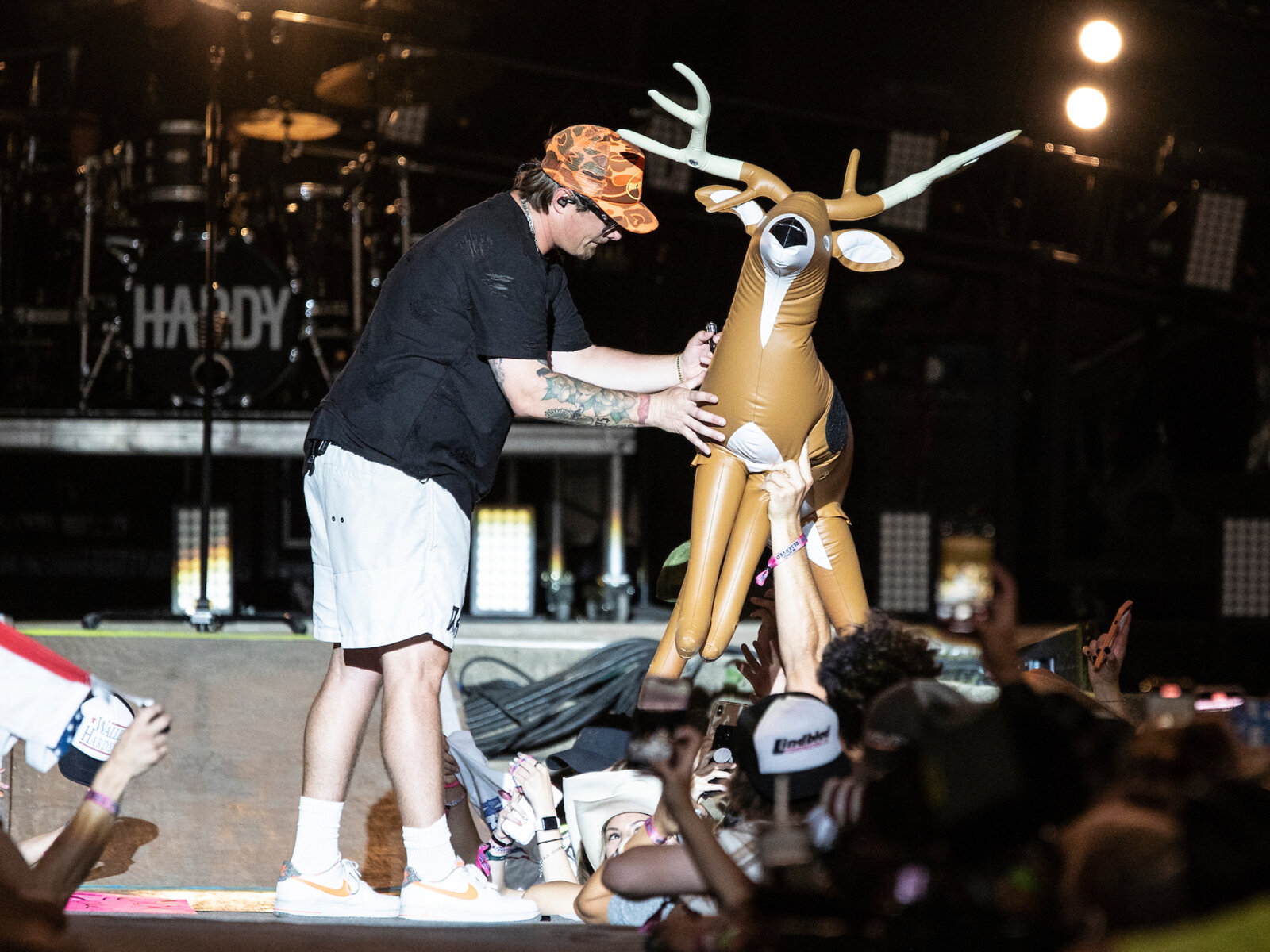 Moments before his original performance was cut short, Hardy took a break from his track "Boots" to sign a fan's inflatable deer, which was much more entertaining to watch than someone signing a LP or a cowboy hat.