There's a new fast casual eatery on its way to Thiensville, and it could open as soon as mid-November.
Daily Taco & Cantina is the name of the new counter-service restaurant, which will be located at 105 W. Freistadt Rd. The building, which was a former Pizza Hut, was most recently home to Falafel Guys, who made the move to the Mequon Public Market this summer.
The restaurant, which will serve a menu of tacos, burritos, burrito bowls and accompaniments will be owned and operated by Chef Barkha Limbu Daily and Jesse Daily, who opened the cheel together seven years ago.
The couple, who've made a name for themselves with fresh takes on fare from the Himalayan regions of Nepal and Burma, plan to bring a similar energy to Daily Taco & Cantina, which will showcase the fresh, intensely flavorful cuisine of Western Mexico.
They will operate the new restaurant with the assistance of general manager Drew Kassner, kitchen manager John Stenzel and co-owner Mathew Buerosse, industry veterans who bring not only decades of collective industry experience, but a shared commitment to excellence.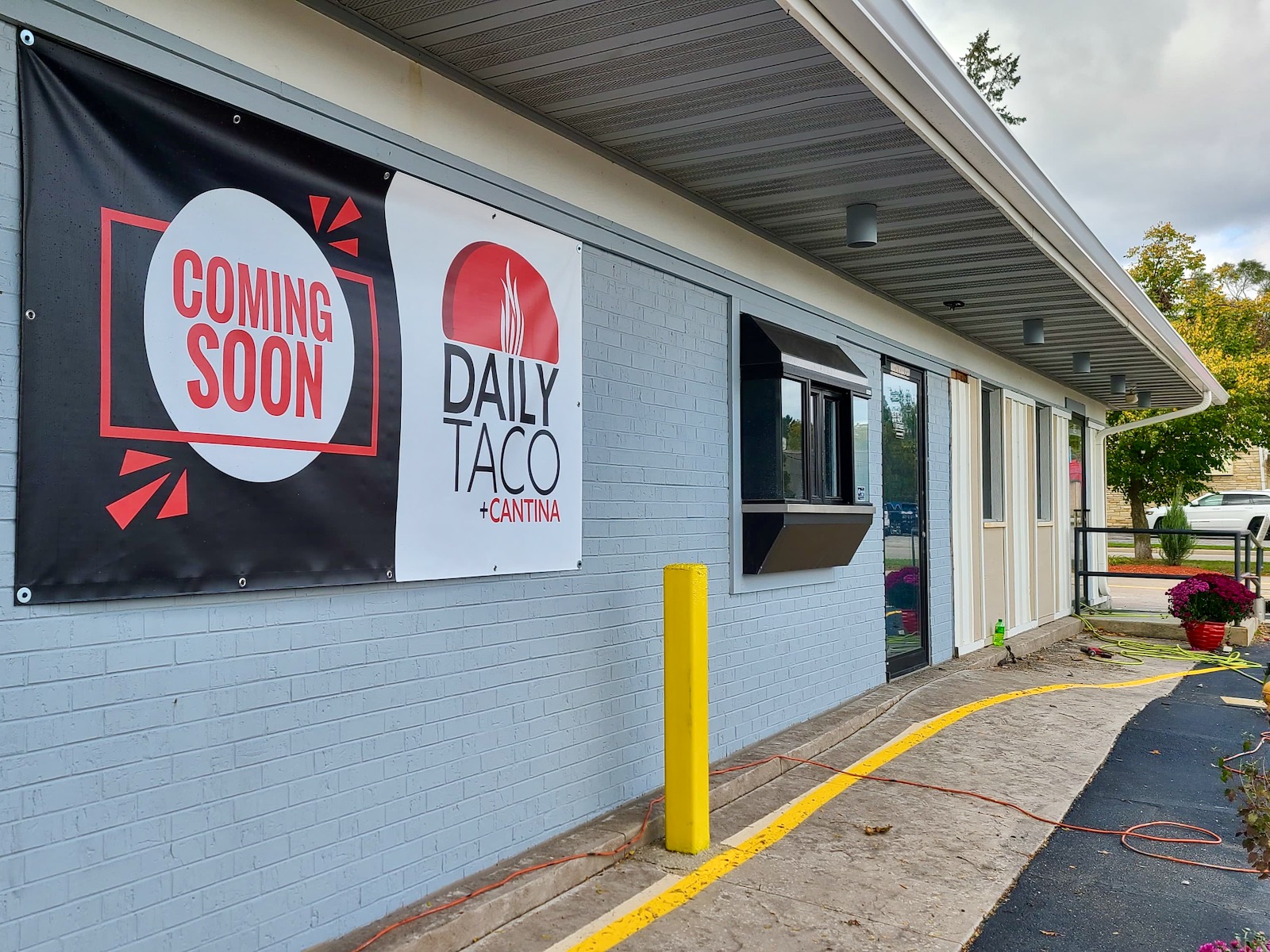 Inspired by tradition
Chef Barkha Limbu Daily says the restaurant serves as a way to channel her deep appreciation and respect for Mexican cuisine.
"When I first moved to Wisconsin, Mexican food was the first food I ate that really resonated with me," says Limbu Daily, who was born and raised in Kathmandu, "I loved the spiciness, and there were so many ingredients – like cumin, garlic and chilies – that were common to the Nepalese fare I grew up with."
As the years passed, she said her appreciation for the cuisine grew, largely due to meals shared with friends. Among them was Marisol Rojas, a native of Guadalajara, who shared recipes for Mexican staples and introduced Limbu Daily to both the broad ranging flavor profiles and traditional preparations she grew up enjoying with her family.
Those experiences made an impact, says Limbu Daily, ultimately resulting in the inspiration for Daily Taco & Cantina, an idea birthed earlier this summer when the location on Freistadt Road became available.
"For years, we've talked about how amazing that location was," she says. "The traffic flow is good, and it's right off of the Ozaukee County bike trails. So, when it became available, we started discussing the possibilities. At that point, we realized that we could fill a void in the area while creating delicious, flavorful food."
Limbu Daily says that Rojas played a key role in the development of the Daily Taco & Cantina menu, teaching her cooking techniques and offering advice about ingredients and offerings.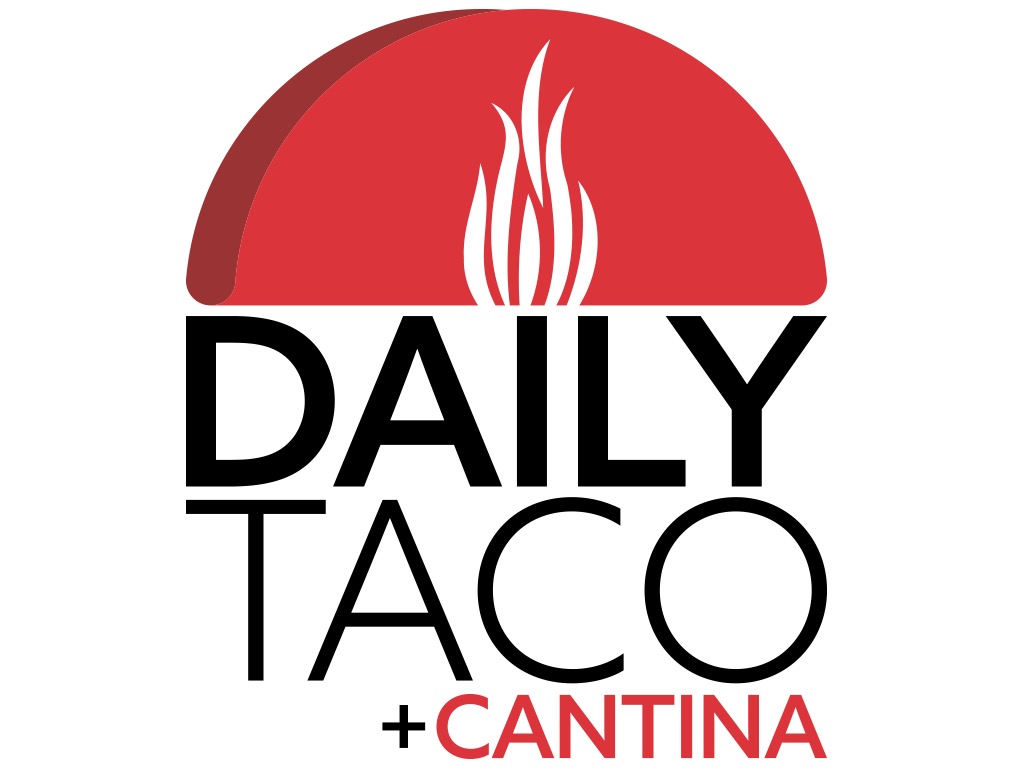 On the menu
The menu, which is still in development will feature a range of dishes including tacos with housemade fillings including fish, chicken al pastor, carnitas, steak, lamb and at least one vegan option tucked inside locally made corn tortillas and topped with cilantro and onions. Pricing for tacos is expected to be in the three for $11-13 range.
Additional options will include burritos, burrito bowls, housemade beans, traditional Mexican rice (red rice and rice with corn and peas), cauliflower rice, flautas, sopas, chips, guacamole and a variety of flavorful salsas to enjoy alongside dishes.
Guests can also look forward to a variety of beverages from housemade horchata and agua de jamaica to cocktails like margaritas and palomas.
Daily Taco & Cantina, which will offer counter service inside, with limited seating, will also make full use of the restaurant's drive-thru, using it to facilitate quick pick-up of online orders.
"What we really hope to do is to take traditional Mexican fare and really amplify the existing flavors," says Limbu Daily. "I want the food to be so flavorful and amazing that it floors people."
Lori Fredrich (Lo) is an eater, writer, wonderer, bon vivante, traveler, cook, gardener and girlwonder. Born and raised in the Milwaukee area, she has tried to leave many times, but seems to be drawn to this quirky city that smells of beer and alewives.
Some might say that she is a little obsessed with food. Lo would say she is A LOT obsessed with food. After all, she has been cooking, eating and enjoying food for decades and has no plans to retire anytime soon.
Lo's recipes and writing have been featured in a variety of publications including GO: Airtran Inflight Magazine, Cheese Connoisseur, Cooking Light, Edible Milwaukee, Milwaukee Magazine and the Milwaukee Journal Sentinel, as well as on the blog Go Bold with Butter, the web site Wisconsin Cheese Talk, and in the quarterly online magazine Grate. Pair. Share.